Congratulations to our April Staffulty of the Month award recipients! Thank you for your hard work and dedication to our students at Cabe Middle School. #PeaceLoveLearn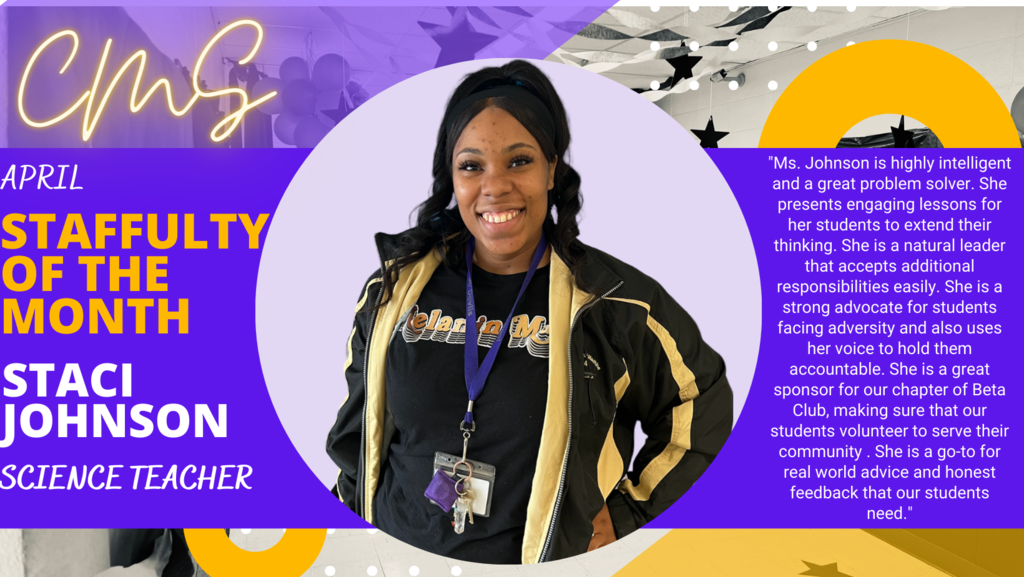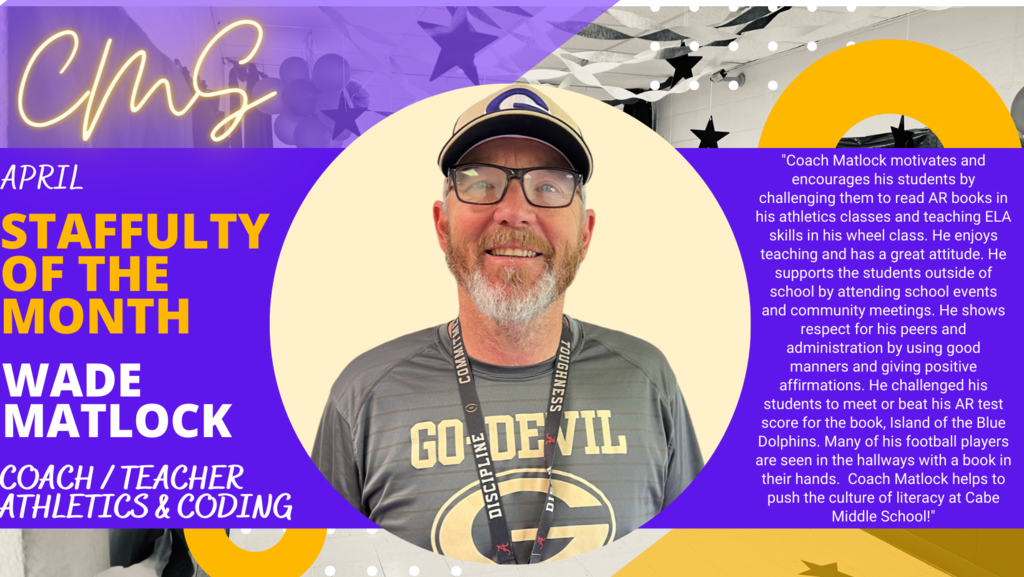 Attention: Families who have Medicaid or AR Kids health coverage. Medicaid is requiring eligibility renewals again for the first time since 2020. If Medicaid does not have up-to-date contact information for you or if you do not return your renewal form you will lose health coverage. Medicaid estimates that 455,925 (or 37% of those currently enrolled) will be ineligible due to income change or lack of updated contact information. What you can do to make sure you receive your renewal forms: -Call the Update Arkansas hotline at 1-844-872-2660. -Go online at access.arkansas.gov, log-in or create an account to add your current contact information. -Contact the Access Arkansas Call Center to find out information regarding your Medicaid case 855-372-1084. -Visit the local DHS office to ensure your contact information on file is correct. Atención: Familias que cuentan con cobertura de salud de Medicaid o AR Kids. Medicaid requiere renovaciones de elegibilidad nuevamente por primera vez desde 2020. Si Medicaid no tiene su información de contacto actualizada o si no devuelve su formulario de renovación, perderá la cobertura de salud. Medicaid estima que 455,925 (o el 37% de los actualmente inscritos) no serán elegibles debido al cambio de ingresos o falta de información de contacto actualizada. Qué puede hacer para asegurarse de recibir sus formularios de renovación: -Llame a la línea directa de Update Arkansas al 1-844-872-2660. -Conéctese en línea en access.arkansas.gov, inicie sesión o cree una cuenta para agregar su información de contacto actual. -Comuníquese con el Centro de llamadas de Access Arkansas para obtener información sobre su caso de Medicaid 855-372-1084. -Visite la oficina local del DHS para asegurarse de que su información de contacto en el archivo sea correcta.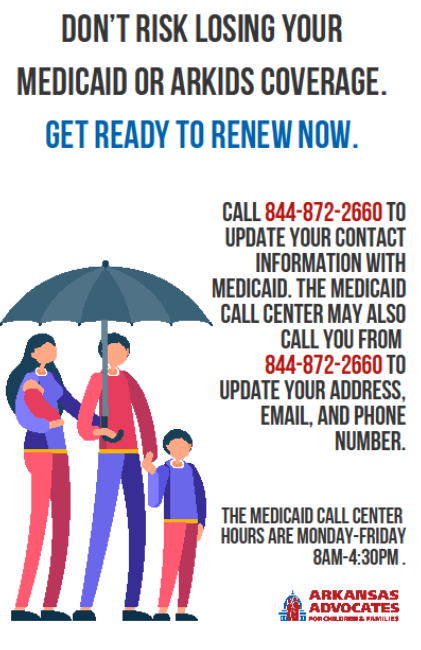 Congratulations to our students that made it to the Spotlight this month!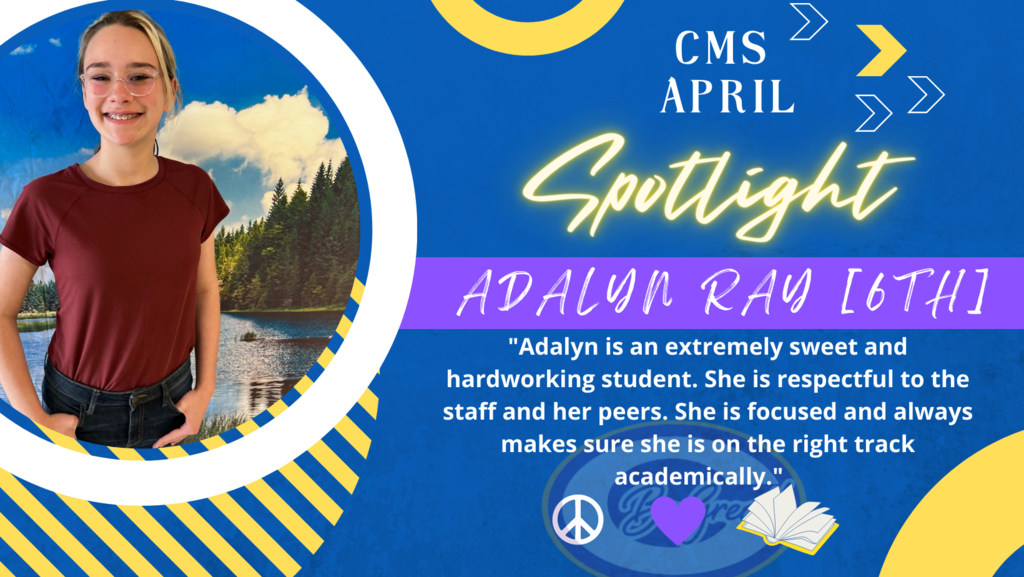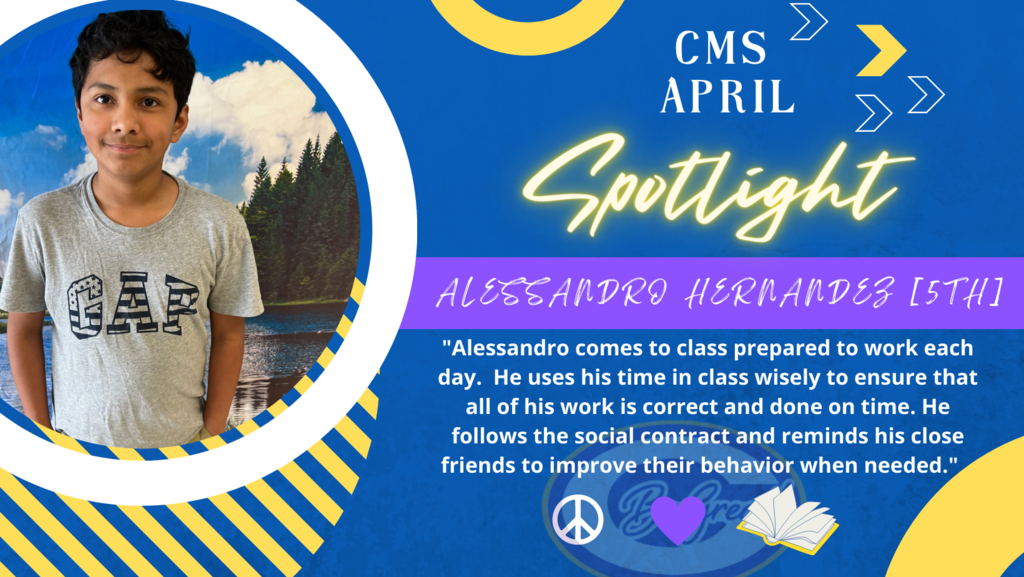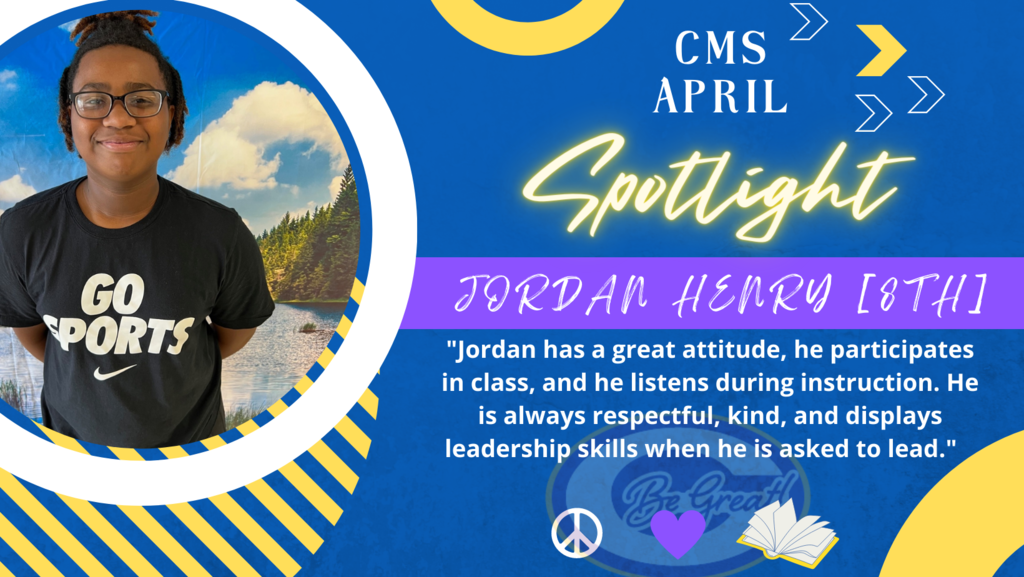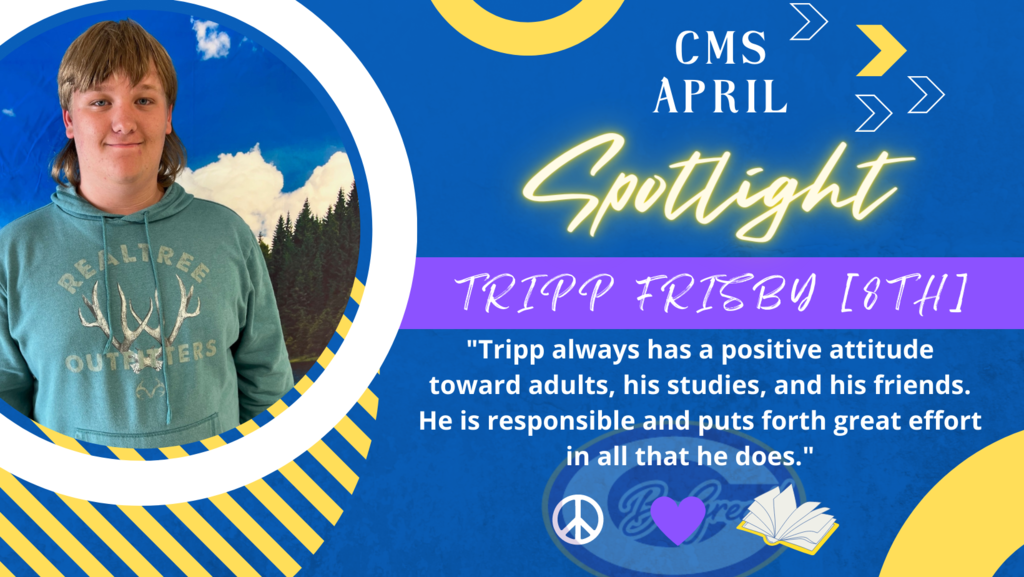 Baseball & Softball Week 5 Farm Bureau players of the week! Rhett Ledbetter Camelia Ashford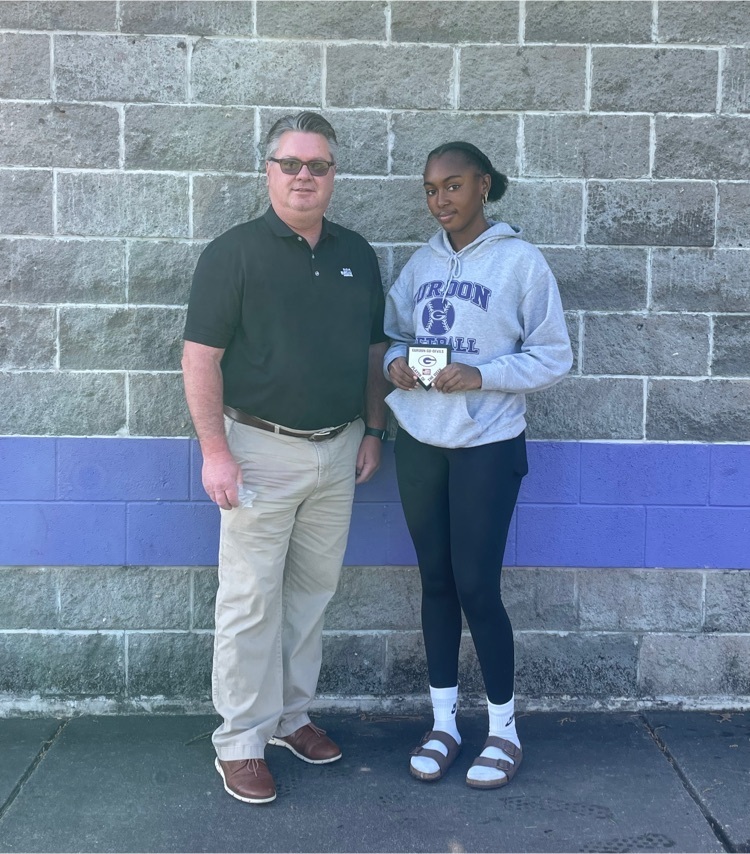 Athletic Schedule for the Week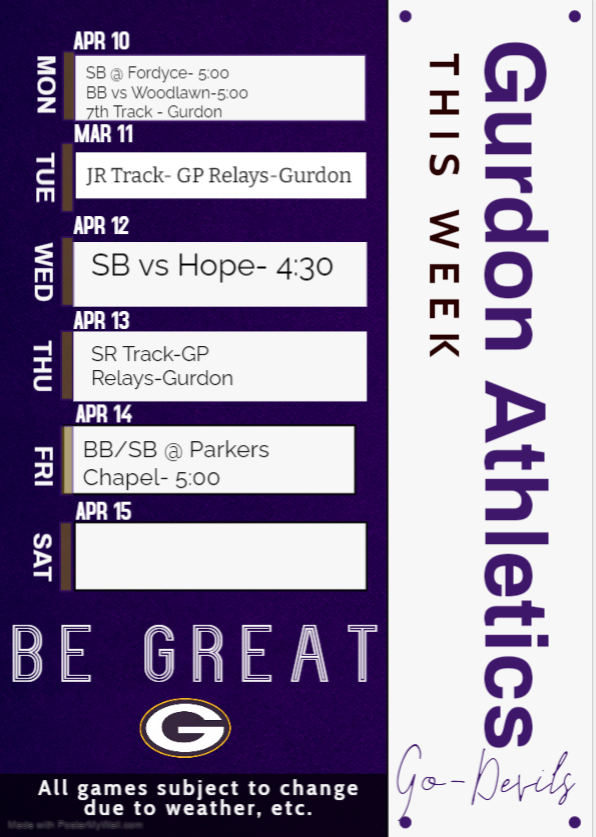 Congratulations to Labralon Washington for punching his ticket to state in the 110 M Hurdles!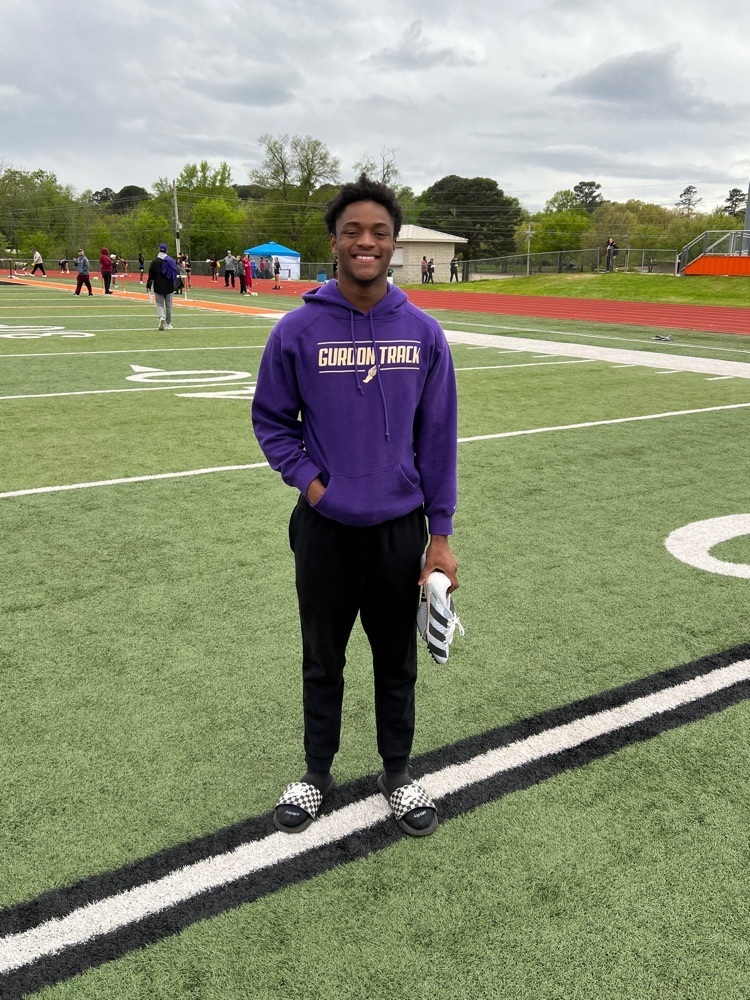 Baseball & Softball Week 4 Farm Bureau players of the week! Remi Ellis Kiersten Dickerson CONGRATULATIONS!!!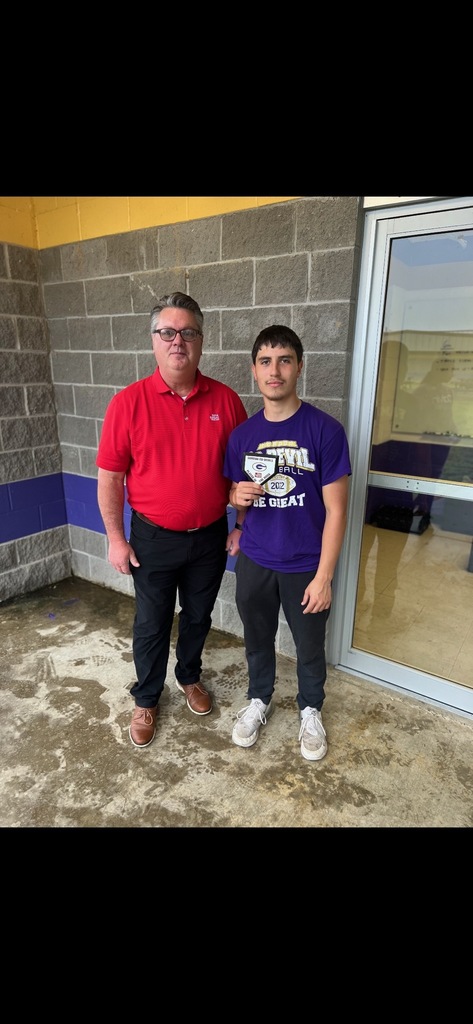 Reminder, we will not have school Friday April 7.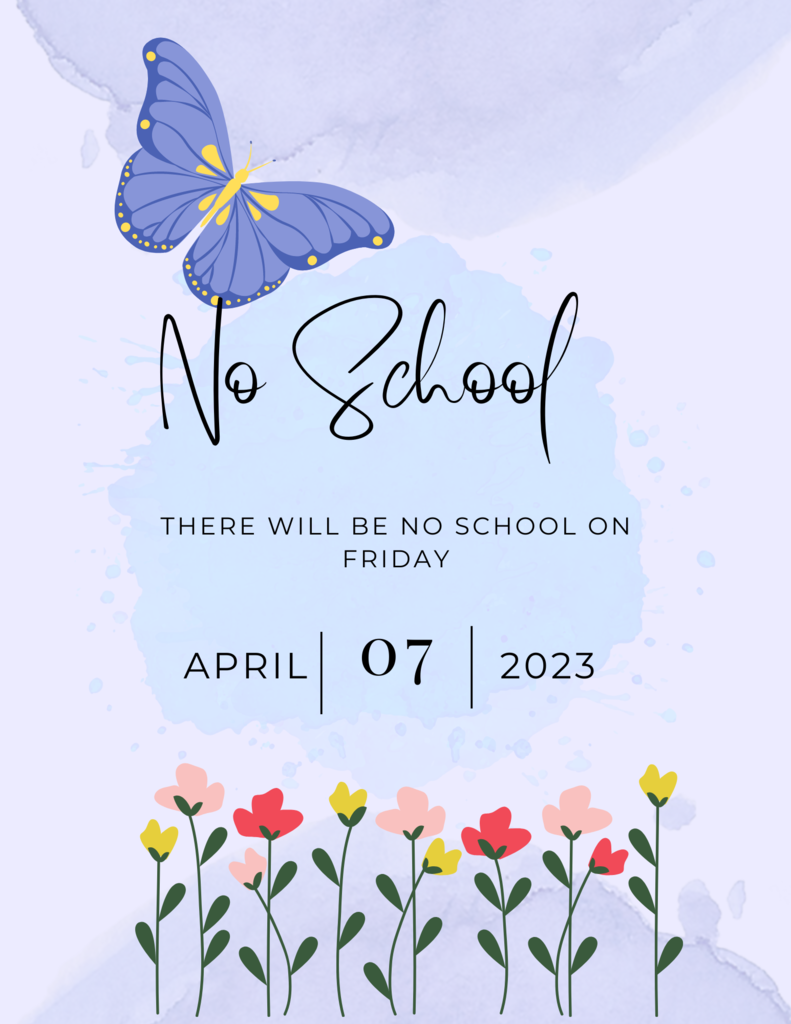 Thank you to all who attended the community meeting last night! We appreciate the support and encourage anyone with questions to reach out to Mr. Vining at central office. We would like to say a special thank you to Carely Calley for putting together signs and handing out brochures, she is a GREAT Go-Devil!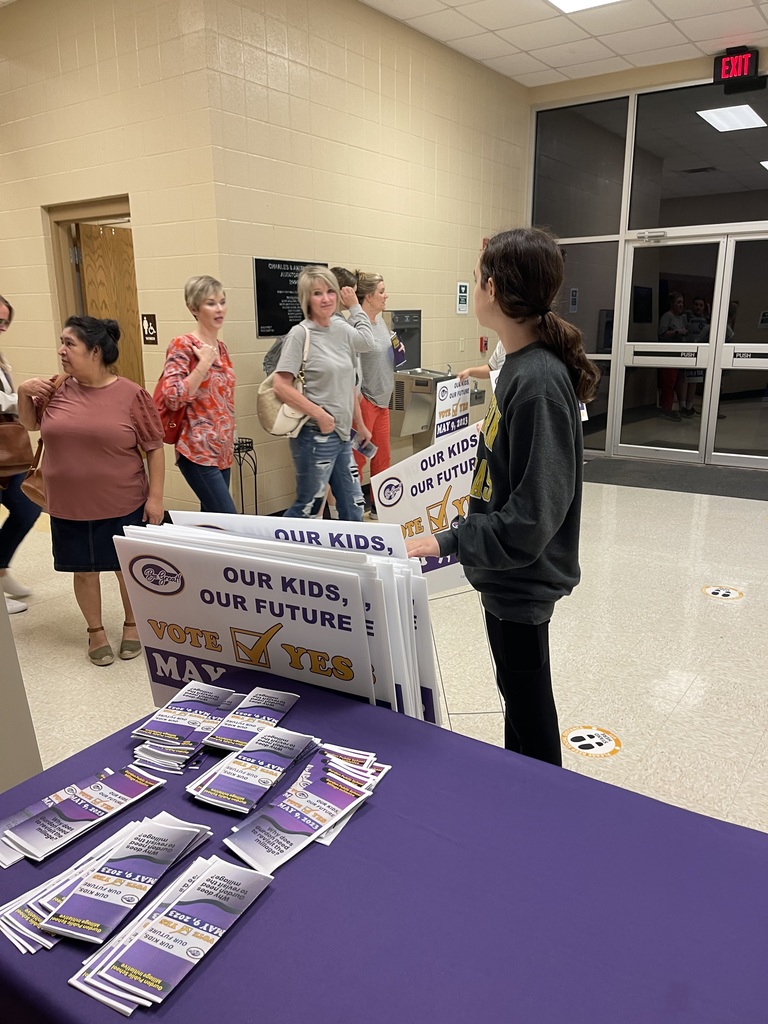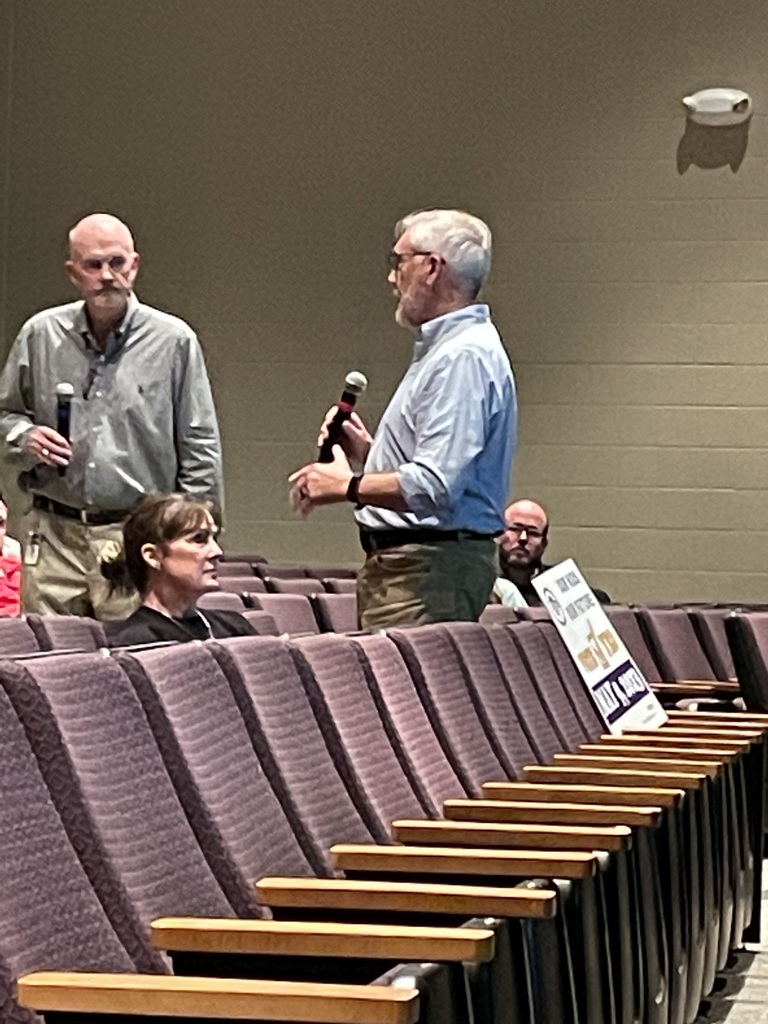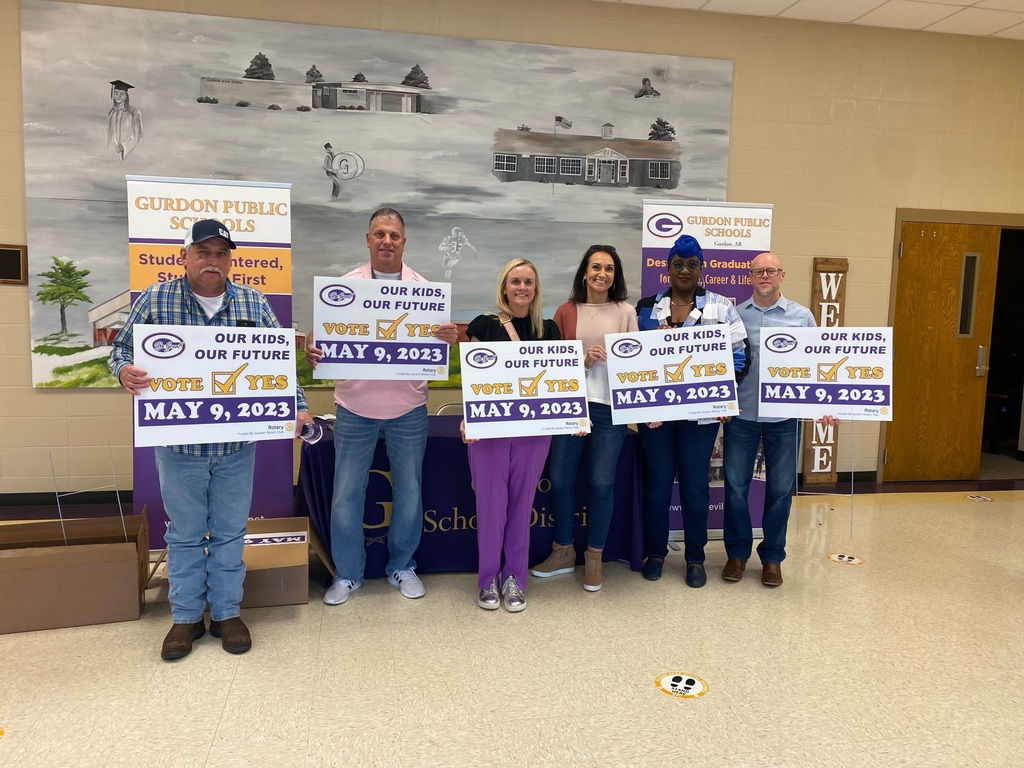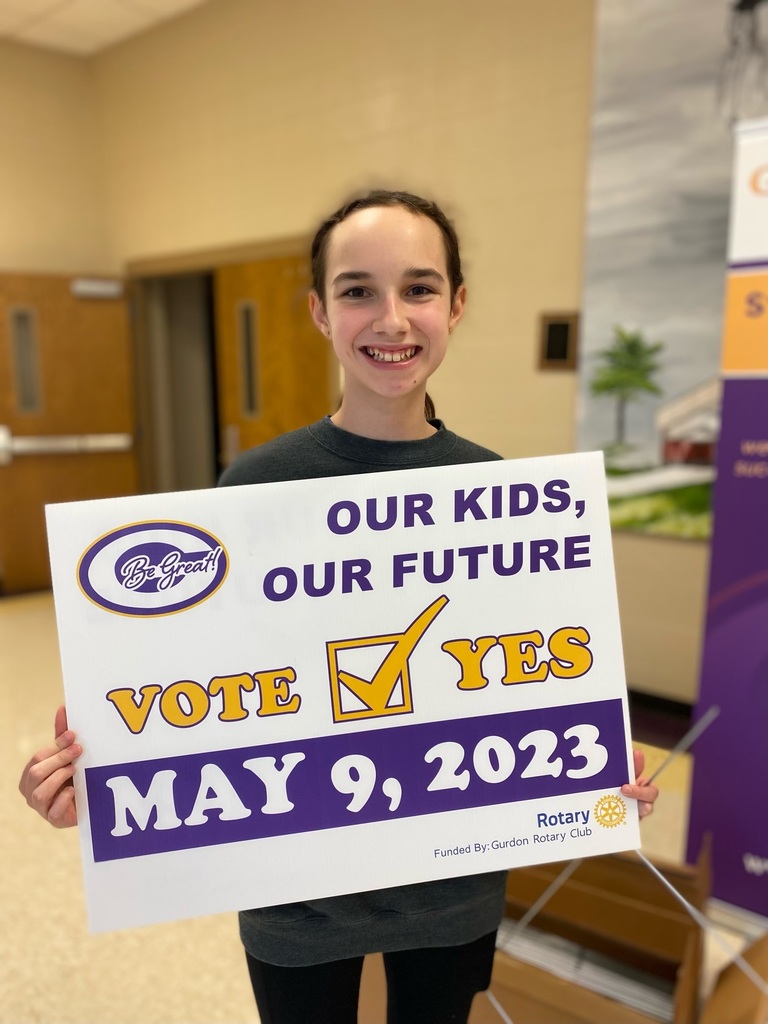 GHS Softball will be taking donations for the residents of Wynne, AR who suffered from tornado damage. Donations can be dropped off at the Agri building at GHS. The deadline to drop off donations has been extended until Thursday at noon.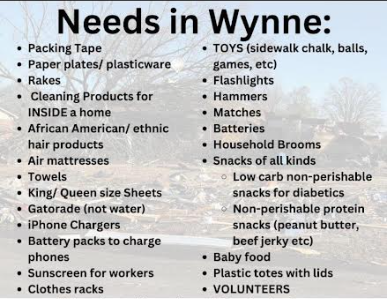 GHS baseball (8-5) and softball (18-11) pick up wins over Rison!

The softball and baseball games against Hope/Prescott scheduled for Wednesday April 5th have been cancelled.

Check out our GHS students learning how to provide life-saving CPR in health class!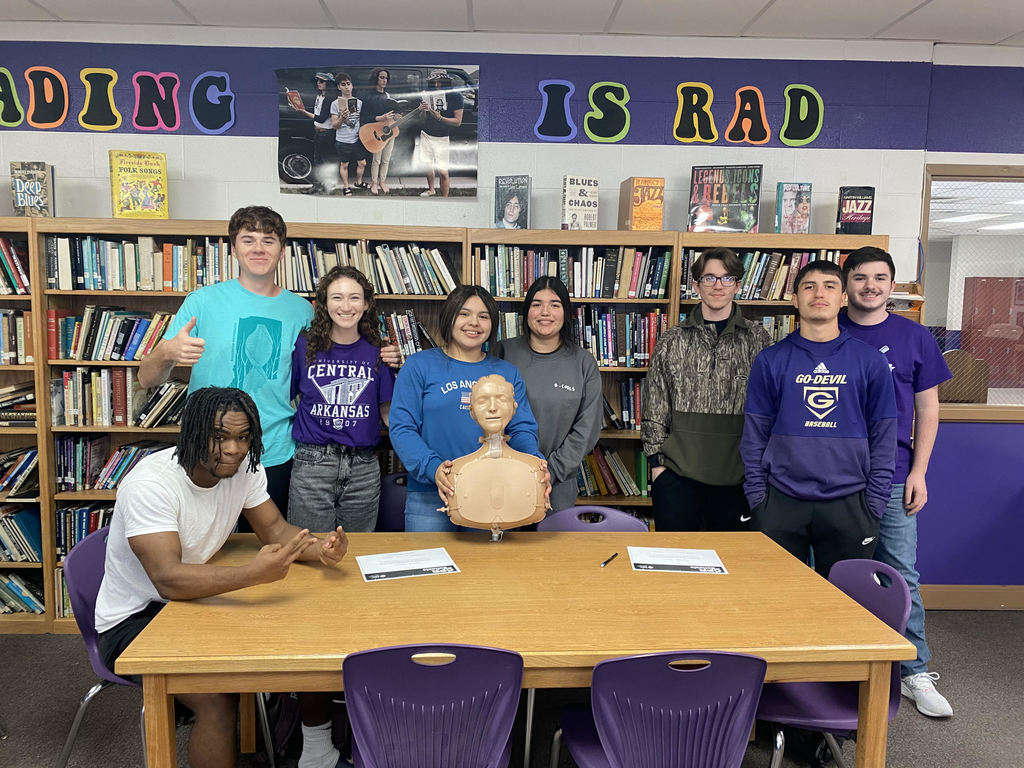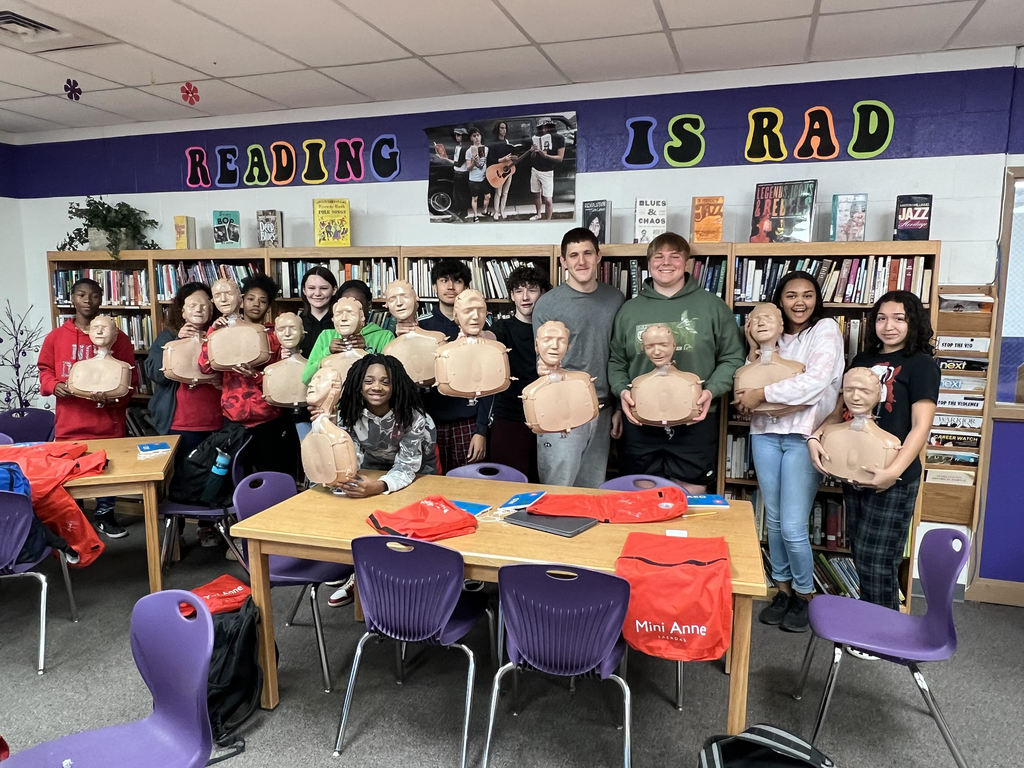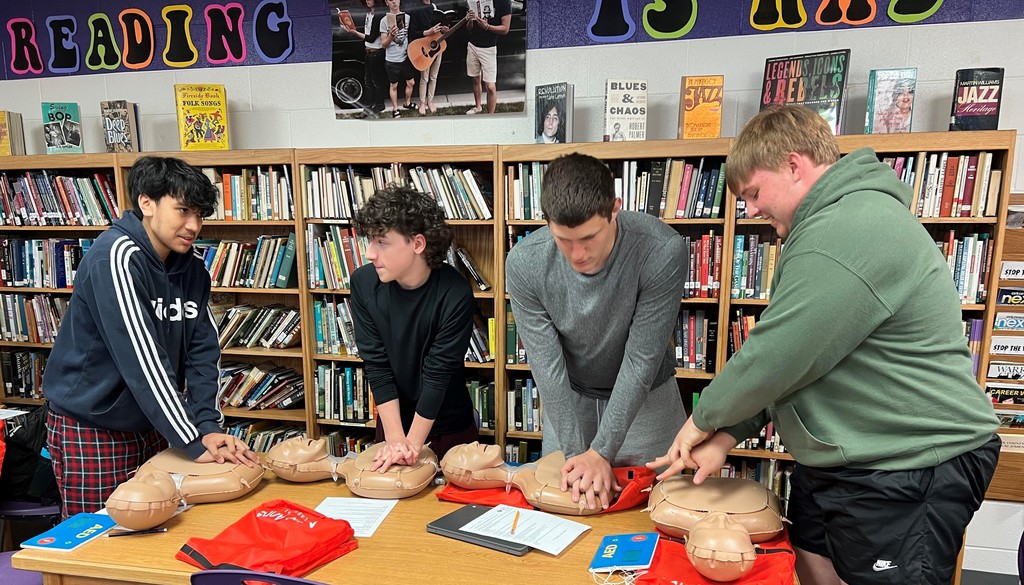 JUST A REMINDER! The first community meeting to discuss the millage and future plans for Gurdon Public Schools will be at Cabe Auditorium, Tuesday April 4th at 6:30 pm.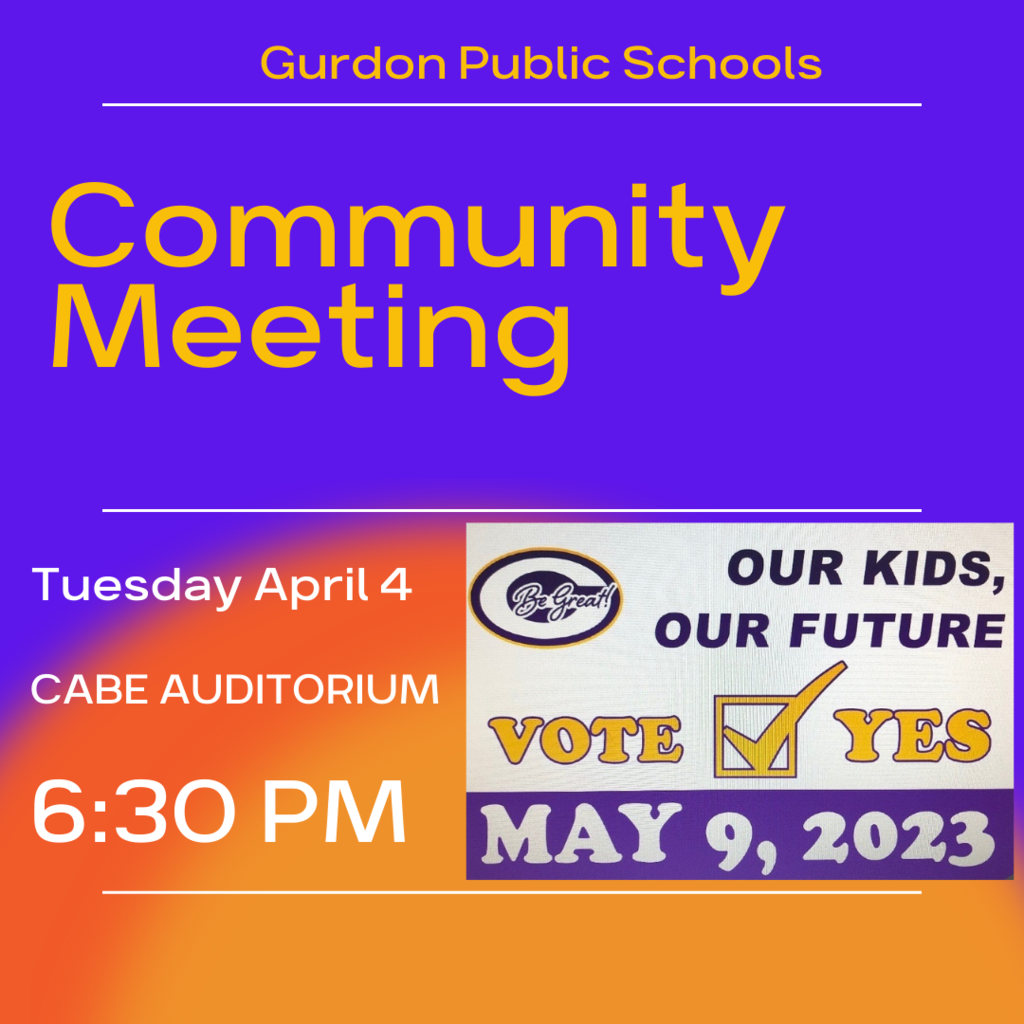 April 10th - 14th will be our FUNdraiser Week at CMS! All proceeds will go toward the end of the year incentives (field day, field trip, etc.) for our hard working students. Feel free to stop by our office if you would like to make a separate donation toward our students or teachers for Teacher Appreciation Week. Your continued support is greatly appreciated by all of us here at Cabe Middle School. #PeaceLoveLearn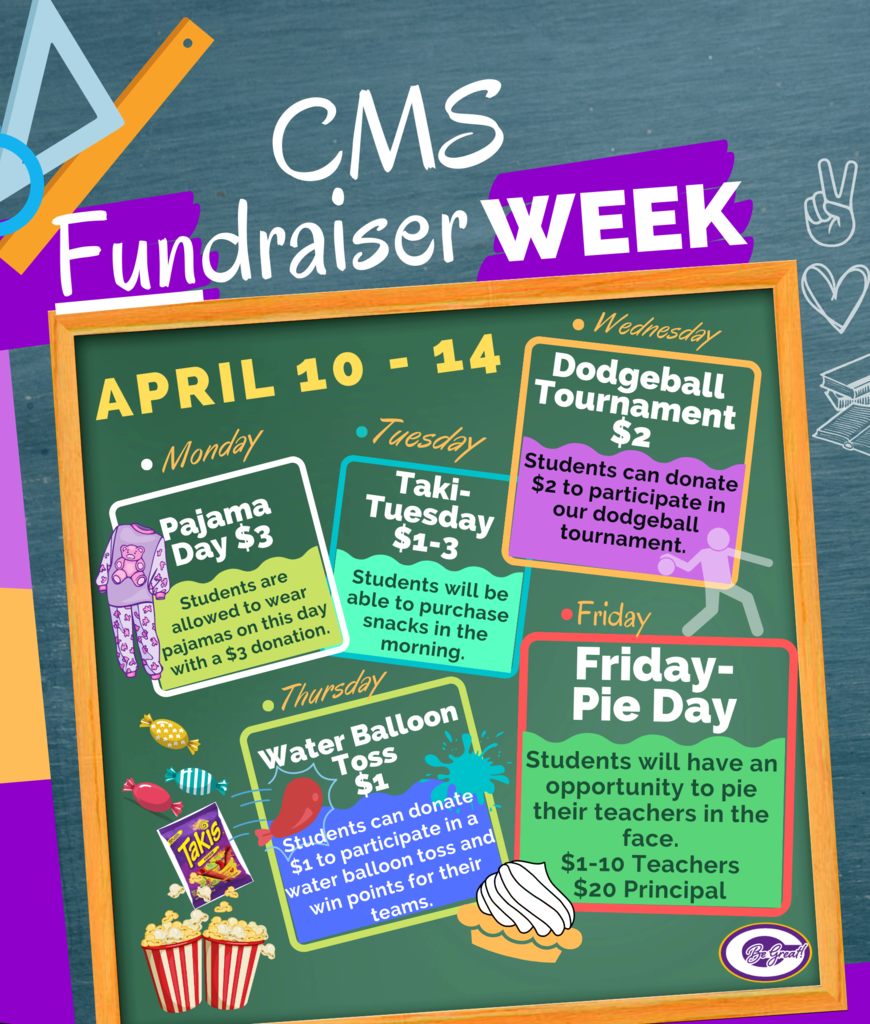 Food Boxes will be available for pickup tomorrow (4/4/23) behind GHS from 2:00-2:30pm.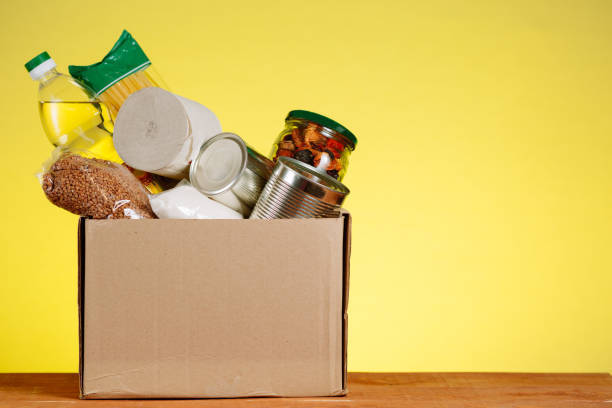 The GHS baseball and softball team will not travel to Rison today. They will play in Gurdon against Rison on Tuesday at 5:00

Free sports physicals offered by Bray Family Medicine! We encourage all current or potential athletes to take advantage of this free service.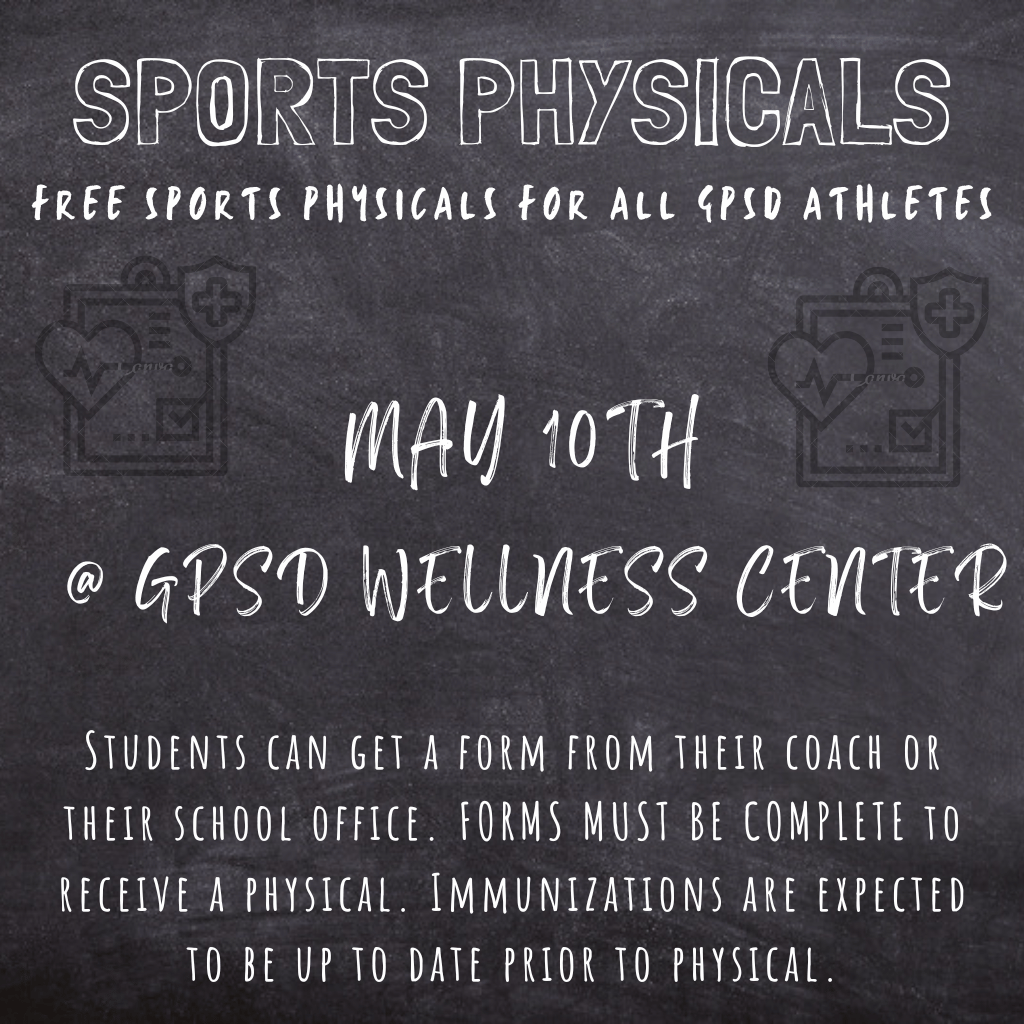 Athletic Schedule for the Week