Have a wonderful and safe Memorial Day weekend and summer! #BeGreat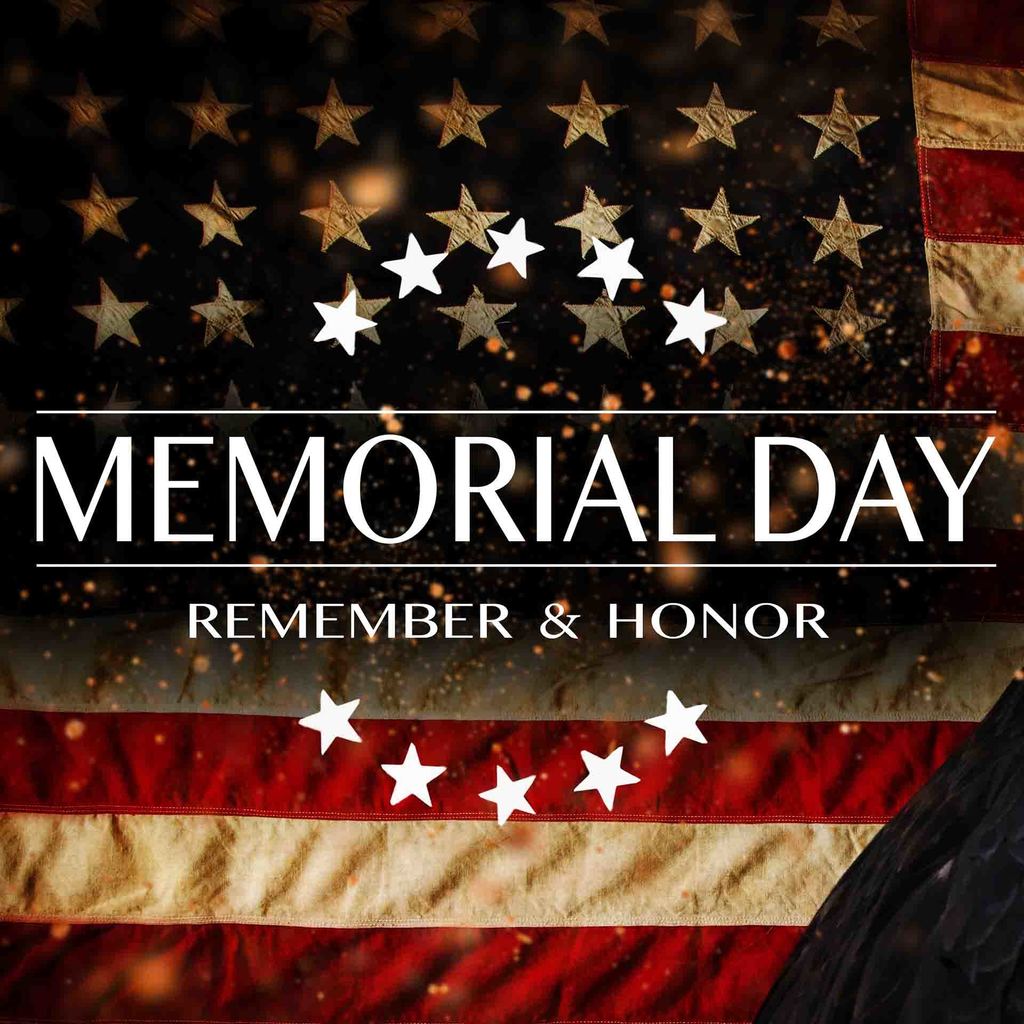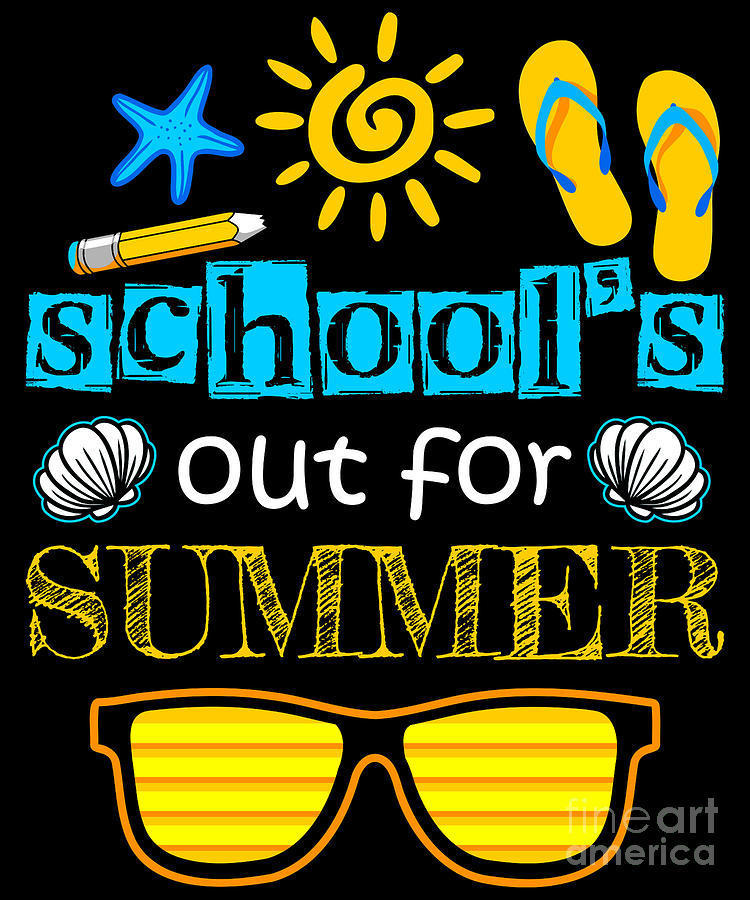 Congratulations to the Teachers of the Year for the Gurdon School District! These teachers were selected by their peers for this honor. Way to BE GREAT!

Congratulations to the 2022 Gurdon School District Retirees! Enjoy!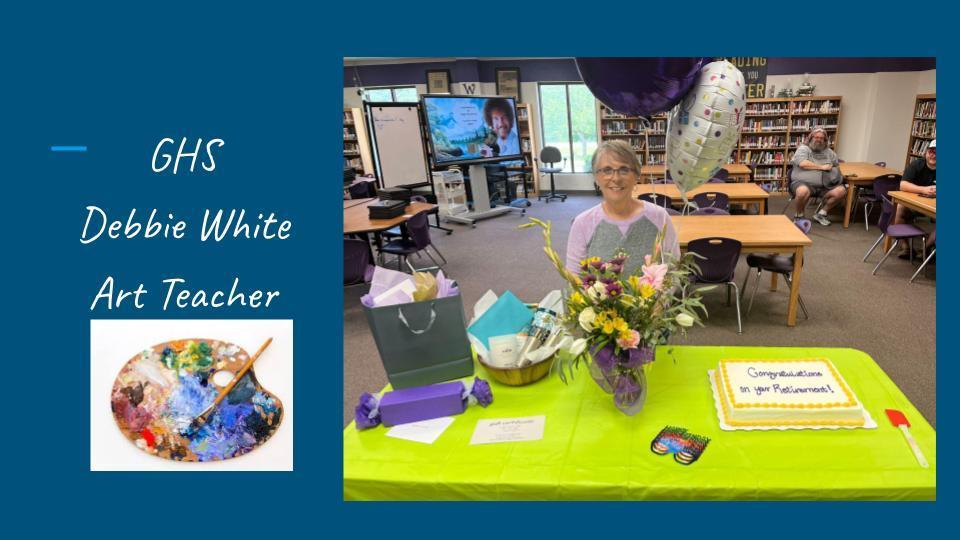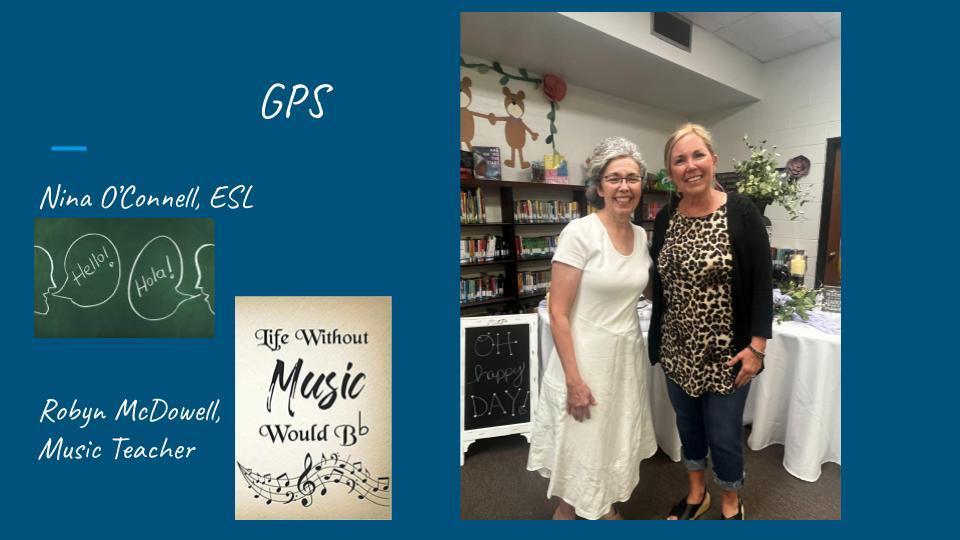 Speed Camp!

2022 is another induction year for our Gurdon Athletics Hall of Fame. If interested in nominating someone for consideration by the Hall of Fame committee, please fill out the form and turn in to Central office by June 18th. Our Hall of Fame game will be Friday August 26th, against Lafayette County.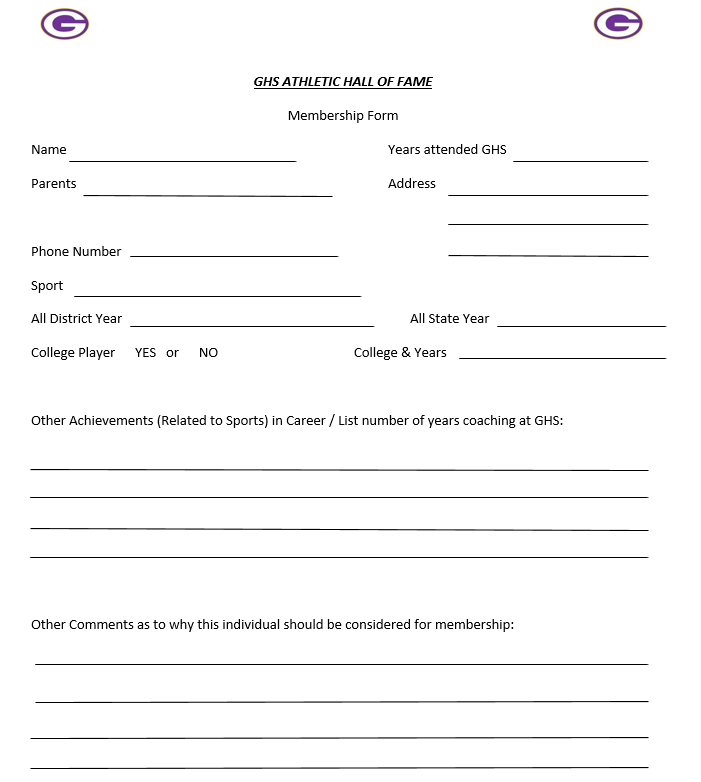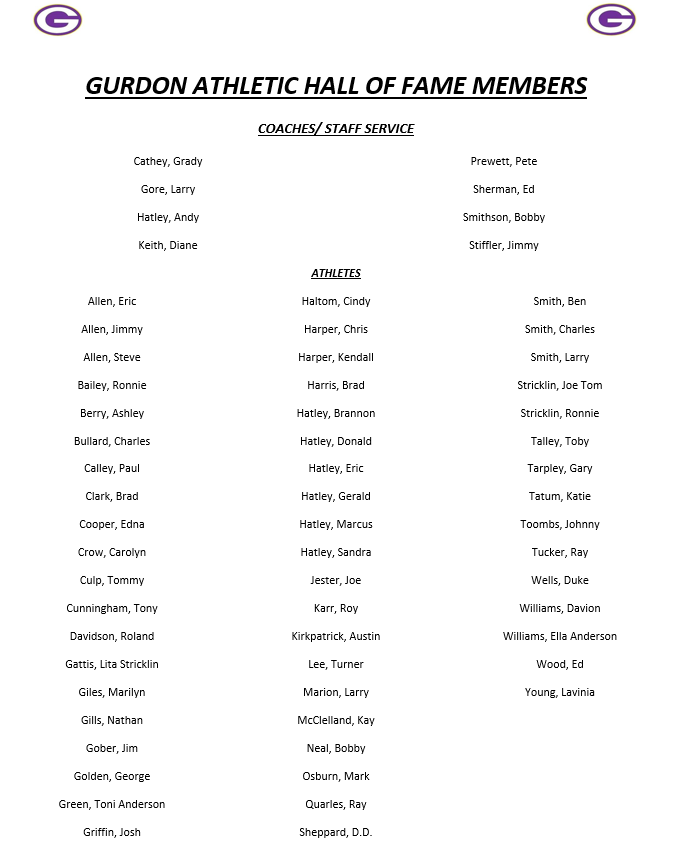 Congrats to the winners of our dental giveaway! Each student won a Crest + Oral B electric toothbrush kit! Pictured are Jamari Williams, Katherine Golden, Tyler Golden, Presley Jackson, Janay Henry, Jordan Henry, Alli Riley, Claire Jackson, Shelby Brumley and Ganyn Hughes. Not pictured: Wesley Dickerson and Bradyn King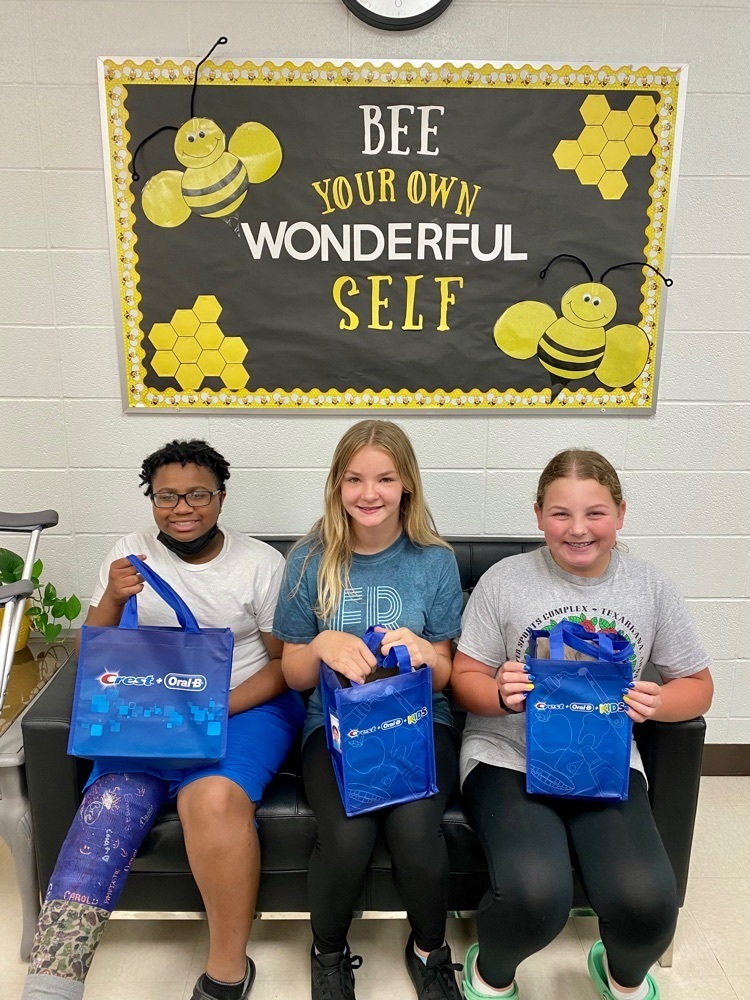 GHS Sports Banquet will be Thursday at 6:30 in the high school cafeteria. Admission will be $10 at the gate. Student athletes will get in free.

GHS Graduation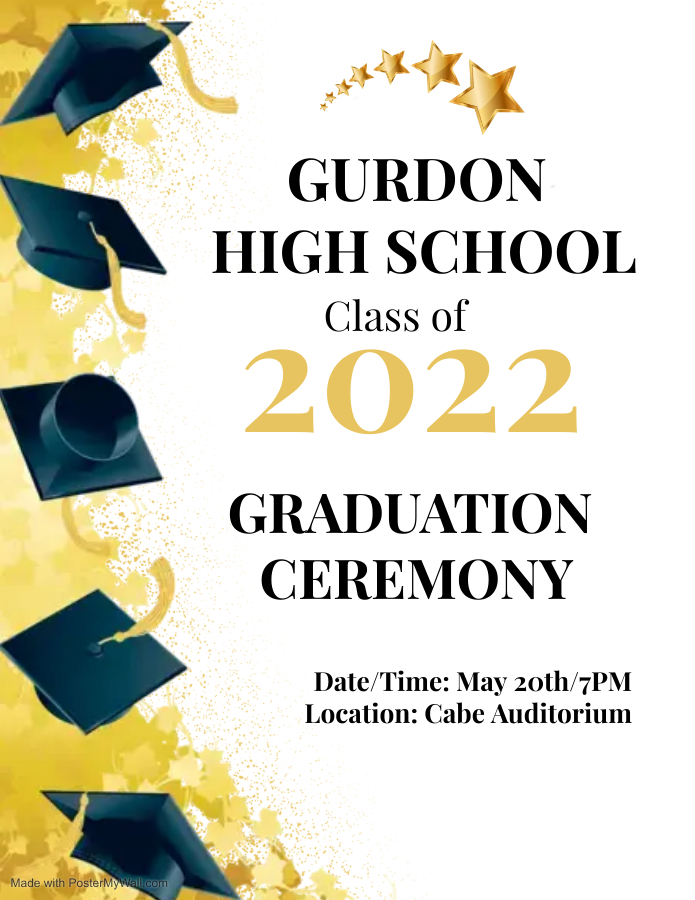 Congratulations to these three athletes for competing in the Meet of Champs in Russellville. It was a GREAT experience and an honor. Kavina Johnson places 6th in the high jump. JaMya Garland competed in the high jump. McKinlee Manning competed in the 100m hurdles.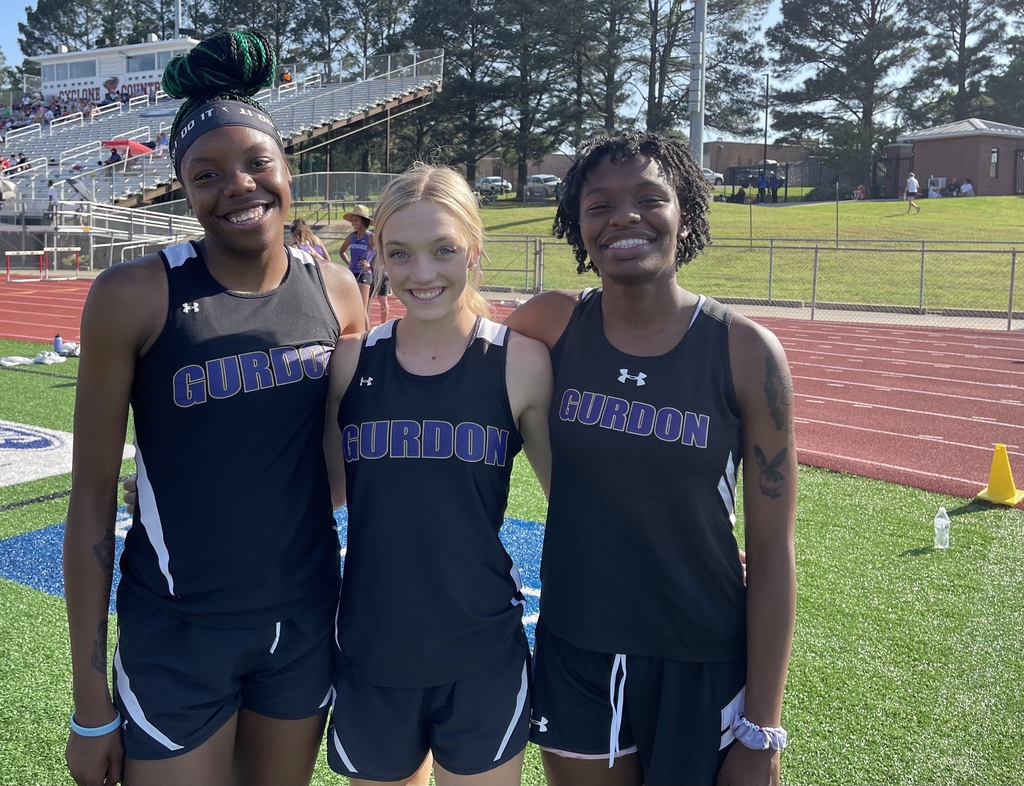 Come join our team! #BeGreat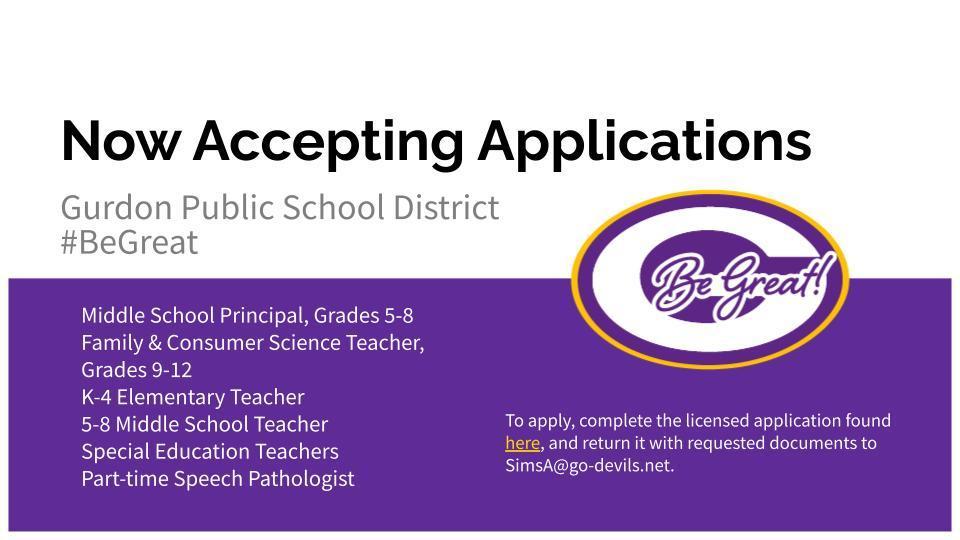 GHS Sports banquet will be Thursday May 19, 2022 at 6:30pm in the high school cafeteria. Admission will be $10. Student athletes will be admitted for free.

Happy National Nurses Week to our wonderful health staff. Thank you for working so hard to keep our students healthy! Kimberly Garlin, District RN Katherine Guidry, LPN Marsha Danner, Health Paraprofessional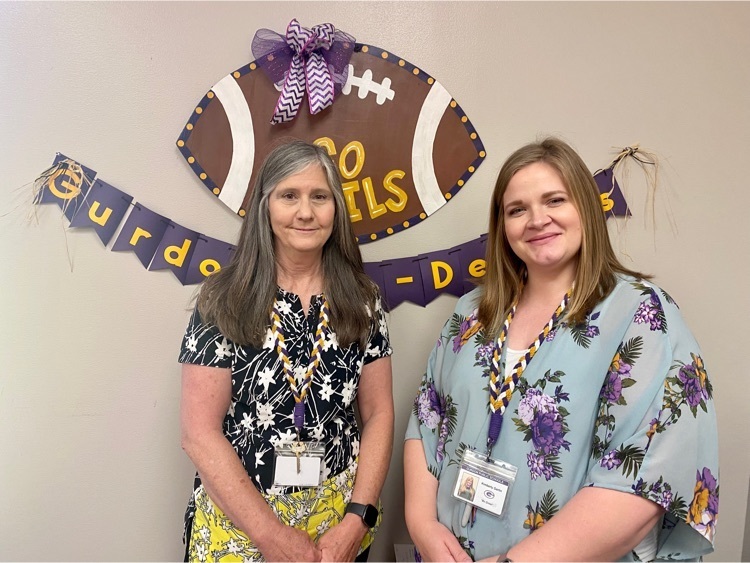 Sports Physical information -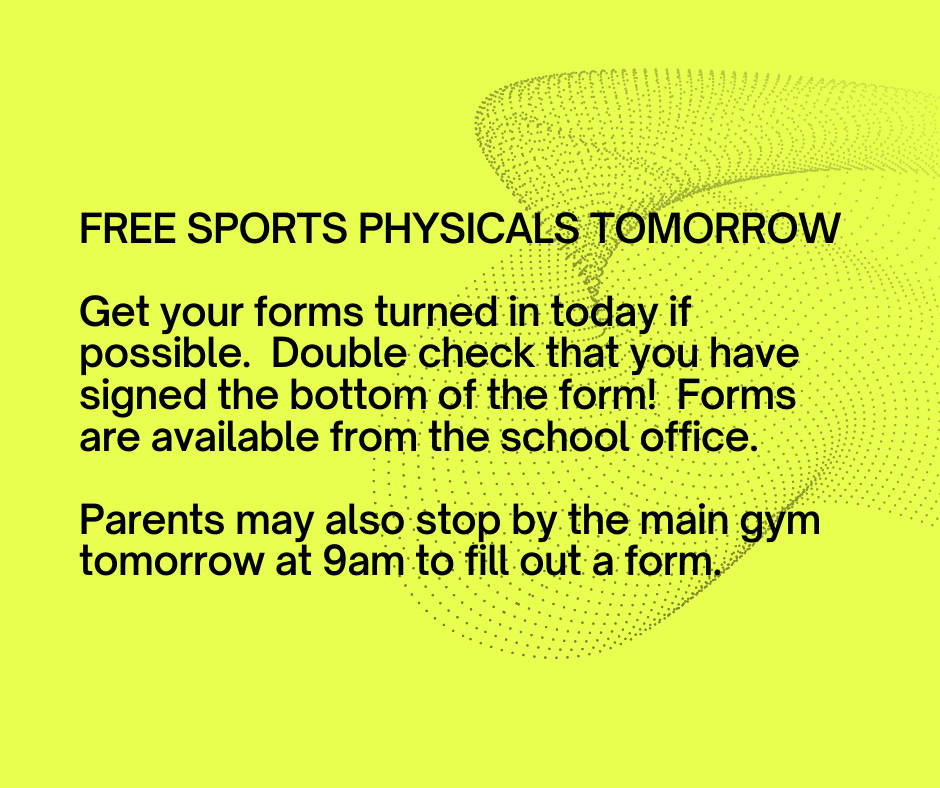 Reminder that sports physicals are next Wednesday, May 11. This will be the only time that free sports physicals are offered at the school! A physical is required for your child to participate in any athletic activity. Get your form from the school office or nurse!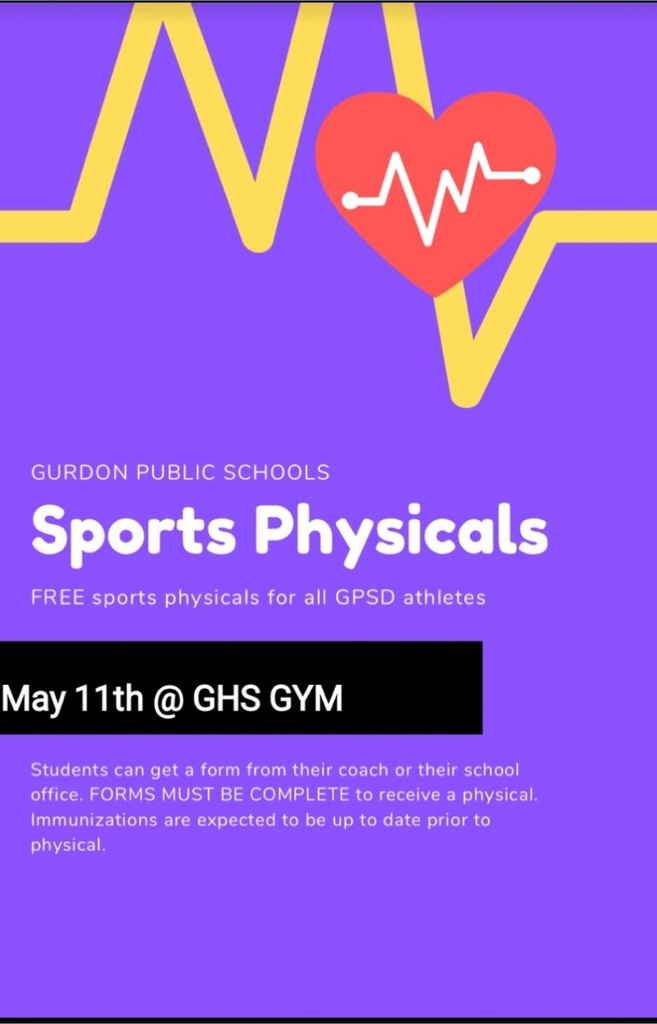 GPSD is accepting Applications for Maintenance Director, job beginning July 1 Job Description - Coordinate, oversee, and perform maintenance of school facilities and grounds. Approve purchase of supplies through a purchase order system for maintenance and custodial departments. Oversee summer cleaning crew; coordinate scheduling of cleaning with school principals. Maintain all documentation and enter inspections required online (SchoolDude) - training provided if needed. Coordinate all inspections required for compliance. Stay current on OSHA requirements related to materials and equipment. Participate on District Guiding Coalition as a collaborative team member in district decision-making. This is a hands-on position, 260 day contract, on call (work cell provided). Additional Requirements Must pass background checks. CDL preferred. Experience with electrical, plumbing, heat/air preferred. Experience in a school setting and supervising others preferred. To Apply Complete non-licensed application on district website and submit with resume and any specialized training / certification documentation you may have.
https://www.go-devils.net/page/job-listings

Parents, please monitor your children's online activity. See press release below.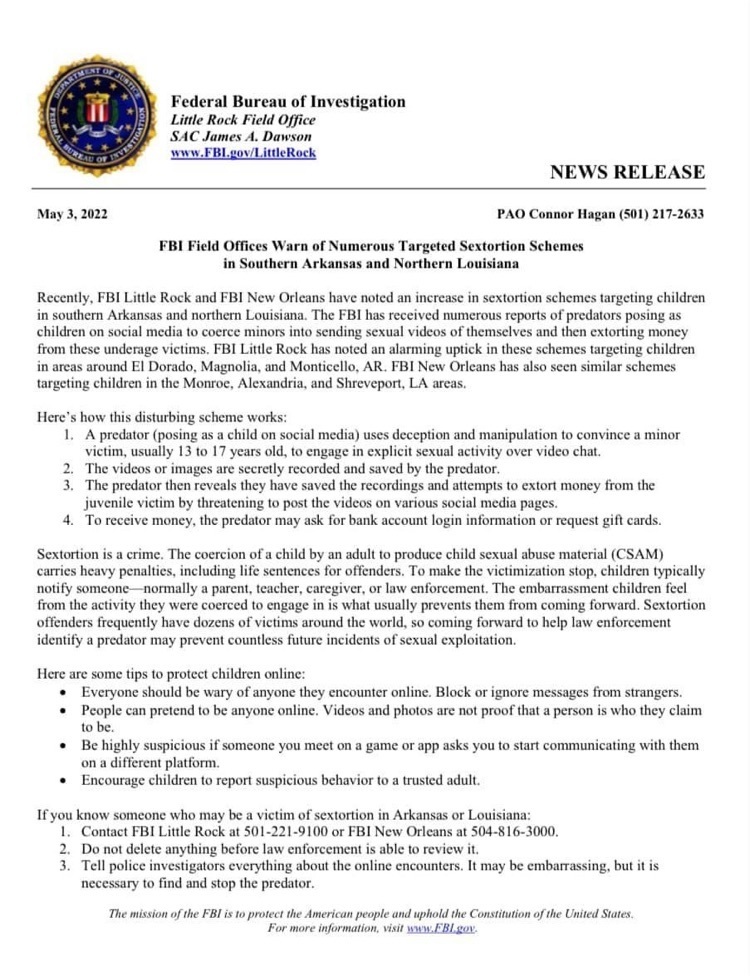 CMS Book Fair Information!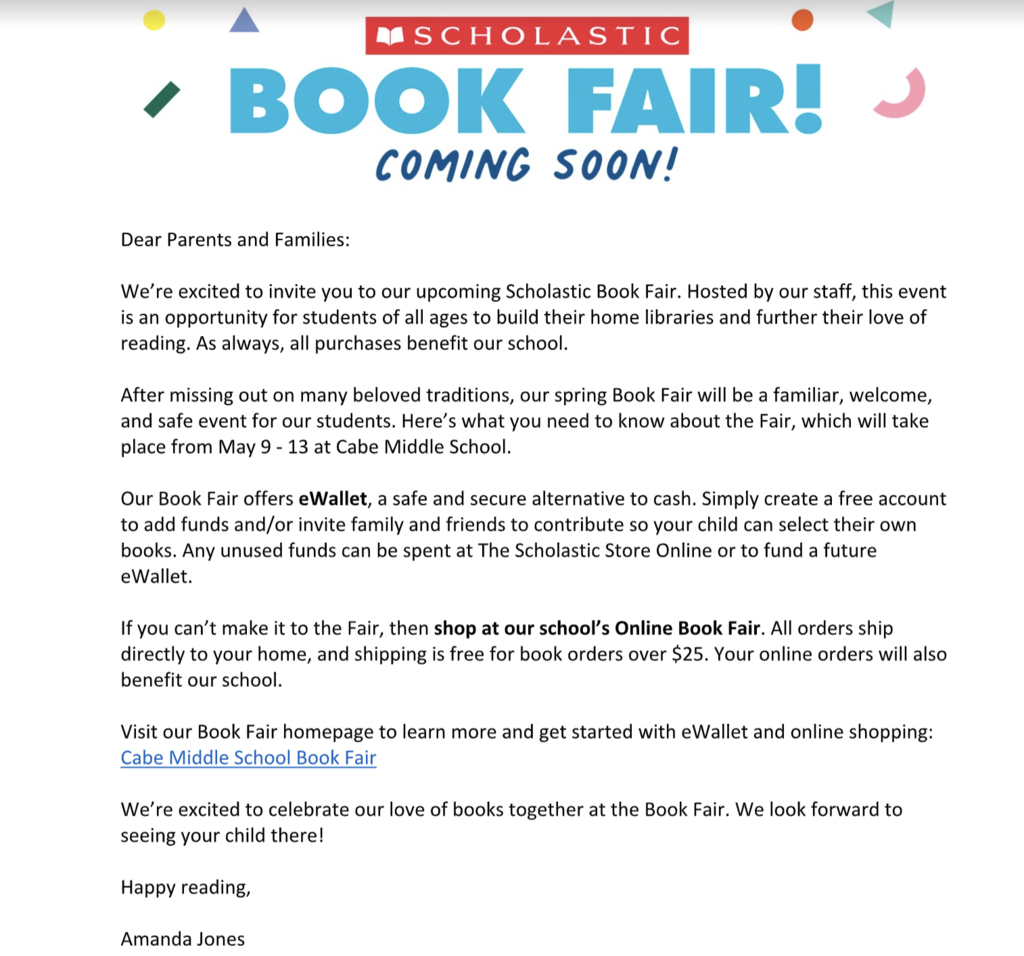 Look at these clean, healthy smiles! We are loving having Dr. Byrd and his staff on campus in our dental office. Also- spy the GPS kids riding in style on the short bus to the Wellness Center! Thanks to Dustin Self for the fancy ride!