CMS Parent Engagement tonight!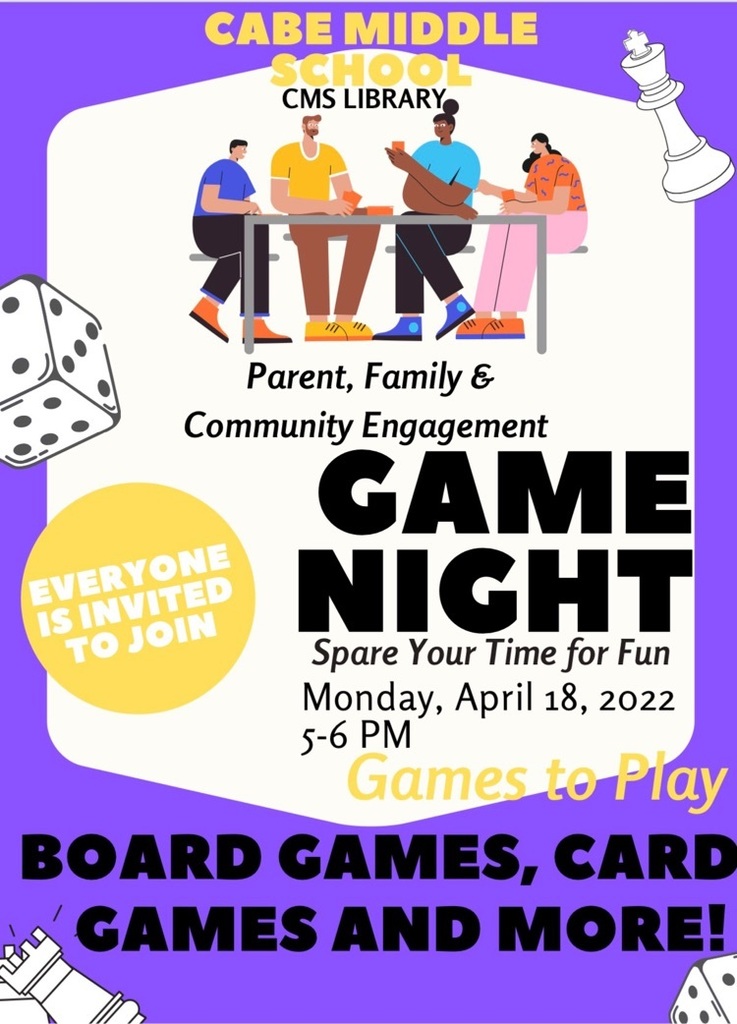 Athletic schedule for the week.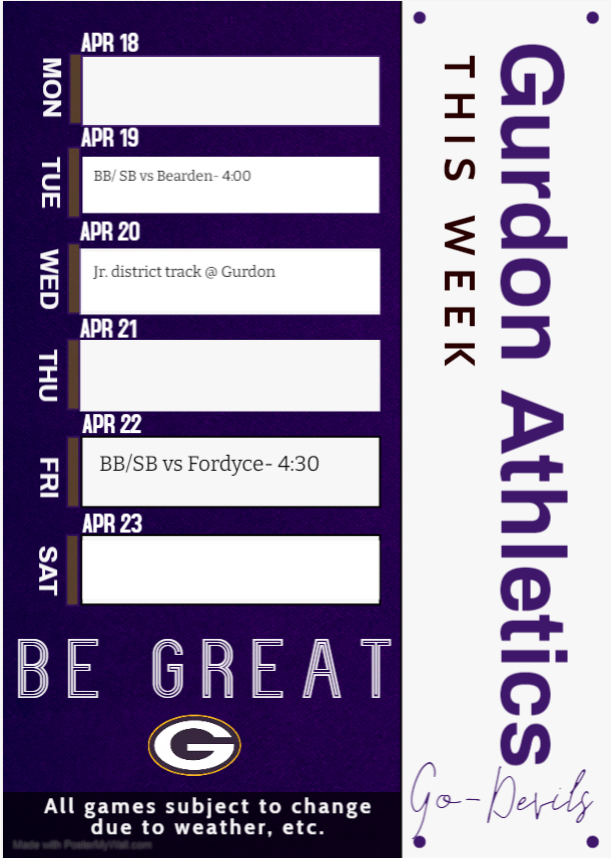 2022 Georgia Pacific Relays Runner Up!!!
CMS Parent and Student Engagement night Monday!!!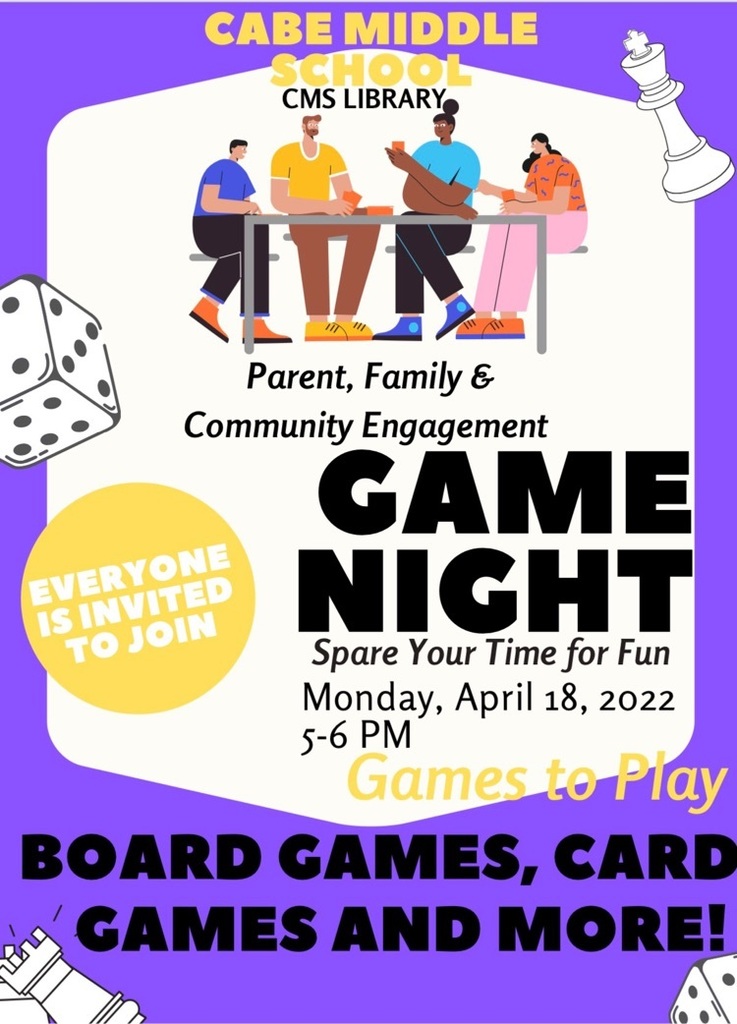 Due to weather, ballgames for today have been canceled.

School Calendar Reminder - All Gurdon schools/offices will be closed this Friday, April 15, 2022.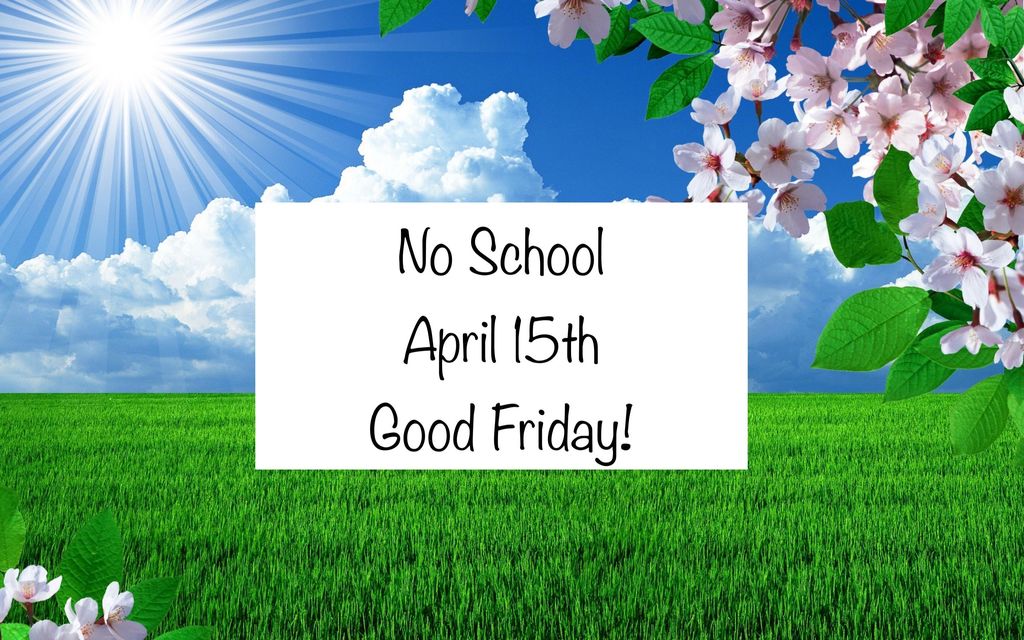 Playing Jenga to review Integer operations in Mrs. Dillard's room today at CMS!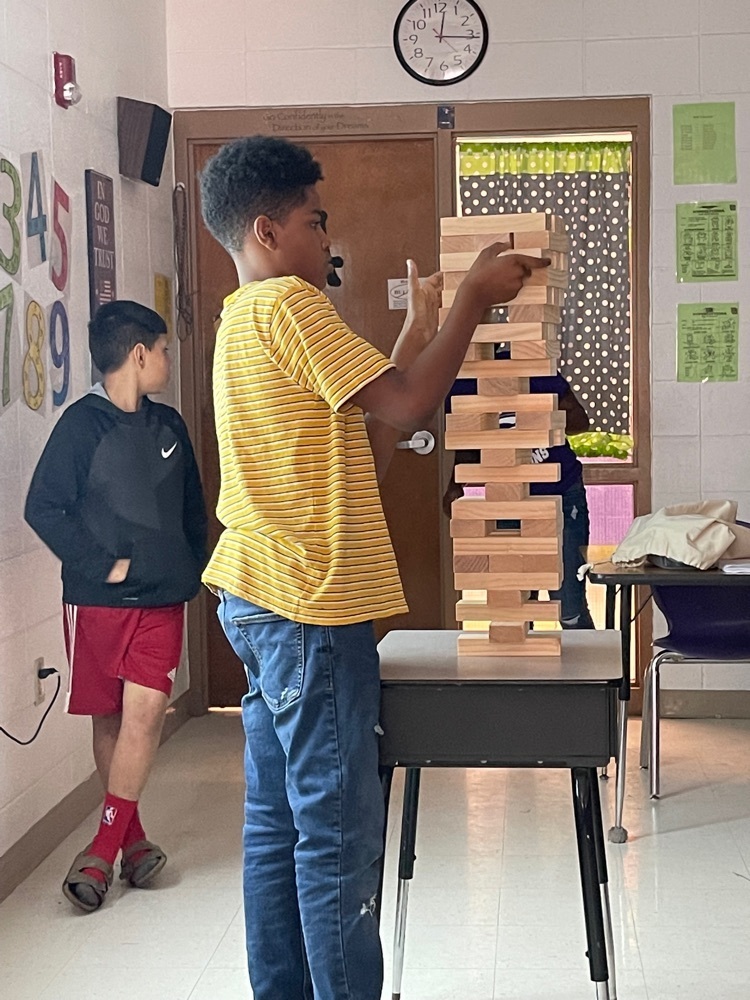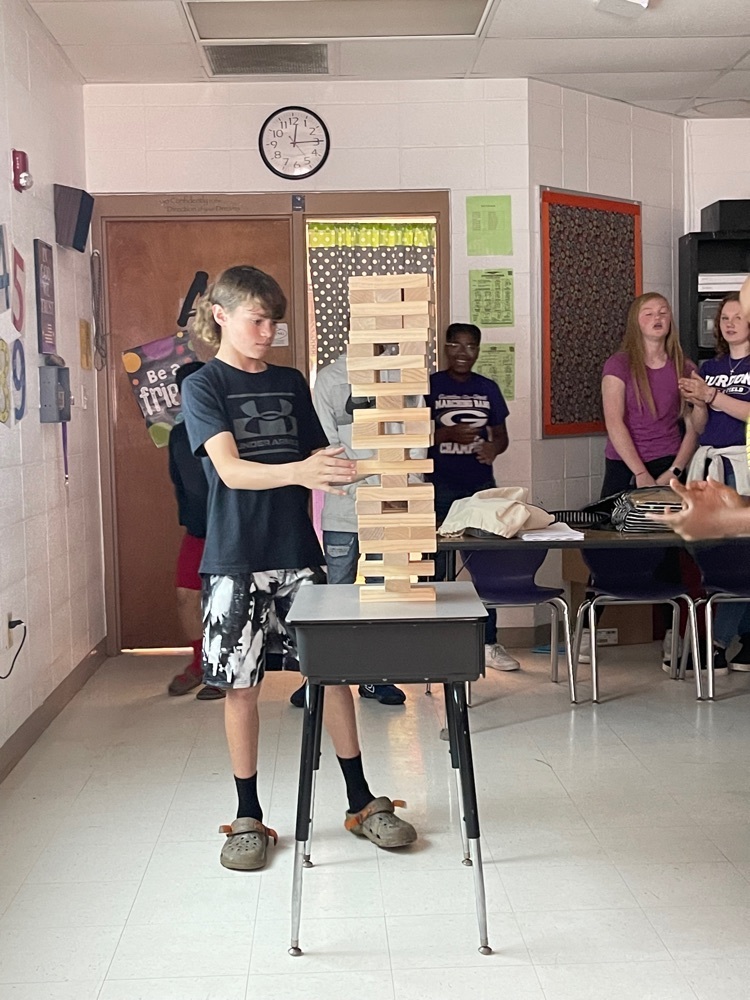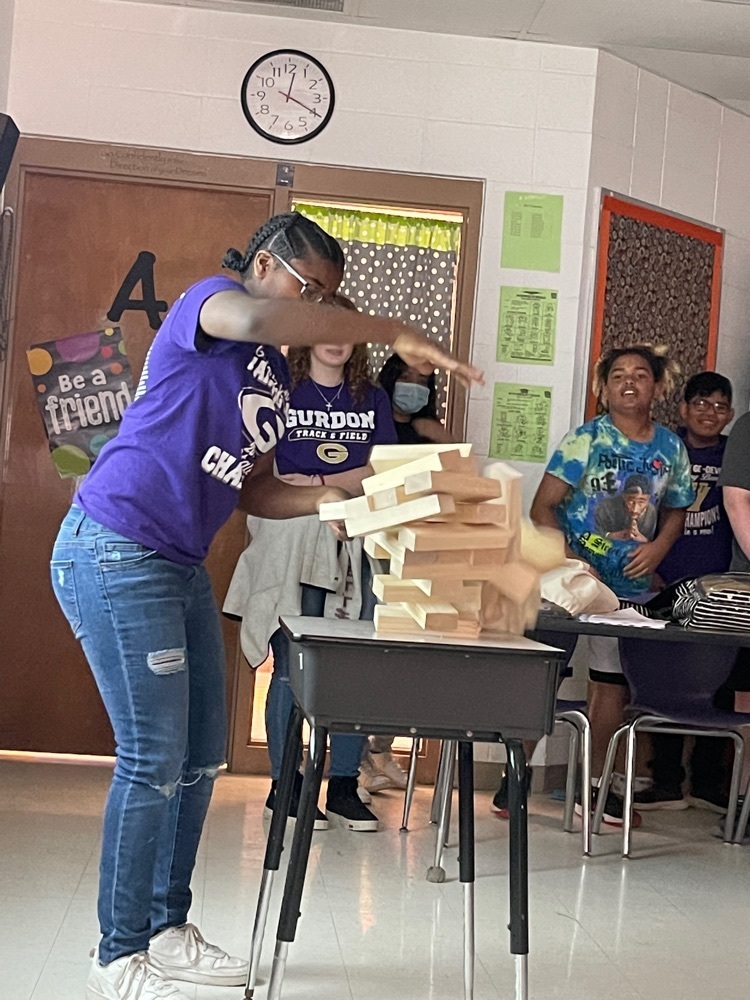 Due to the threat of severe weather, the 7th grade track meet today has been cancelled.

Athletic Schedule for the week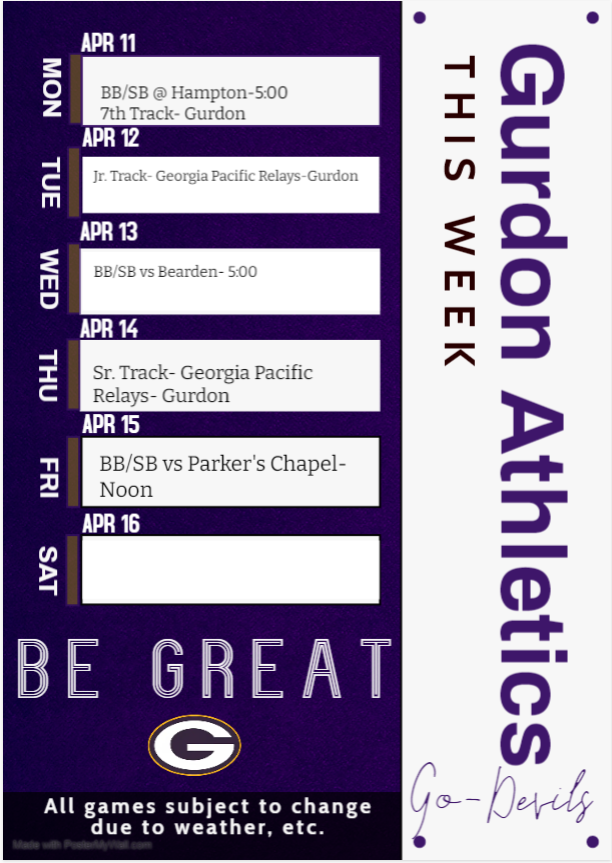 CMS Parent Engagement coming April 18!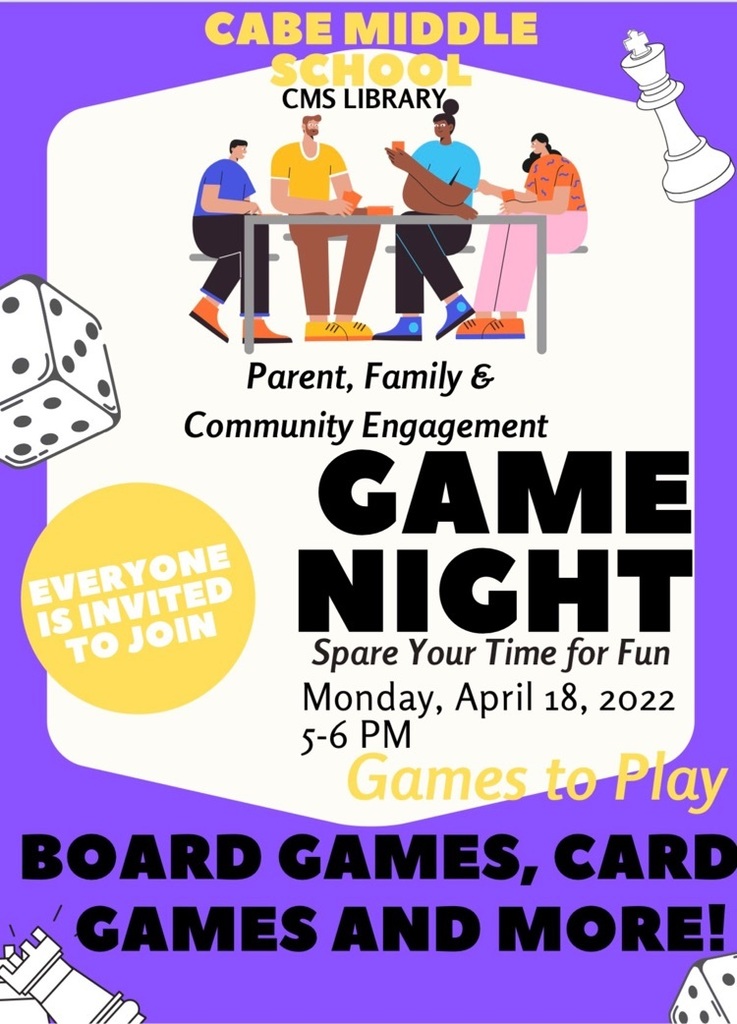 Don't mind us! We are just over here getting healthy (at school) with Dr. Bray's office! It is so important to schedule your child's well-child checkup every year. Medical appointments are available at school. Call the Wellness Center at 353-5123 Ext. 122 to sign up!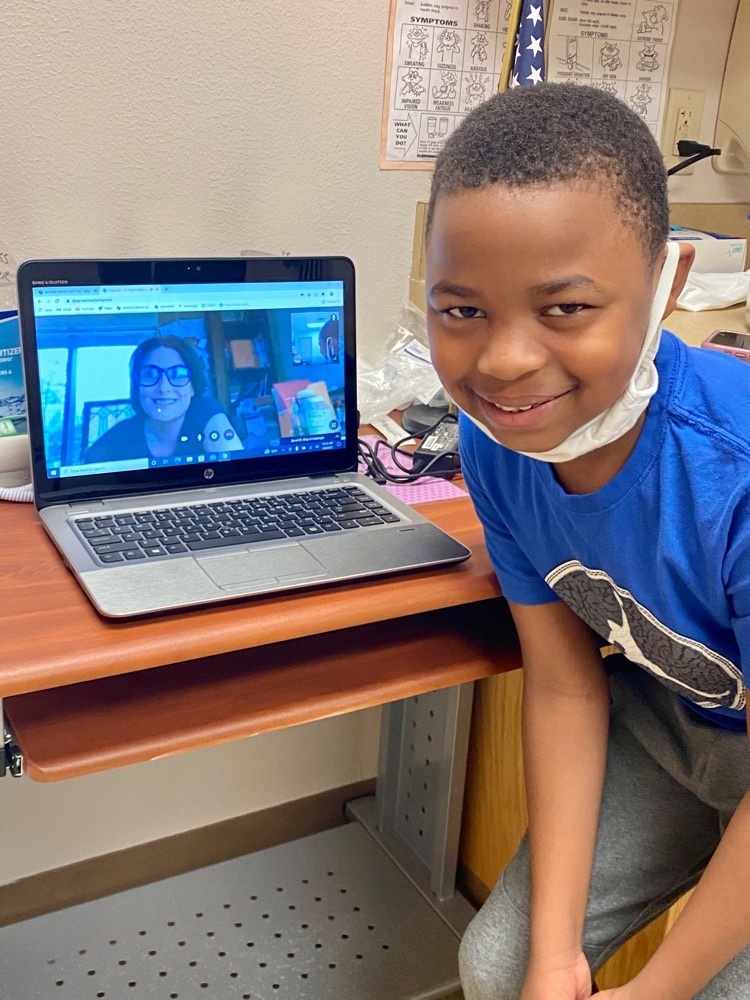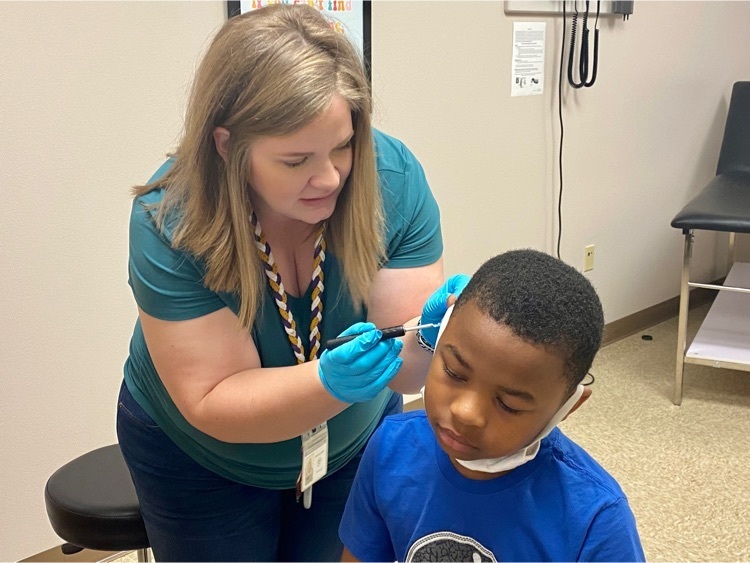 Schedule Change: GHS Softball will play at Lafayette County Friday April 8th at 4:30pm

It is time to sign up for sports physicals!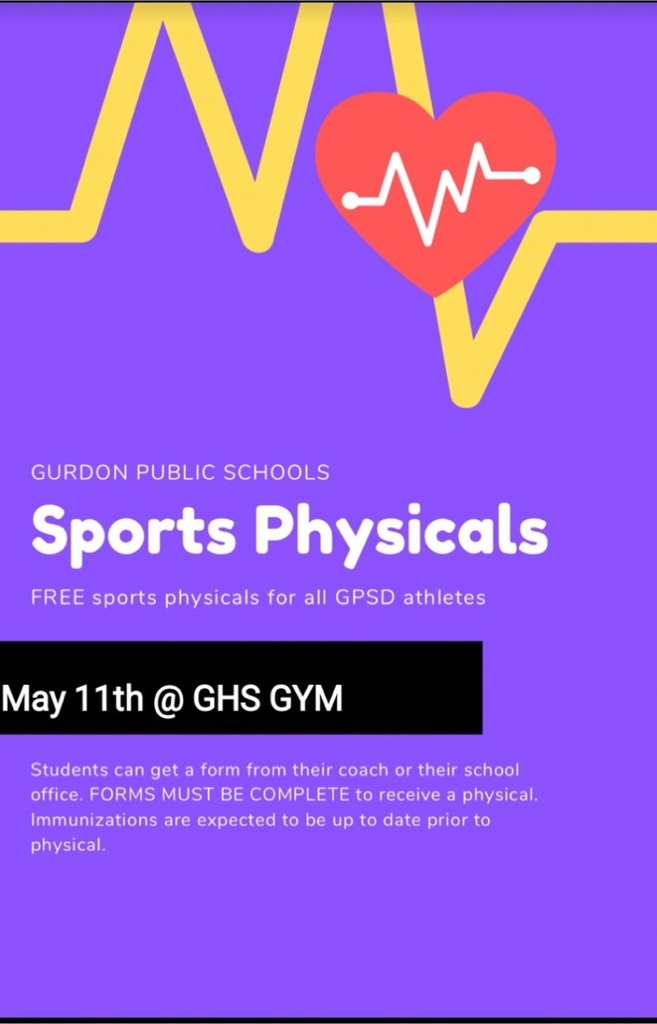 Check out our students and staff at the dentist! We had such a fun and successful first day with Dr. Byrd in our dentist office. We LOVE having our Wellness Center full of healthy smiles! Every person who signs up will be entered into our drawing for one of 6 amazing Oral B Rechargeable Toothbrush packages. Call Dr. Byrd's office at 870-246-6745 or the Wellness Center at 353-5123 Ext. 122 to get scheduled today!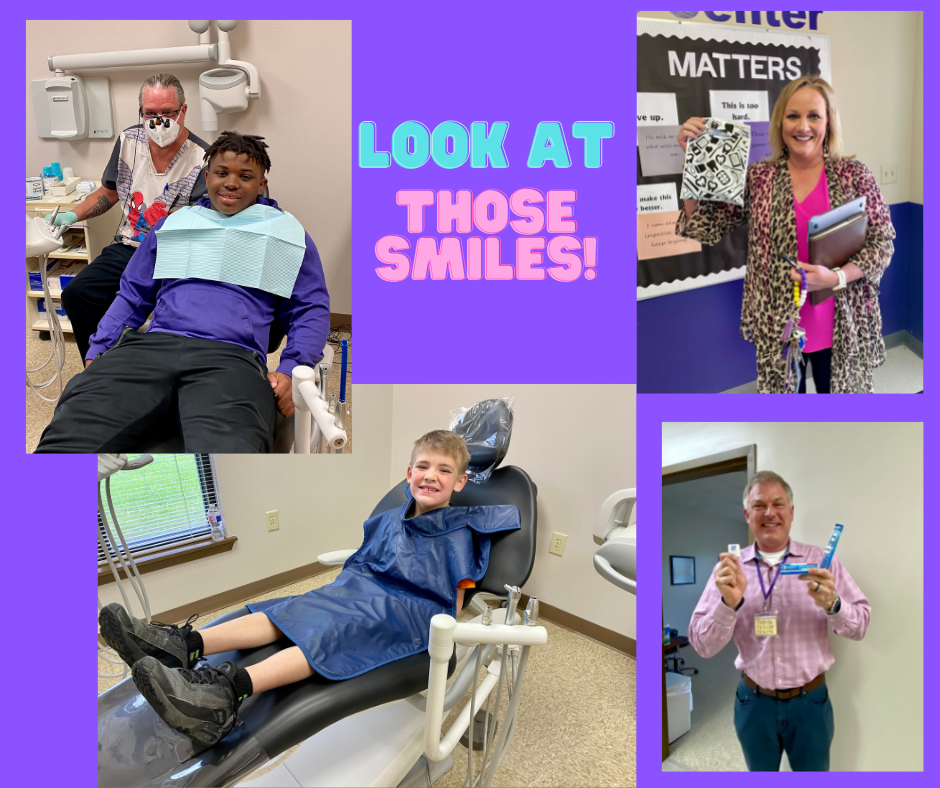 Reminder that tomorrow, Wednesday, April 6th, is an early dismissal day for staff development. This will be our last early release day for this school year.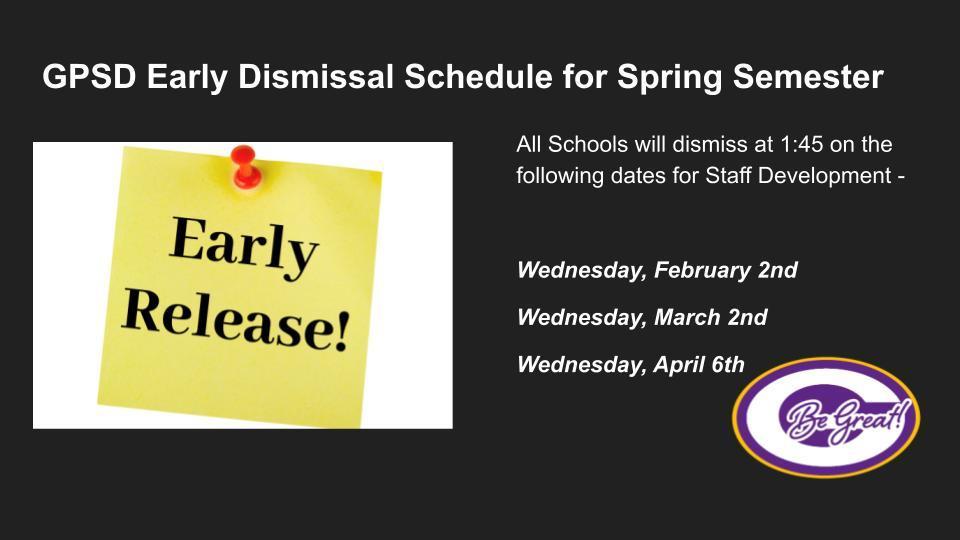 Updated Athletic schedule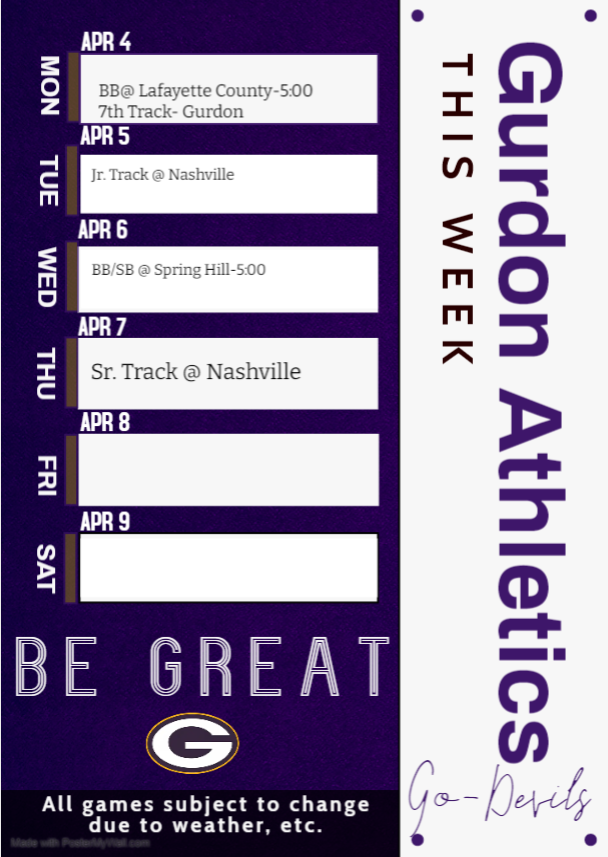 Gurdon School District is now accepting bids for the following services: • Physical Therapy • Occupational Therapy • Part-time Speech Therapy, Therapist or Therapist Assistant Physical Therapy and Occupational Therapy bids will be for a 2-year period. Part-time Speech Therapy bids are for 1-year period. Proof of certification, liability insurance and a current/billable Medicaid provider number must be provided for Physical, Occupational and Speech Therapy. Gurdon School District reserves the right to accept or reject any and all bids. Bids must be received at the Gurdon School District Administration Office, Attn: Angie Gentry, #1 Go-Devil Rd, Gurdon, AR 71743, by noon on May 2, 2022. Questions regarding this process should be directed to Angie Gentry, Director of Special Education at 870.353.4454 Ext. 137.

Speech Pathologist needed for short-term position from April 18-May 27, 2022. Caseload size is about 35 students. Need to have a Medicaid Provider number. Please contact Angie Gentry at
gentrya@go-devils.net
.