The softball game today will begin at 4:30. Baseball will begin at 5:00.

Athletic Schedule for the week.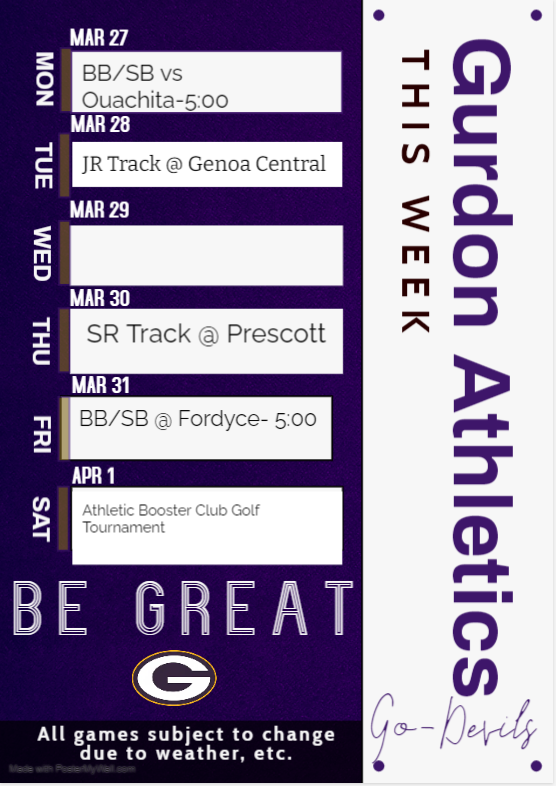 GHS softball finishes the tournament with a 2-1 record and Senior Pitcher Kiersten Dickerson was awarded a $500 scholarship at the 13th Annual Debra McMaster Tournament.

Congratulations!💜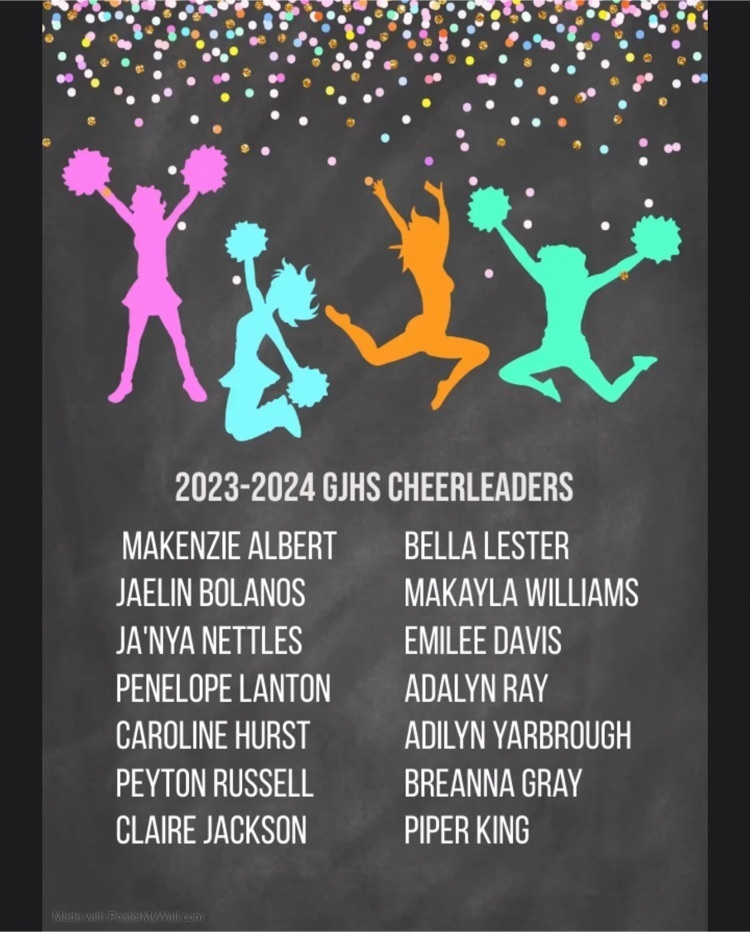 Special thanks to the Retired Teachers Association of Clark County for providing snacks for our teachers at CMS this week!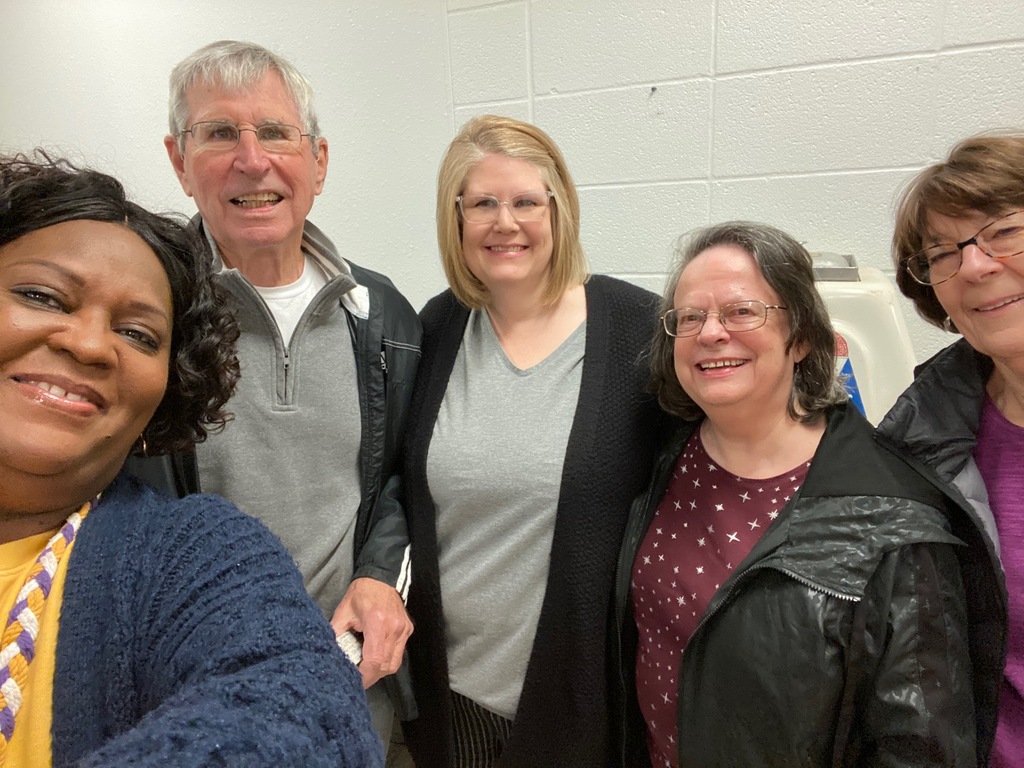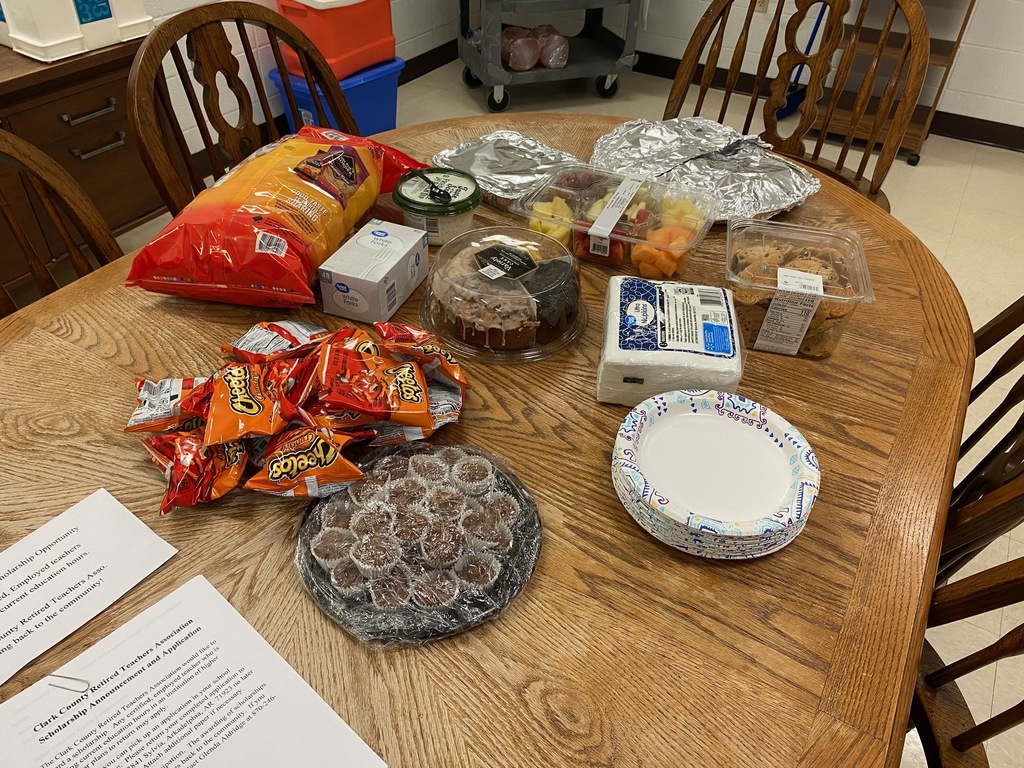 After a successful first week of Boot Camp at GHS, our students celebrated the last day before they take their Spring Break! It was Fun Friday all day!!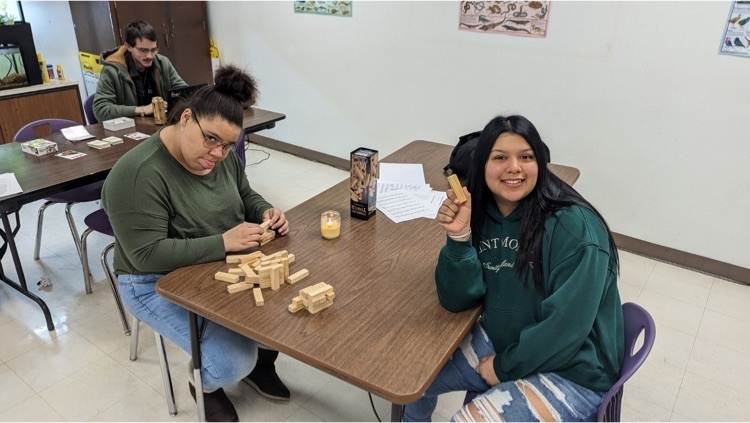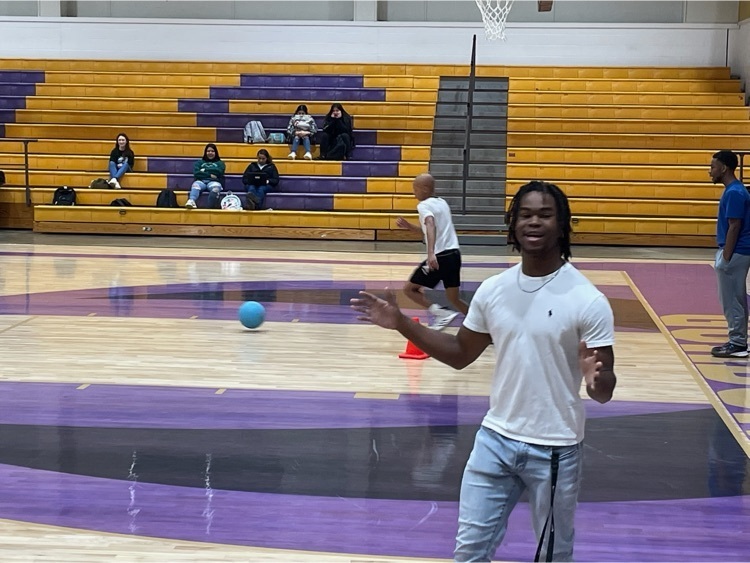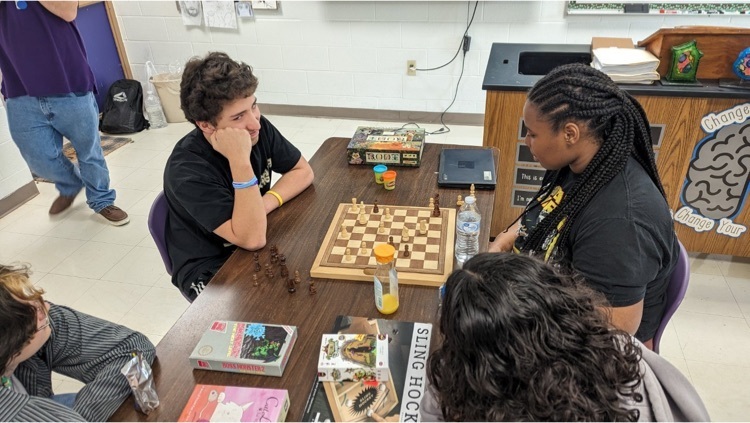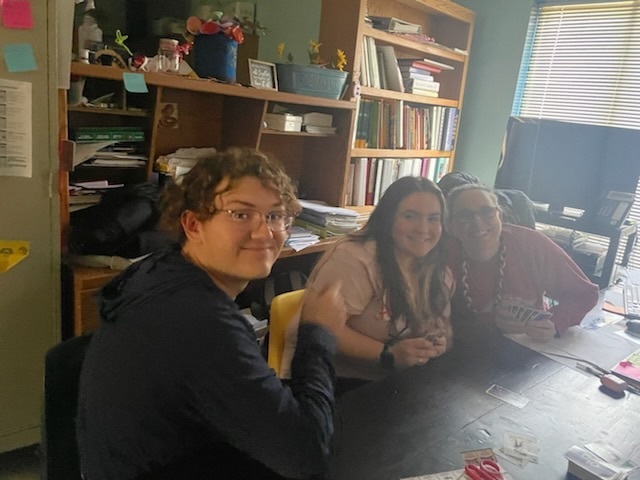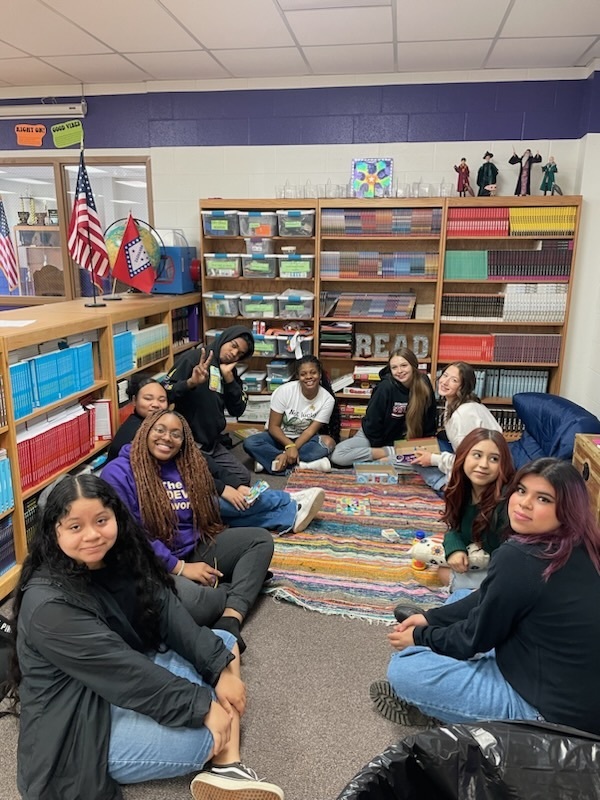 The baseball game today against Junction City has been canceled.

We love to see our students doing their thing!! 2023 GHS EAST conference team Jacob Moore Noah Juarez Jesse Watters MacKinzie Hopson Estela Cruz Ashley Demorrow The team presented a variety of projects and skills that classes have been working on throughout this year! Our students were also able to gain knowledge of what other programs around the state are exploring in the world of technology and community service projects!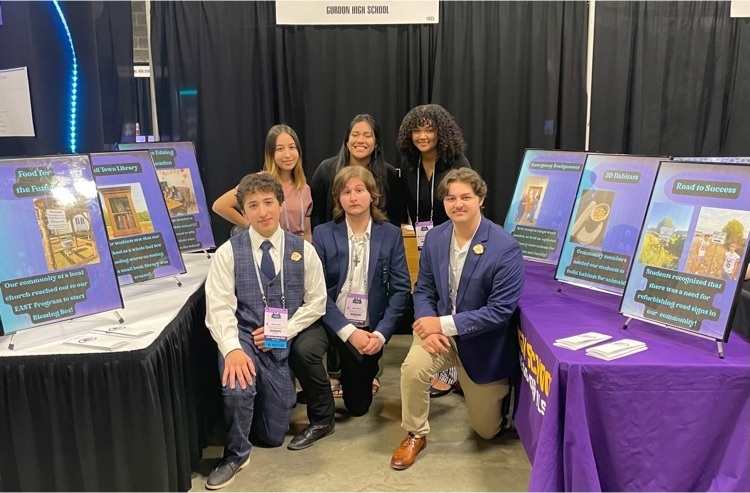 Girls track took home the Runner Up trophy at tonight's meet in Prescott. JaMya Garland won the high point award and BreAsia Moody is our first state qualifier of the year in the 100 meter dash.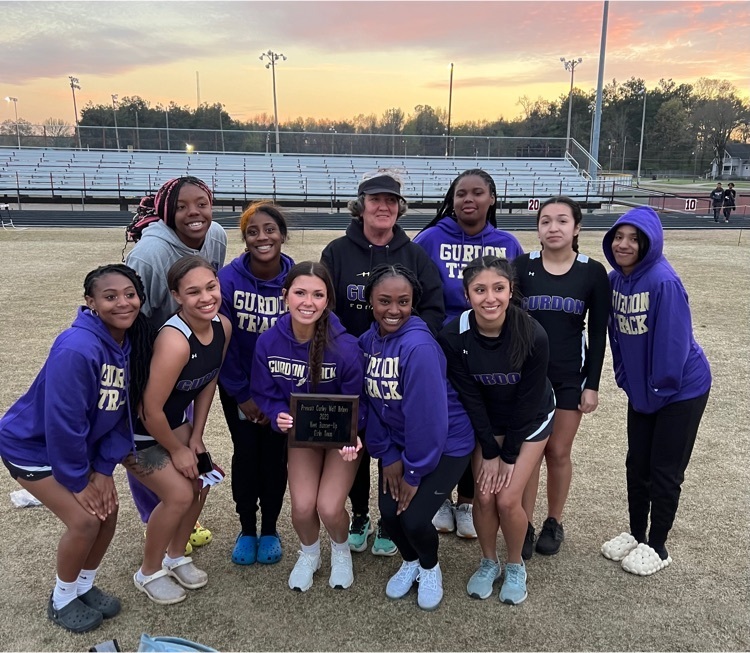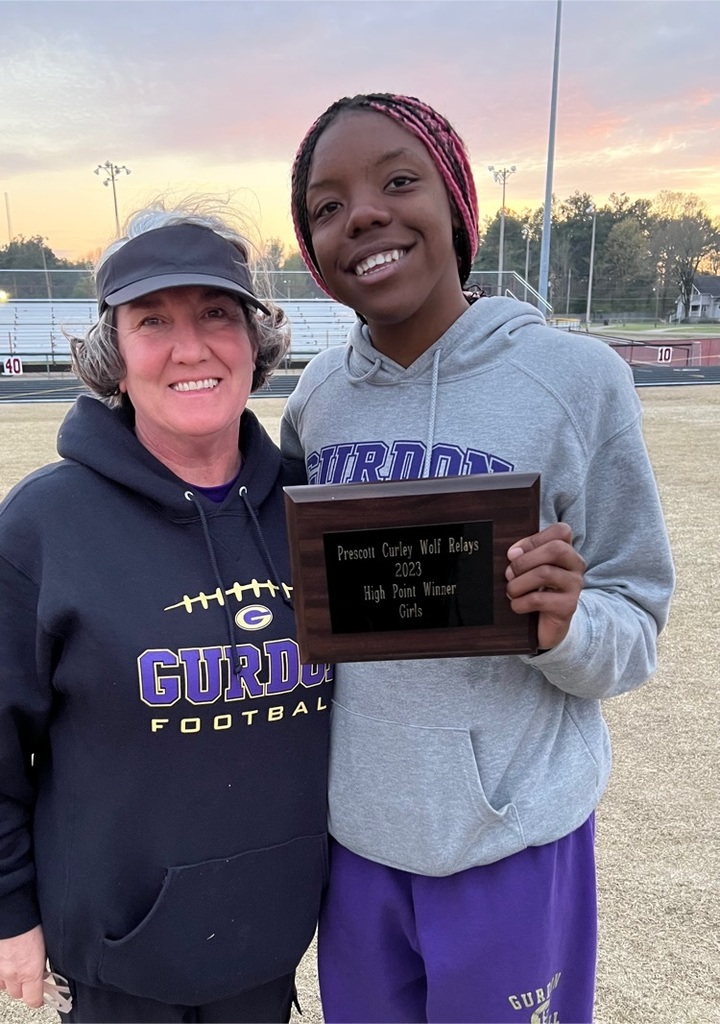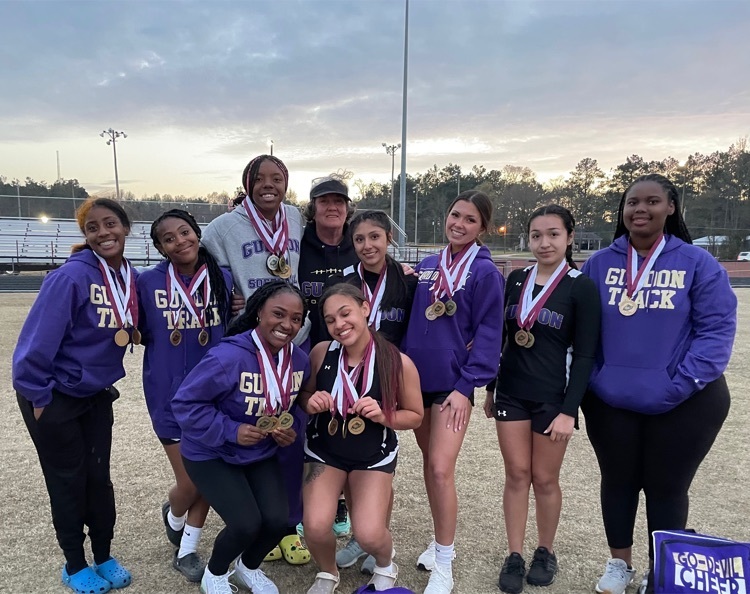 GHS softball picks up a 6-2 victory over Parker's Chapel!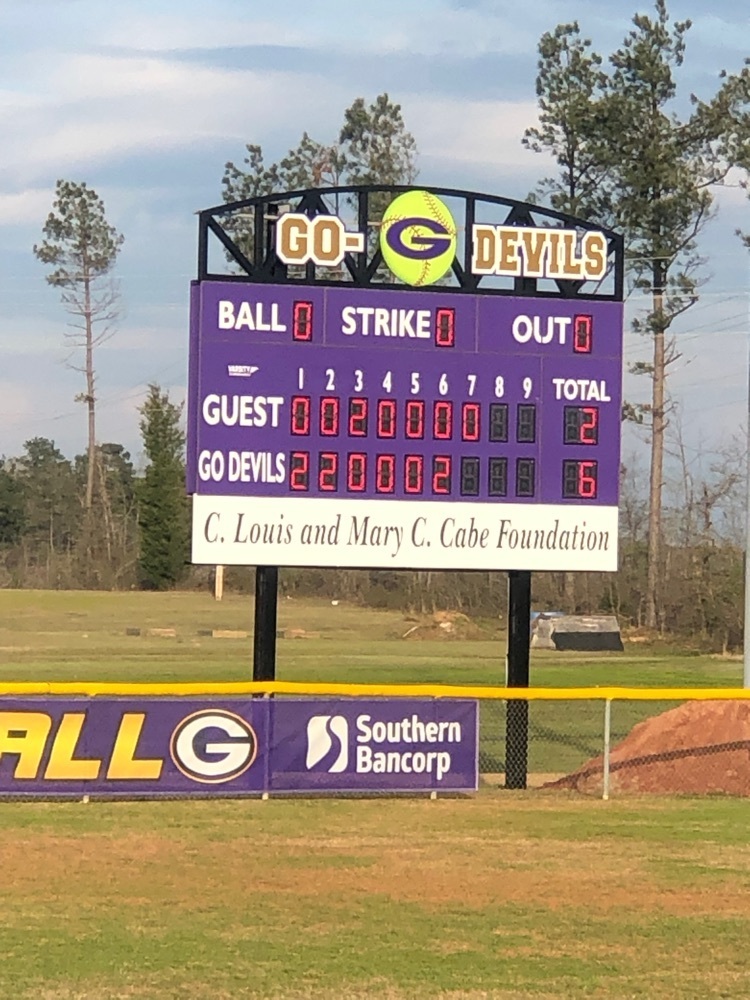 The varsity softball game today has been moved up to a 4:30 start with the junior varsity game following against Parkers Chapel.

GHS softball picks up a 6-3 victory over Junction City!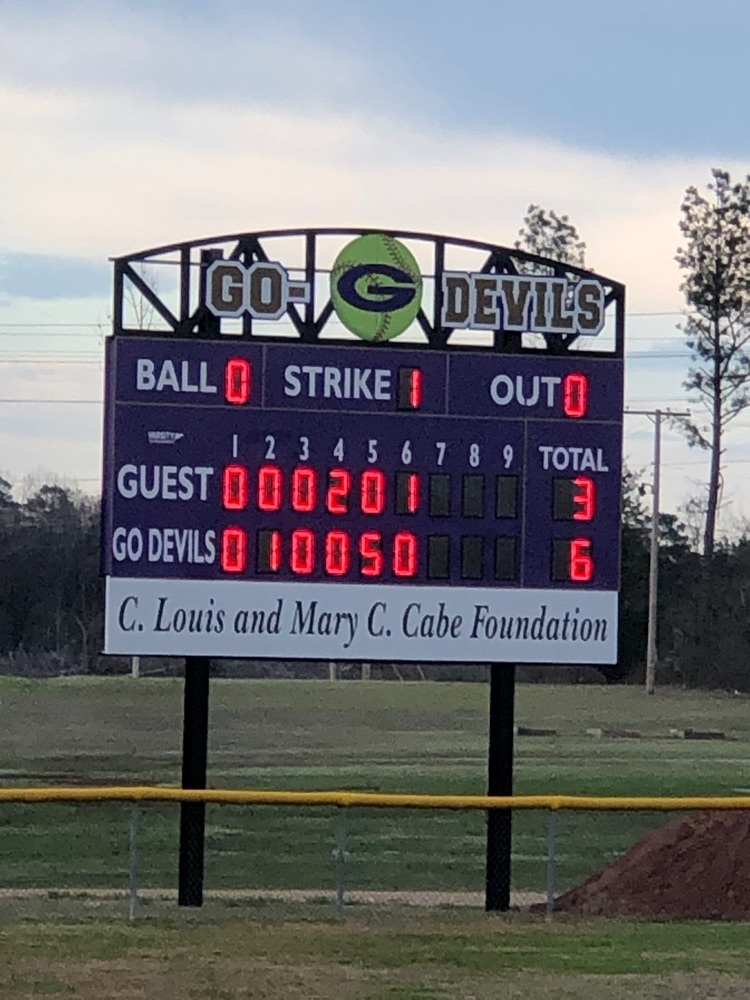 UPDATED- Athletic Schedule for the Week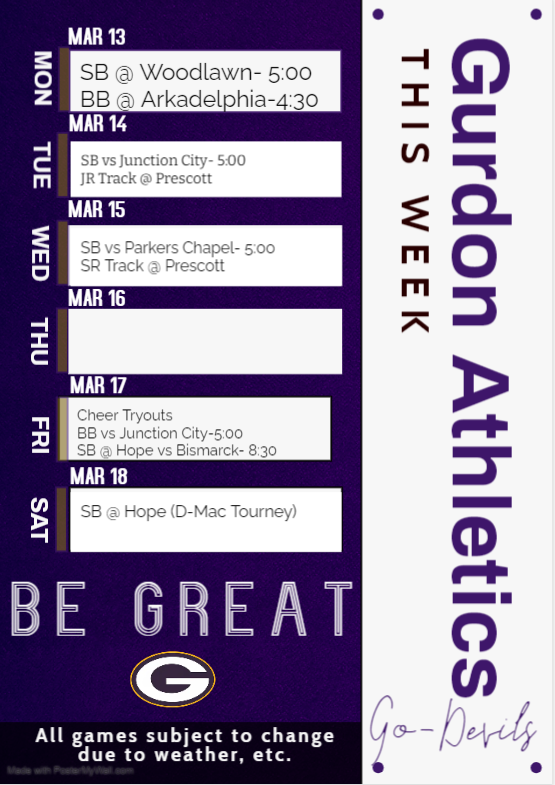 Baseball & Softball Week 2 Farm Bureau players of the week! Aiden Hughes Camelia Ashford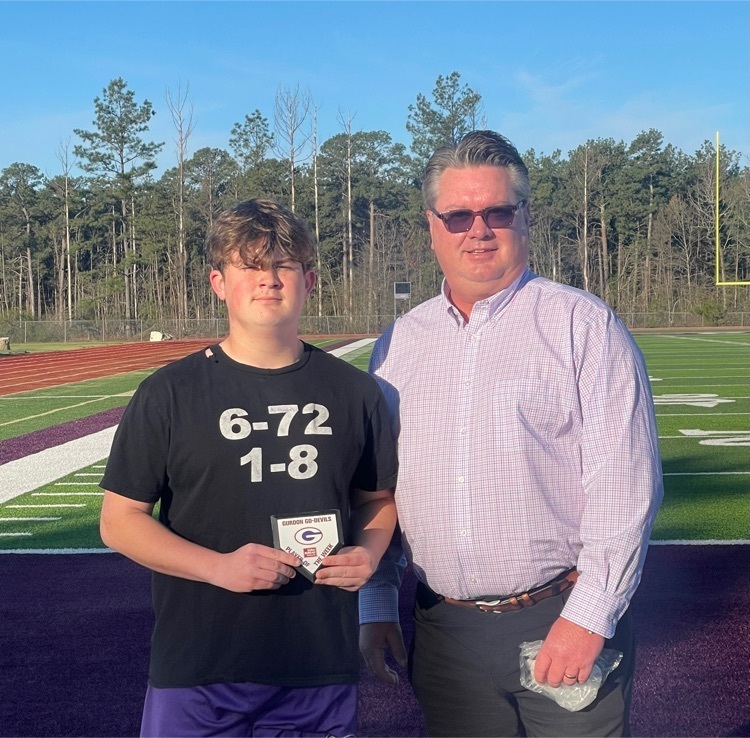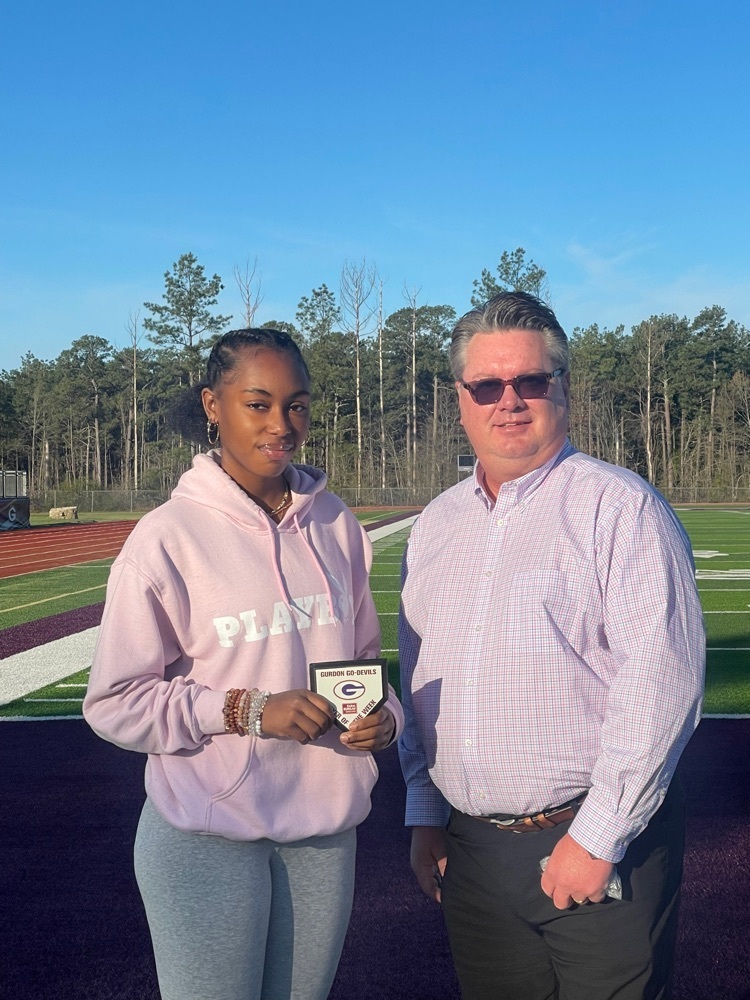 Just a few HIGHLIGHTS!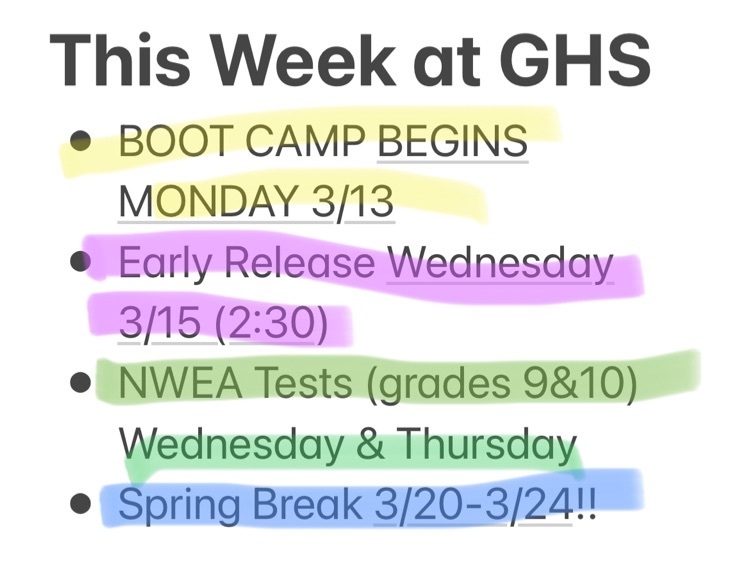 Athletic Schedule for the Week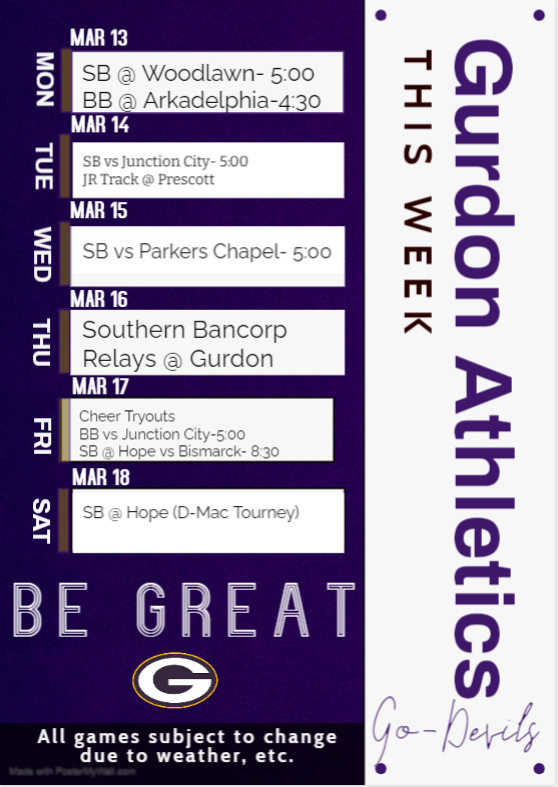 REPORTING FOR DUTY!! GHS kicked off our BOOT CAMP with a selection assembly today!! Our teachers drafted their team members in a variety of ways! The students were PUMPED to be part of these teams! We'll be putting in work for the next several weeks to get our students ready for everything that is coming their way! We are ready, LET'S GO!!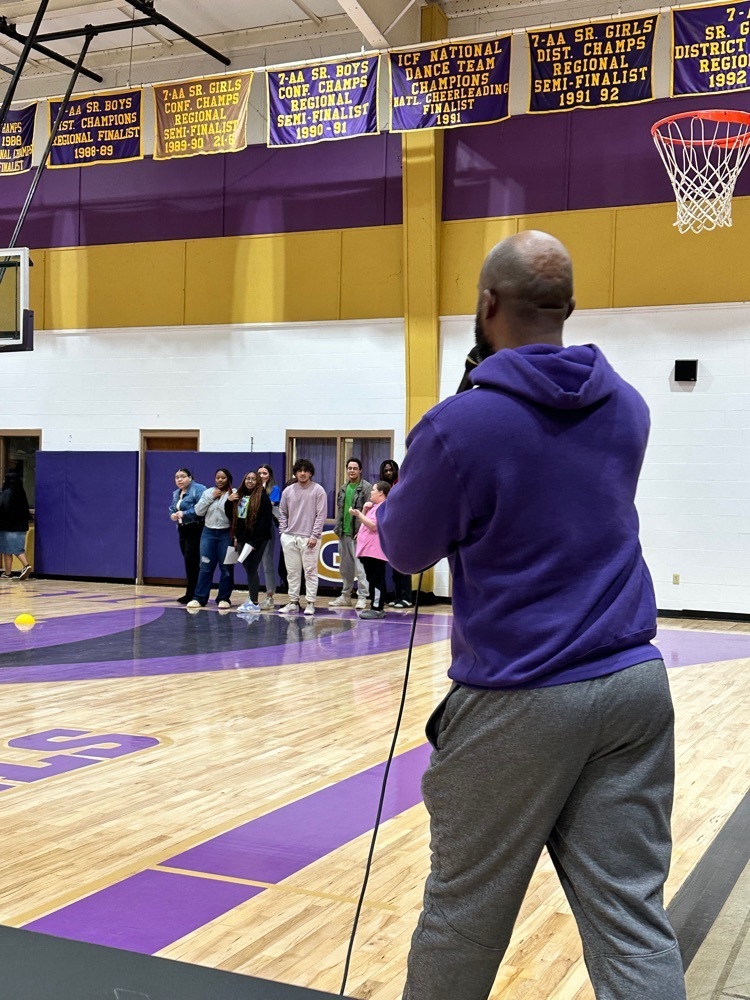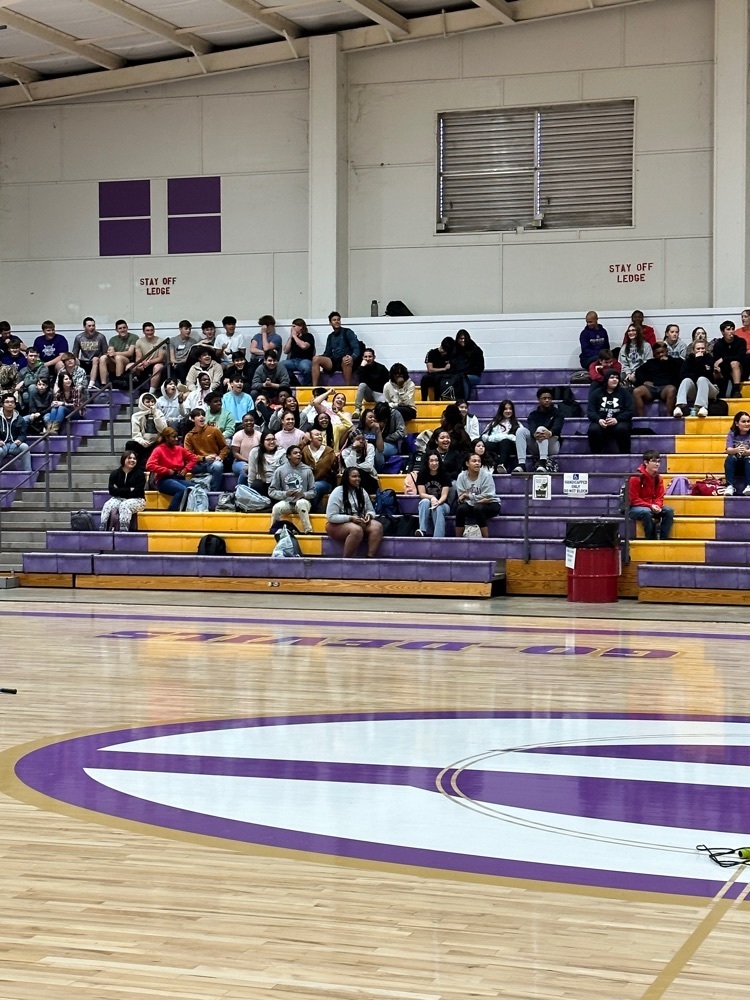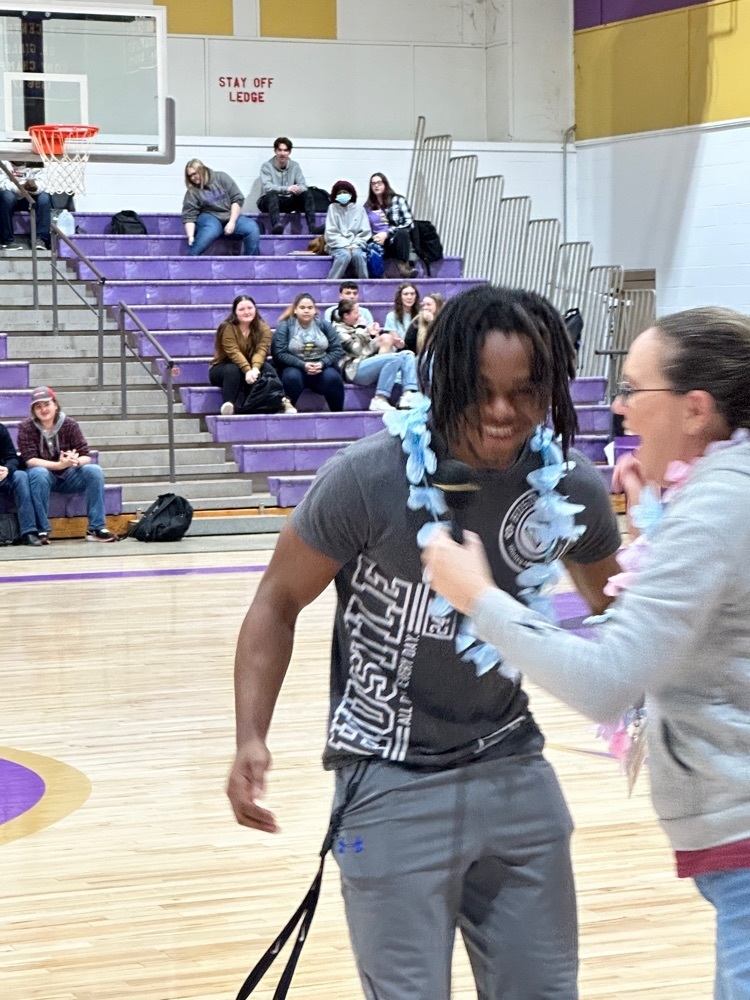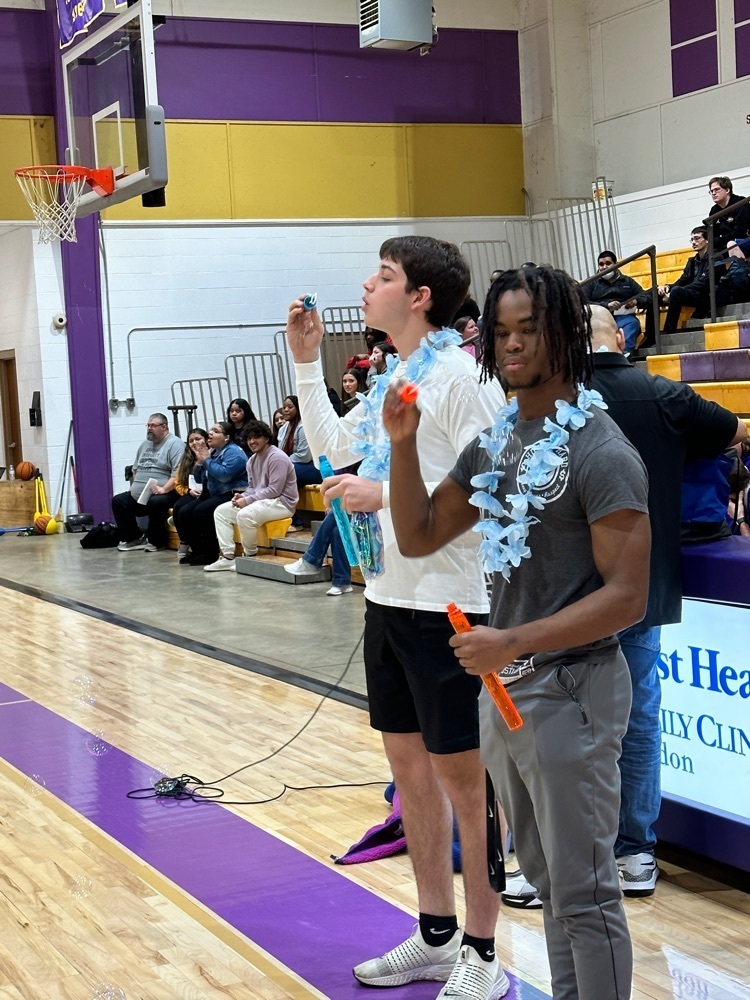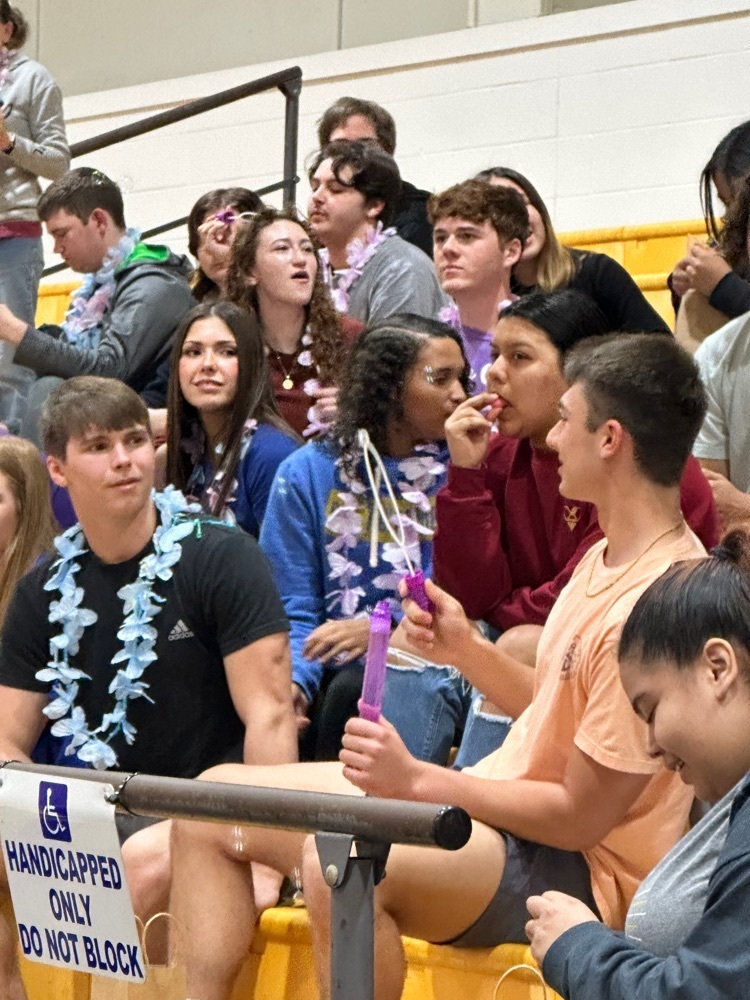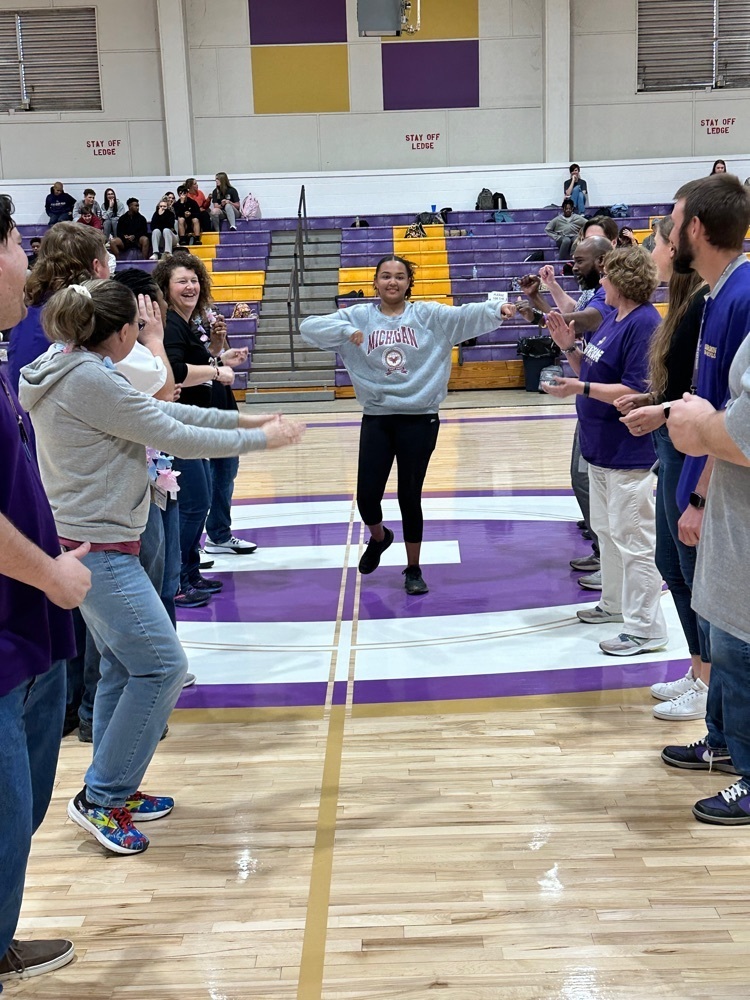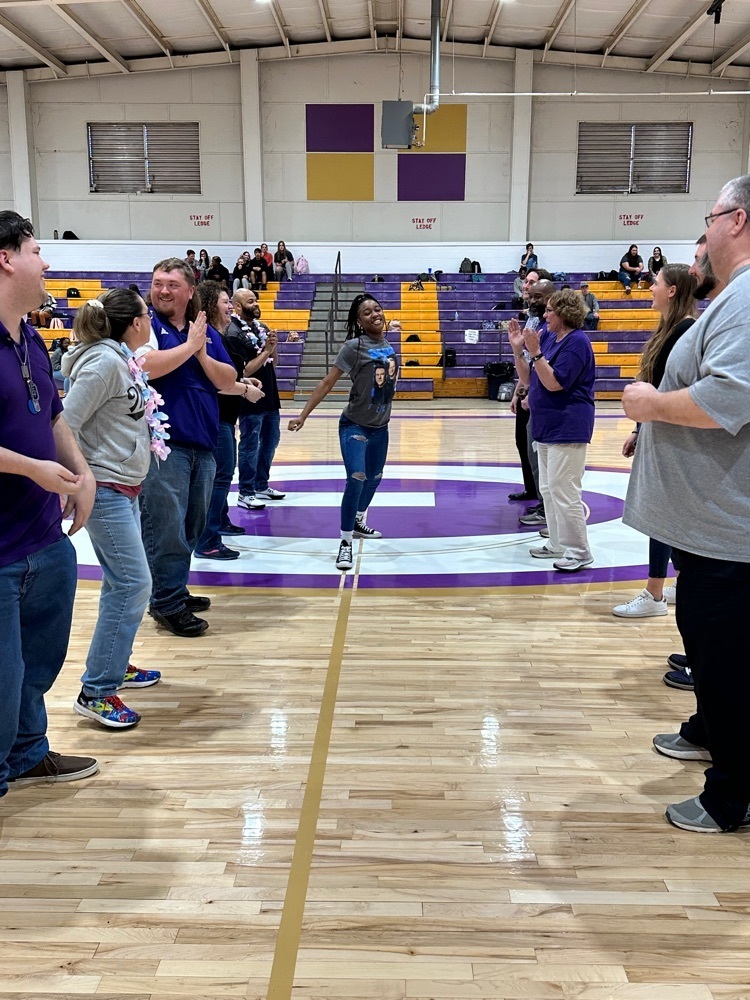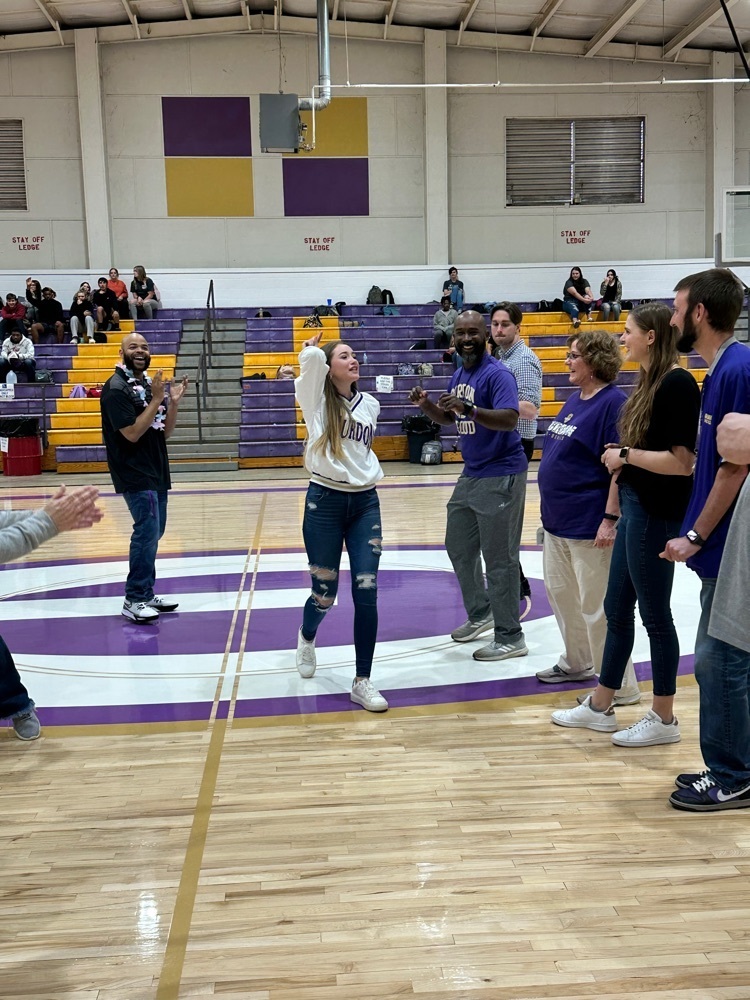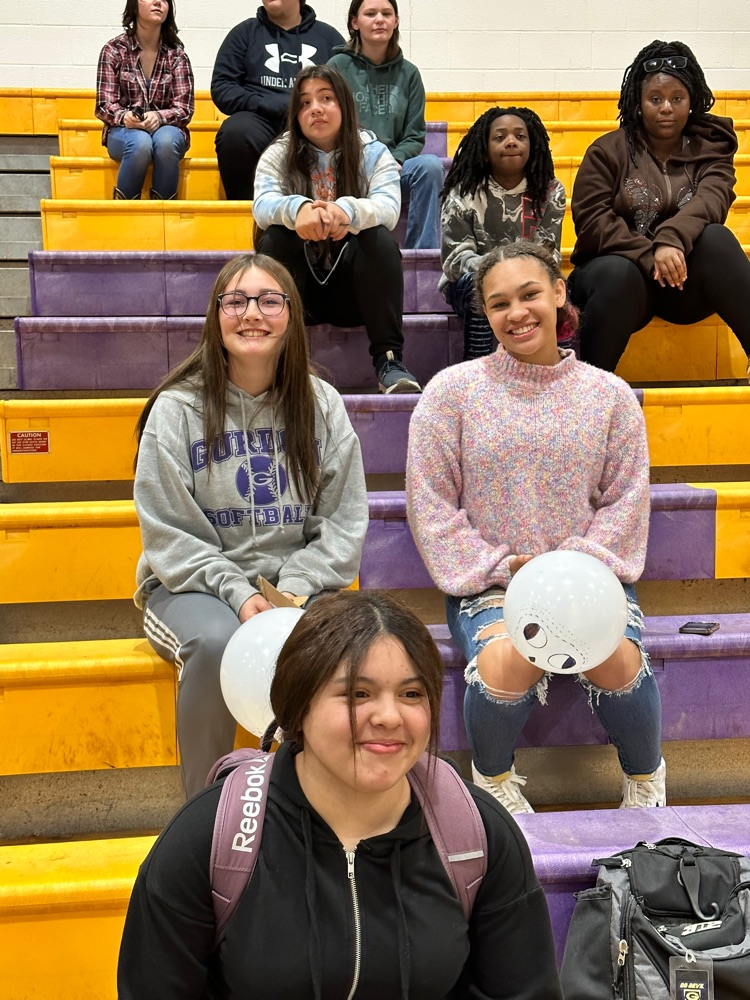 GHS Educators in the making!! Mrs. Newton's future educators wrapped up their time at GPS by gifting their cooperating teachers with appreciation for time they've given in helping them learn what it is like in the classroom!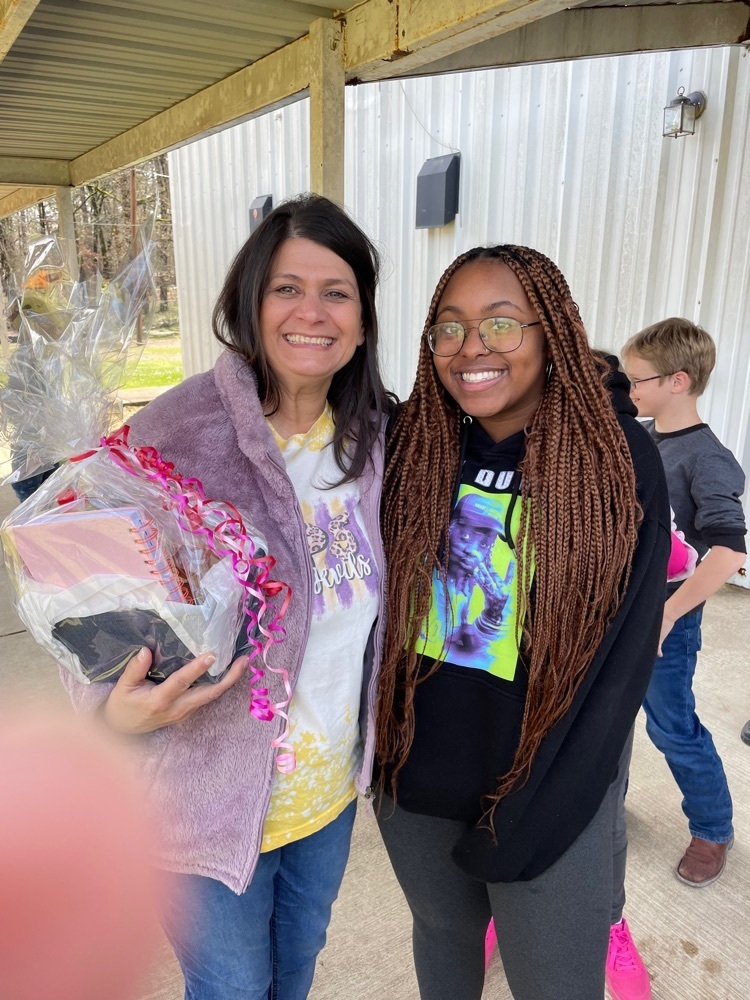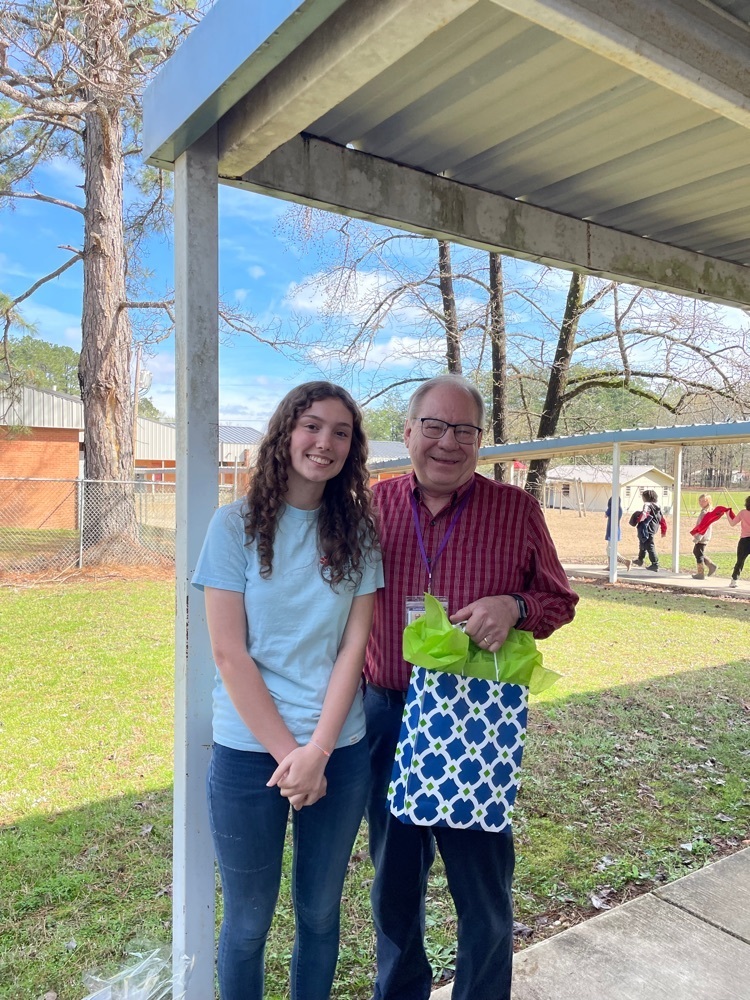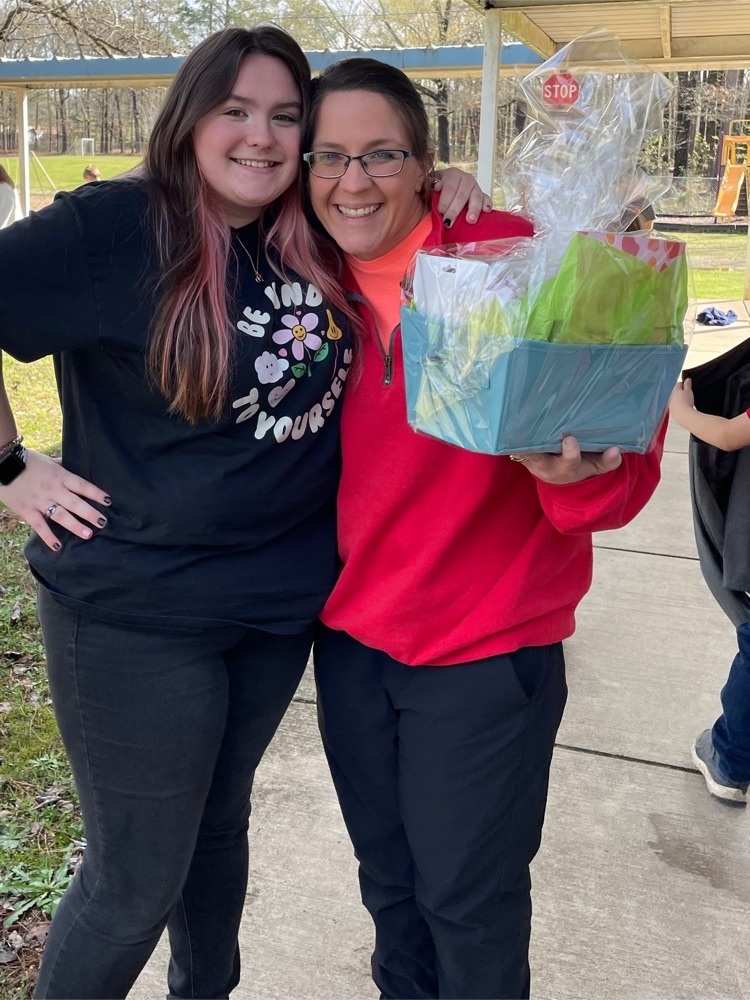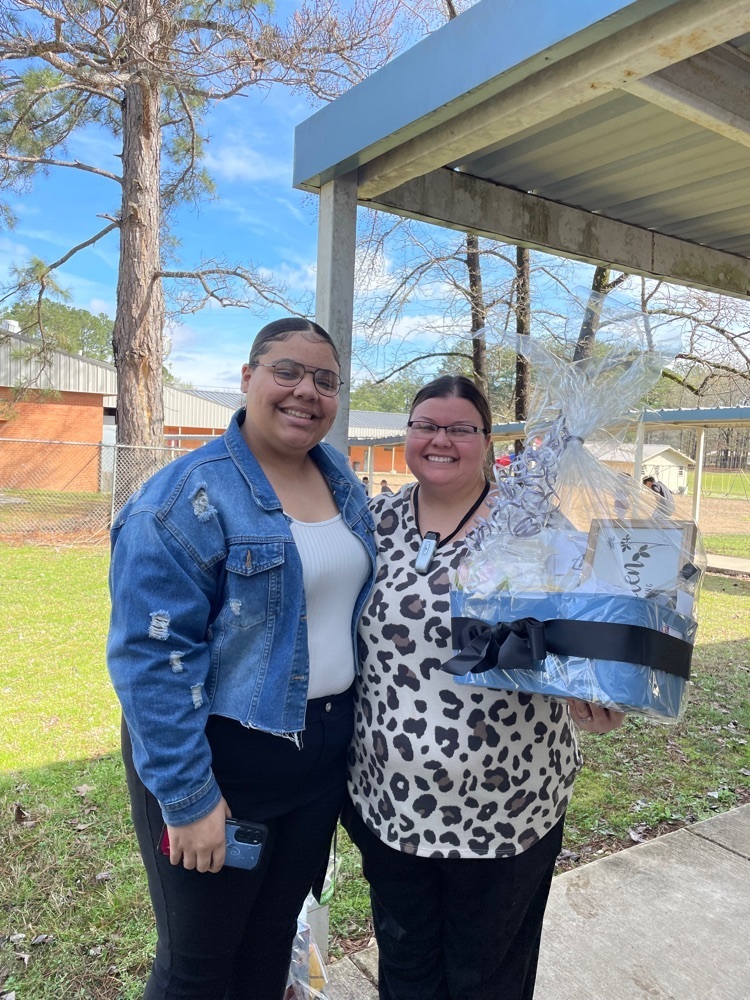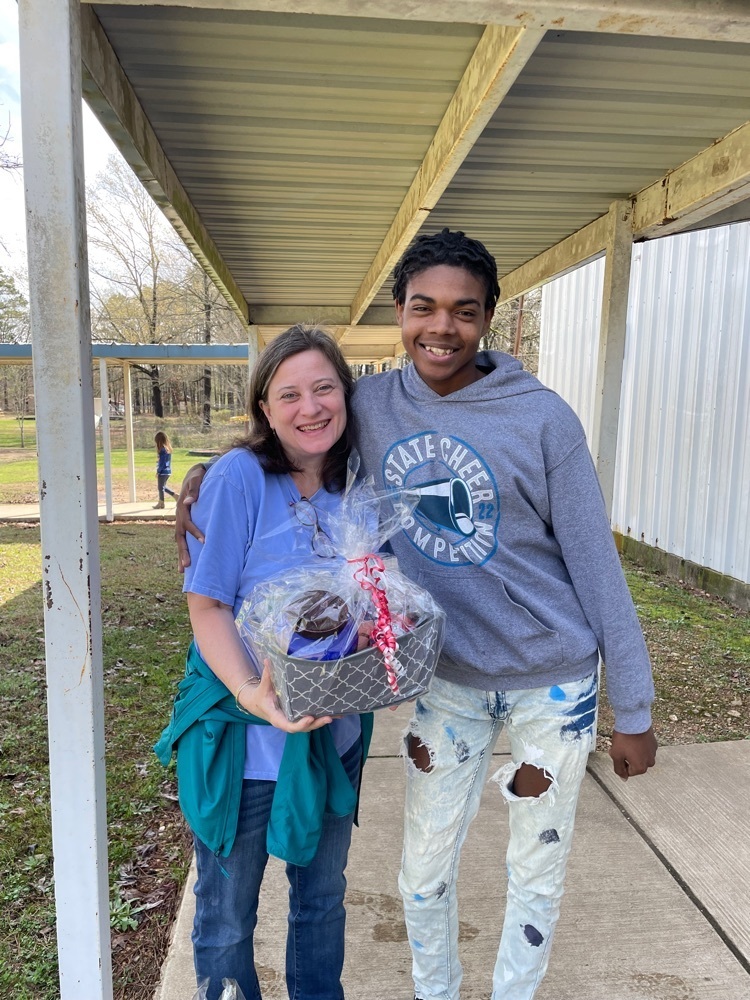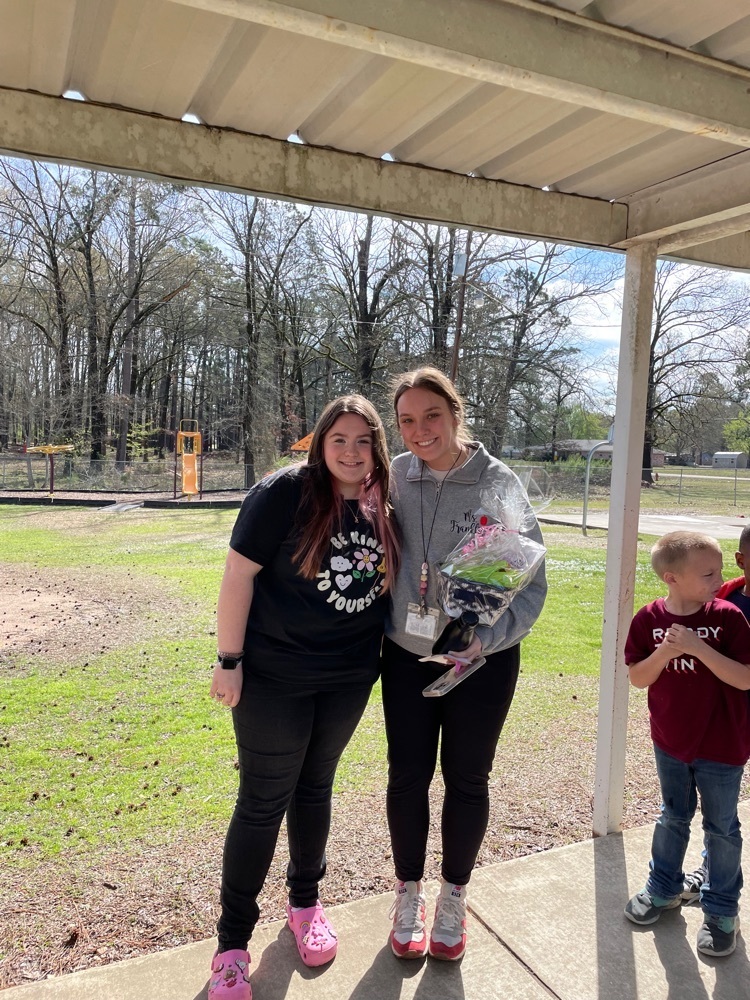 Congratulations to Harleigh Smith on signing with Southern Arkansas University Cheer today! She has represented our school so well and we know she will continue to do so at SAU. Go Devils and Go Riders! 💜💛💙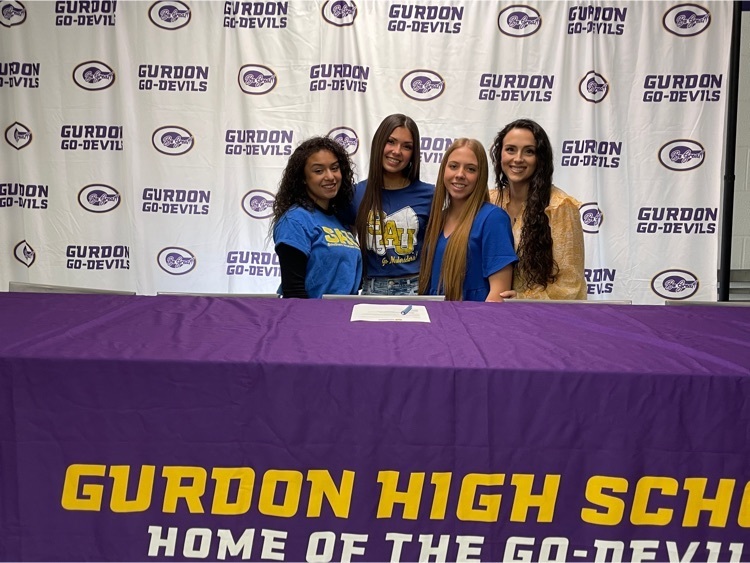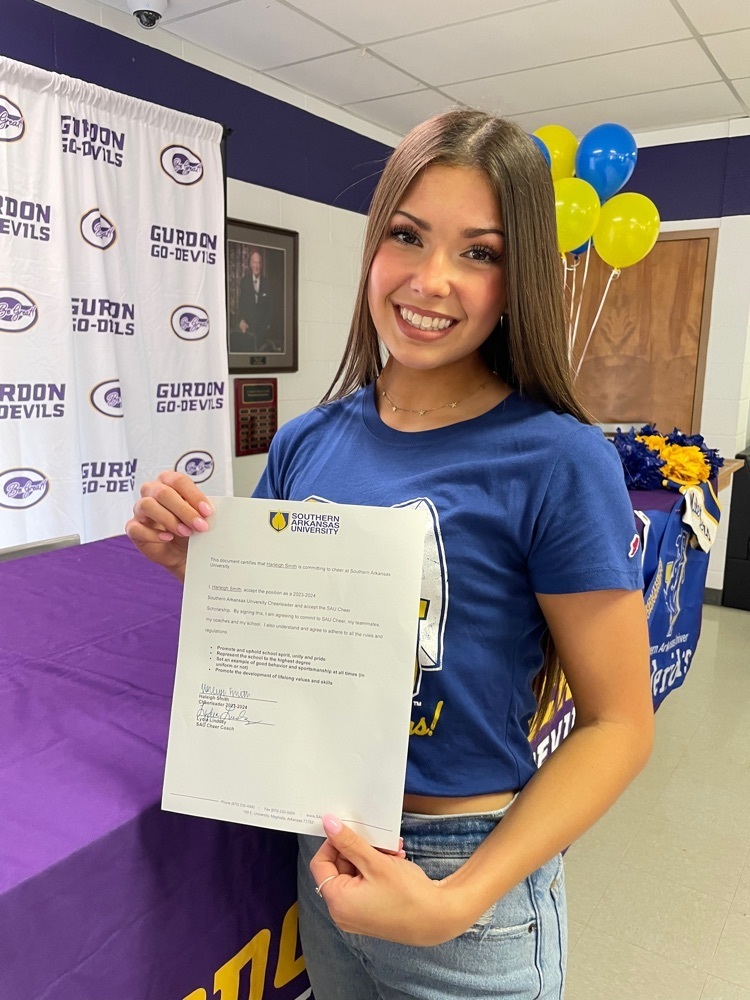 Congratulations to our students who made it to the Spotlight for the month of March! #CabeMiddleSchool #PeaceLoveLearn