GPSD Offices and 21C Program will be closed Monday, July 4th, in observance of Independence Day. We will resume normal operations on Tuesday, July 5th. Have a safe holiday weekend! #BeGreat
Reminder that anyone 18 years and younger can pick up a breakfast (8:00 - 8:30 AM) and lunch (11:00 AM - noon) on Monday through Wednesday until July 7, 2022.

Join our team!

GHS Summer School will be July 5th through August 1st, 8:00 AM to noon daily. Details were sent to students via school email weeks ago. Because we have additional seats available, we are reopening registration. The REVISED deadline is noon on June 15, 2022. Students may register using the printed registration form from the GHS Office or using the online form here -->
https://forms.gle/RHcGFE1dprH8LvDE7

Due to the possibility of severe weather, today's speed camp will be held in the high school gymnasium.

Speed camp once again will be in the gymnasium today due to lightning.

Due to the threat of lightning, Speed Camp will be held in the GHS gymnasium today.

Pee Wee Signups!!! Pee wee football and cheer sign ups for 2022 will be Thursday June 2nd from 6-7:30pm at the pavilion outside the field house. Registration costs will be $25 for cheer and $50 for football.

Mr. Charles Blacknall will be the new principal at Cabe Middle School for the 2022-2023 school year. Mr. Blacknall is a graduate of Arkadelphia High School and Henderson State University, where he has earned Master's degrees in School Counseling and Educational Leadership. Mr. Blacknall is currently in his 4th year in school administration serving as the Academy Principal for the Academy of Business and Computer Science at Little Rock Southwest High School. Throughout his career, he has worked with students in grades K-12 and will be starting his 10th year in education next year at Cabe Middle School. We are excited to welcome Mr. Blacknall to Gurdon Public Schools!

Speed Camp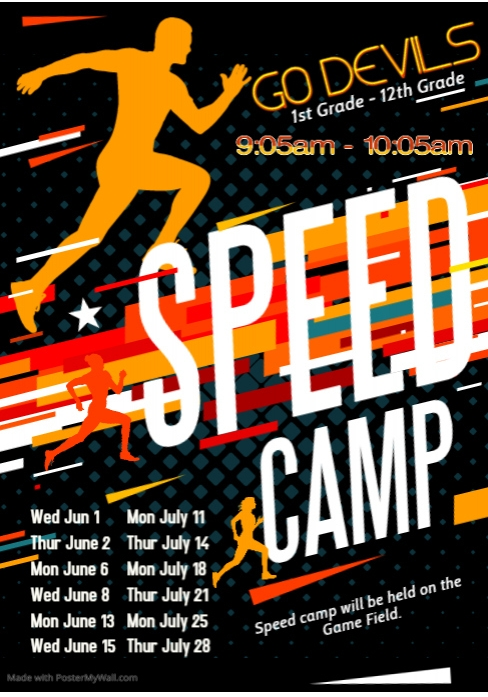 Have a wonderful and safe Memorial Day weekend and summer! #BeGreat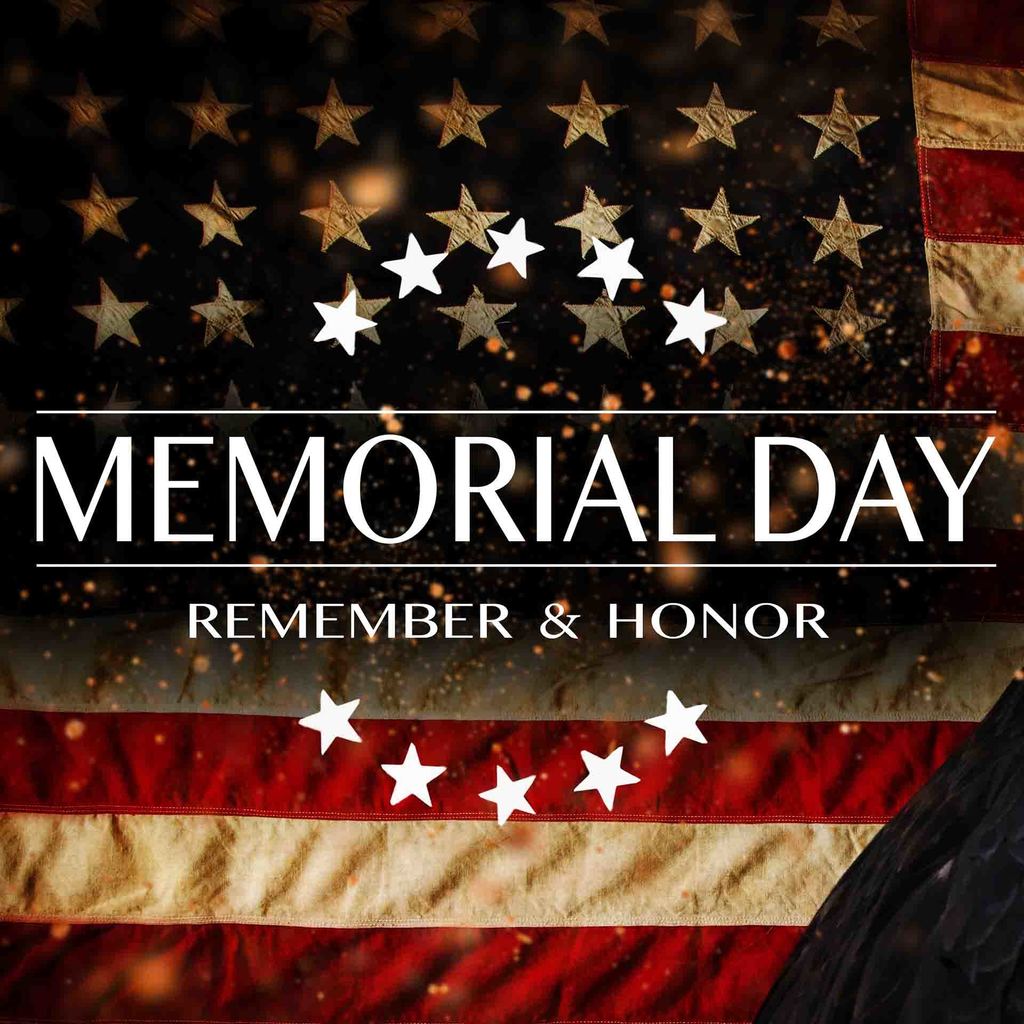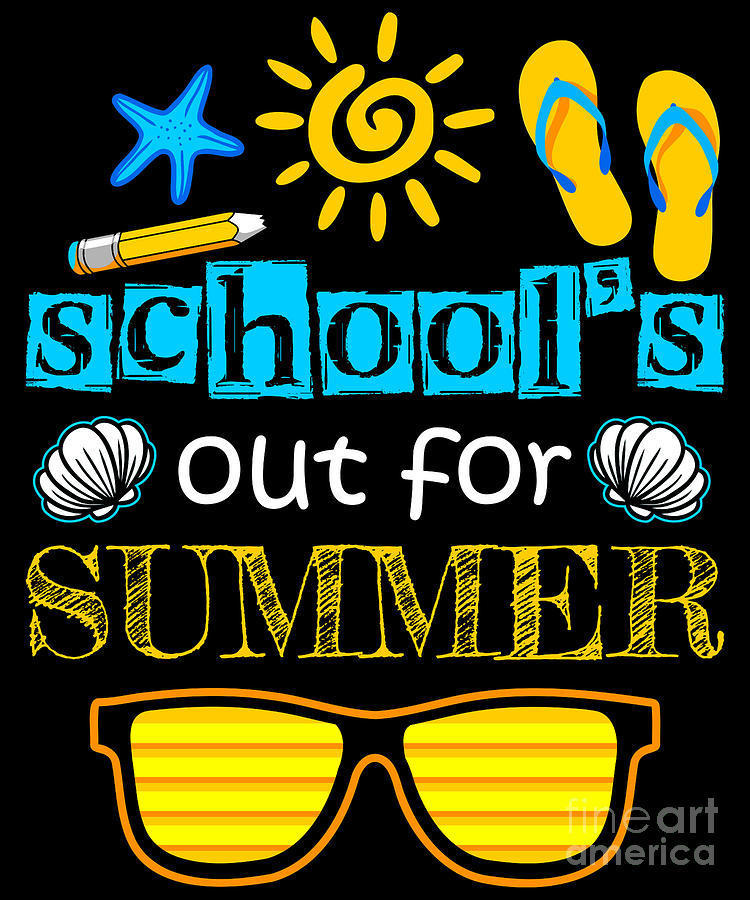 Congratulations to the Teachers of the Year for the Gurdon School District! These teachers were selected by their peers for this honor. Way to BE GREAT!

Congratulations to the 2022 Gurdon School District Retirees! Enjoy!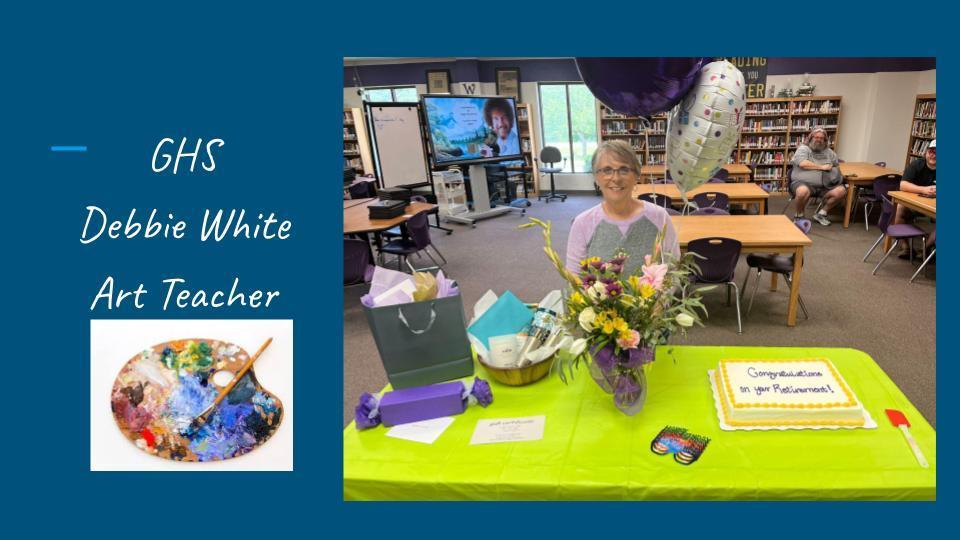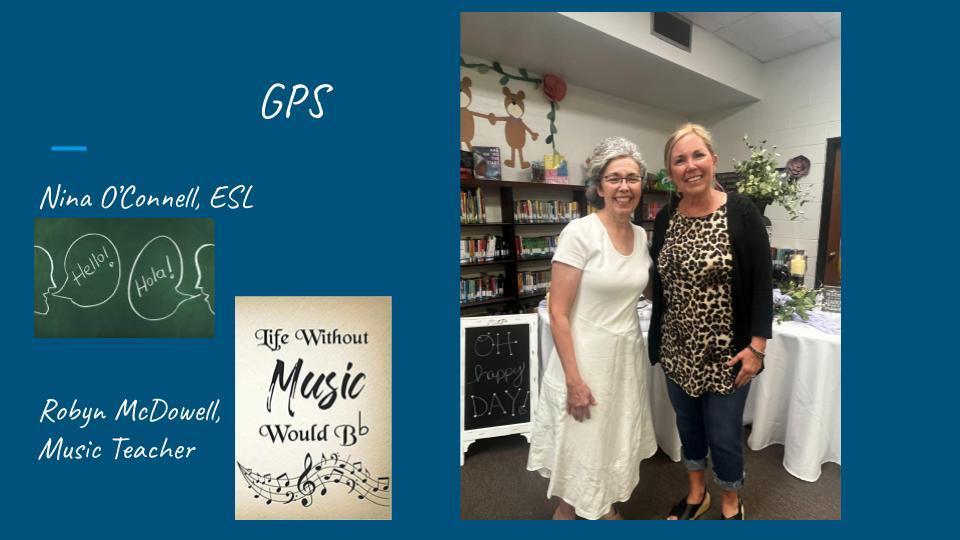 Speed Camp!

2022 is another induction year for our Gurdon Athletics Hall of Fame. If interested in nominating someone for consideration by the Hall of Fame committee, please fill out the form and turn in to Central office by June 18th. Our Hall of Fame game will be Friday August 26th, against Lafayette County.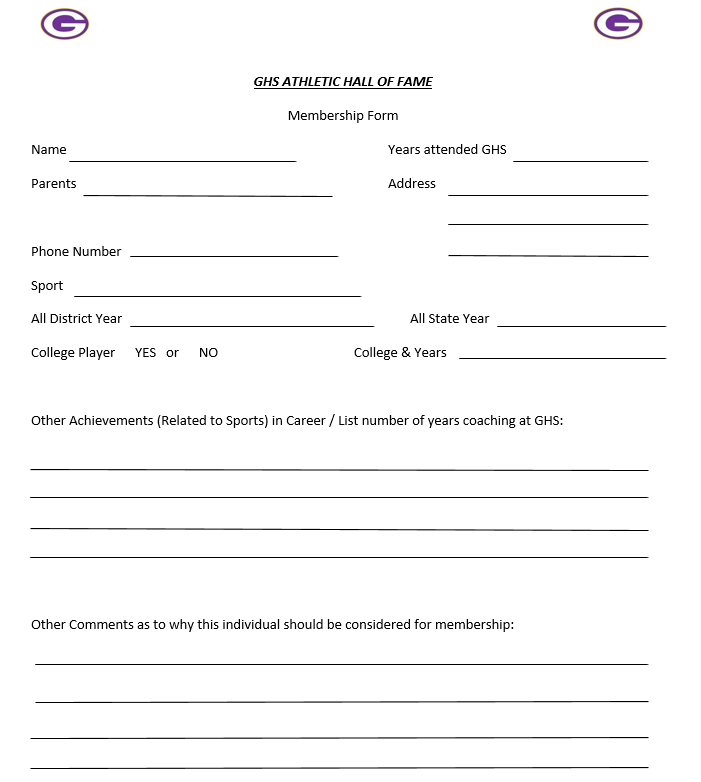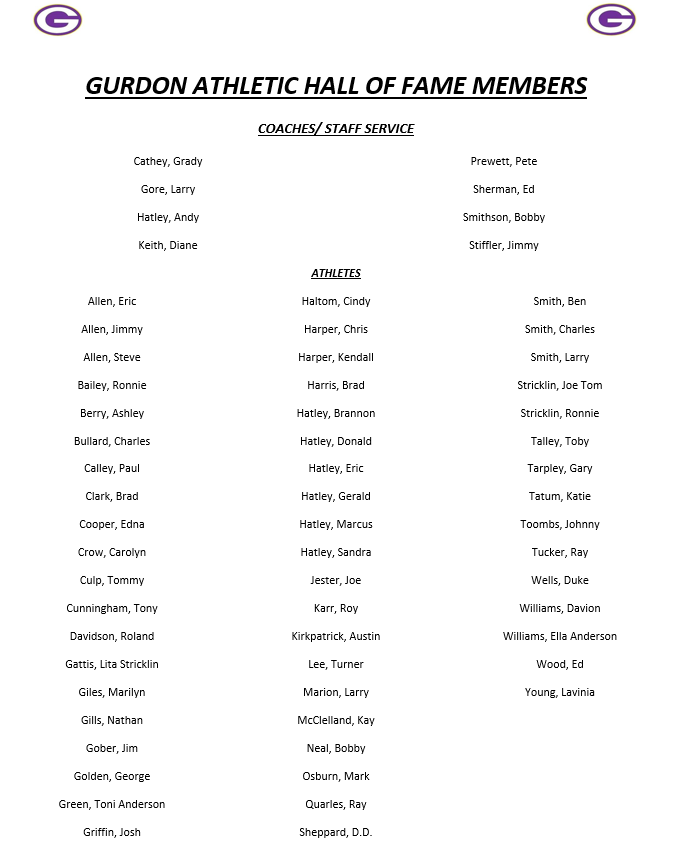 Congrats to the winners of our dental giveaway! Each student won a Crest + Oral B electric toothbrush kit! Pictured are Jamari Williams, Katherine Golden, Tyler Golden, Presley Jackson, Janay Henry, Jordan Henry, Alli Riley, Claire Jackson, Shelby Brumley and Ganyn Hughes. Not pictured: Wesley Dickerson and Bradyn King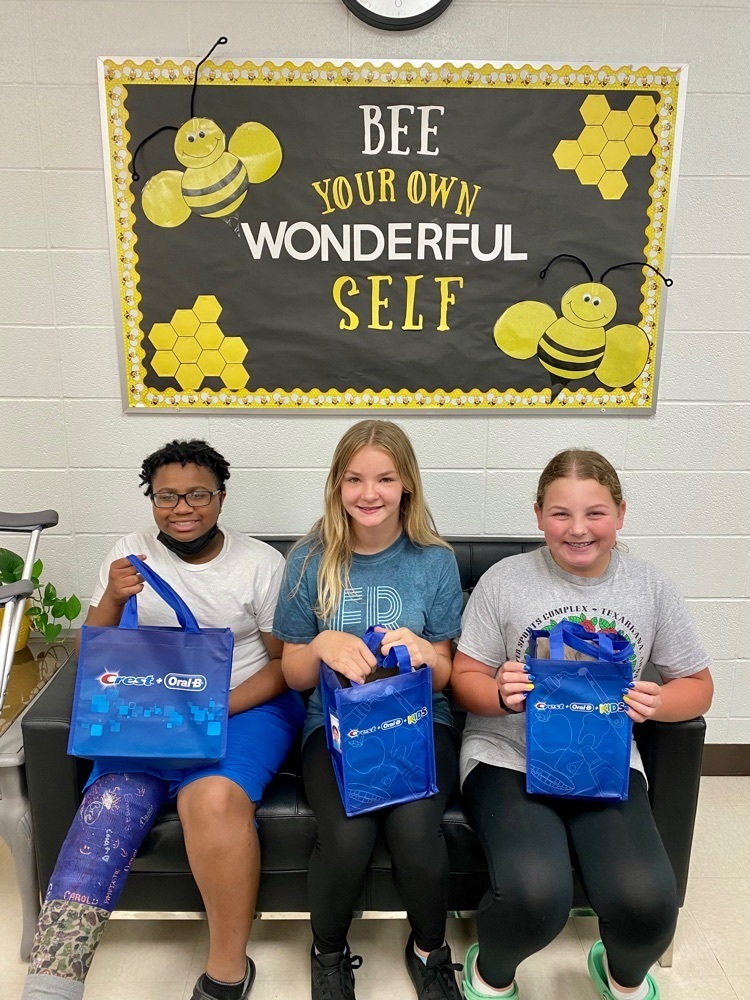 GHS Sports Banquet will be Thursday at 6:30 in the high school cafeteria. Admission will be $10 at the gate. Student athletes will get in free.