Softball game today at Centerpoint has been cancelled.

GPSD 2021-2022 School Year Calendar Board-Adopted 02/23/21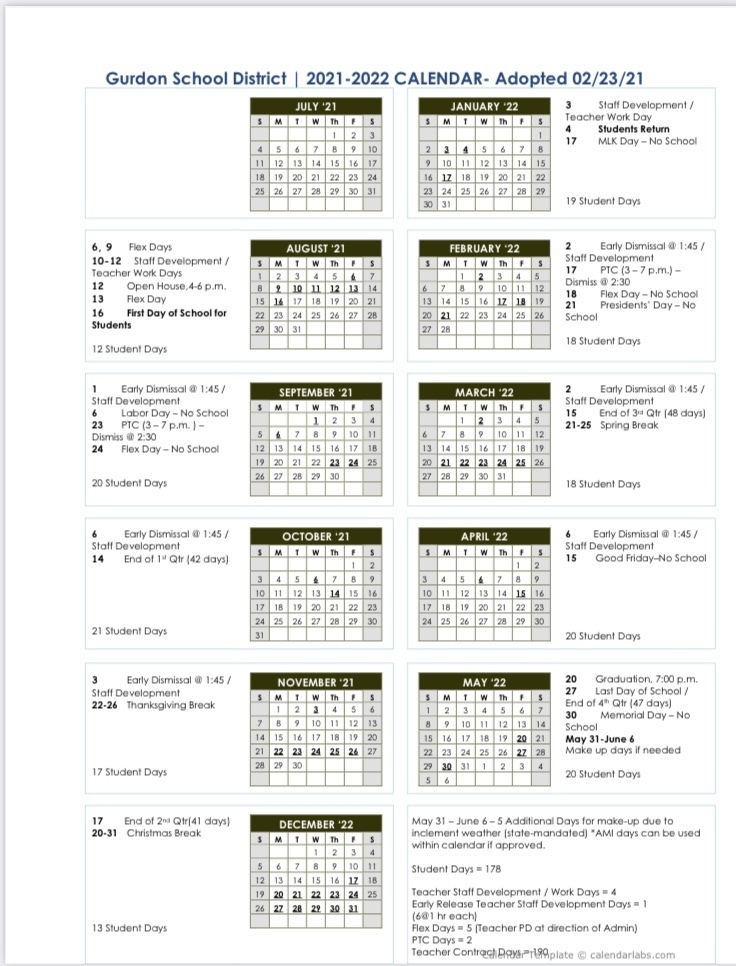 2021 Go-Devil Baseball Schedule *Subject to change due to weather, etc.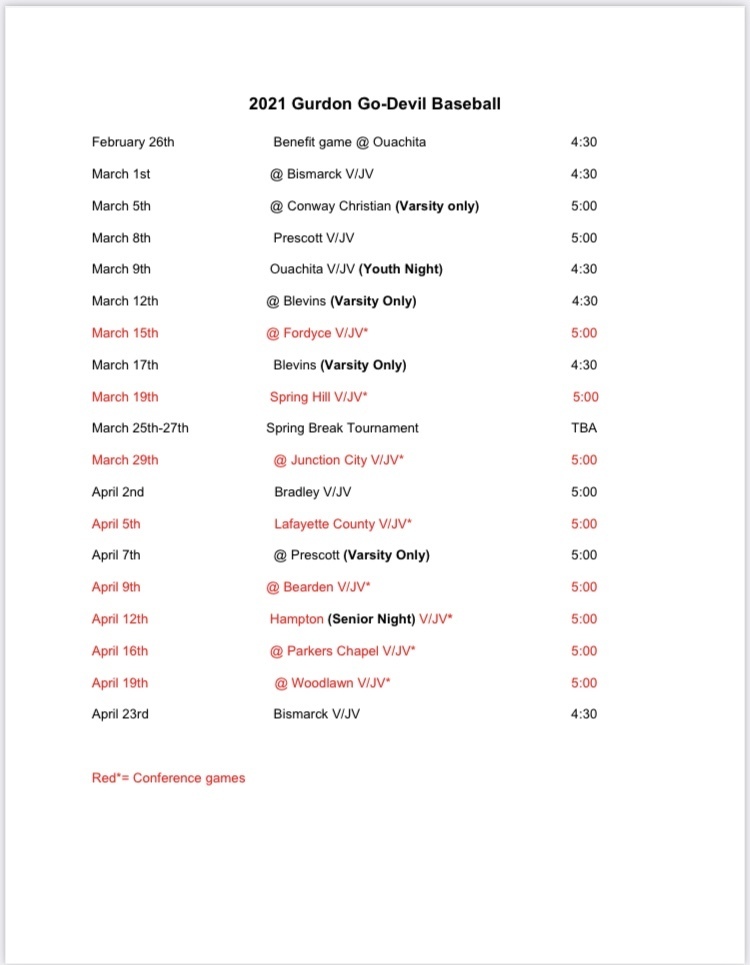 Athletic Schedule for March 1-6
Congratulations to the Clark County Spelling Bee winners! First place-Bryce Martin of Arkadelphia Second place-tie—Spencer Seel of Arkadelphia and Evan Kinser of Gurdon Third Place-Sarah Cagle of Gurdon Bryce Martin will compete at the state bee in March. Congratulations!
The deadline for pee wee baseball / softball / t-ball sign ups has been extended until Friday Feb. 26th. Forms were sent home to GPS students in their folders. Forms at CMS can be picked up outside of Coach K's classroom.

Bus #4 will run this afternoon. Until further notice it will be running its "flood route" due to high water in the bottoms. That route gets our Kansas Rd students home around 20 minutes earlier. Vaden students will be bussed separately through Curtis.
Our physical education / athletics classes are starting their unit on softball. A lot of our athletes are in need of a glove. If anyone has a used glove they have out grown or no longer need we would love to put it to good use. Please contact Coach K or Coach Beth Jackson.

Update on bus routes; Bus 3 WILL be able to run its full route in the morning. Only bus 4 will not. Thank you for your patience as we work to get our students back to school safely.

The Gurdon School District will be open for ONSITE instruction tomorrow, Tuesday, February 23rd. The following bus routes are still not clear enough for buses: Bus #4 Deer Bus to Kansas Road/Vaden/Red Springs and Bus #3 Bull Bus to Hendrix Road and Melugin Road. If you are unable to bring your students to school due to one of these buses not coming to your house on these routes, they can work virtually and not be counted absent. If you can get them to school safely, please do so. Safety is still our top priority. We are looking forward to seeing all of our Go-Devil family back at school tomorrow! #BeGreat

Virtual Day Instructions for Monday, February 22nd - Gurdon Primary School will post assignments in Google Classroom and on their Facebook page; paper copies will also be available by 10:00 a.m. in the cabinet on the front porch of the building. Cabe Middle School and Gurdon High School students will complete work virtually. All classroom assignments will be posted by teachers in their Google Classrooms. If you have any questions, please email your teachers.

Due to hazardous road conditions on our rural routes, city streets and school parking lots, Gurdon Public Schools' campuses will be closed tomorrow, Monday, February 22nd. It will be a Virtual Day. Directions will be given in a separate post shortly. We really miss our students and want to get everyone back onsite, but we will never put that desire over our students' and staff's safety. Hopefully, warmer temps and sunshine tomorrow will help clear our roads. Stay Safe and Be Great!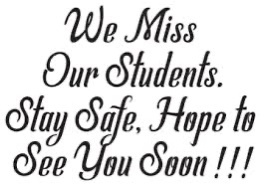 Due to ongoing inclement weather and unsafe travel conditions, the Gurdon School District will continue Virtual AMI days for the remainder of this week. We hope all of our Go-Devils are staying safe and warm! #BeGreat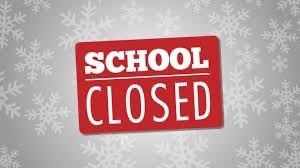 Due to inclement weather and dangerous road conditions, Gurdon schools will pivot to Virtual Learning / AMI days on Tuesday-Wednesday, February 16-17, 2021. A decision will be made and posted by 3 pm on Wednesday regarding Thursday and Friday. Please enjoy the snow, but also get your work done at some point each day so we don't have to extend our school year for make-up days. Teachers will be available for questions/support by email each day from 8-3. Thank you! Stay safe and warm!

Gurdon School District is closed tomorrow, Monday, February 15th for Presidents' Day. That means no on-site or virtual learning! Enjoy the snow! Stay safe and warm! We will post school weather closing updates daily as we see what comes our way this week Stay tuned!
Sr. Boys basketball will play Hampton at home on Saturday at 1 pm in the first round of district tournament action!!!
Pee Wee baseball / softball / T-ball sign up forms are available at Gurdon Primary School and Cabe Middle School.

Gurdon Primary and Cabe Middle Schools will be open for onsite instruction tomorrow, Friday, February 12th. Gurdon High School will remain closed to students tomorrow. High school students will need to complete assignments at home. All staff will report to work. All schools and offices will be closed Monday in observance of President's Day.

Attention Gurdon School District Parents and Staff: Due to the threat of probable inclement weather tonight and in the morning, Gurdon schools and offices will be closed for onsite instruction tomorrow, Thursday, February 11th. We will pivot to Virtual / AMI instruction instead. The Virtual Parent-Teacher Conferences will continue as scheduled from 3 - 7 p.m. An announcement will be made tomorrow evening regarding Friday. Stay warm and safe!