Thank you to the Gurdon Rotary Club for the wonderful delivery of hygiene products to all three schools. We are so appreciative of the support we receive from our community partners!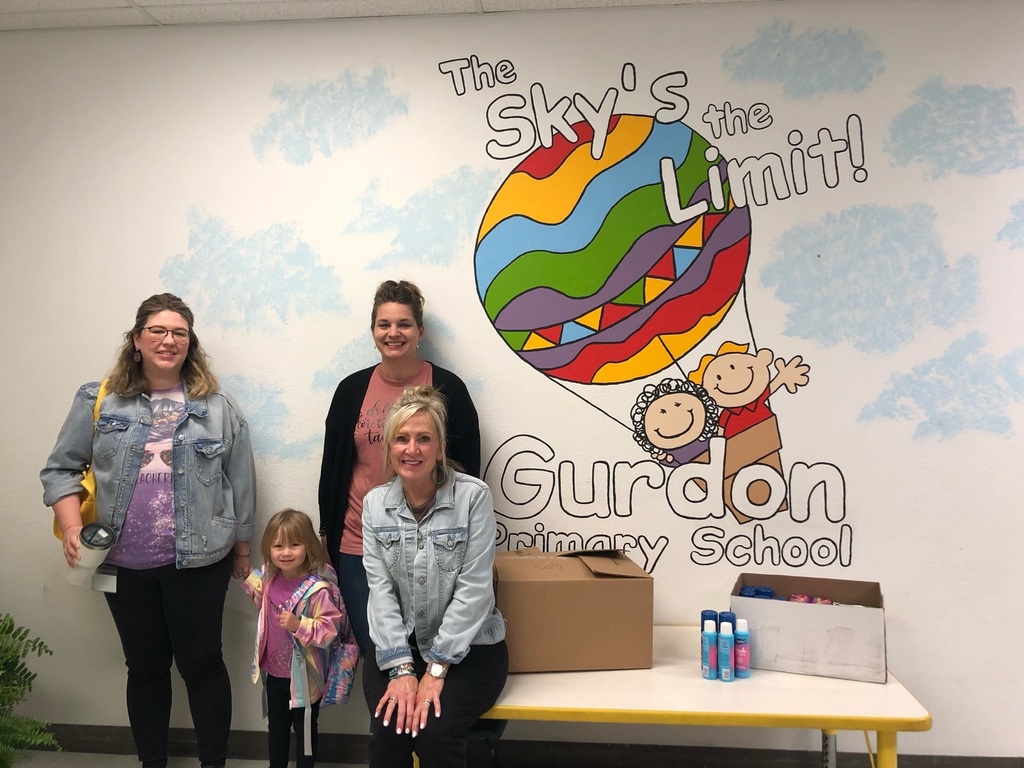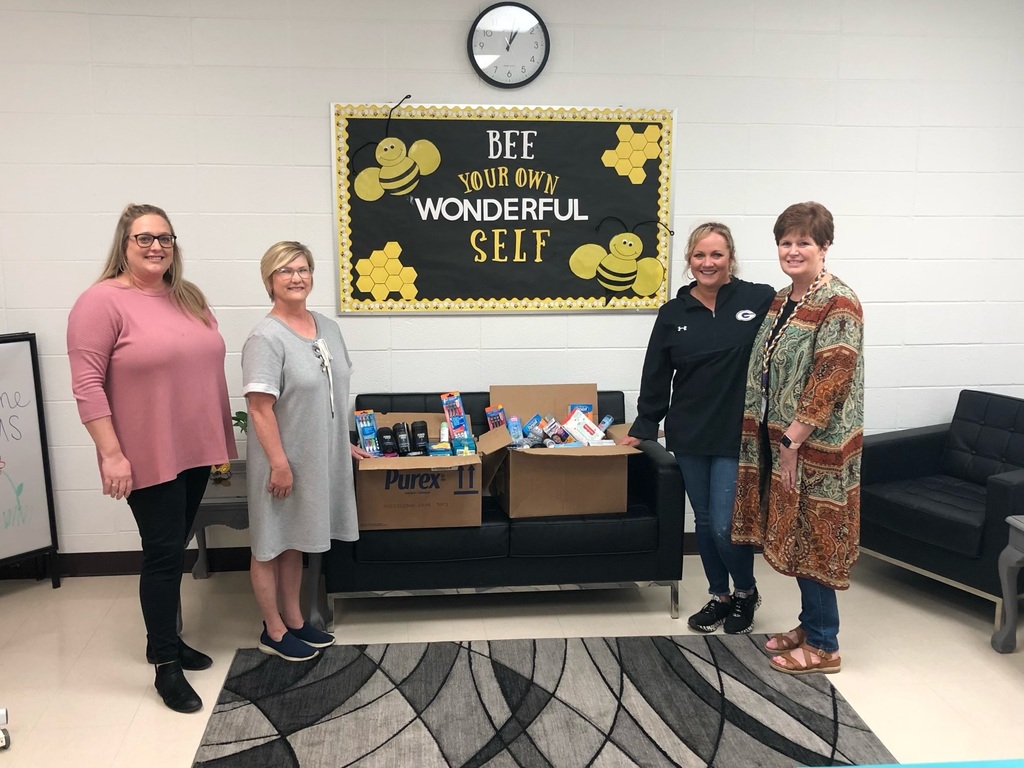 2A State Track Meet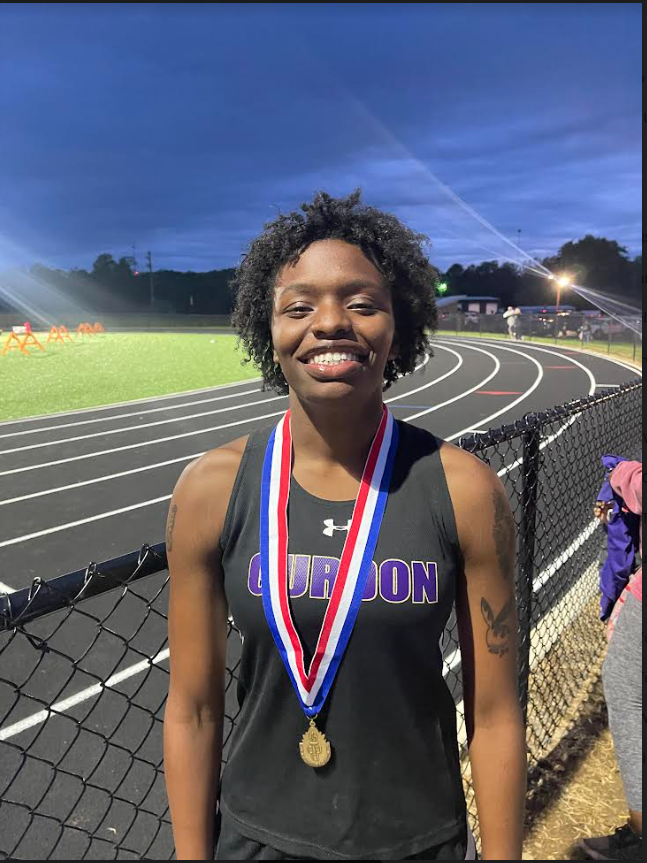 CMS will have a Book Fair next week for our students!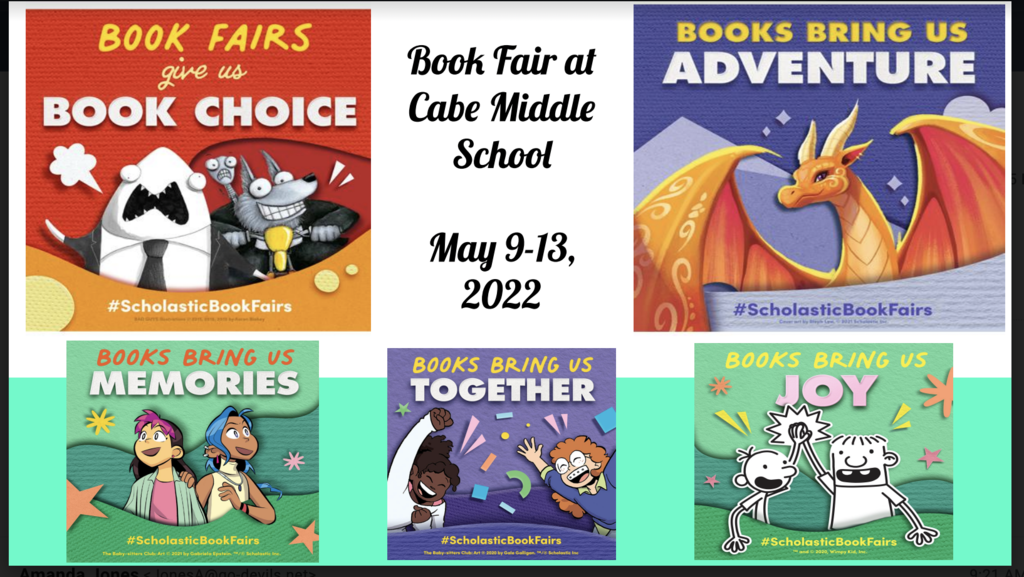 State Track Meet Info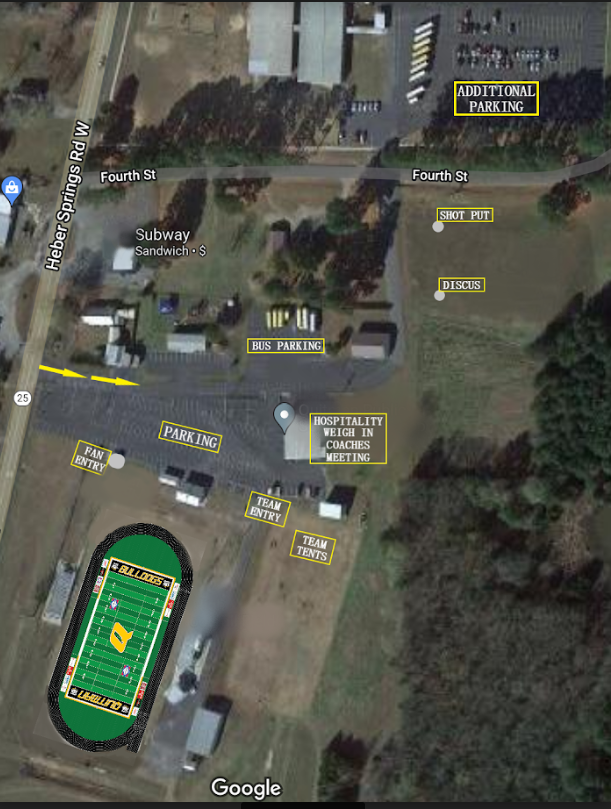 May 1st was National Principals' Appreciation Day. GPSD is blessed with the best principals! Thank you Amanda Jones, Tammy Shumate, Michael Spraggins and Angie Gentry for all that you do!

GPSD is thankful for all of its teachers and staff! They are the BEST!

GHS will compete in the 2A State Track Meet Tuesday May 3rd at Quitman.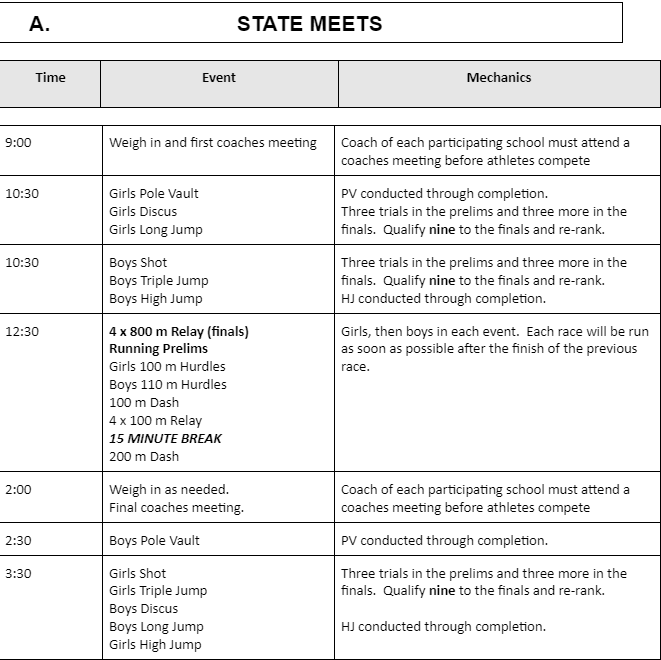 GHS Career Fair was a success today! Students were given time explore potential career paths and opportunities. We appreciate our community volunteers and participants at this years event.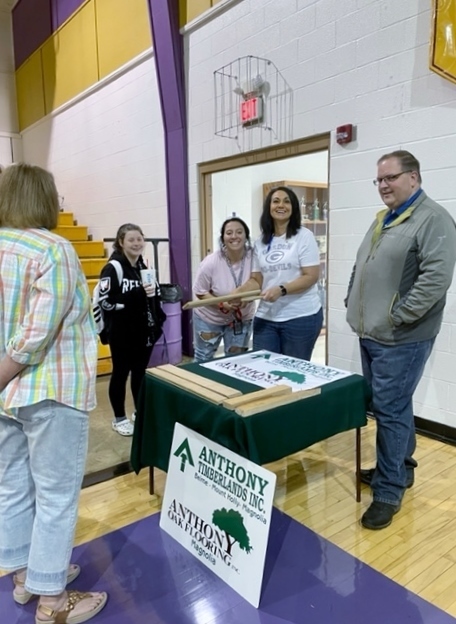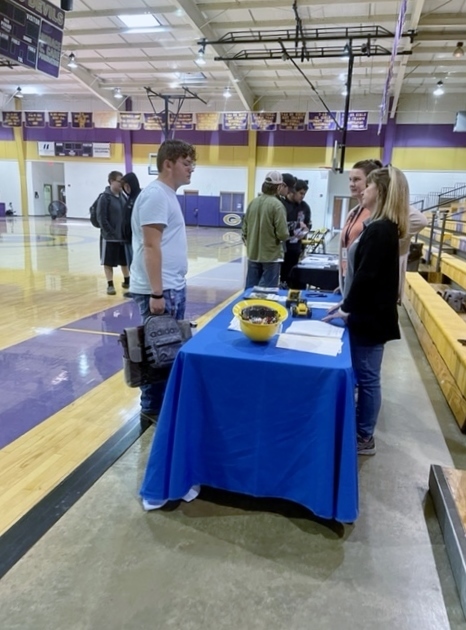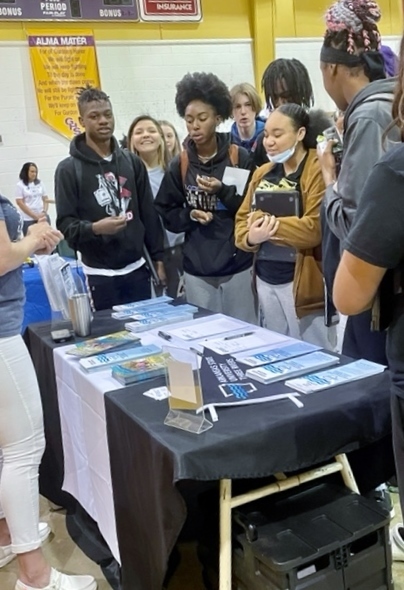 GHS softball advances with a 6-5 victory in the district tournament over Lafayette County.

District 8-2A senior track results: Girls- District Champions Boys- District Runner-Up Ja'Mya Garland- high point winner Congrats to all the student-athletes and coaches. BE GREAT!!!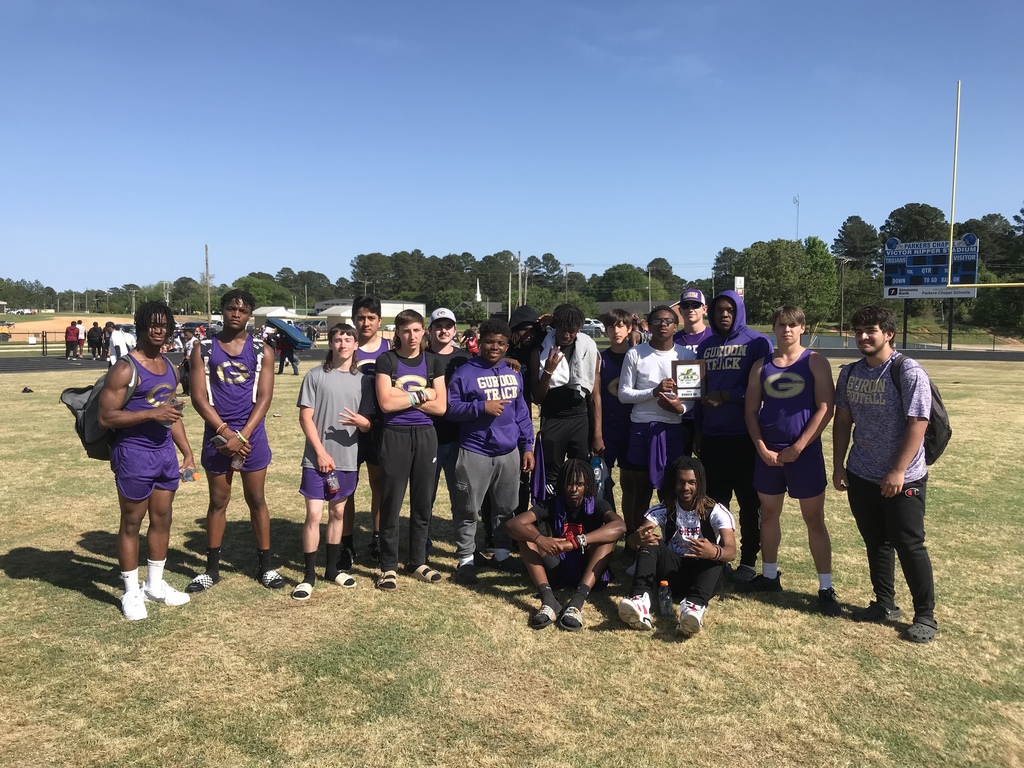 At the FFA Convention, Grace Rutherford placed in the top sixth in the state with her prepared public speech! #BEGREAT

GHS baseball advances in the district tournament with a 12-11 victory over Junction City!

GPSD seeking applications!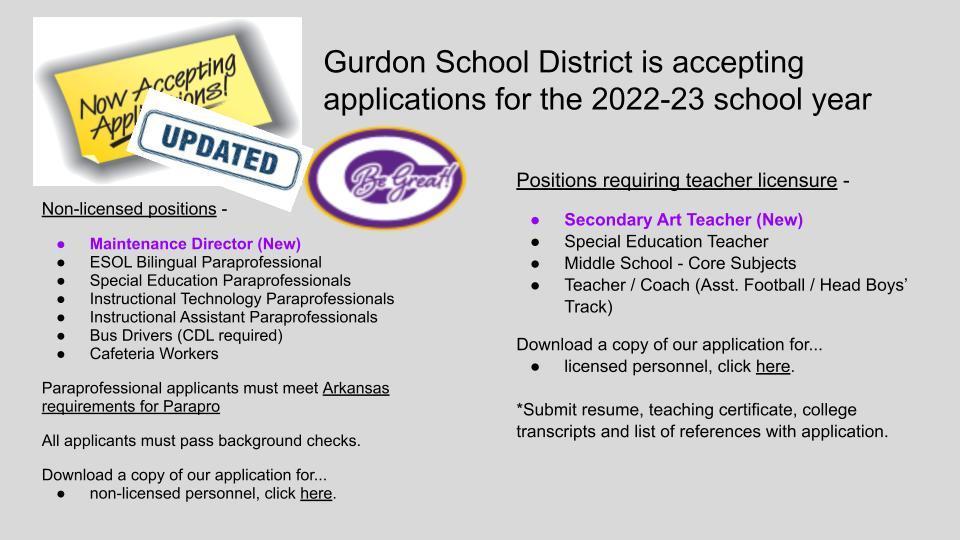 Athletic Schedule for the week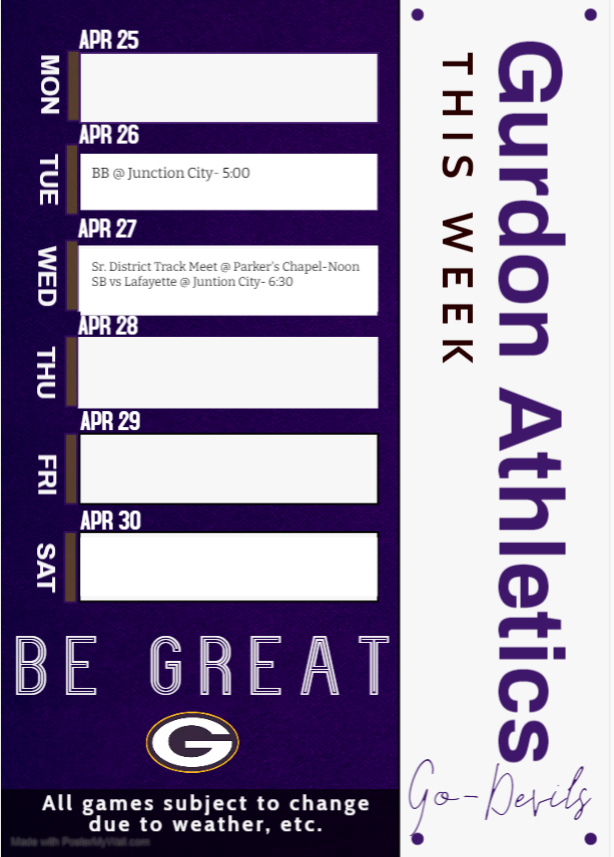 CMS State testing begins this morning and will continue through the week! Good luck to all!

8-2A District softball tournament bracket in Junction City.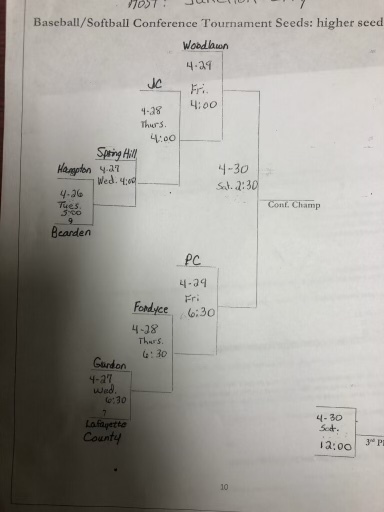 8-2A District baseball tournament bracket in Junction City.
CMS students will be testing next week! Good luck!

School Choice forms are available in the GPSD Superintendent's Office at #1 Go-Devil Drive, or online. Link to the school choice form here-
https://5il.co/199qv
The state deadline for submitting a School Choice application is May 1. Contact the GPSD Superintendent's Office at 870-353-4454 for more information.