Due to illness affecting both schools, there will be one combined 7-9th grade game tonight at 7pm at Cabe Field at Go-Devil Stadium against Smackover.

Sheldon Smith is the week 8 Farm Bureau MVP after his 144 yard and three touchdown performance. Thanks to Brian Clark and Farm Bureau for their sponsorship of this award. BE GREAT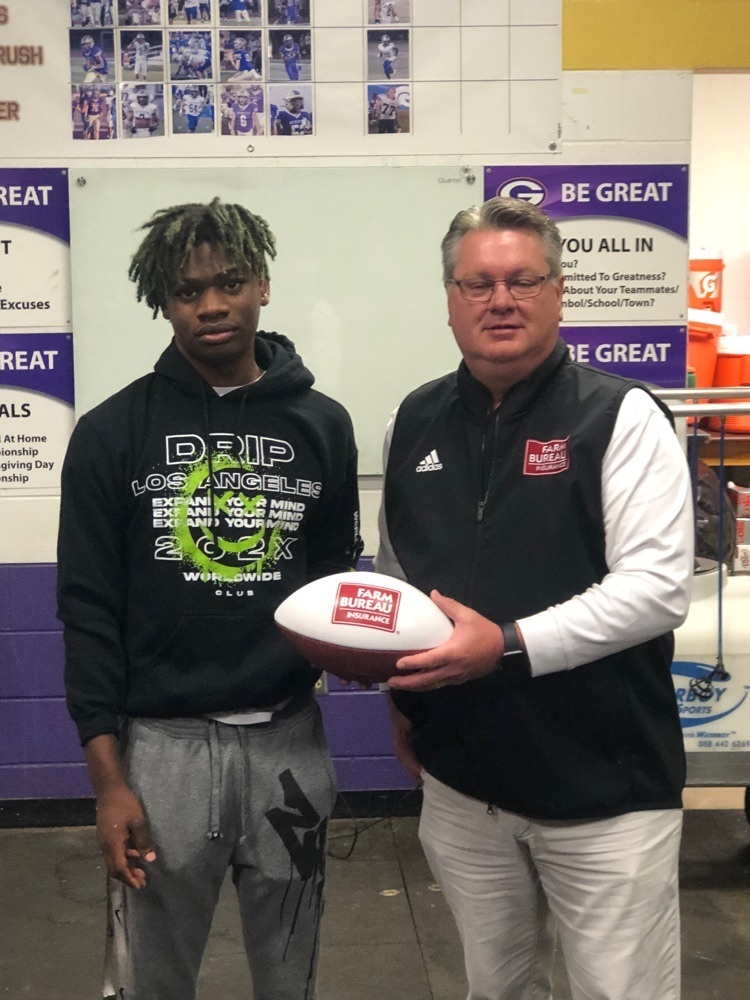 John Sims was voted by GHS staff and his peers based on the fact he possesses the qualities of dependability, service, leadership, and patriotism. John will be recognized by the Daughters of the American Revolution and will have the opportunity to enter the DAR Good Citizens scholarship contest.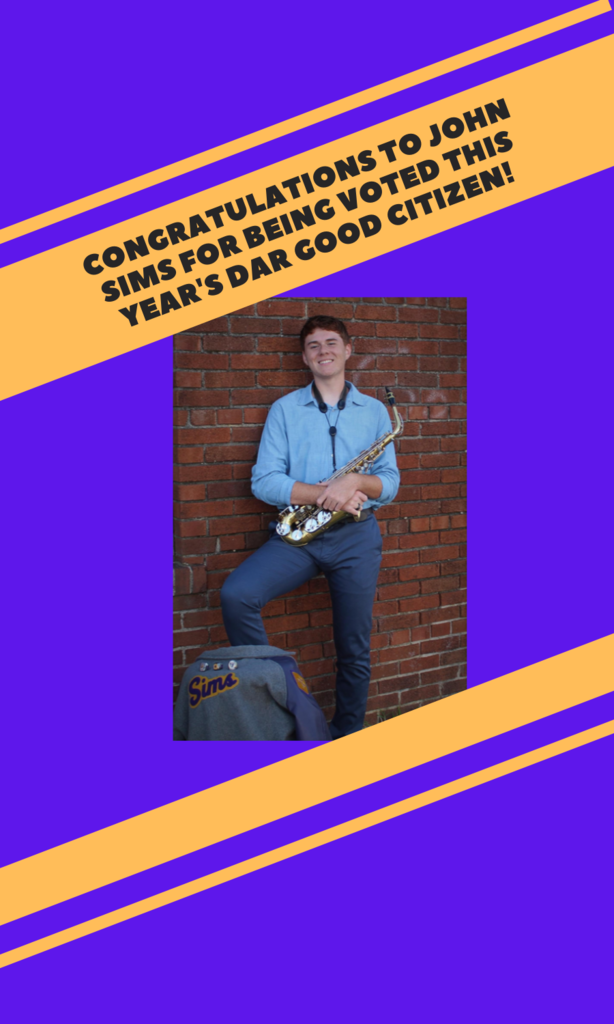 After the College Fair on Monday, GHS seniors went to the Clark County Fairgrounds to learn about career opportunities! Surveying, law enforcement, firefighting, and more!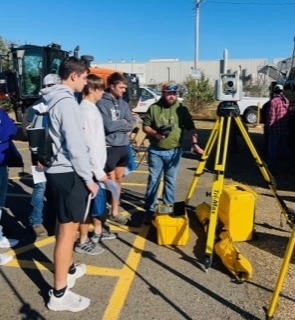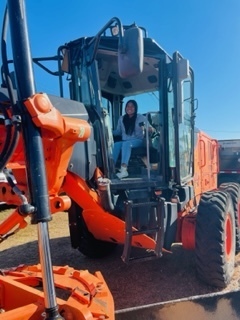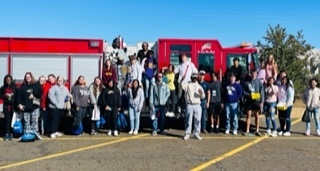 It's been a big week for GHS seniors! On Monday, seniors attended the College Fair in Arkadelphia to explore some options for next year! They met many school representatives and enjoyed some special senior moments.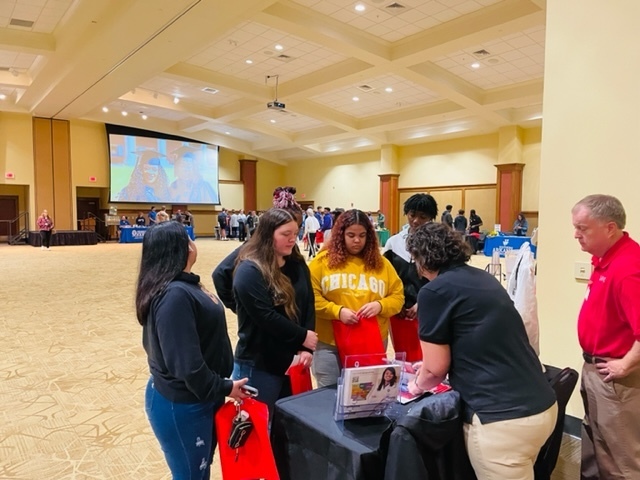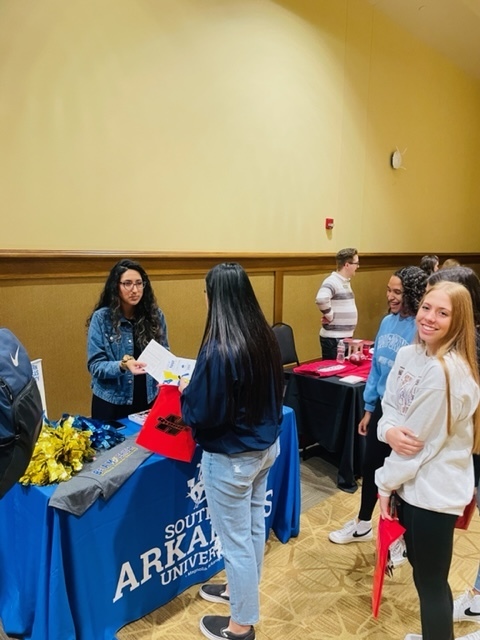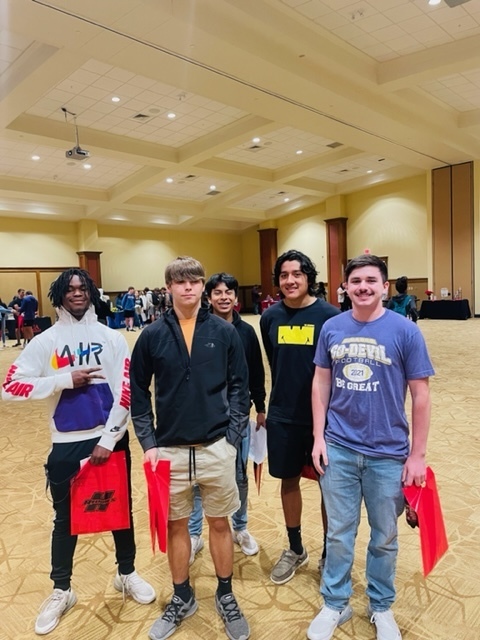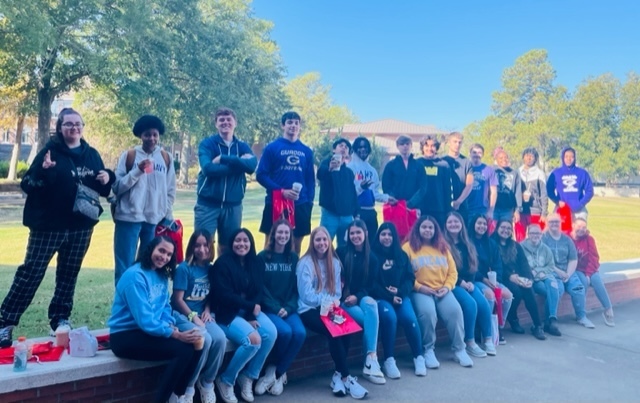 GAMEDAY!!!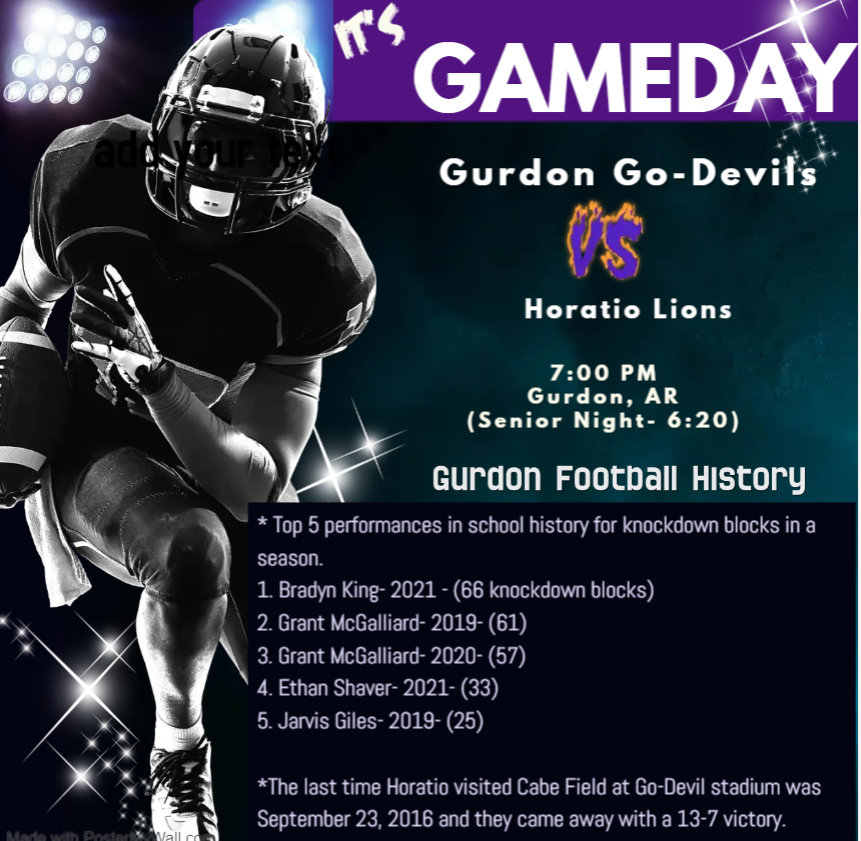 GHS football had a GREAT time reading to the kids at the primary school this morning!!!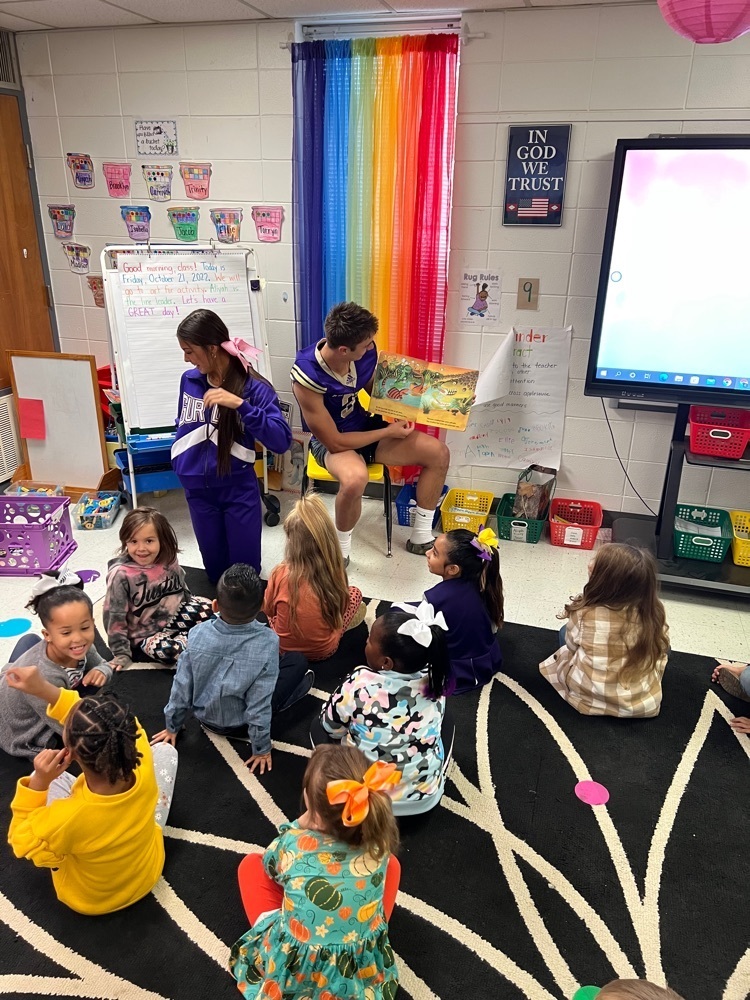 October 24-28 is Red Ribbon Week!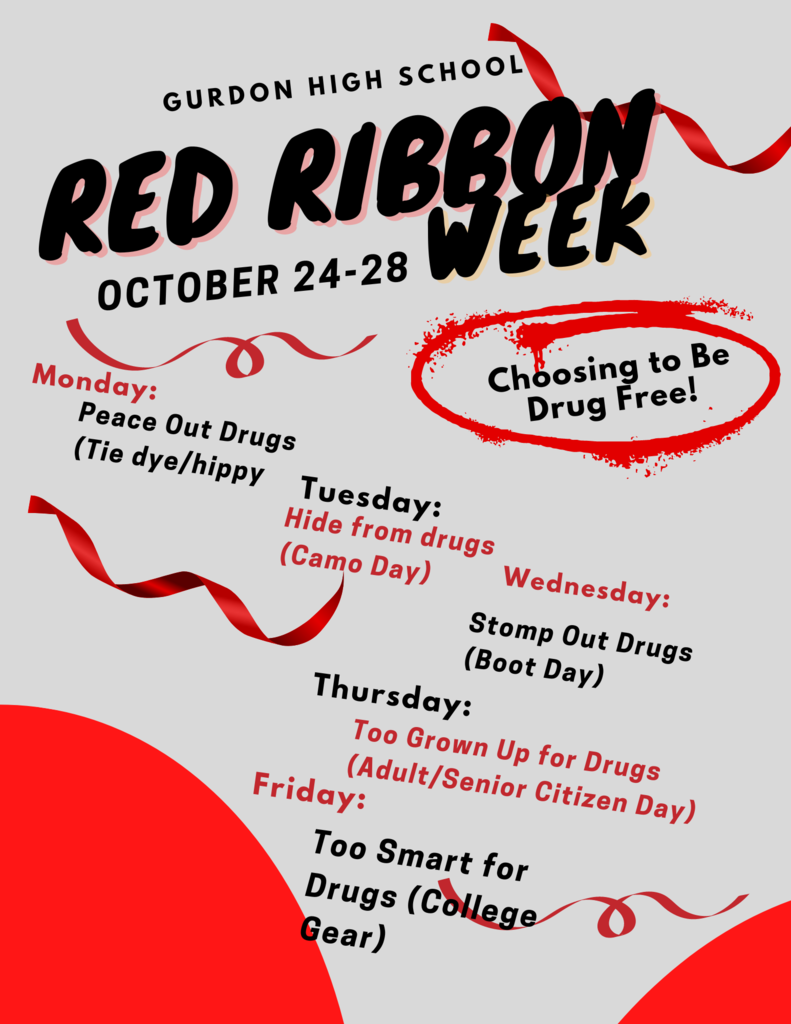 GHS and CMS will have a pep rally tomorrow at 2:15pm in the gym! Tomorrow night is Senior Night vs. Horatio, pregame senior recognition will begin at 6:20pm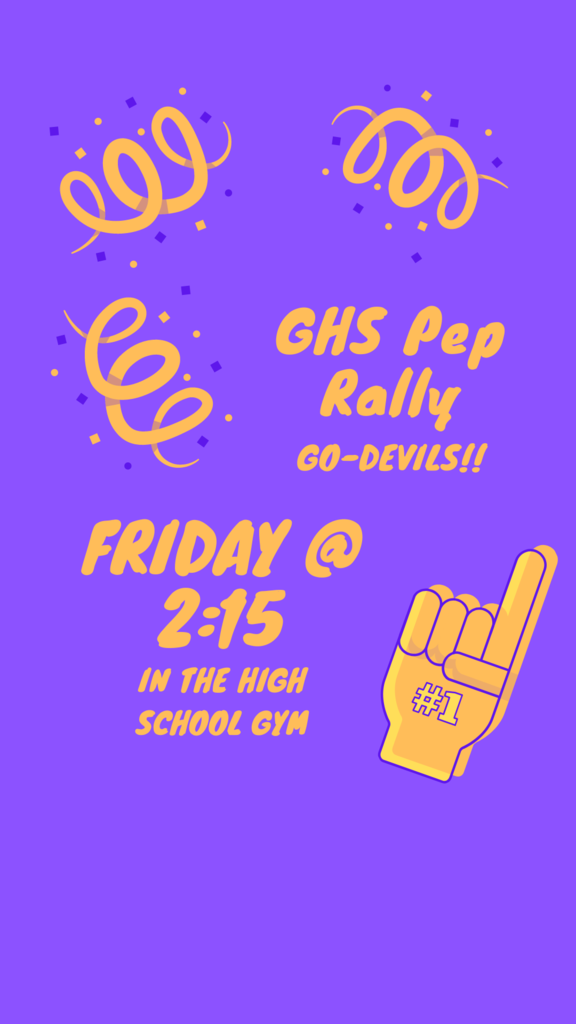 Attention Junior and Senior Parents! Orders will be taken on November 8.


Bryce Bratton is the week 7 Farm Bureau MVP!!!

The flu shot clinic is this morning! GPS will be first with CMS/GHS following at the Wellness Center (at GHS) around 10am. Be sure to get those flu forms turned in to the nurse first thing this morning if you have them!

Parents and Students! We will be selling student passes for all remaining school athletic events for the 2022-2023 school year. Passes will be $20 and must be purchased in the school office by noon Wednesday October 19th. These passes will be good for home games excluding playoff games. These passes will not be available after 12 pm Wednesday.

Last but by no means least on celebration Friday, we want to recognize Sydney Thomas! Sydney is a go getter and represents all the good things about GHS! Thank you for being GREAT Sydney!

More celebrations at GHS! Parker Frisby has worked hard raising money for her own EAST project that will benefit the whole community! Thank you, Parker!

It's Friday celebration time at GHS! We have some good things and good people to celebrate! Coach Halliday has been working on some GREAT things with his EAST students to help the school and community, thank you Coach Halliday!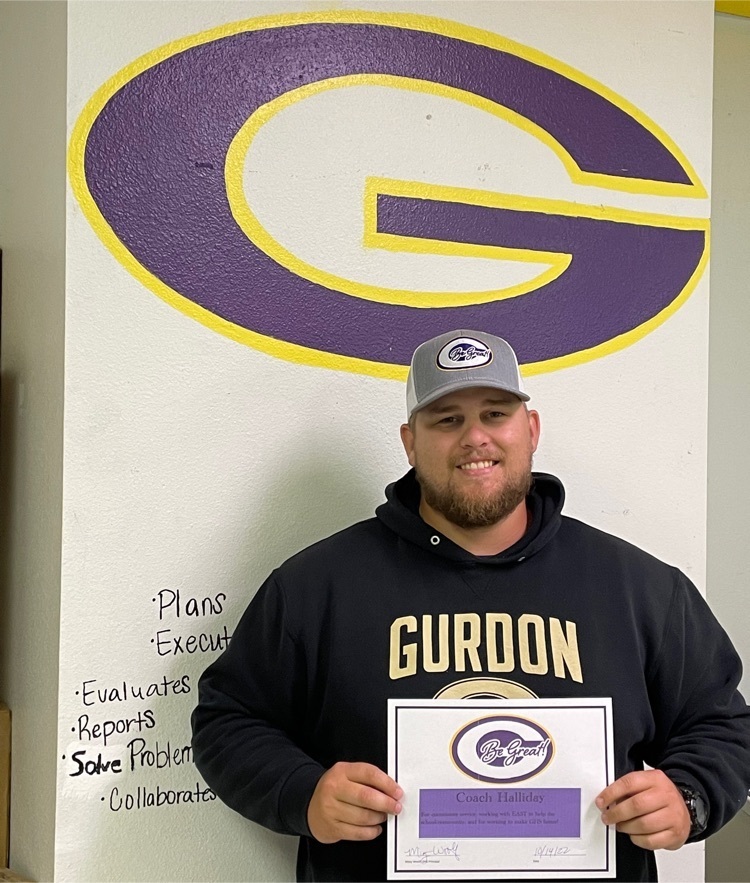 GAMEDAY!!!

GJHS Mini Cheer Clinic Reminder: The Mini Cheerleaders will perform at the home Junior High football game on October 13th (7:00 PM). They will cheer on the track for the first and second quarter. Please bring them to the gate at the entrance of the home stands right after kick-off of the jr high game. They will perform on the field during halftime and then they are free to leave. The mini cheerleaders are the only ones allowed on the track before/during the game.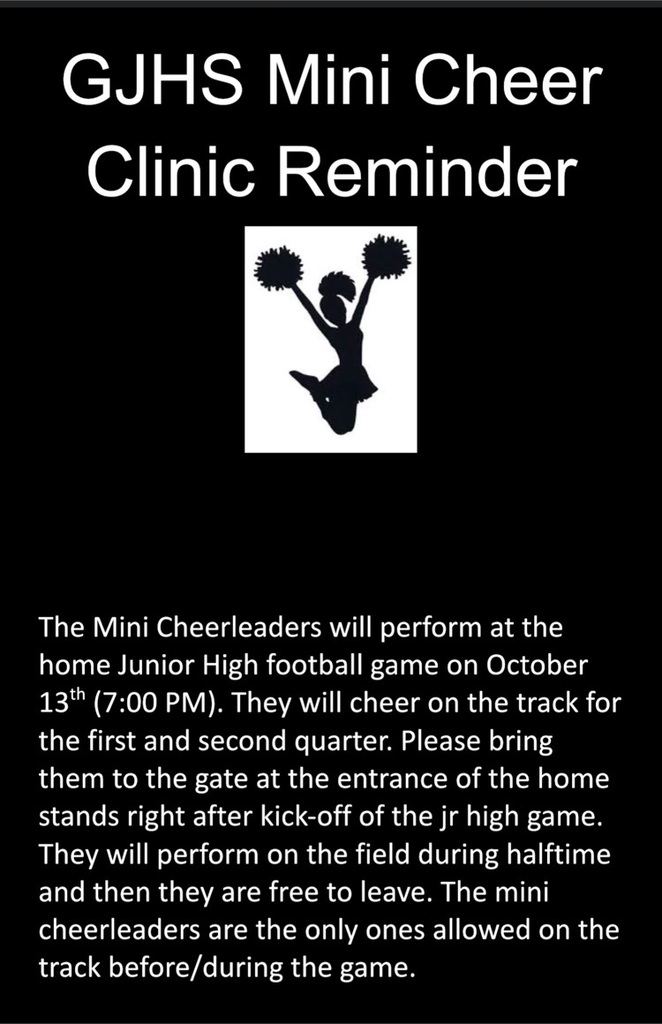 7th grade vs Fouke tonight at 6pm at Cabe Field at Go-Devil Stadium. Jr. High will follow at 7pm.