Attention Gurdon School District Parents and Staff: Due to the threat of probable inclement weather tonight and in the morning, Gurdon schools and offices will be closed for onsite instruction tomorrow, Thursday, February 11th. We will pivot to Virtual / AMI instruction instead. The Virtual Parent-Teacher Conferences will continue as scheduled from 3 - 7 p.m. An announcement will be made tomorrow evening regarding Friday. Stay warm and safe!

Gurdon School District is using a new alert system that sends out text messages and or phone calls to the contact numbers we have for our students. A TEST message/call was made a few minutes ago. If you did NOT receive this text and/or call and have a student in our school district, please contact your school office to make sure we have accurate contact information for you. This system will be used for messages regarding school closures and other important messages / reminders. Thank you.

CMS Principal, Amanda Jones, was one of several Gurdon staff to receive her 2nd Covid vaccine today. More will follow over the next few weeks. Thank you again to Baptist Hospital for making sure our educators are vaccinated!

Parent-Teacher Conferences are this Week! You should be getting communication from your child's school regarding the PTC schedule this week for Thursday from 3 - 7 p.m. We will be in school on Thursday and Friday, with early dismissal on Thursday at 2:30 due to PTC. Friday was originally a day off on our calendar, but had to be added back due to the postponement of the August school start date by one week. We will have Virtual Wednesday this week, as usual. Also, please remember that no Valentine's Day deliveries to students will be accepted at the schools. Please enjoy the holiday and celebrate together at home this weekend. Our local businesses have some great items for home delivery or pick-up. Please give them your business! For more information, visit the original article here:
https://www.go-devils.net/article/387927

GHS Parent/Teacher Conferences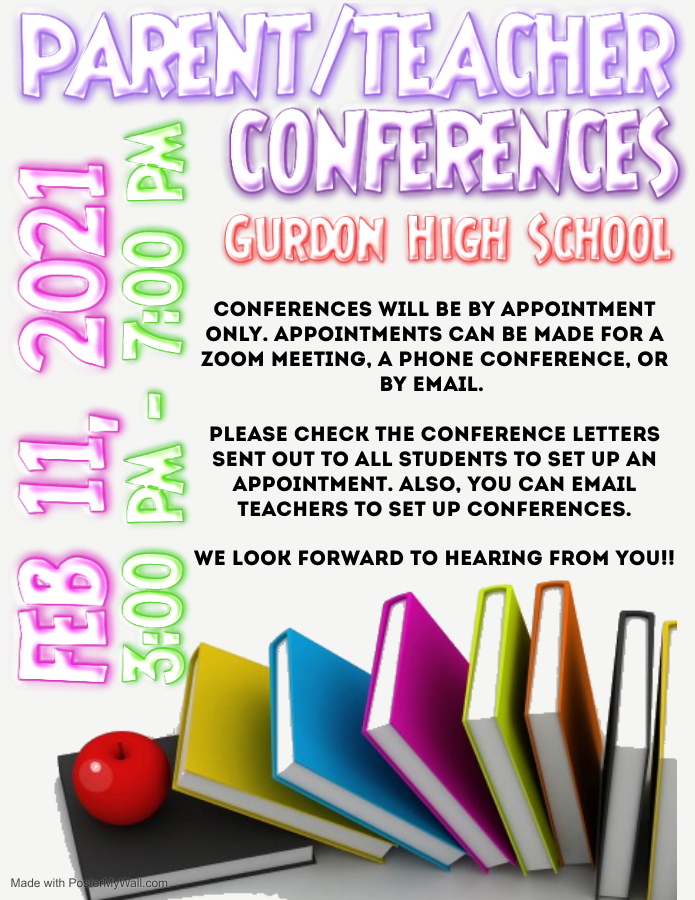 In honor of National Children's Dental Health Awareness Month, Gurdon Public Schools would like to thank the Arkansas Department of Health Office of Oral Health for their generous donation of oral care supplies to our primary students. Developing good oral health routines at an early age can prevent cavities and promote healthy smiles for a lifetime.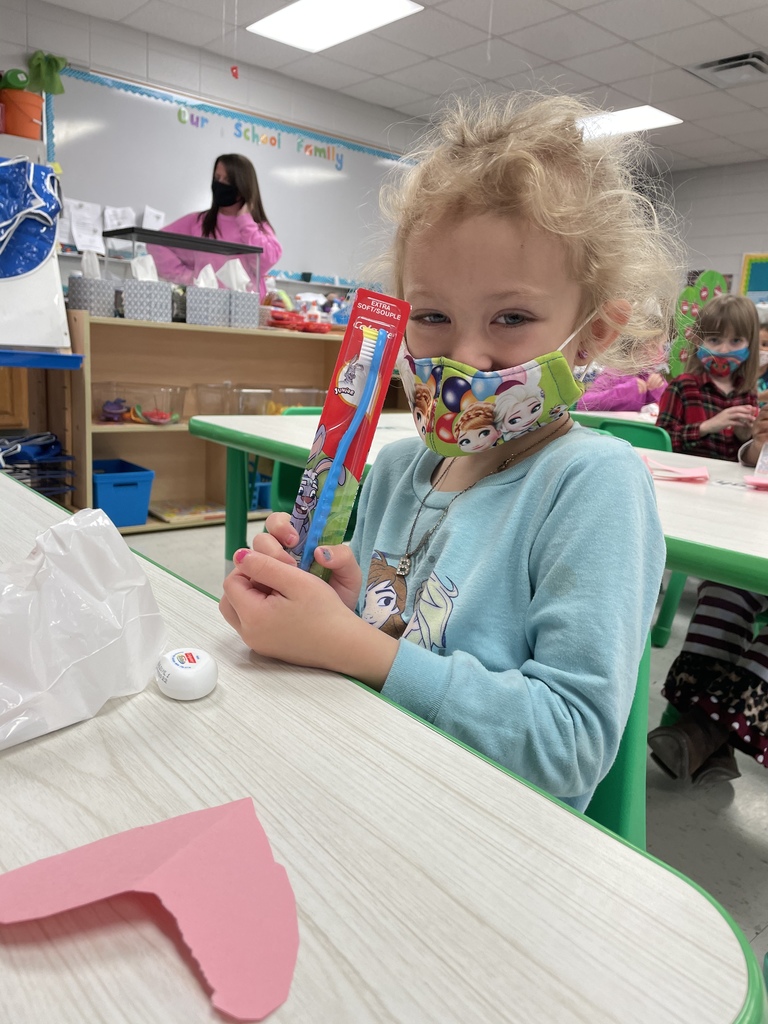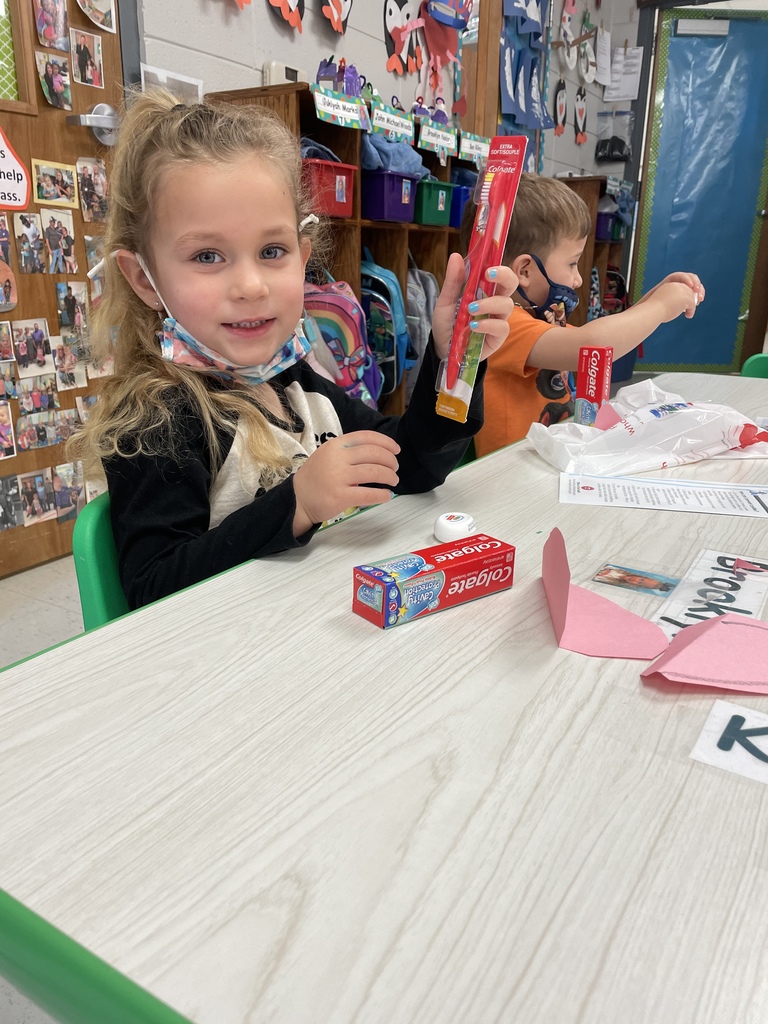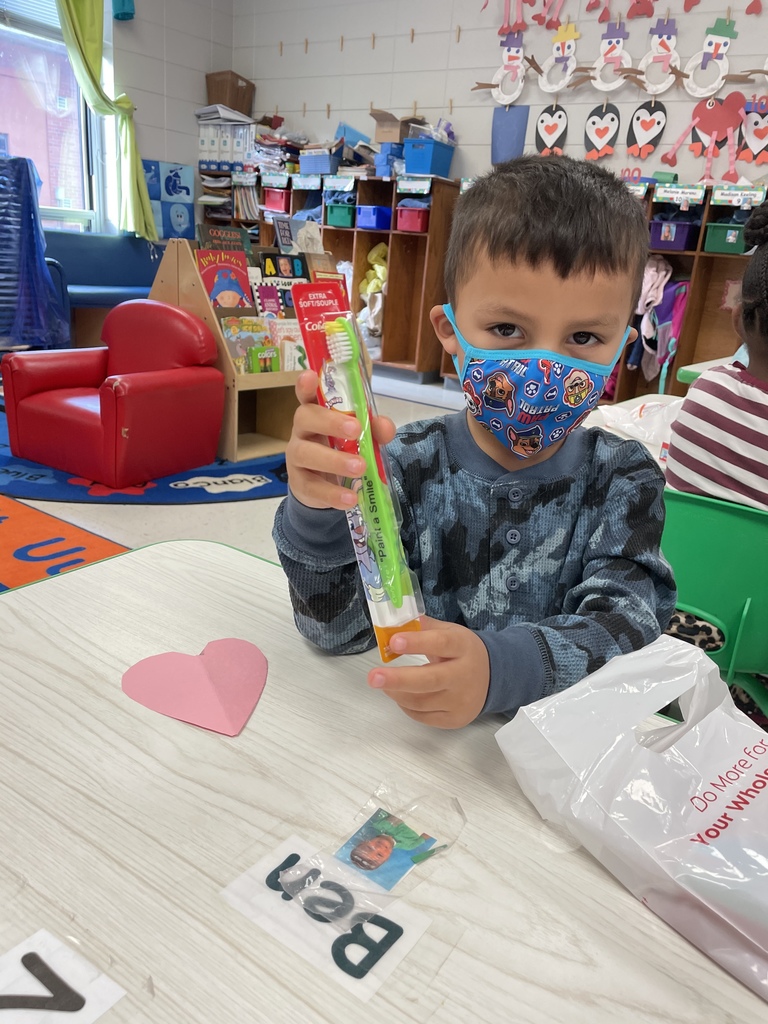 Congratulations to Armando Harper and Jameson Threadgill! They signed their letters of intent to play football for Arkansas Tech University next year. We are proud of these young men and can't wait to see what the future holds for them! #BeGreat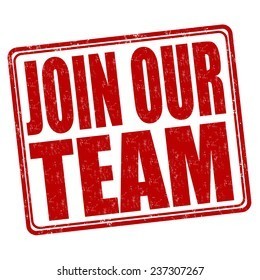 Tomorrow is an Early Release day, as well as Virtual Wednesday! If your child comes to school, they will be dismissed at 1:45.
We are ready! Thanks to everyone making the vaccination process as painless and efficient as possible so that we can continue serving our learners while decreasing the risk to our families and our community.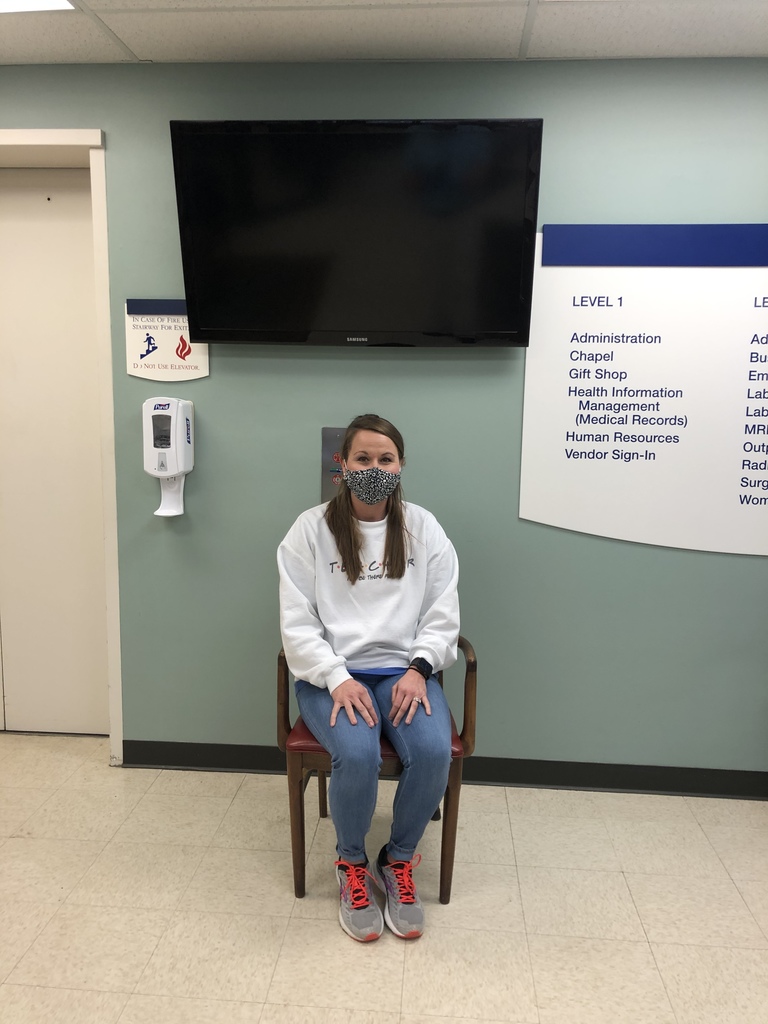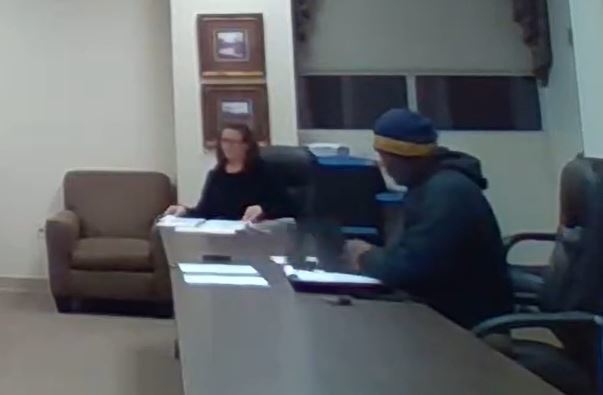 Gurdon Public Schools would like to thank the Clark County Community Foundation, an affiliate of Arkansas Community Foundation for the Giving Tree Grant awarded in the amount of $1,497.00 to purchase a new AED machine and replacement pads. Every AED machine in the district is now identical and will provide streamlined training and familiarity among users.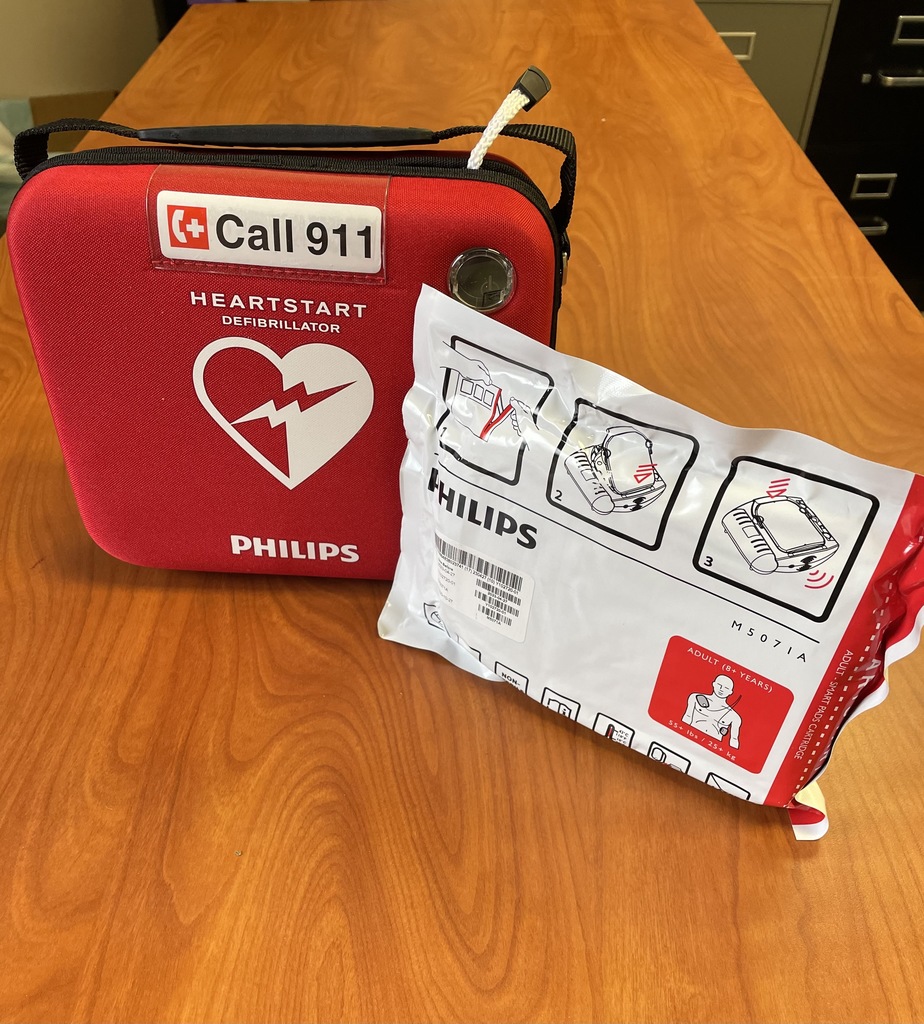 Do you have a struggling student? The 21st Century after school program is here to help! Contact Erica Hart or DeAnne Davis at CMS or Cena Clark at GHS to learn about our specific tutoring and homework help services for students in grades 5-12, virtual or onsite.
Governor Asa Hutchinson declared January as School Board Member Recognition Month. We appreciate these elected volunteers who give their time to ensure that decisions affecting our local schools are made by representatives of this community. #ASBARecognition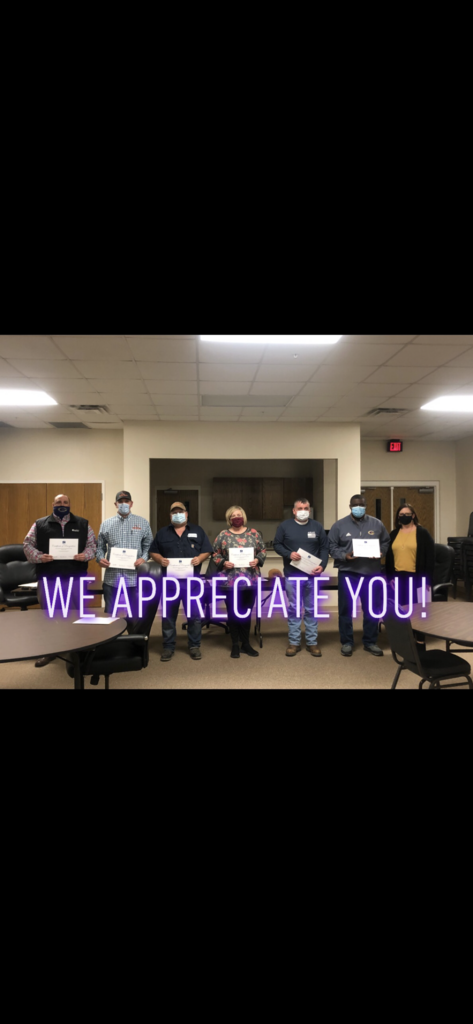 Just a reminder that tomorrow is Virtual Wednesday, regular schedule, for all Gurdon Public Schools.

All basketball games for this week have been postponed. We will post the updated schedule as soon as possible.

Gurdon Public Schools will be closed tomorrow in honor of Dr. Martin Luther King, Jr. Enjoy the holiday!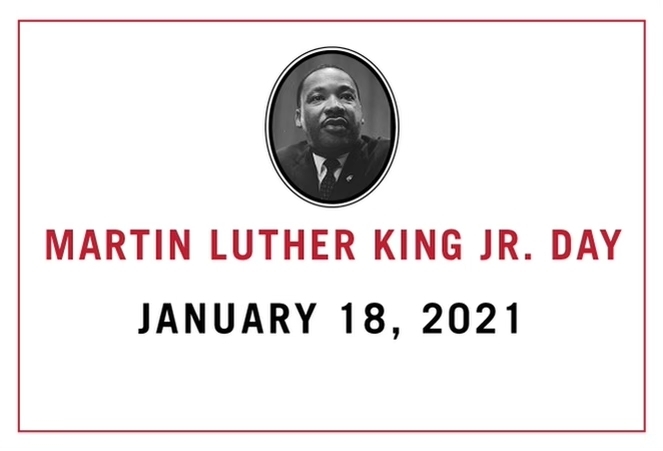 This week, our Virtual Wednesday is also an early release day for staff development. If your student comes to school, they will be dismissed between 1:30 - 1:45. Buses will run their routes at that time.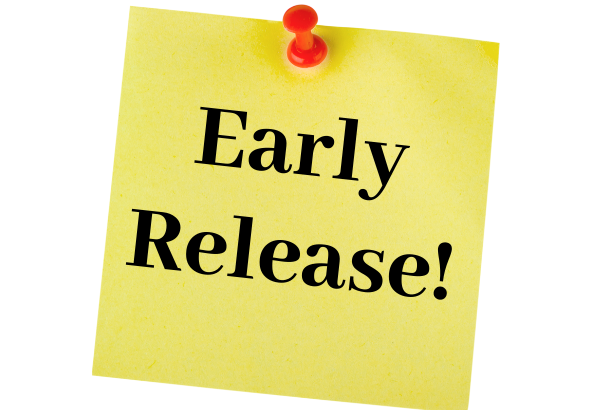 There are no more vouchers available for the game tonight and no sales at the gate without a voucher due to our Covid-19 restrictions. Remember to wear your masks the entire time at the game and to social distance! Thank you for your support! If you can't attend in person tonight, join us on the Go-Devil network at the link below. #BeGreat 💜💛💜