A large food pantry delivery today called for major reinforcements. We are proud to have these young men in our school, they are GREAT!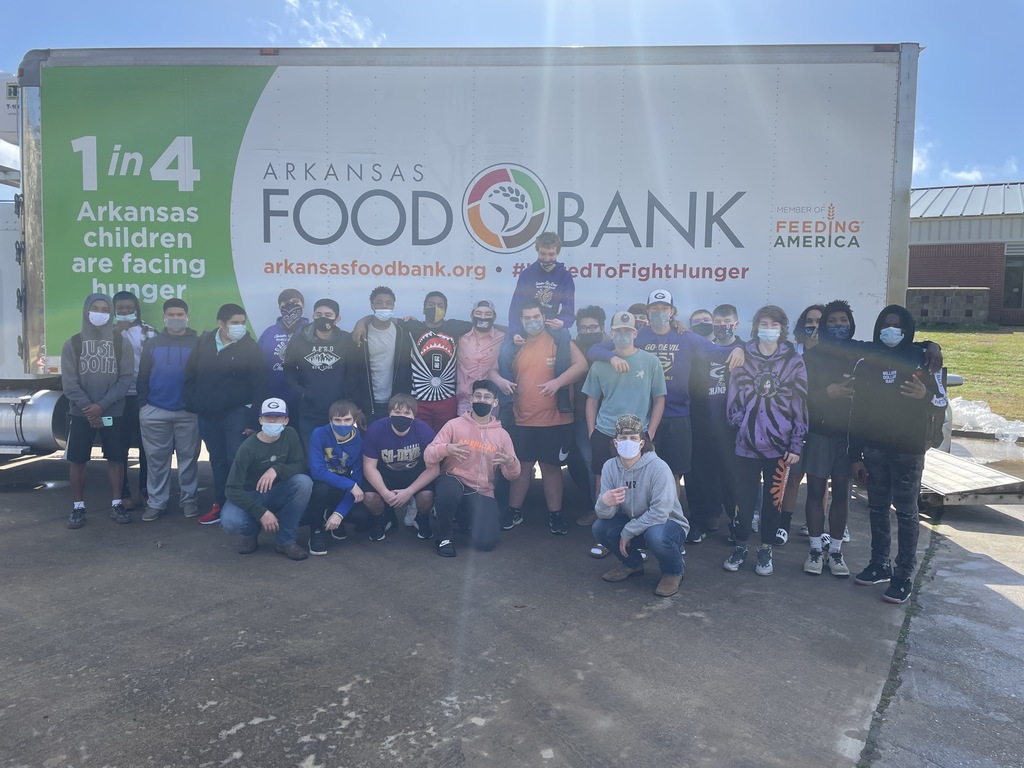 Athletic schedule for the week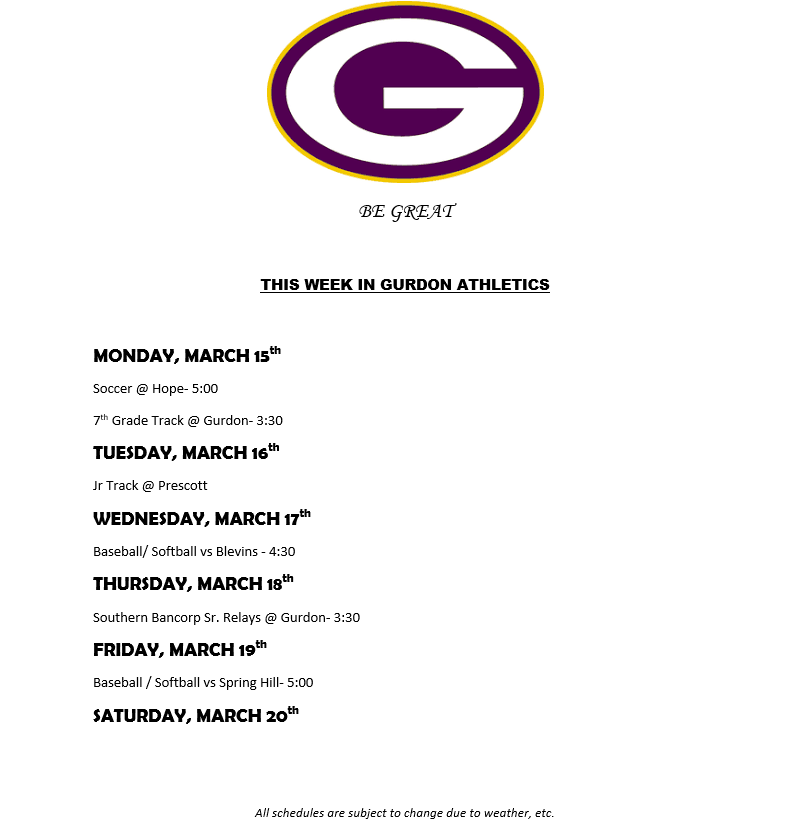 Baseball: Josh Taylor goes 3 for 4 at the plate including a 2 run home run as GHS baseball beats Blevins 22-2. Softball: GHS softball collects a 19-0 win over Blevins as Kiersten Dickerson pitches a no-hitter.

Jameson Threadgill qualifies for the state track meet tonight with his performances in the long jump and the 100 meter dash at the Prescott Wolf Relays!

We would like to thank Sheriff Jason Watson and his team for donating 6 units of Narcan to the Gurdon School District. Narcan is a medication used to block the effects of opiods. We hope to never have a need for the medication, however, we appreciate the collaboration with the Sheriff to protect those on our campuses in every situation.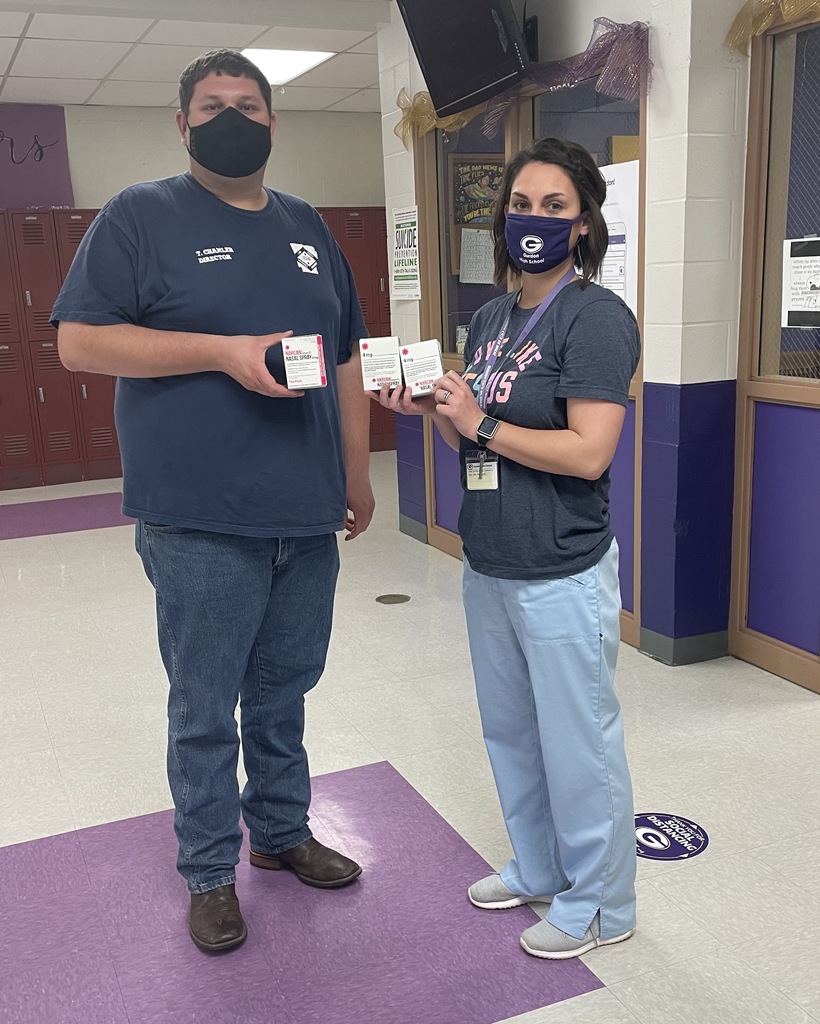 GHS baseball picks up a 4-3 victory over Ouachita tonight!!

GHS Softball picks up a 9-3 victory over Centerpoint!!! BE GREAT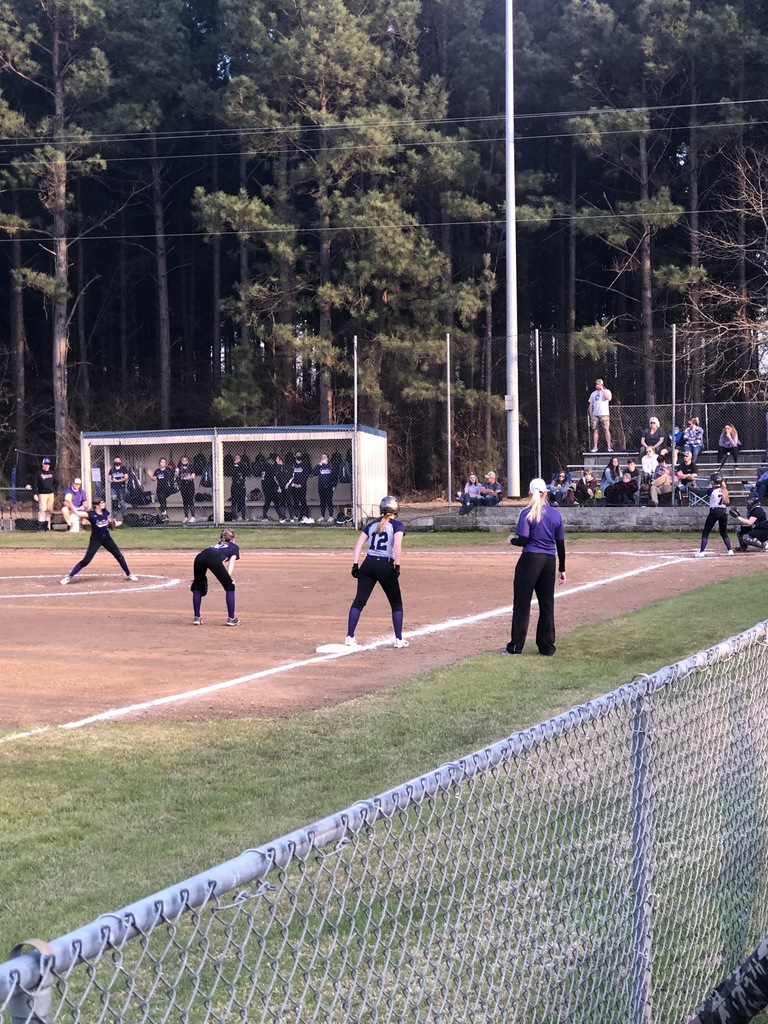 Today's Athletic Events: Softball vs Centerpoint- (time has been moved to 4:30) Baseball vs Prescott- 5:00 Soccer vs Hot Springs- 5:45

Athletic Schedule for March 8-12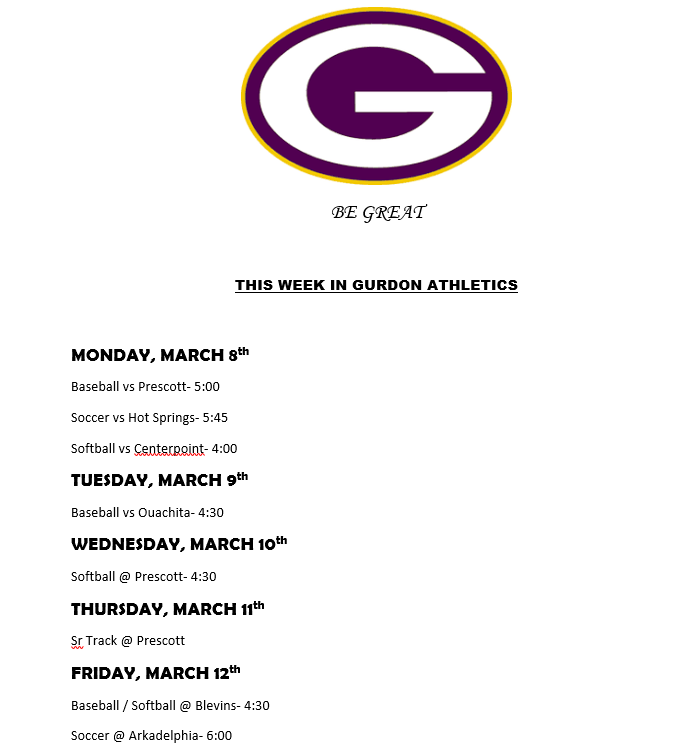 Please consider becoming a substitute teacher in the Gurdon School District. We need you! #BeGreat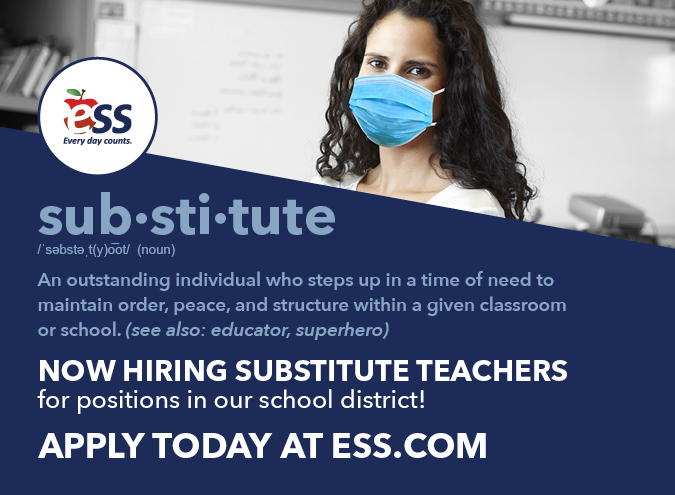 Reminder: Tomorrow, Wednesday, March 3rd is a Virtual Wednesday AND an early dismissal day. If your student comes to school, they will be dismissed at 1:45 p.m. This is our last early dismissal day of the school year.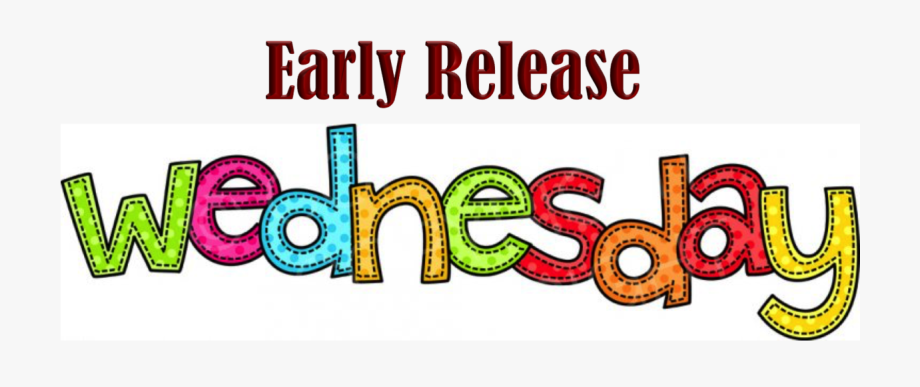 2021 Gurdon Athletic Booster Club Golf Tournament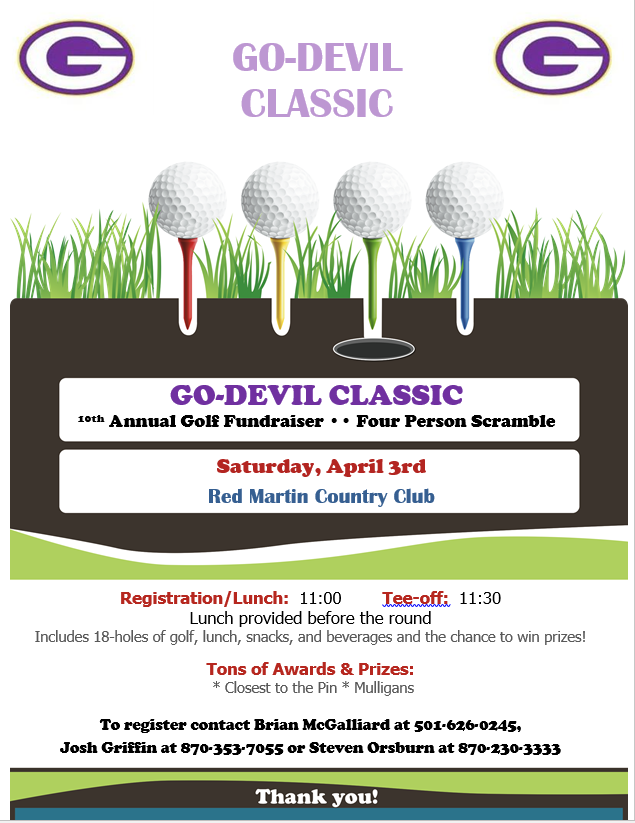 Softball and Soccer games scheduled for today have been canceled. Baseball game at Bismarck is still on! Start time is 4:30 p.m. Masks are required for all spectators per AAA Covid-19 rules. #BeGreat

Softball game today at Centerpoint has been cancelled.

GPSD 2021-2022 School Year Calendar Board-Adopted 02/23/21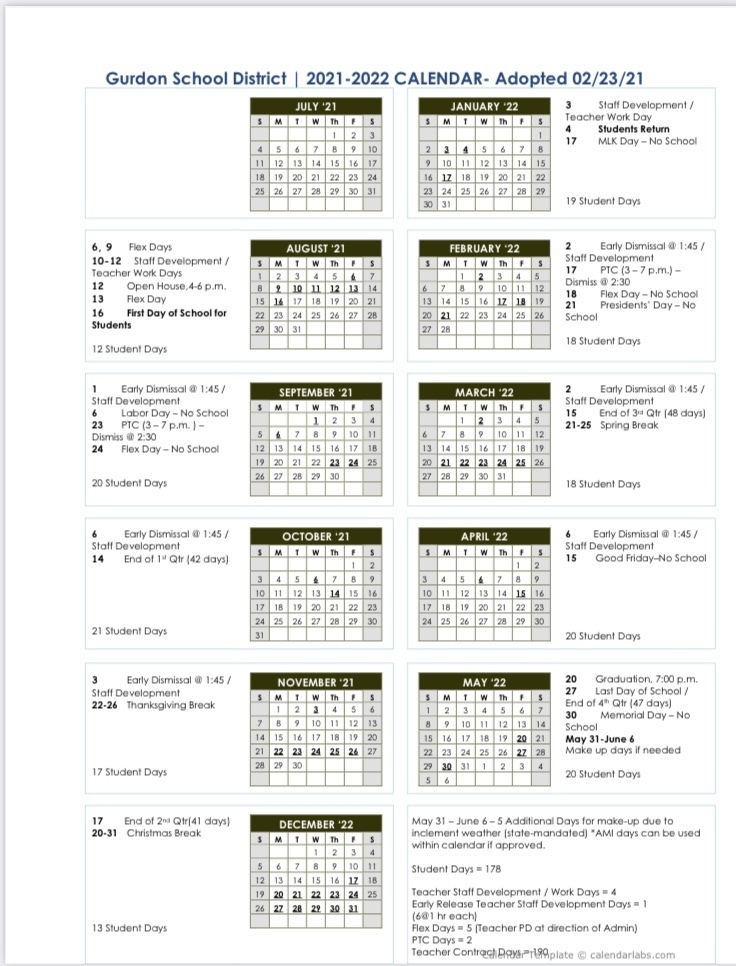 2021 Go-Devil Baseball Schedule *Subject to change due to weather, etc.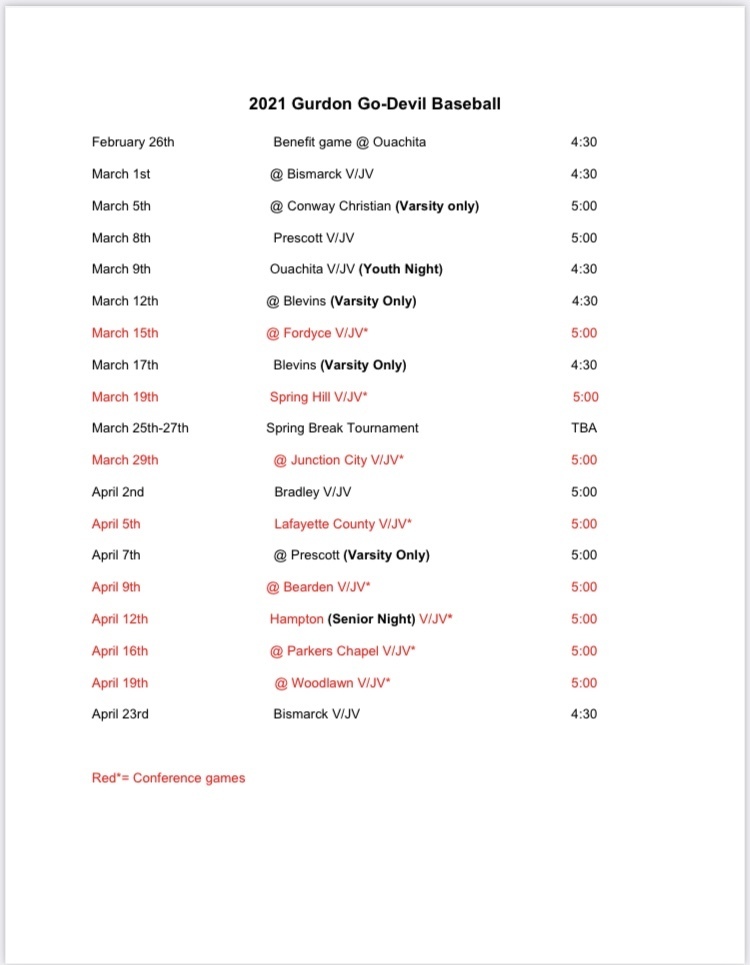 Athletic Schedule for March 1-6
Congratulations to the Clark County Spelling Bee winners! First place-Bryce Martin of Arkadelphia Second place-tie—Spencer Seel of Arkadelphia and Evan Kinser of Gurdon Third Place-Sarah Cagle of Gurdon Bryce Martin will compete at the state bee in March. Congratulations!