See flyer below for Community Vaccine Clinic information.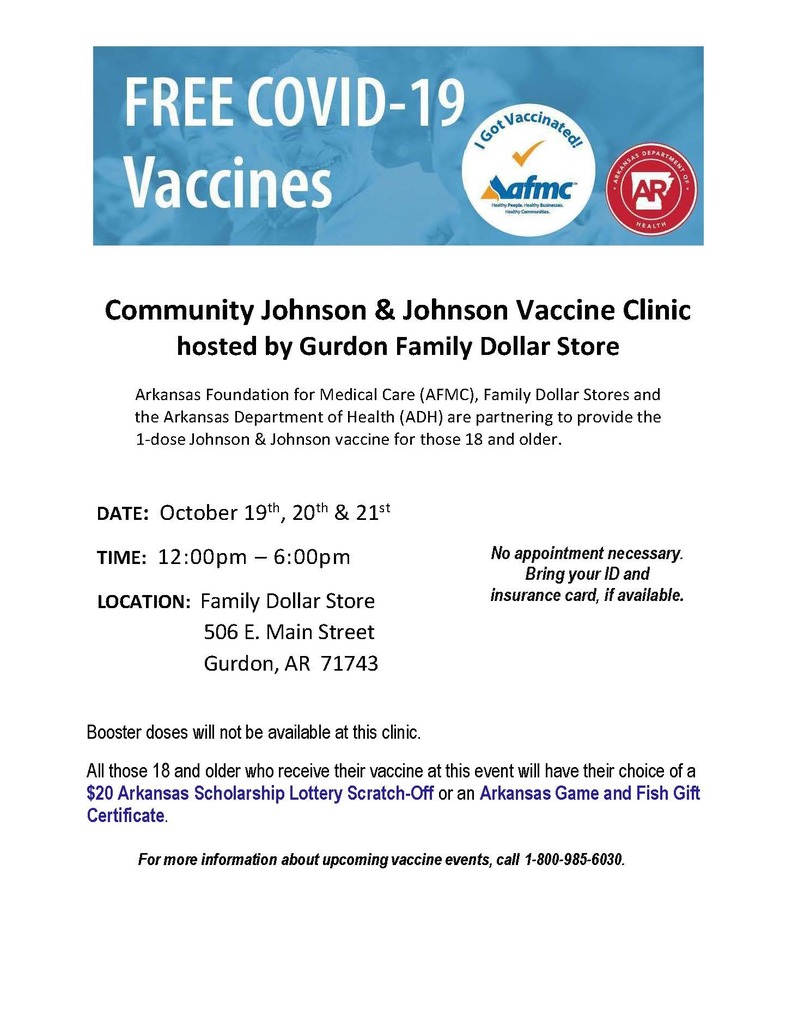 Covid Update 10/15/21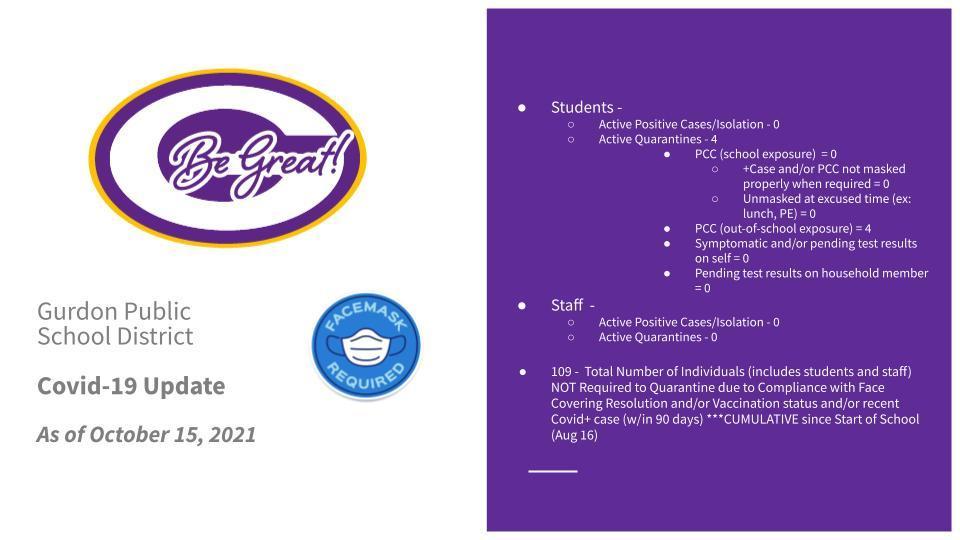 Story Pumpkins! GPS first graders created pumpkin designs based on their recent books.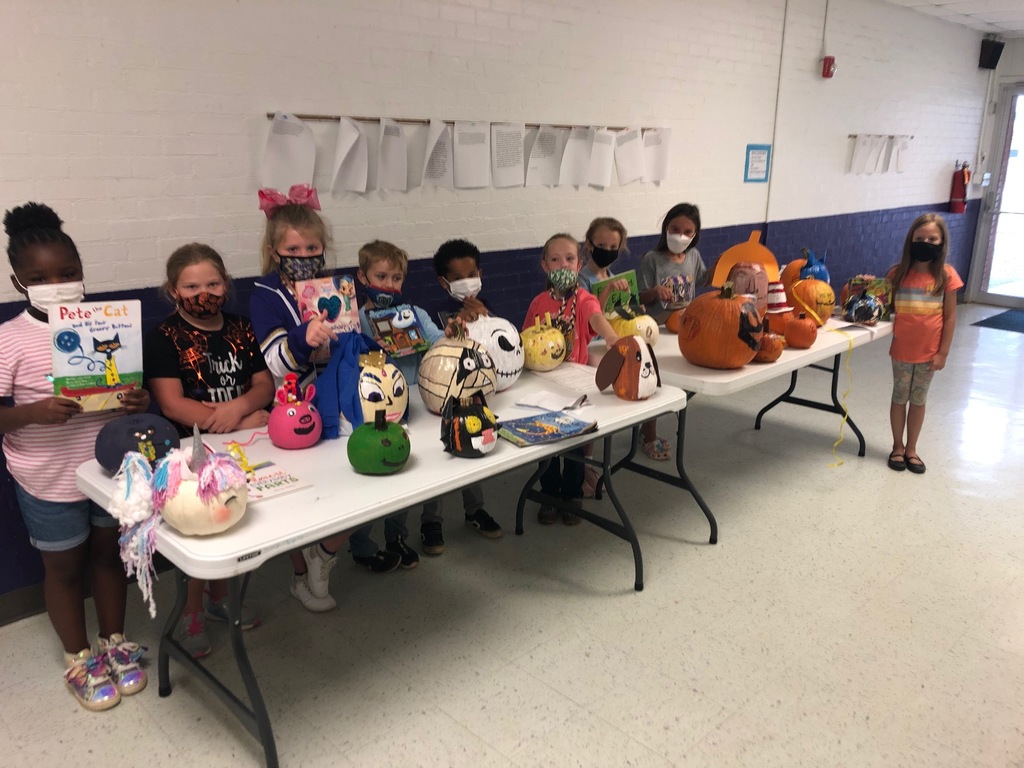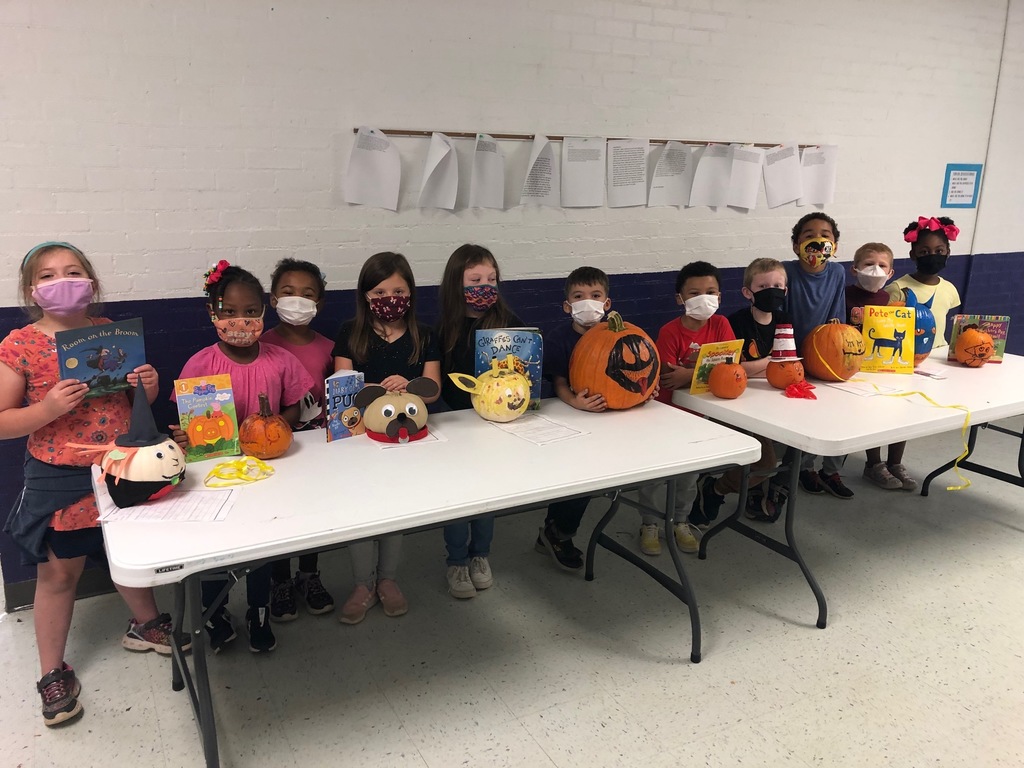 GAMEDAY!!!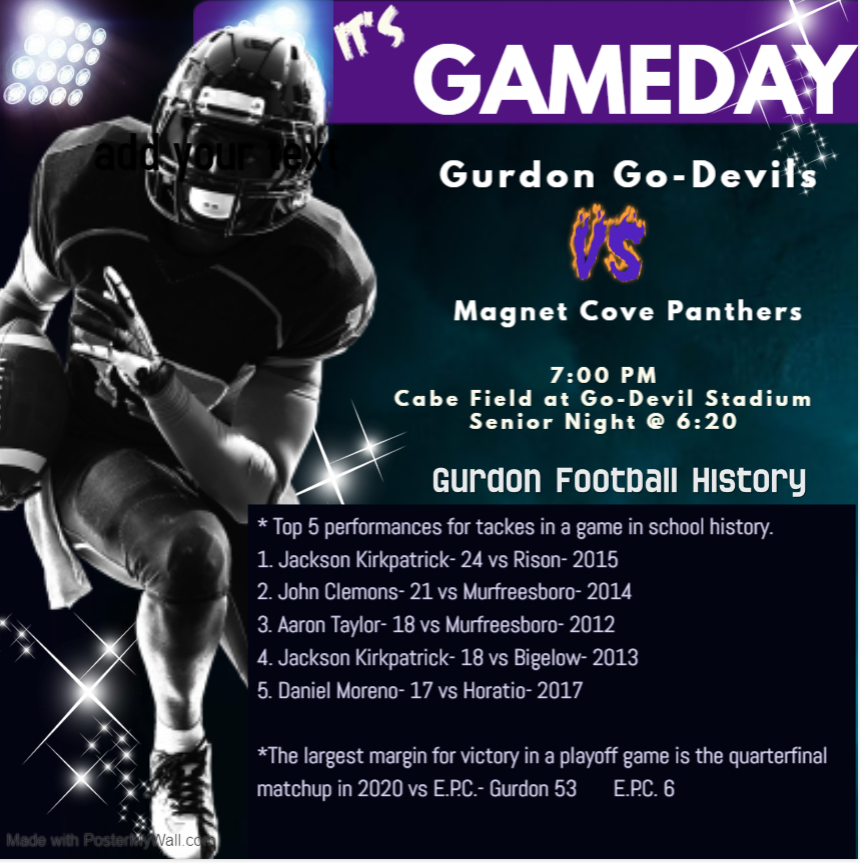 7th grade Go-Devils took the win 14-6 JH took a loss of 19-0 against Magnet Cove tonight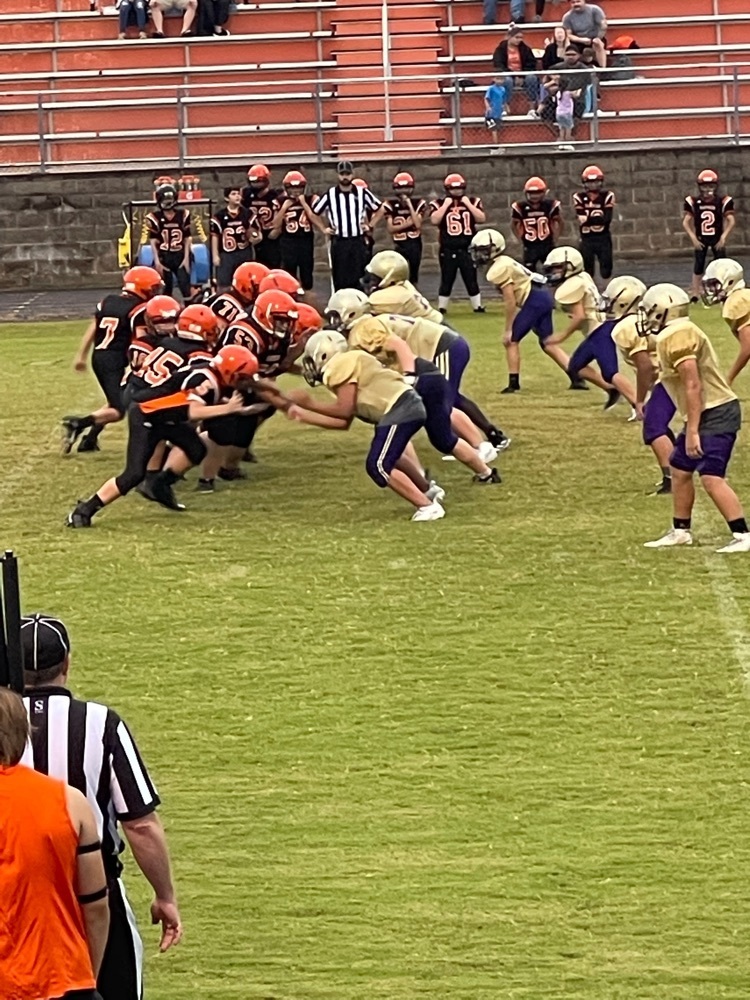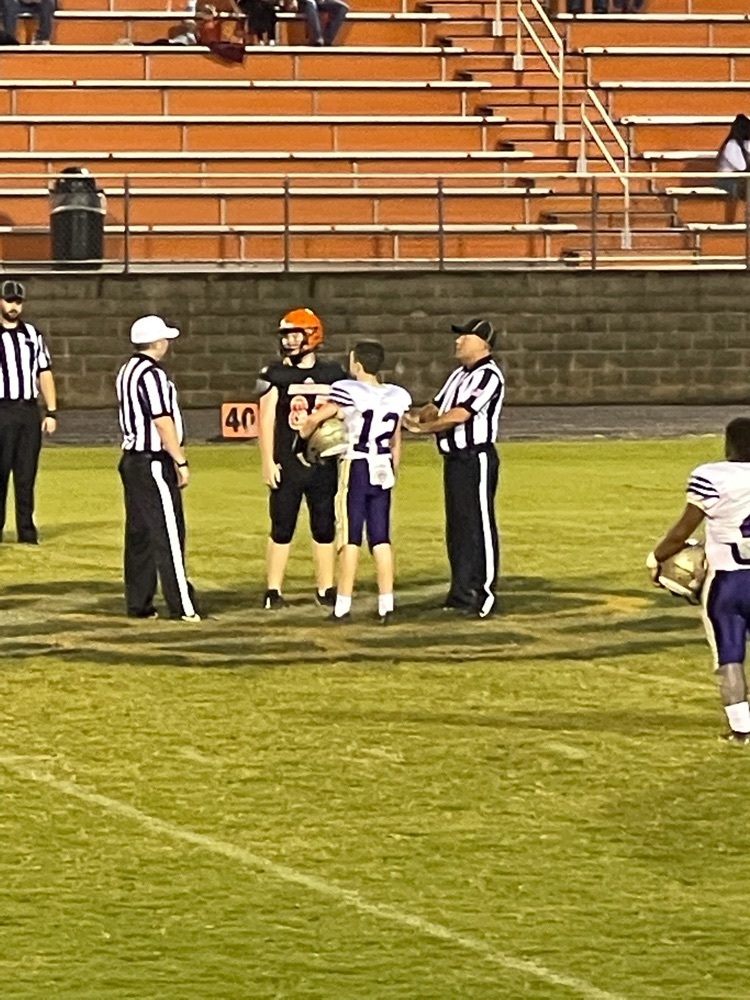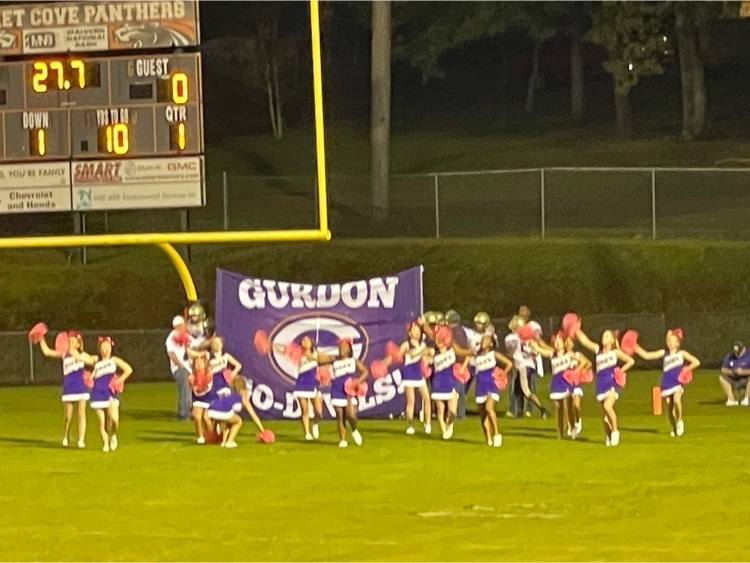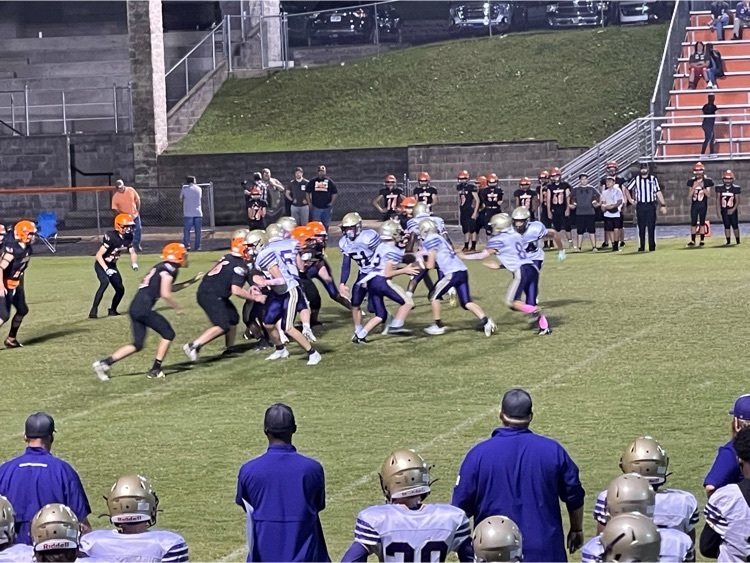 7th grade Go-Devils took the win 14-6 JH took a loss of 19-0 against Magnet Cove tonight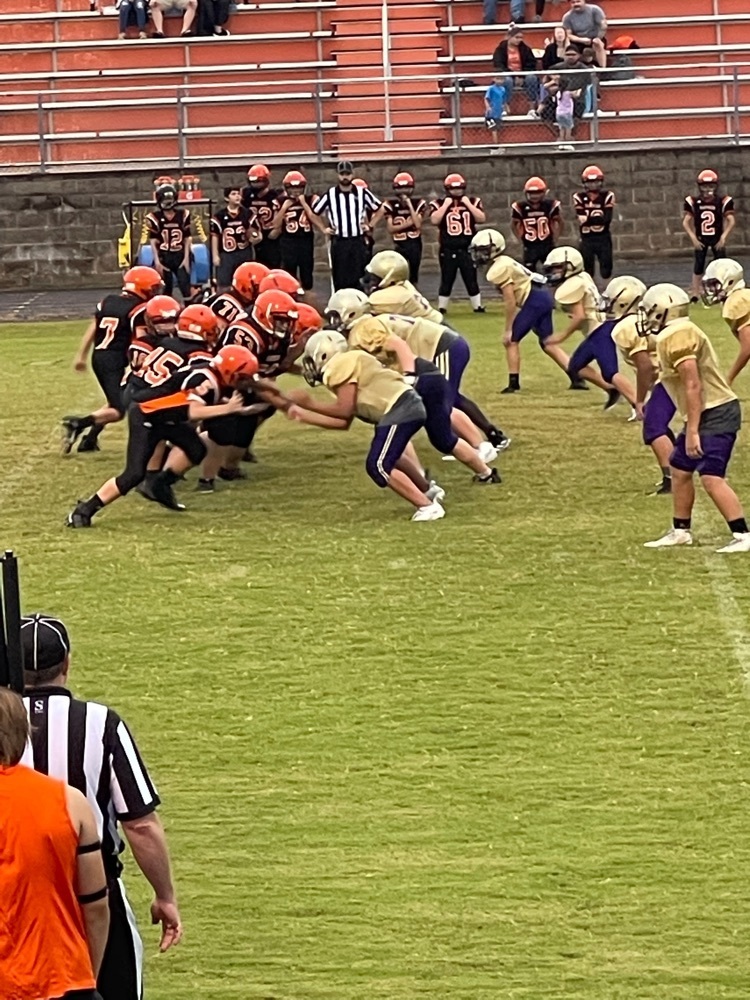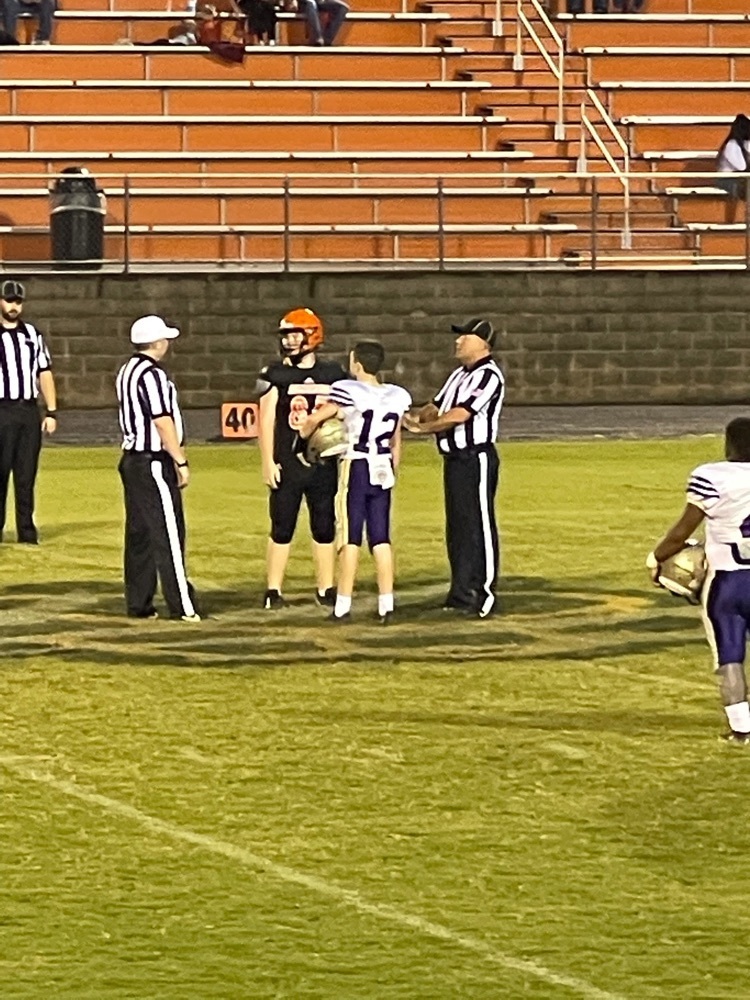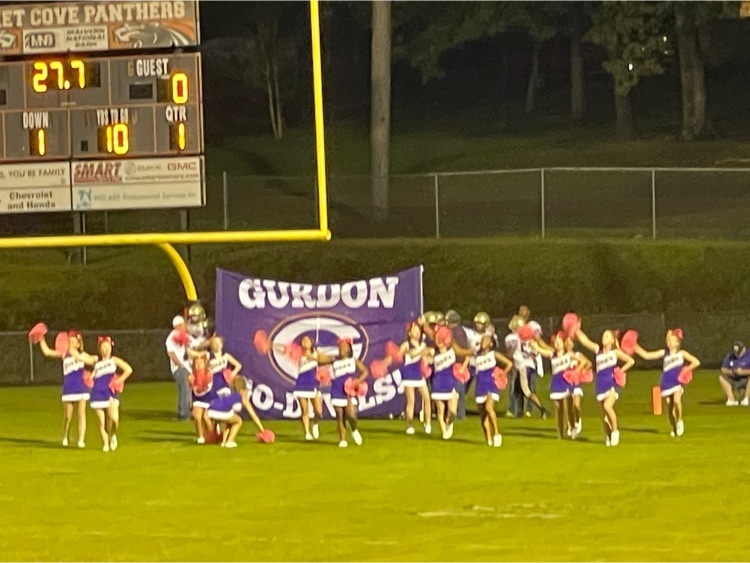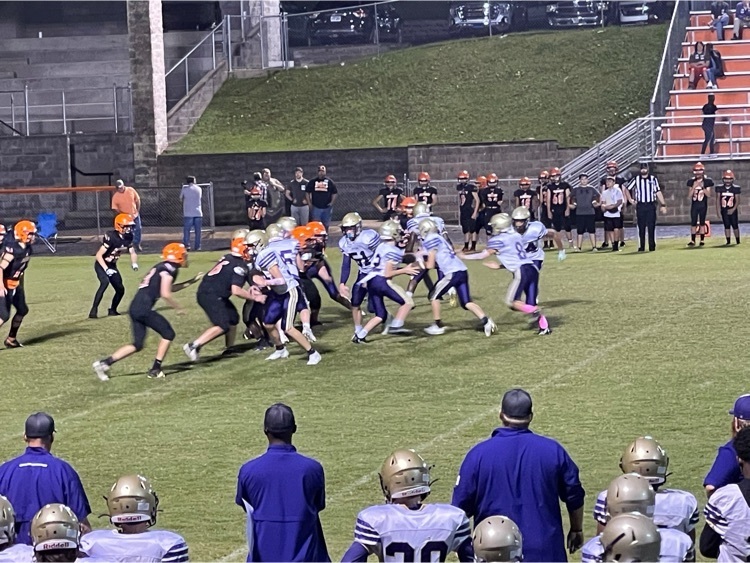 Attention Parents The in town bus covering the west side of town is running 15 minutes behind schedule. So, the arrival times will be a little later this morning. Thank you for understanding.

October 11-15, 2021 is National School Lunch Week. This year's theme, "WILD About School Lunch!" celebrates the everyday creativity of school cafeteria teams as they serve up delicious menu items. We are absolutely WILD about our school meals and the dedicated professionals who prepare and serve them! Thank you GPSD nutrition staff for all of your hard work and dedication! #NSLW21 #SchoolLunch #WILDSchoolLunch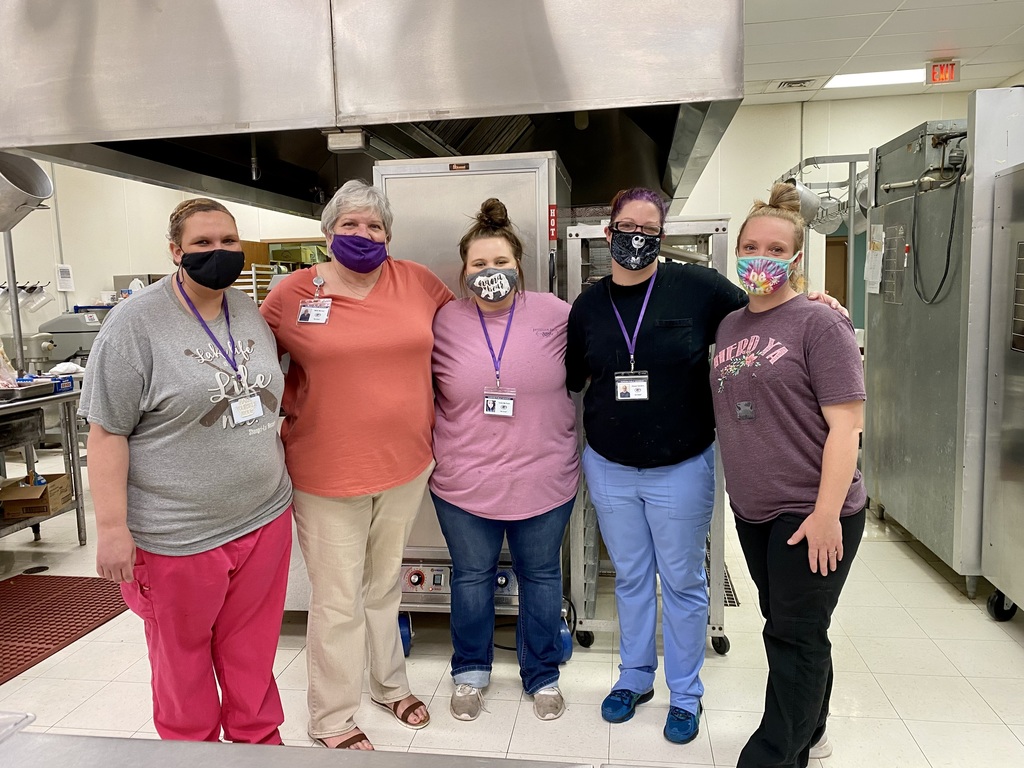 Why is everyone smiling? Because they love Pre-K at Gurdon Primary School! Want your child to smile about school also? We still have room for more so come and sign them up. Call 353-4321, come by and pick up an application, or email
whitsonj@go-devils.net
today.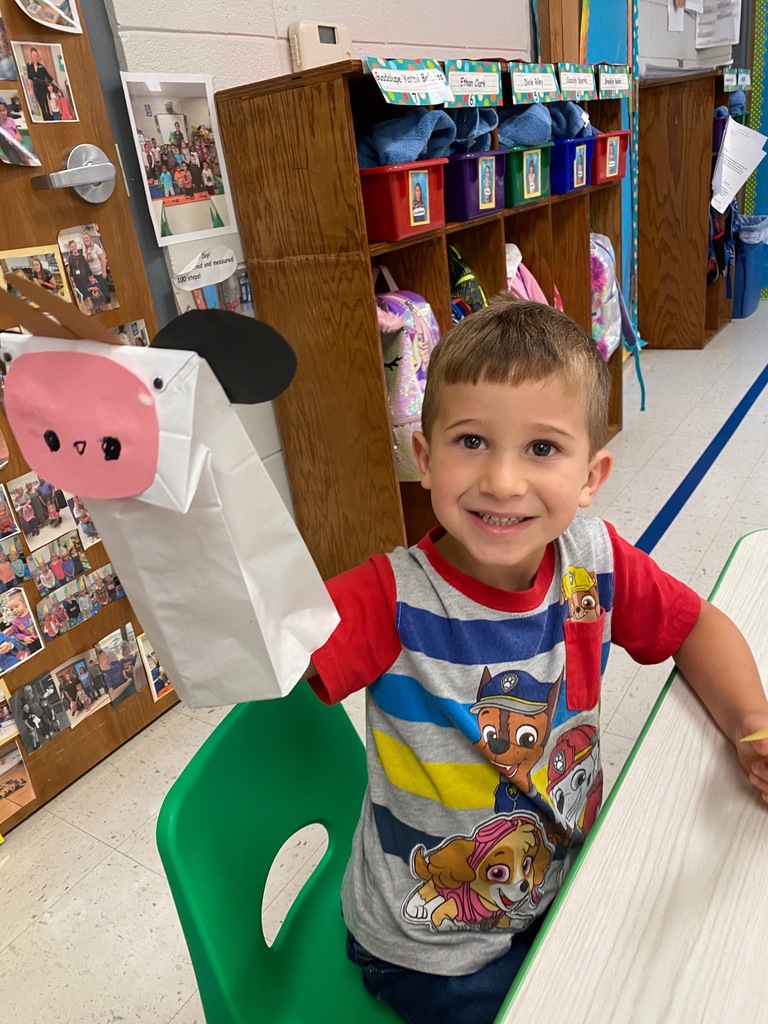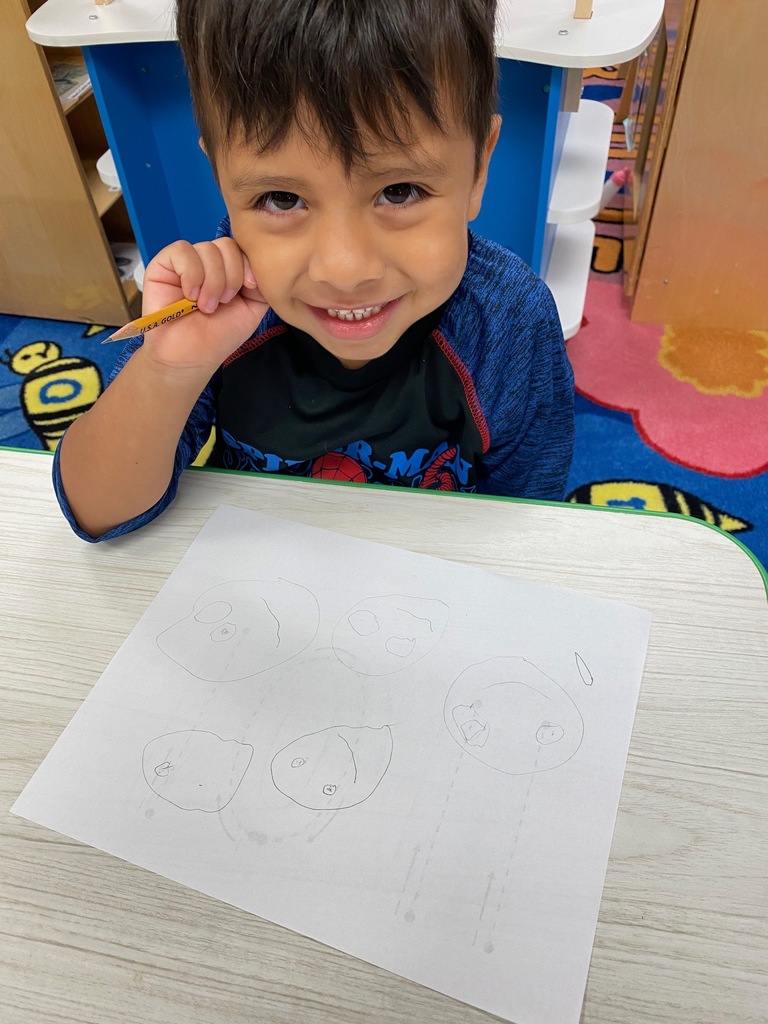 Research shows that there is a strong connection between healthy behaviors and academic achievement. Help your student be successful at school and in life by promoting increased physical activity, good nutrition and the reduction of daily screen time.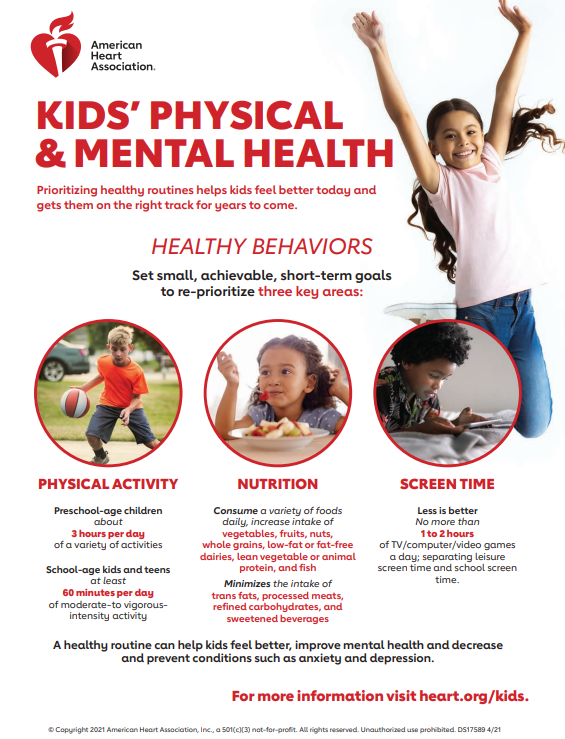 Art with vegetables? Mrs. Smithpeters developed another neat art project creating pictures with veggies. (Safety message: No veggies were eaten in the process of making this art, that we know of. :) )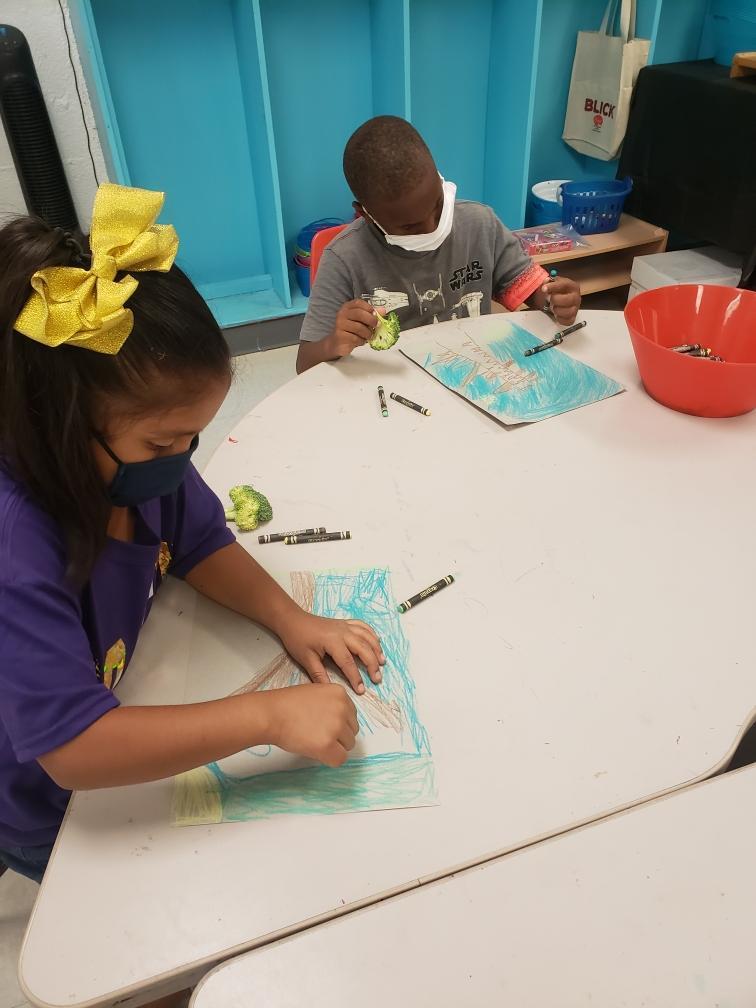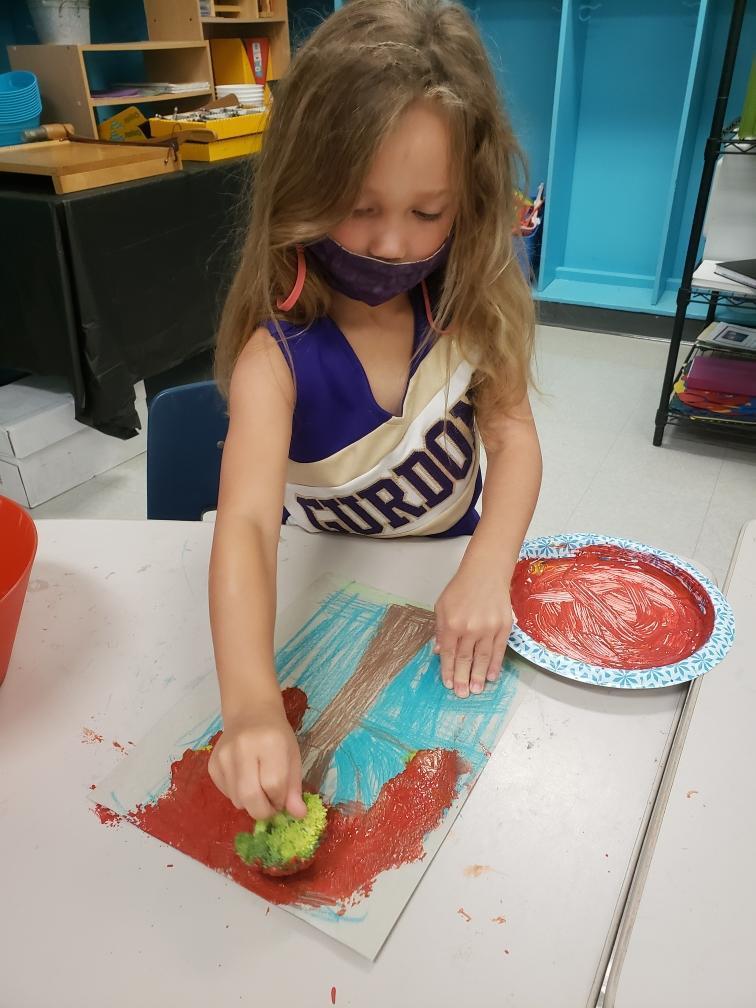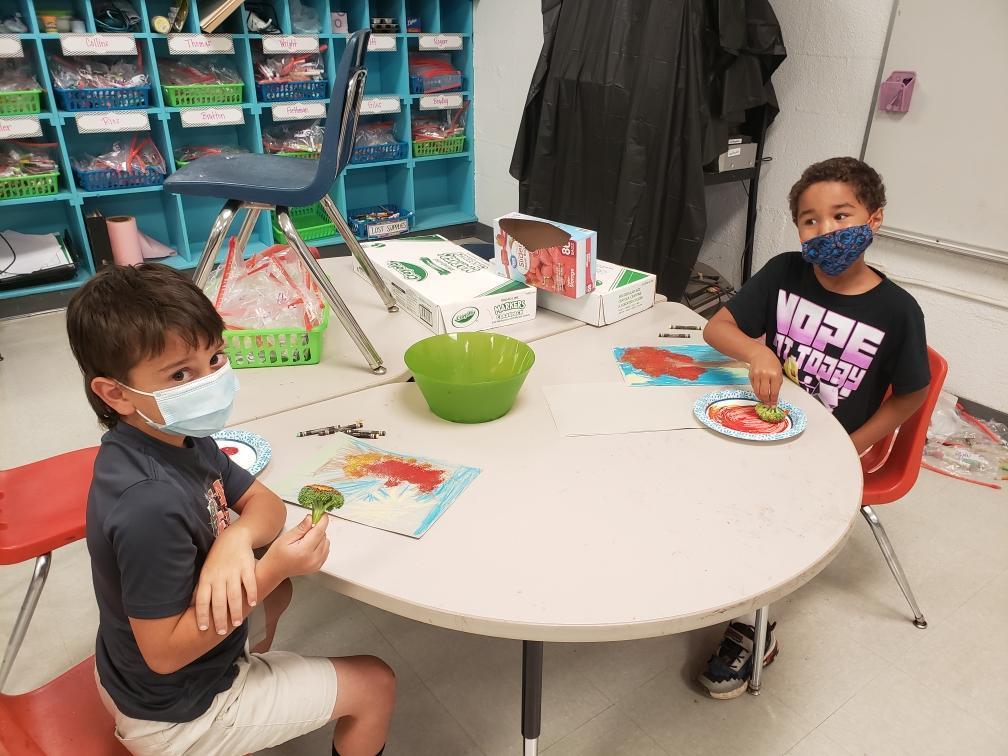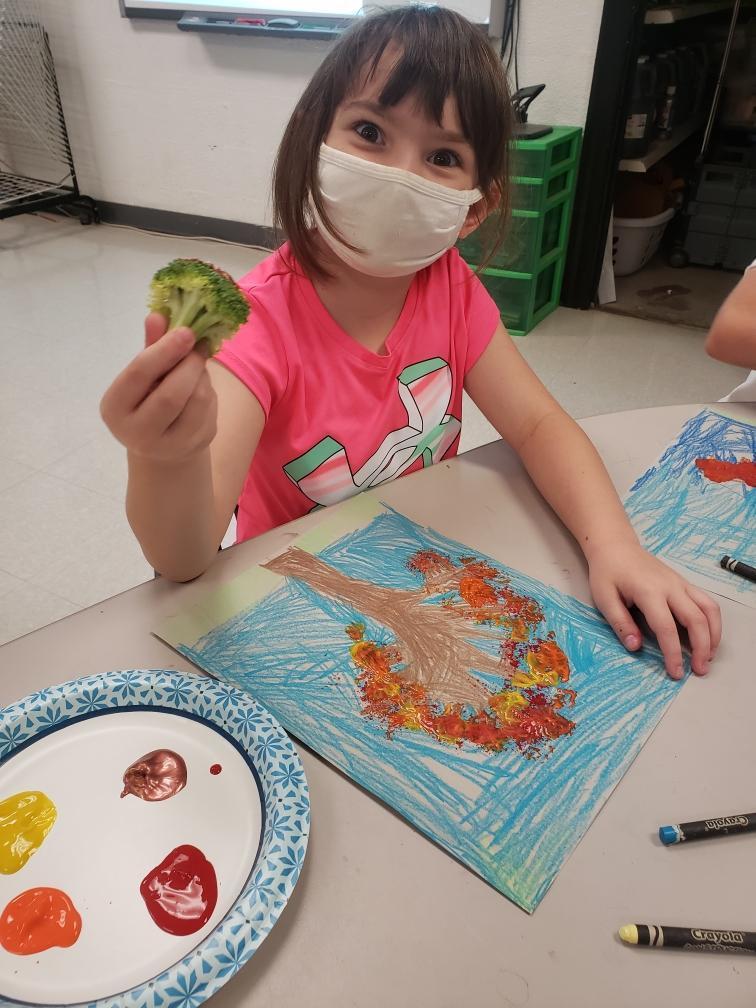 Mrs. Roger's 2nd Graders are rolling into fall with some neat projects involving science, math, plants, and pumpkins!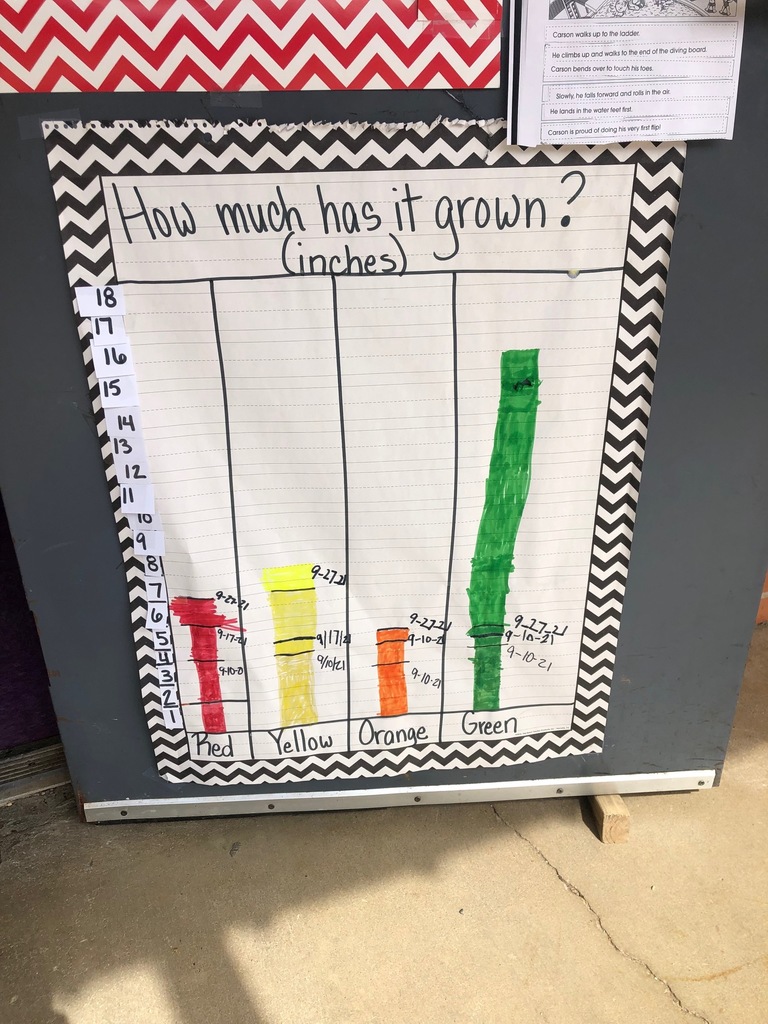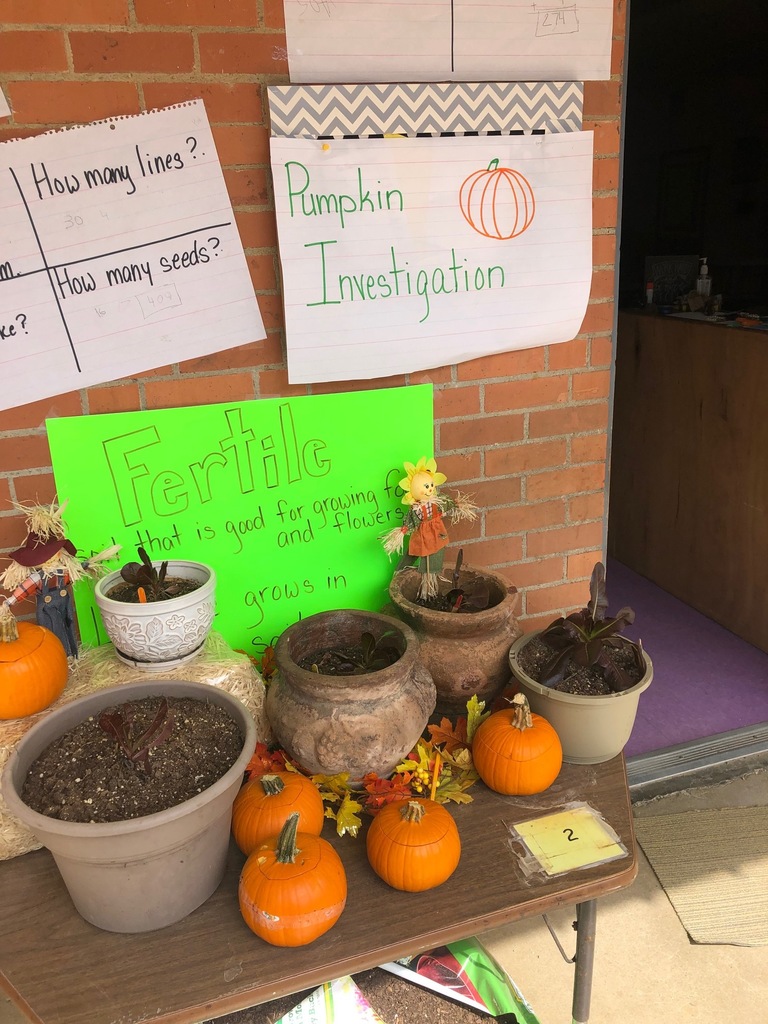 Sam Bell is awarded the Farm Bureau MVP ball for his play in the victory over Earle.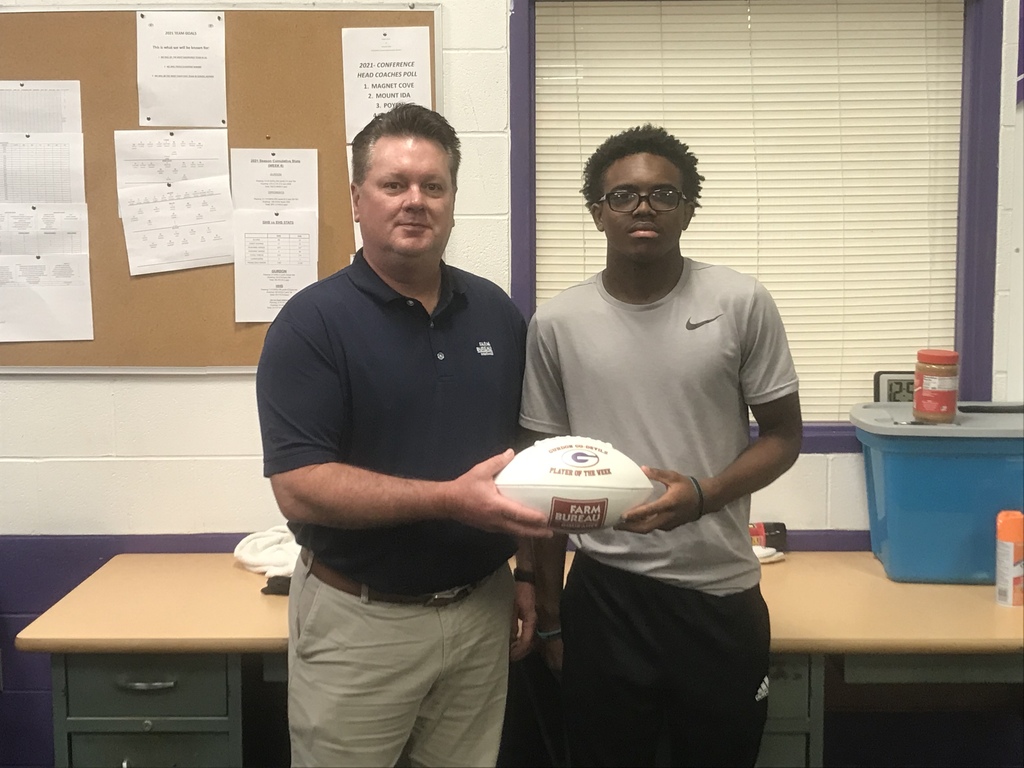 Good morning Go-Devil fans!!! Karly is playing in the state tennis tournament today…. Let's send her some Go-Devil spirit!!!!!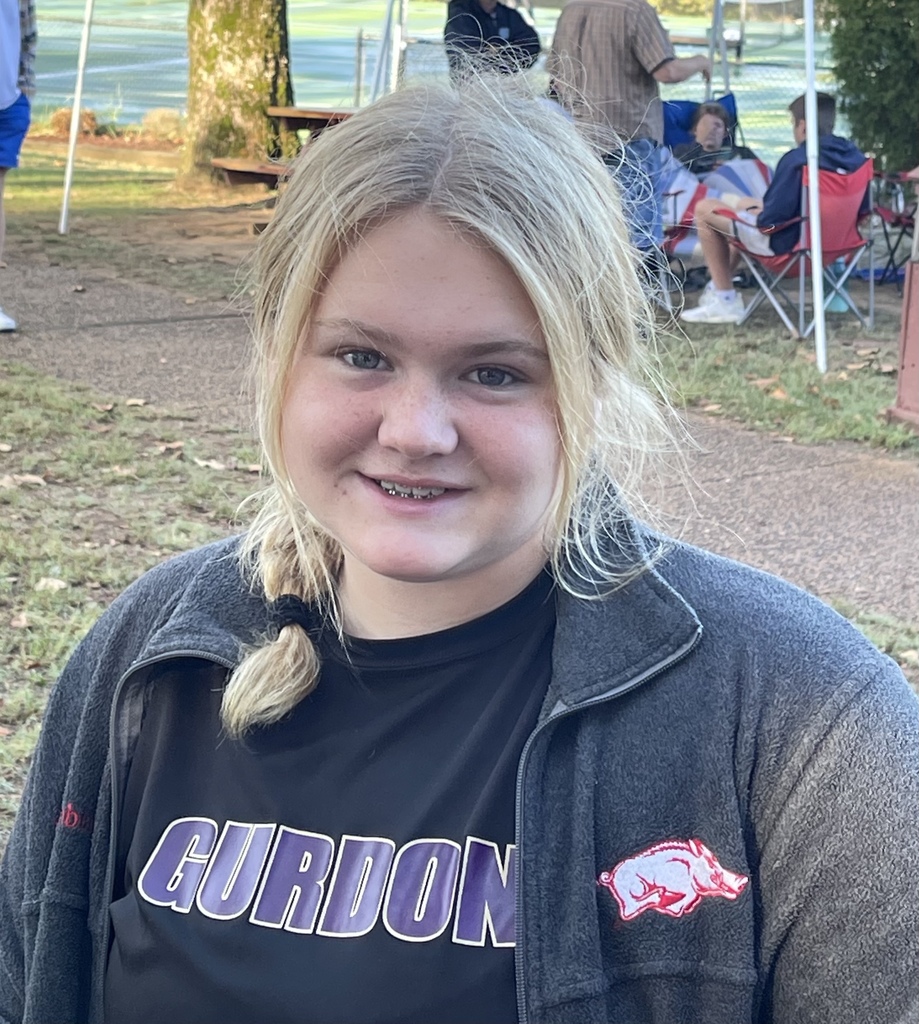 The cross country team competed this morning at the Dragon Invitational in Genoa Central. Congratulations to our medalist!! Sr Girls Division Grace Rutherford 5th Jr. Girls Division Valery Cabriales Jr Boys Division Alex Leon 5th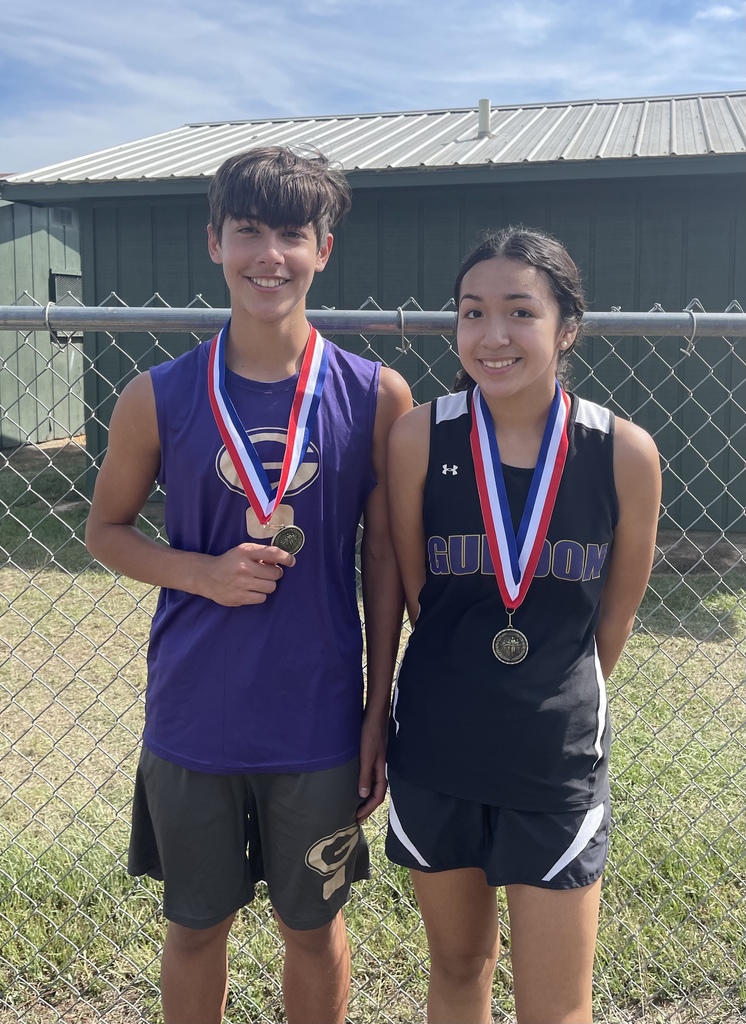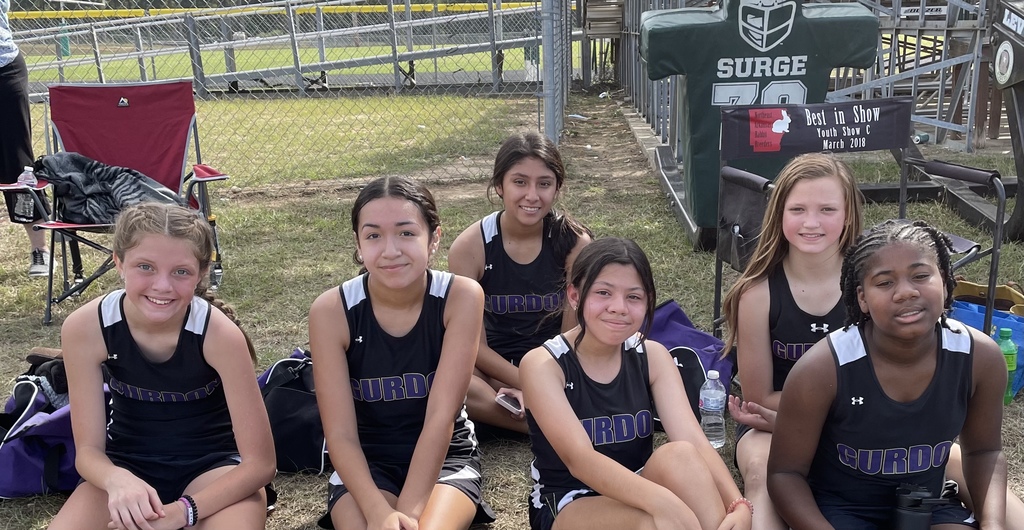 GAMEDAY!!!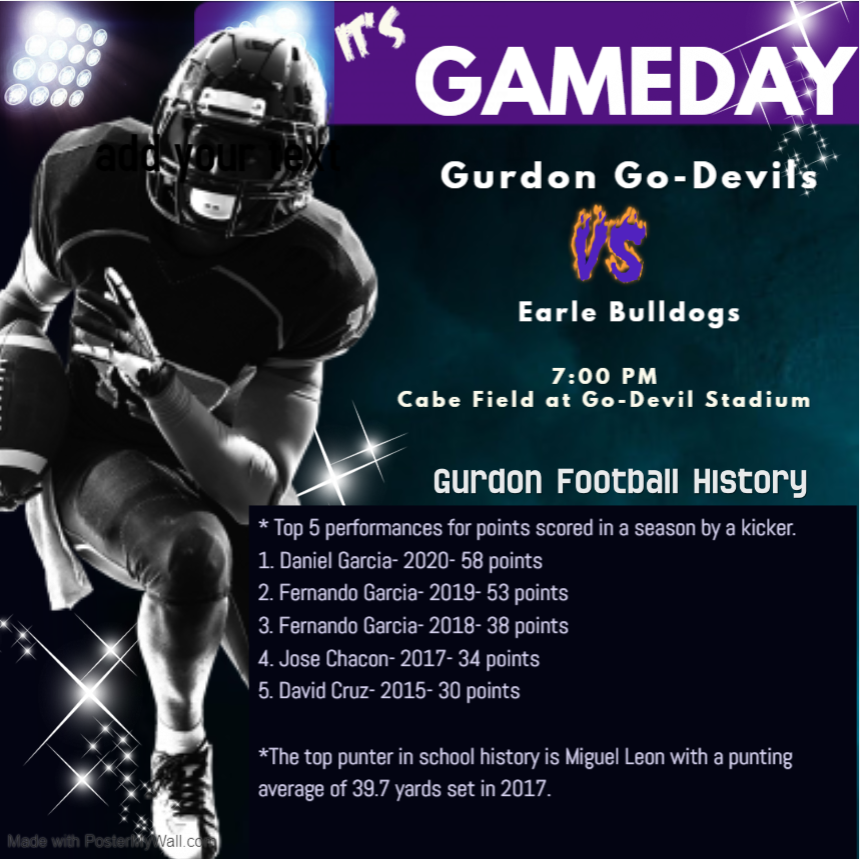 Just a reminder that today is Early Dismissal for staff professional development. School ends at 1:45.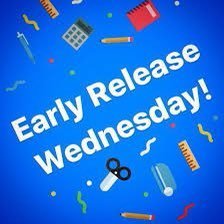 GPSD Covid-19 update as of today, October 5, 2021-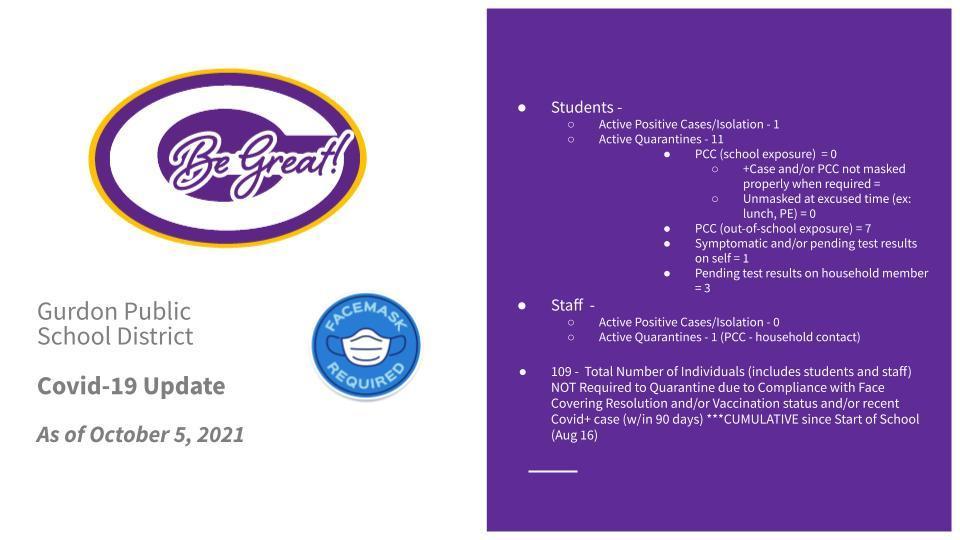 We are so thankful for these GPSD teammates that work to keep our schools clean and healthy for our students and staff! Thank you for all that you do! 💜 #BeGreat #CelebratingNationalCustodiansDay