Thank you Kiwanis of Clark County for providing cookies for our staff today!

GHS Commencement Ceremony 2021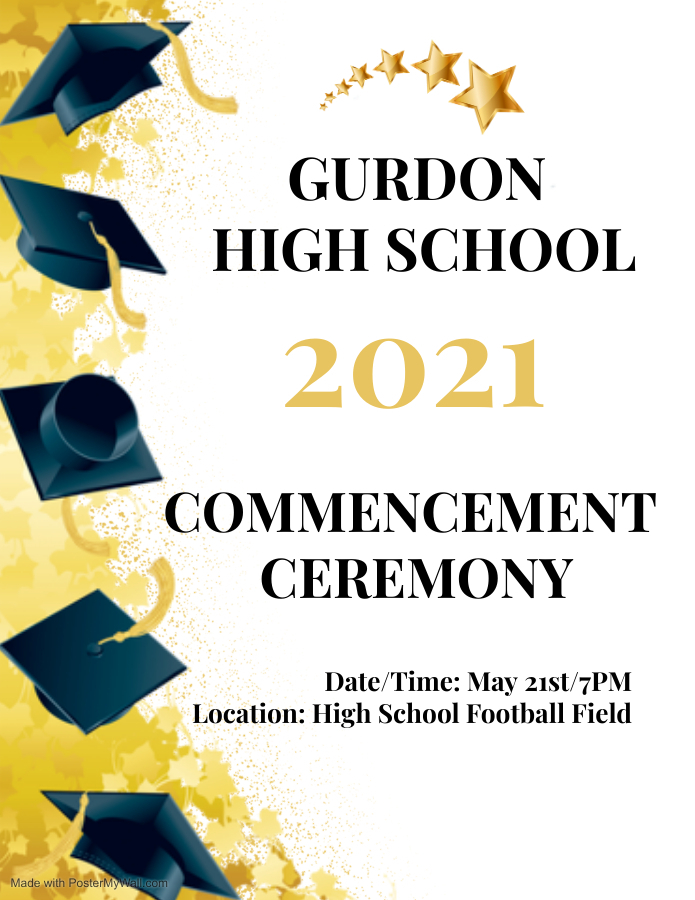 From the Arkansas Department of Education: The American Rescue Plan Act signed into law in March 2021, brings an unprecedented $1.25 billion to Arkansas schools. These funds create an opportunity to ensure quality instructional time, provide safe operations of schools, and address the academic, social, emotional, and mental health impacts of COVID-19. It is critical for us as a state to get the input of parents and concerned citizens in order to better understand the impact of the pandemic. We need to be able to plan for the right resources and supports that will help our students emerge from this pandemic stronger. We need your help! Now is the time for your voice to be heard: please take a few minutes to complete the survey at the link provided. Thank you in advance for completing the survey and for sharing it far and wide through your family and community network. We appreciate your feedback as we all work together to move our state's children forward! Link to survey in English -->
https://docs.google.com/forms/d/e/1FAIpQLSchzgavIT7_VczUzh9eUkMgfPZ5XKjhzzOY2QHcI92gRhoS-g/viewform
Link to survey in Spanish -->
https://docs.google.com/forms/d/e/1FAIpQLScYC98DGp5sRZH3f2C2AswKTDbavqhly9uR_GUfTqoLLEb-2Q/viewform

2nd place medalist in 400m relay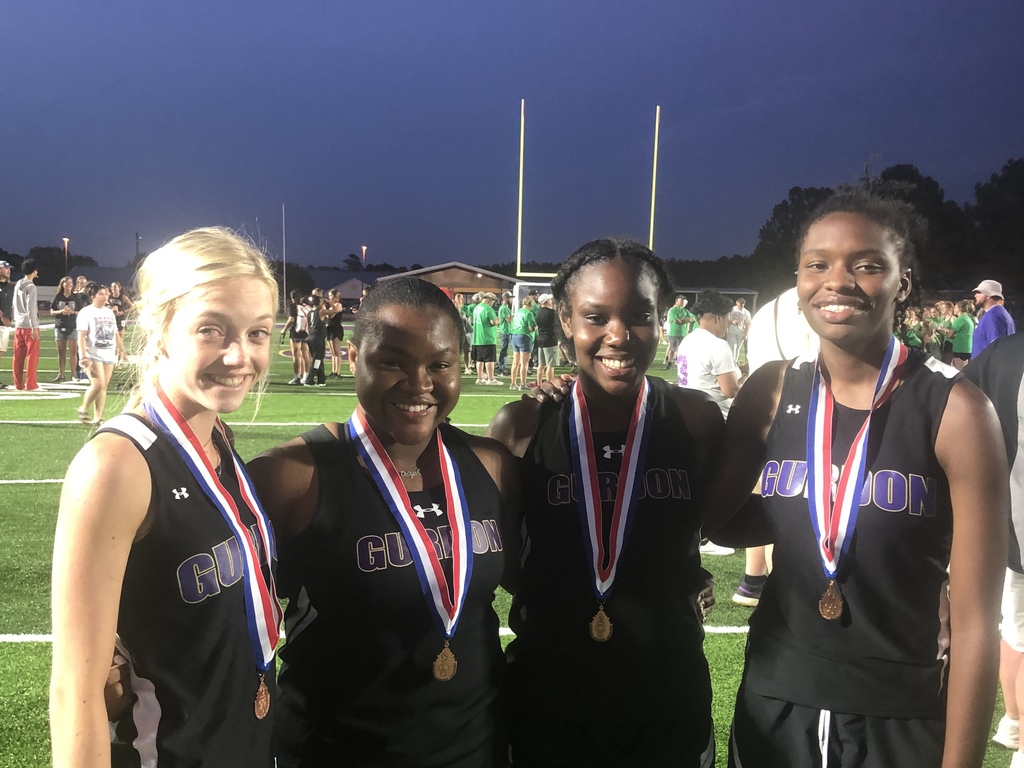 McKinlee Manning 2nd place medalist in 100m hurdles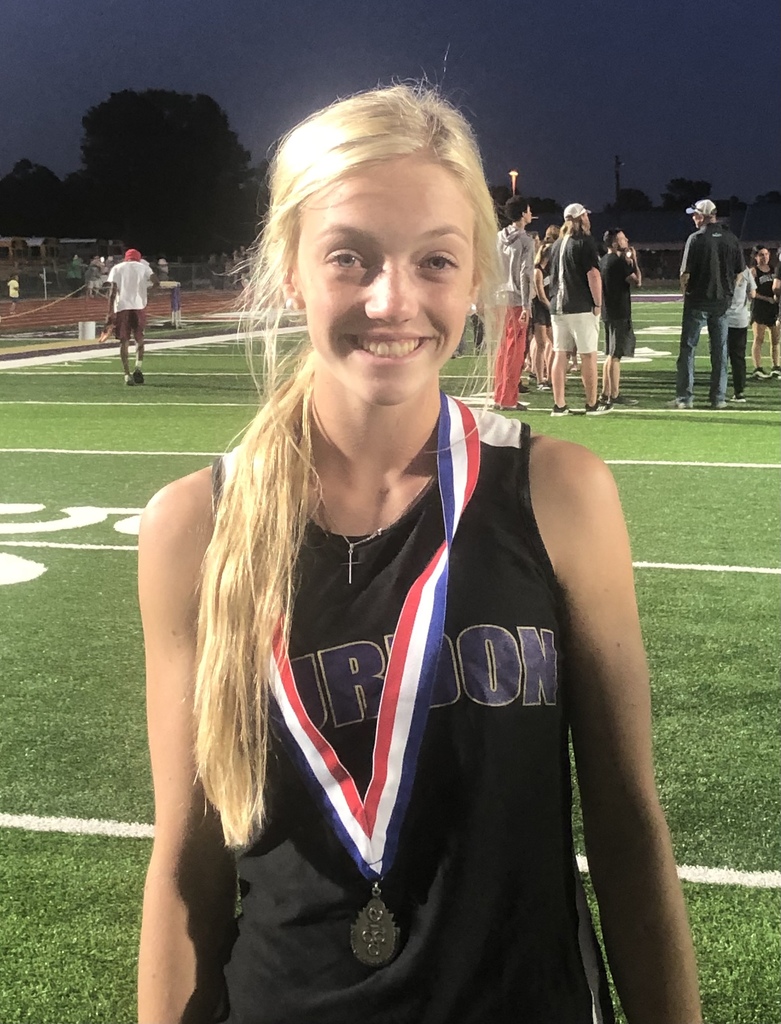 2021 Class 2A State Runner Up BE GREAT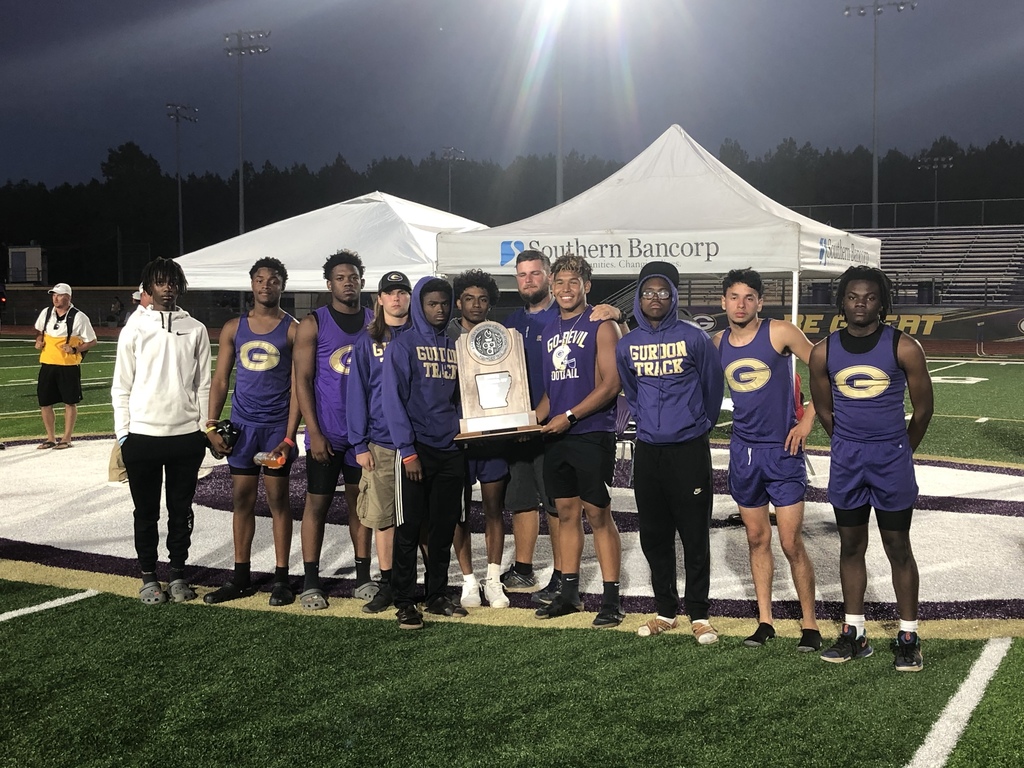 **REMINDER** FREE sports physicals are available to all GPSD student athletes on May 19th. Students may pick up a form from the Wellness Center, their school office, or their coach. Forms turned in by Friday, May 14th will be placed in a drawing for a chance to win one of two $25 gift cards!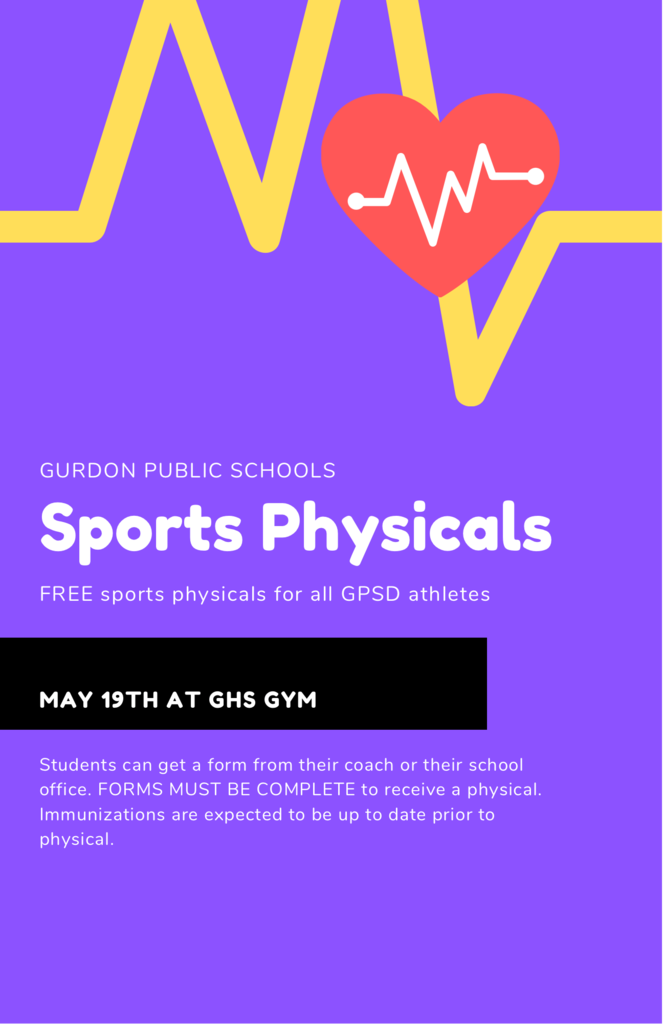 SUMMER FOOD BOX We will be offering a summer food box to GPSD students and families. The pickup will be at the GHS Wellness Center (located in the high school) on Monday May 24, 2021 from 10am - 2pm. You will need to call 870-353-5123 Ext. 122 when you arrive in the front parking lot and a staff member will bring the box to your vehicle. Please complete this form to sign up.
https://forms.gle/wPakLV66XSGyy6Ro7
If you are in need of food before this date, please contact the Wellness Center at 870-353-5123 Ext. 122 for assistance.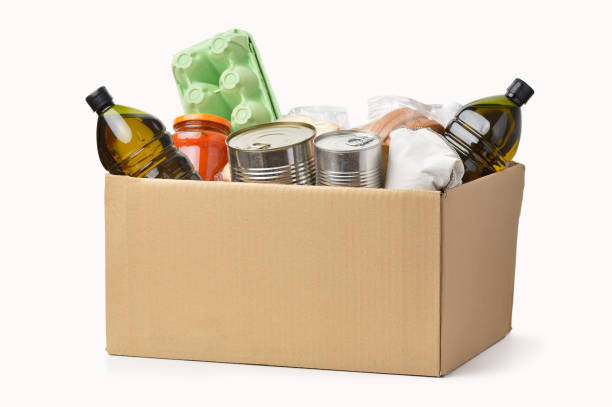 2A STATE TRACK MEET TICKET INFO @ GPSD Cabe Field Tickets are now available online at
https://gofan.co/app/school/AAA
. Tickets are $6 for ages 5 and up. You will purchase your GoFan tickets using a computer, your tickets will be delivered to the email address you entered when purchasing. You can also download the GoFan mobile app (Apple phones only) and login using this email to access your tickets. This event is a mobile entry event--tickets must be presented on a smart phone for entry. Printed tickets will not be accepted. Only Current Year (2020-21) and Lifetime AAA passes will be accepted unless the venue has reached capacity in actual attendance or pre-sold tickets. No conference/district passes will be accepted. We are excited to host this event and hope to see you there! #BeGreat

Athletic Schedule for the Week
GHS Career Fair was a success!! Thank you to all our community partners for joining us today! We appreciate you all!!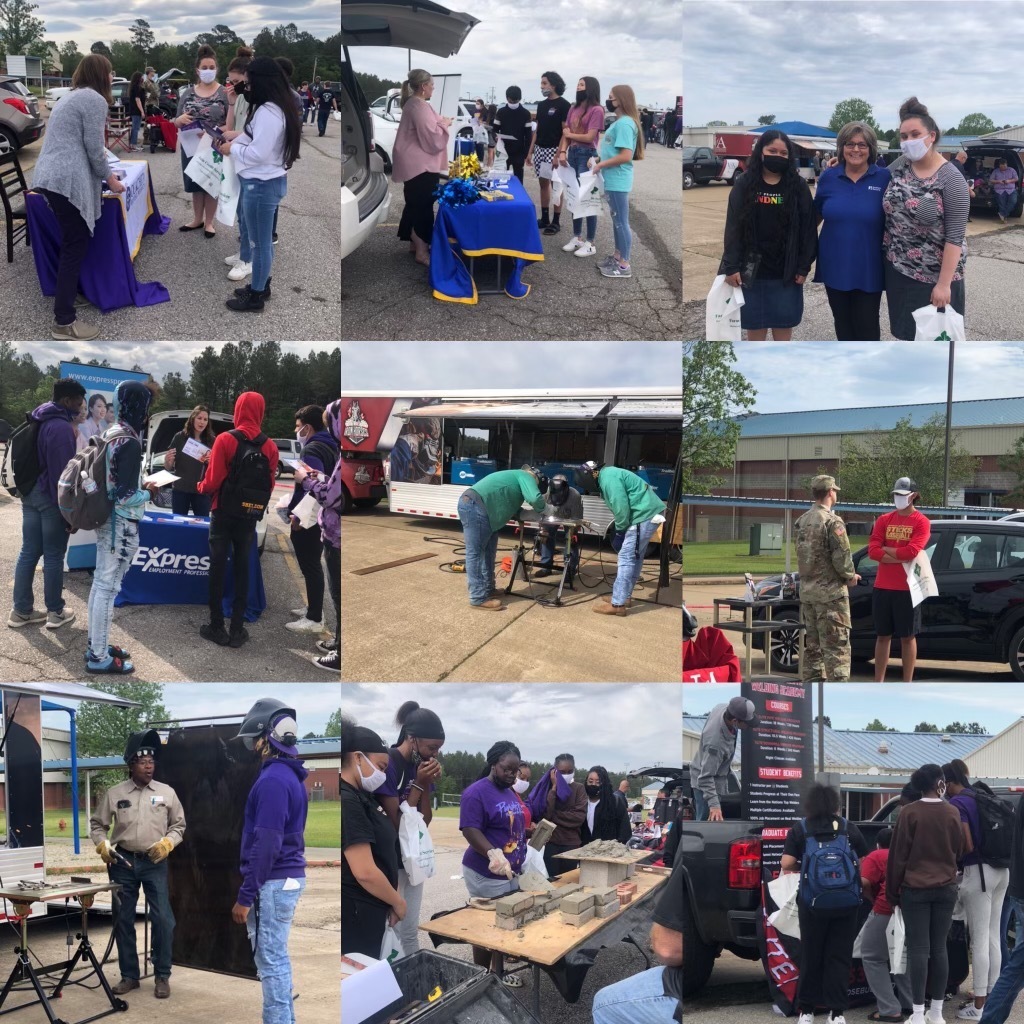 GHS softball advances in the district tournament with a 12-6 victory over Hampton.

COVID-19 vaccines are now available to persons ages 16+. Contact one of the locations listed below to obtain a COVID-19 vaccine. You may also contact your primary care physician to find out if they are offering the vaccine. Walmart, Arkadelphia- walmart.com/covidvaccine Baptist Health Medical Center, Arkadelphia- call 1-888-BAPTIST or sign up through MyChart Arkansas Children's Hospital (ages 16-21 only)- Use the following link
https://mychart.archildrens.org/mychart/COVID19/#/

Studies have shown that cutting back on screen time has a positive effect on kids' physical, social and behavioral well-being AND can improve their performance at school! Reduced screen time allows for more time playing outside, exercising, reading and spending quality time with family and friends.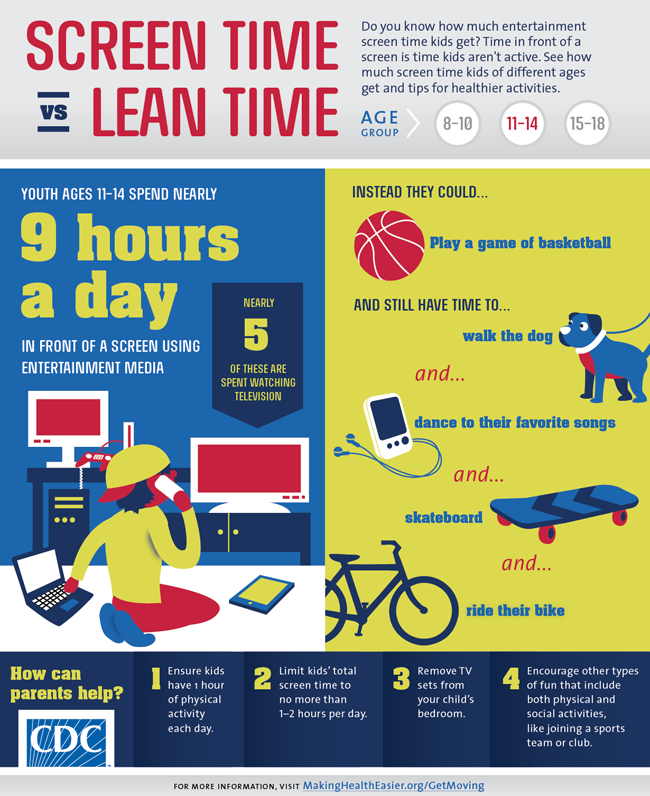 Senior District Track meet results Girls: 2021 District 2A-8 Runner Up Boys: 2021 District 2A-8 Champions BE GREAT!!!

Athletic Schedule for the week

District Tournament brackets for baseball and softball.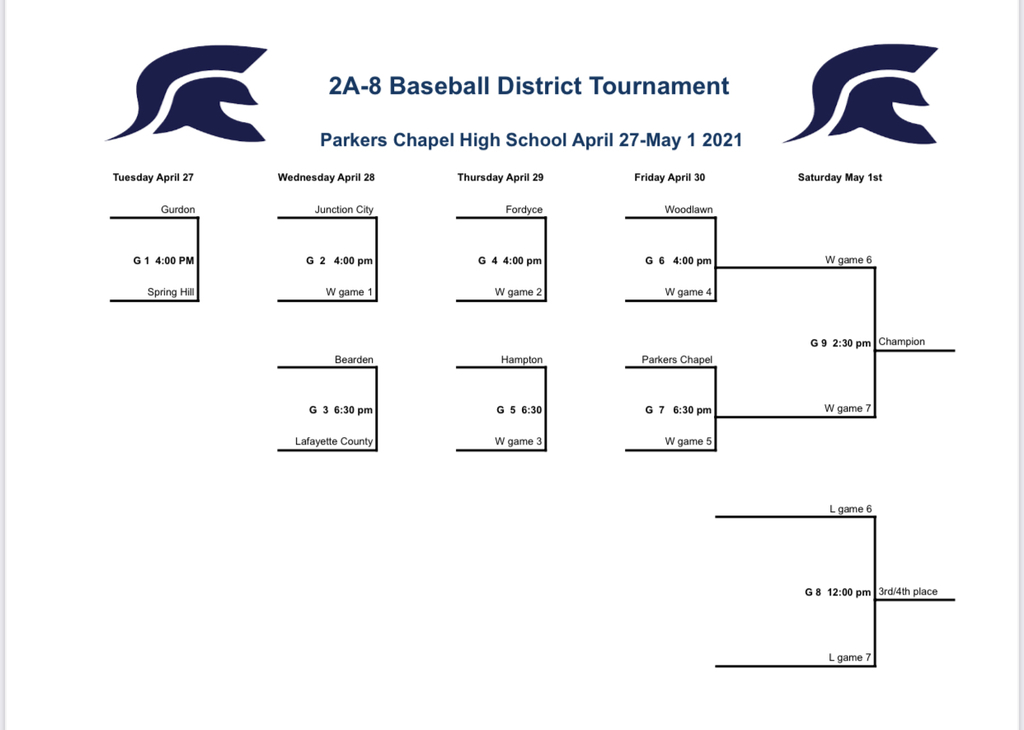 ATTENTION CMS PARENTS/GUARDIANS- STATE TESTING SCHEDULE. 💜
ATTENTION CMS PARENTS/GUARDIANS 💜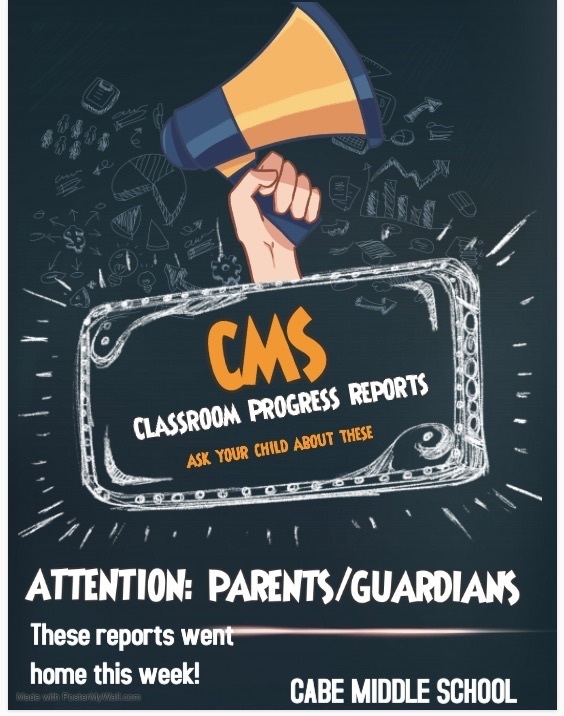 Junior High District 8-2A track meet Jr. Boys 2021 Runner Up Jr. Girls 2021 Champions Ja'Mya Garland high point winner