We are so thankful for these GPSD teammates that work to keep our schools clean and healthy for our students and staff! Thank you for all that you do! 💜 #BeGreat #CelebratingNationalCustodiansDay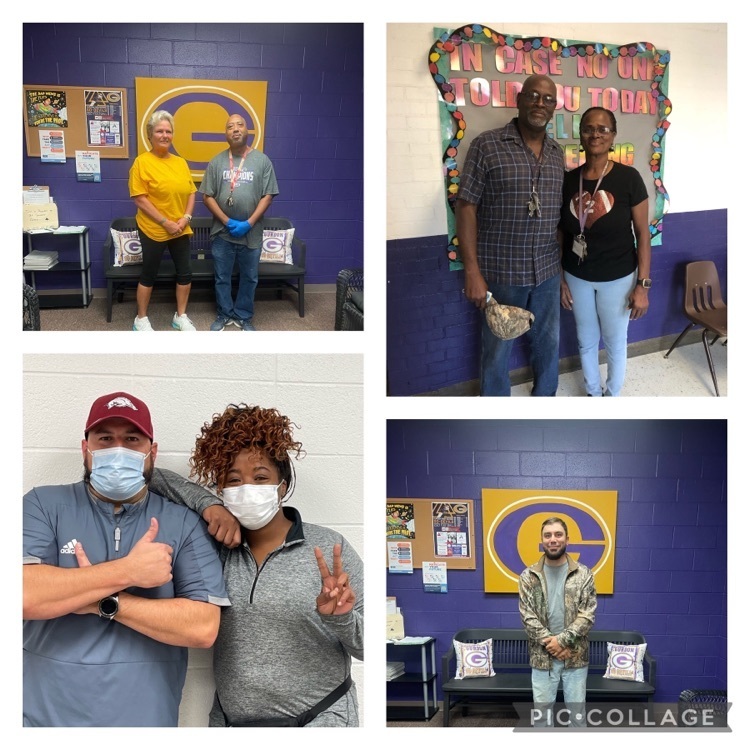 Zamari Haynie is awarded the Farm Bureau MVP ball for his 3 touchdown performance last Friday against Hampton!!! Thanks to agent Brian Clark and Farm Bureau for recognizing our Go-Devils.

Blaise Childress and Karly Reece both participated in district today. Karly Reece will advance to the tennis state tournament at Fairfield Bay. She finished as the 4th seed. Congratulations Karly!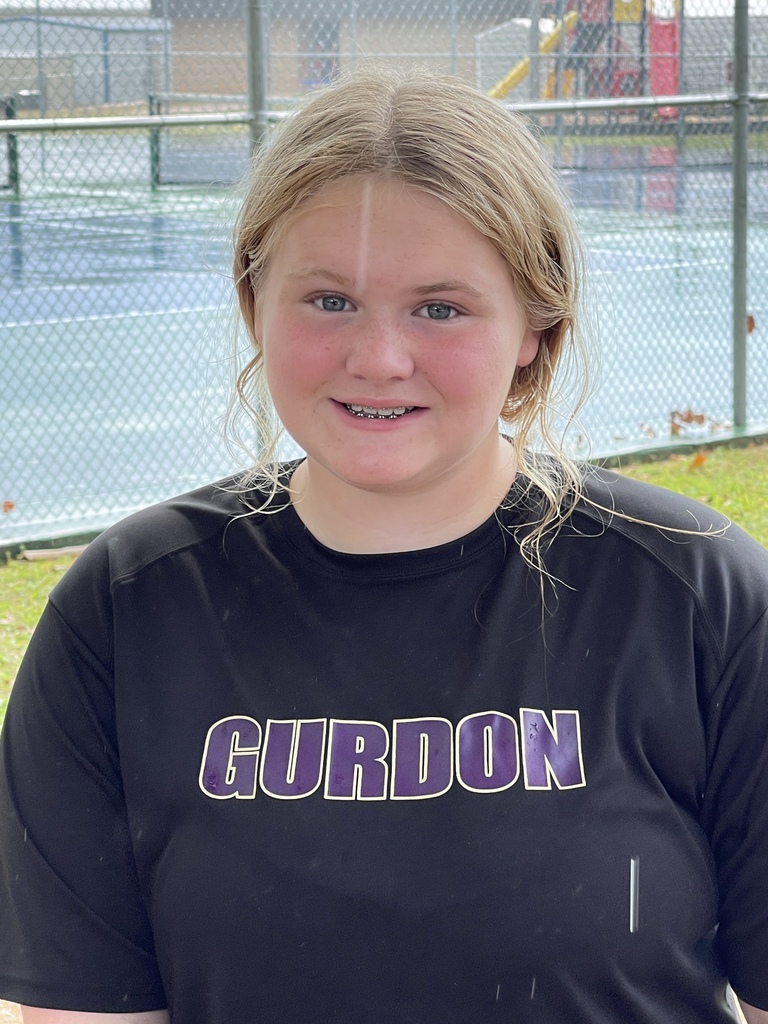 GAMEDAY!!!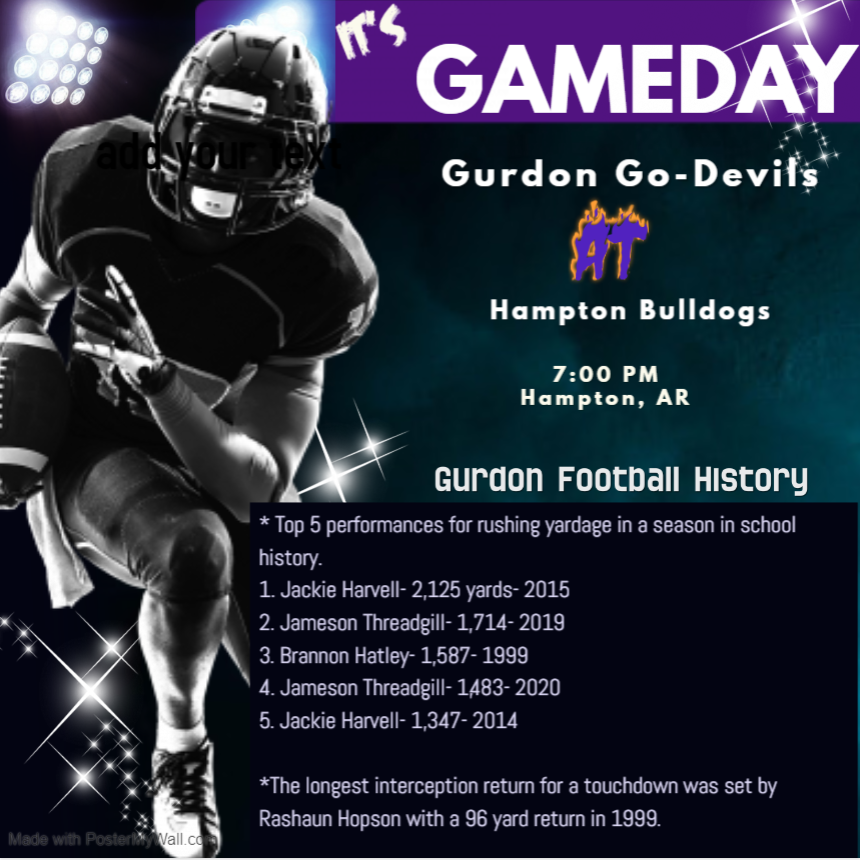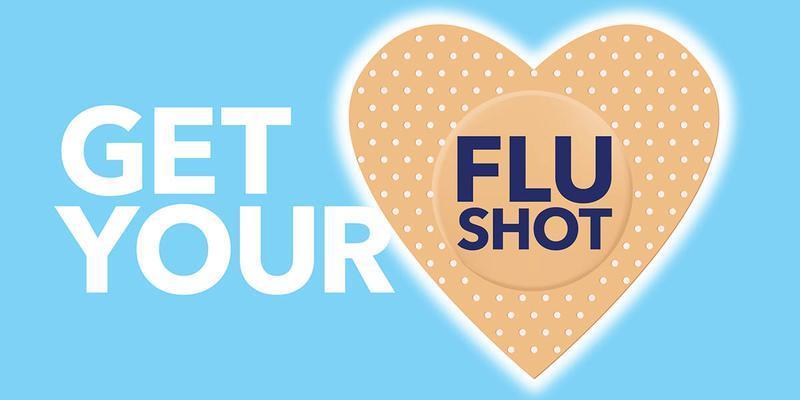 Link to the September school board meeting is below. The board did vote to continue the existing mask mandate while indoors at school and on school transportation to limit the spread of the virus and the number of quarantines. Parents, please make sure your student has a mask on when they board the bus or exit the car each school day. Masks must be worn over the nose and mouth by all parties affected to be exempt from quarantine in the event of a positive case. Thank you for your support in this matter. Our goal is to keep all students and staff as safe as possible and at school. #BeGreat
https://youtu.be/TR99NdoYZe4

Covid-19 Update as of 3:00 p.m., Friday, September 24th -
CMS received an Arkansas Sheriff's Association Red Ribbon Week Grant for our Student Council to use in recognizing and providing resources to our students for drug prevention! 💜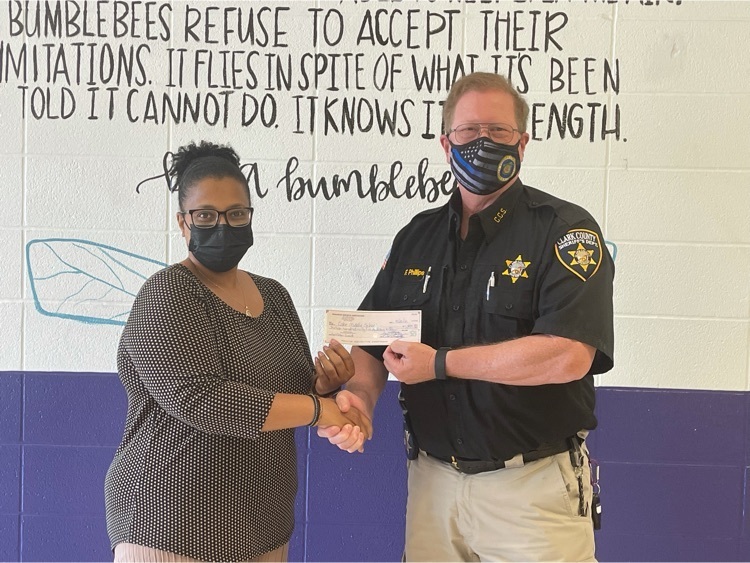 CJ Dickerson is presented the Farm Bureau MVP game ball by Larry Garlington for his 5 touchdown performance against Foreman.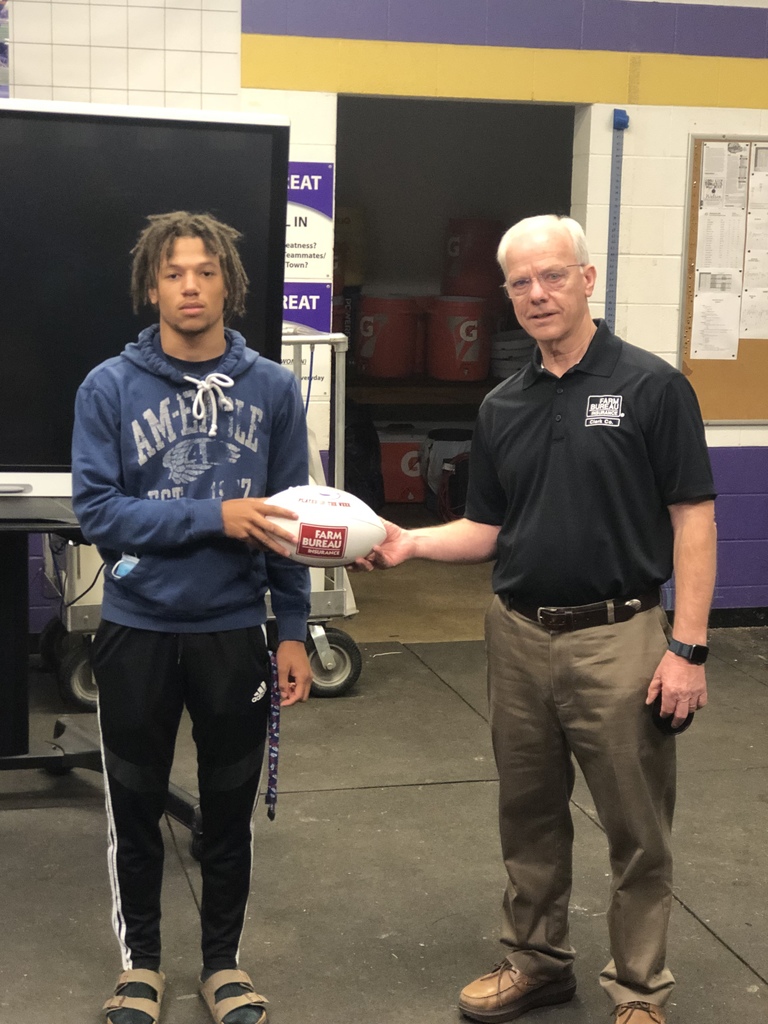 GAMEDAY!!!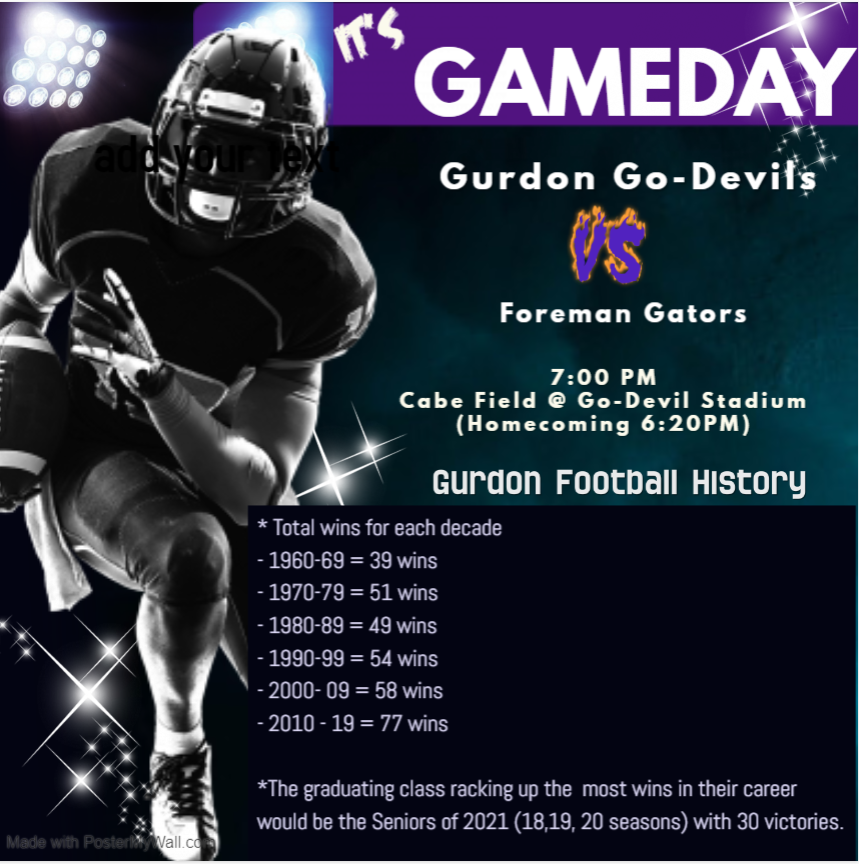 Great win for our Go-Devils!💜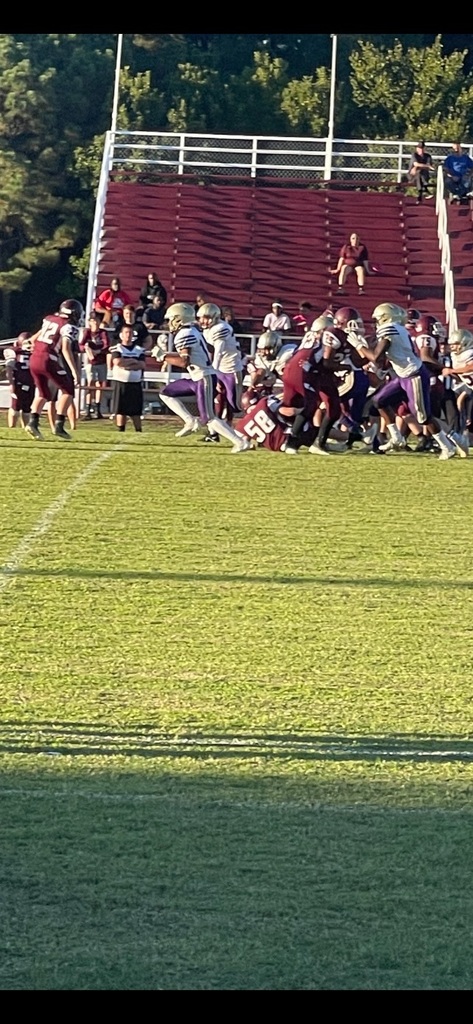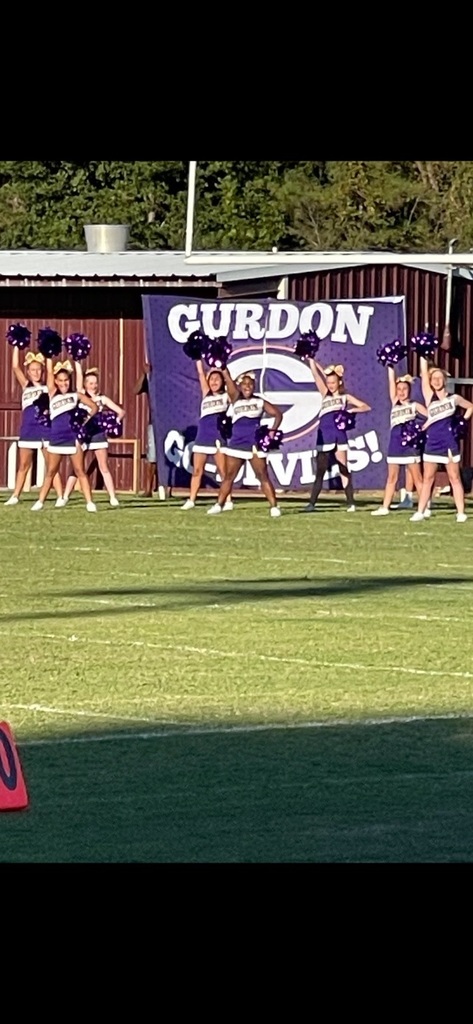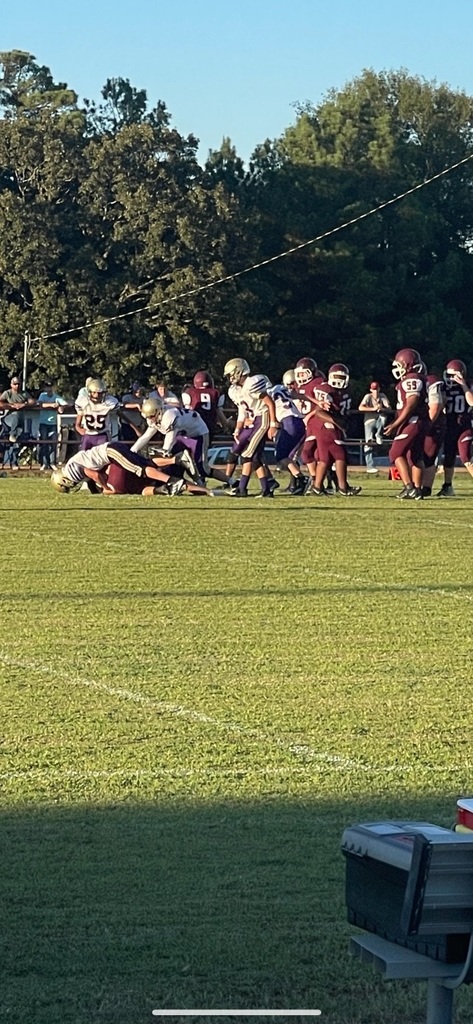 Continued- Please answer unknown or blocked numbers at your PTC conference time, it will most likely be your child's teacher. Thank you for your patience and cooperation. We look forward to visiting with you soon!

Parents, we are having school internet issues that are regional. Not sure when it will be resolved. Please be ready for phone conference instead of scheduled Zoom meetings if internet is not back up.
CMS Progress Reports Go Home Today! Don't forget Virtual P/T Conferences from 3-7pm. Good luck to our Go-Devils in Foreman! Please click link below:
https://youtu.be/vkBGeg6ltwc
No School on Friday!

GHS Progress Reports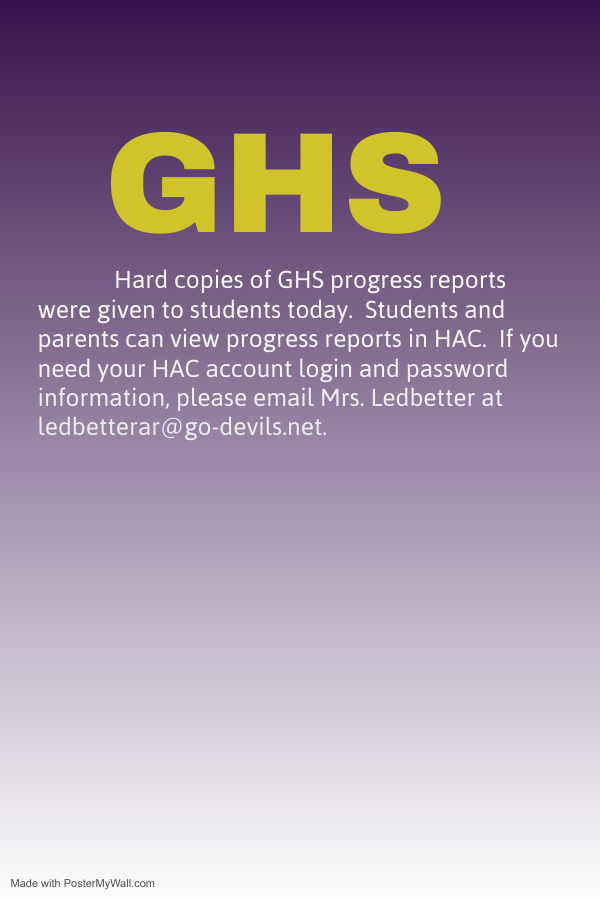 Congratulations…Valerie Cabriales! Valery medaled with a time of 11:39 in the 1.5 mile competition at the Lakeside Invitational on Tuesday. There were 67 runners in the jr girls division 13th Zuly Camarillo 11:47 22nd Emilee Davis 12:38 29th Genesis Henriquez 12:58 34th Brandy Chanona 13:08 40th Noami Deaton 14:03 57th Kharsyn Radford 16:13

Gurdon Public Schools has been awarded grant funding from the AR Food Bank to provide extra food boxes to families and students needing assistance. If you are in need of food at home please fill out the attached form. All information will be kept confidential.
https://forms.gle/sFTLaxQETiTyYeXaA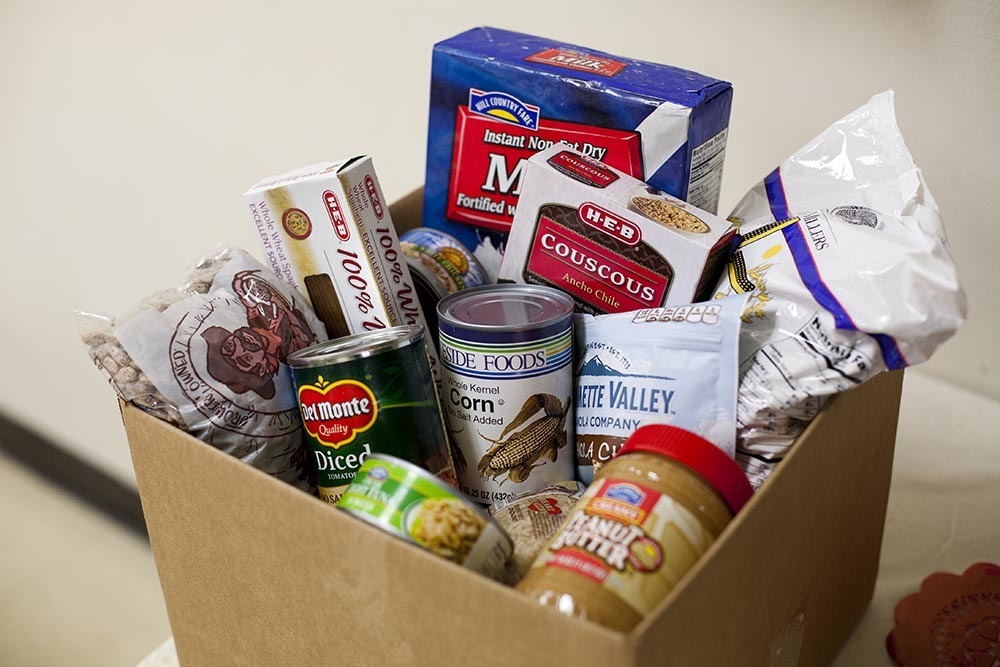 The kickoff for our junior high football game Thursday at Foreman will be at 6pm.
See you at the pole will be at 7:20am tomorrow morning!💜