This week, our Virtual Wednesday is also an early release day for staff development. If your student comes to school, they will be dismissed between 1:30 - 1:45. Buses will run their routes at that time.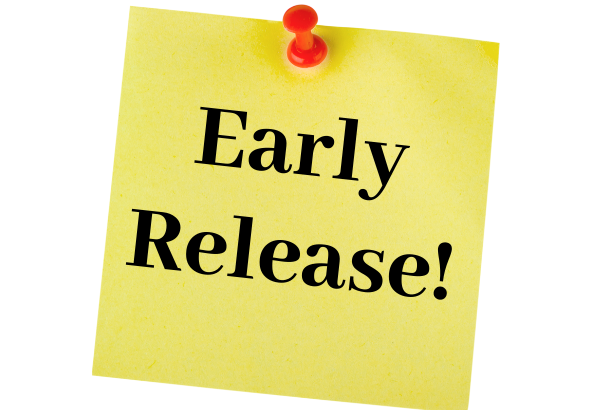 There are no more vouchers available for the game tonight and no sales at the gate without a voucher due to our Covid-19 restrictions. Remember to wear your masks the entire time at the game and to social distance! Thank you for your support! If you can't attend in person tonight, join us on the Go-Devil network at the link below. #BeGreat 💜💛💜
Stay up-to-date on our Covid-19 information. Visit our Google Site below and look for links at the bottom of the page.
https://bit.ly/34SJNFn
Week 9 Farm Bureau MVP Jameson Threadgill.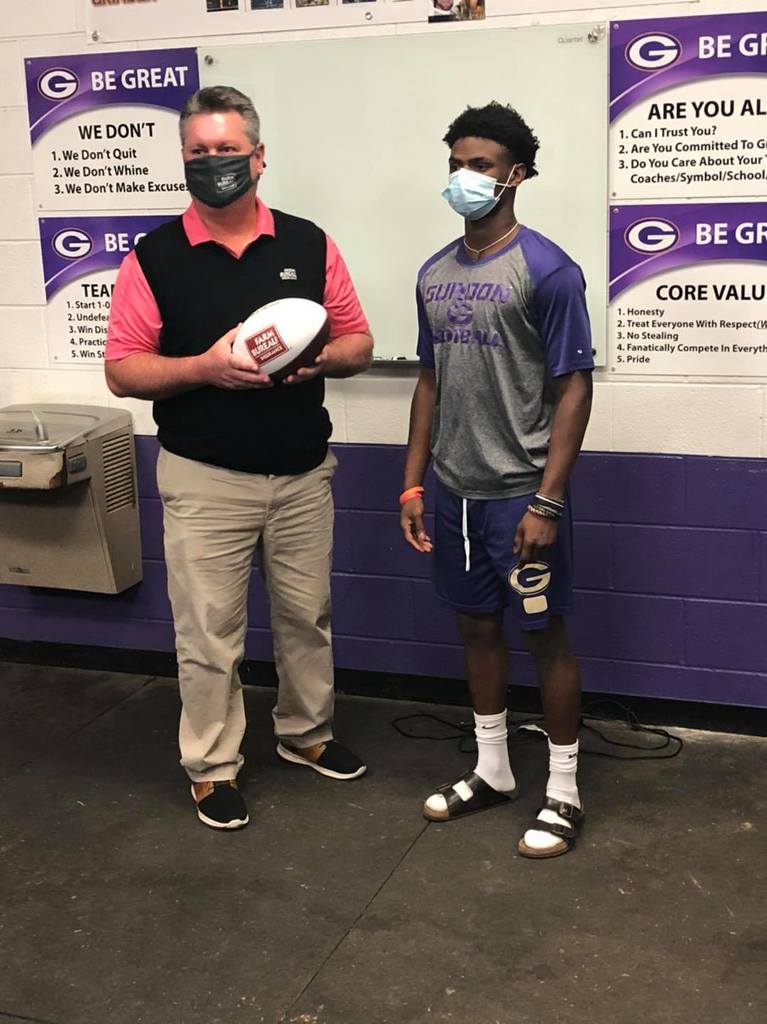 Wishing our Gurdon Go-Devil Marching Band the best of luck as they approach their showtime of 10:30 a.m. this morning in the State Championship competition! #BeGreat 😈💜💛💜🏆