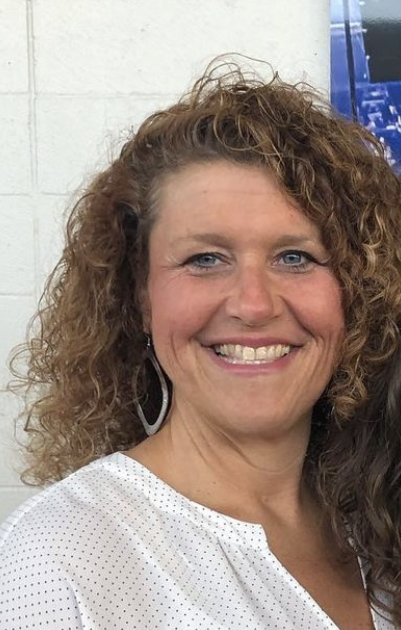 Principal
Misty Woolf
7777 Highway 67 South; Gurdon, AR 71743
870-353-4454 x 1
woolfm@go-devils.net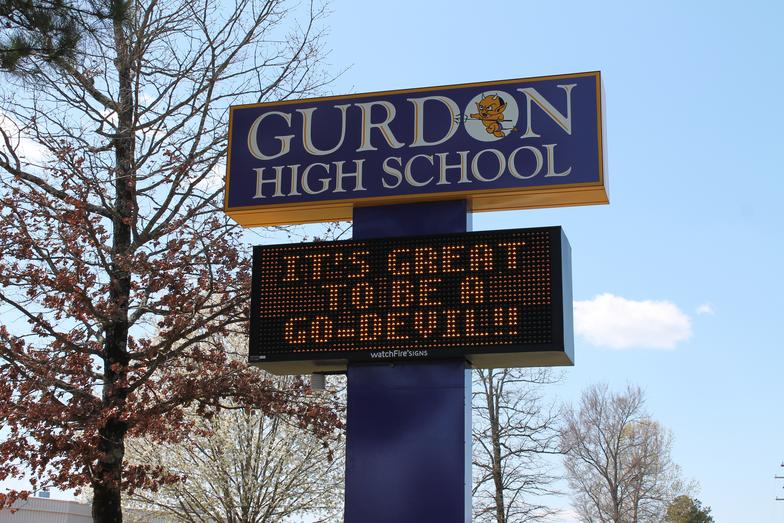 We are glad to welcome you to the GPS section of the website. Gurdon High School (LEA# 1003018) serves ninth grade through twelfth grade. GHS also offers several Advanced Placement (AP), concurrent credit courses, and certifications for use at institutes of higher education and in the workforce.

Our mission is as follows: Empowering students to pursue success as life long learners!

The school colors are purple and gold. The mascot is the Go-Devil, a type of logging equipment.

My School Info (MSI) allows the public to search and compare public schools and districts from across the State of Arkansas. You can begin your search here...
7777 Highway 67 South; Gurdon, AR 71743

PHONE: (870) 353-4454 x 1

FAX: (870) 353-5131
For ol' Gurdon's Honor

We will fight on

We will keep fighting

Till the day is done

And when the dawn comes

We will still be fighting onward

For the Purple and Gold

We'll keep on fighting

For Gurdon High
Check here for parent, family, community surveys throughout the year: