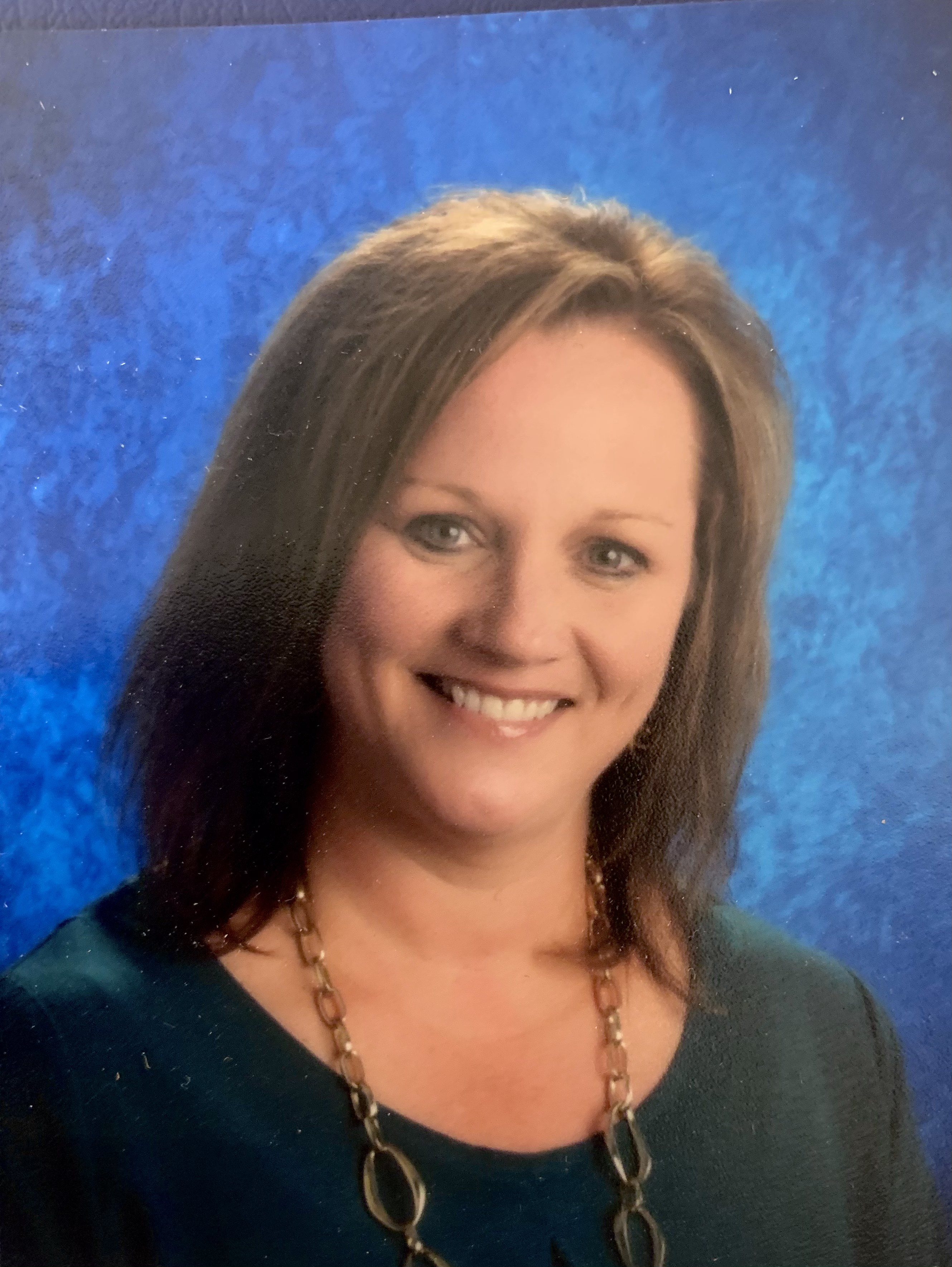 Principal
Amanda Jones
7780 Highway 67 South; Gurdon, AR 71743
(870) 353-4454 x 4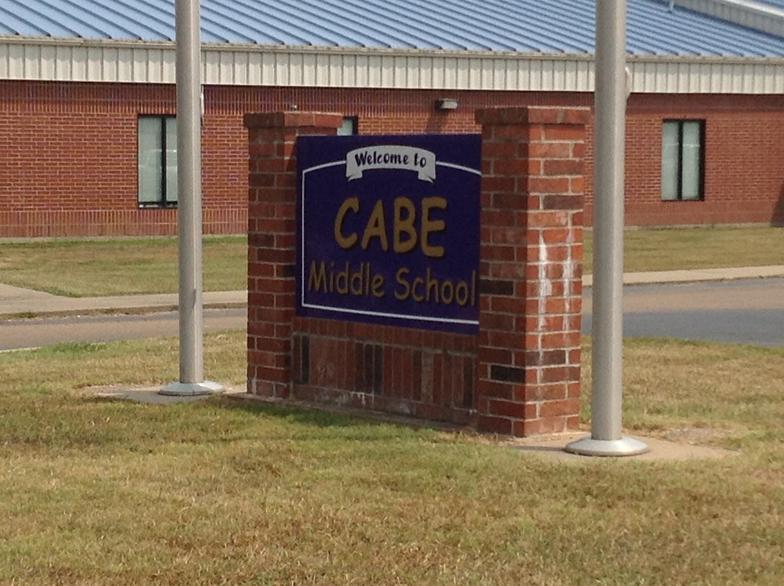 We are glad to welcome you to the CMS section of the website. Cabe Middle School (LEA# 1003017) serves fifth grade through eighth grade.

Our vision is to prepare our students for a successful future by offering a variety of academic subject that encourage them to think and make critical decisions for themselves and their community.

Our mission is as follows: CMS – Committed to Excellence Motivated to Learn Striving to Succeed

Our SMART goals for the campus are as follows: by the end of 2020-2021, the percentage of students proficient in Math at CMS is 42%, Reading 45%.

The school colors are purple and gold. The mascot is the Go-Devil, a type of logging equipment.

My School Info (MSI) allows the public to search and compare public schools and districts from across the State of Arkansas. You can begin your search here...
7780 Highway 67 South; Gurdon, AR 71743

PHONE: (870) 353-4454 x 4

FAX: (870) 353-5149
Check here for parent, family, community surveys throughout the year: